Christmas is no doubt a great holiday and a much awaited time of the year. It's that time with its own kind of weather, unforgettable music, marvelous decorations, presents and of course, very delicious and special meals. Well, all these are just a few among the many things that make everyone yearn for this season. As a way of remembering this great moment, people usually take photos, shoot movies and record music. To make an amazing photo slideshow, you need a great software that can produce quality work. One such software is iSkysoft DVD Creator for Mac (or DVD Creator for Windows).
DVD Creator is an application software and a great tool that helps transform those nice moments of Christmas into an amazing digital collection of beautiful photos in the form of a photo slideshow. With it, you can turn your Christmas photos to a photo show and even add your favorite music so you keep good memory of the beautiful Christmas season. Moreover, the software comes with the following great features:
Create High Quality Photo Slideshow
Personalize Your Photos to Fit Your Needs
Add background music to the slideshow
Burn slideshow and any formats videos to DVD
It's an Easy to Use Software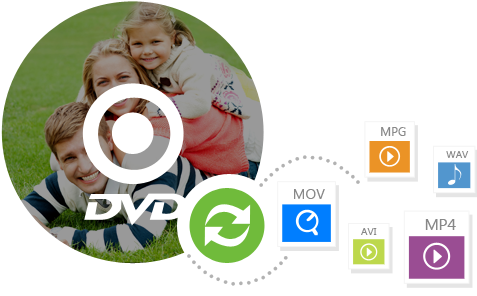 Step-By-Step Guide to Make Christmas Photo Slideshow and Burn to DVD
The software makes it very simple to make a beautiful slideshow of your Christmas photos and burn them to DVD. It's actually a simple task of few clicks that anyone can do and in no time, make a great DVD to help digitally keep your great Christmas memories so you joyfully share them and reminisce in future with your loved ones. The below user guide will take you through the simple process of making a Christmas photo slideshow in only a few simple steps.
Step 1

Download and Run the Software

Get the software from the official iSkysoft website, download and run it on your computer. Follow the simple installation guide and install it so you get to the main interface ready to kick off the process of creating your Christmas photo slideshow for burning on DVD.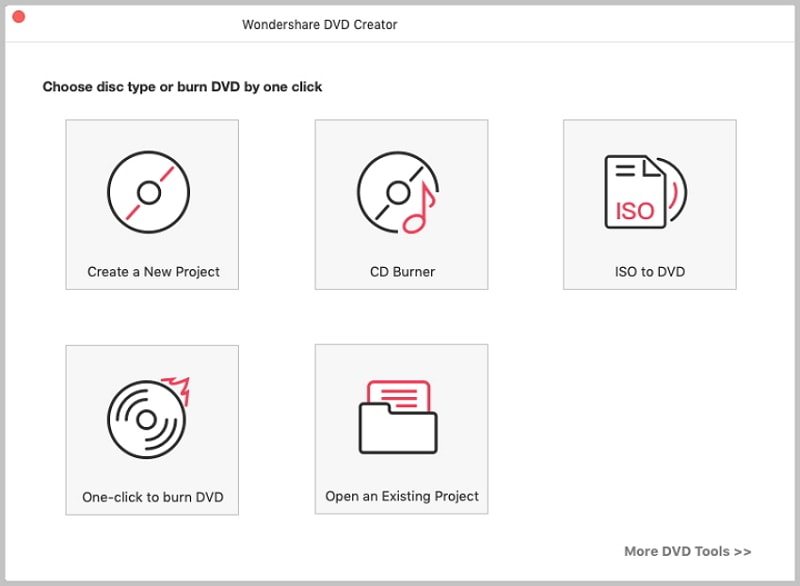 Step 2

Import Your Media Photo Files to the Program

The iSkysoft slideshow maker makes use of media browser for importing images or call them photos for your Christmas project. Turn on the media browser by clicking the browser's icon. When it's added to the storyboard, begin dragging and dropping your specific slide so as to arrange it. You can use the edit, delete or rotate feature to make them look the way you would want them to.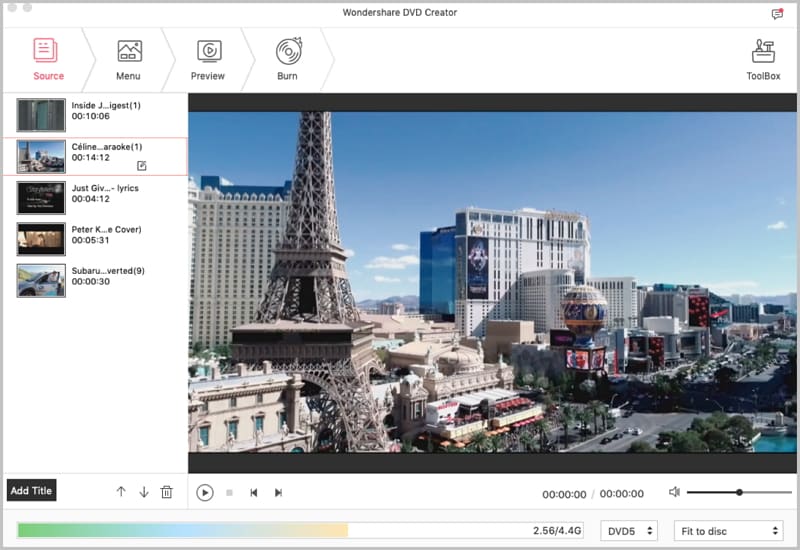 Step 3

Change the Styles

Once you import your photos, different themes will randomly be applied. You have the freedom to change them to suit your Christmas needs or leave them they way they are applied if they are nice that way to you. To add your preferred style, simply drag and drop it to your desired destination to replace the already existing one.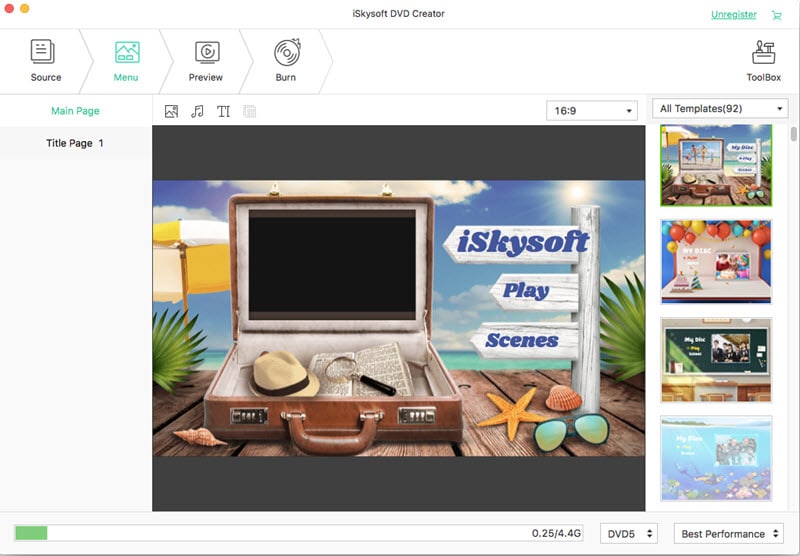 Step 4

Make Christmas Slideshow and Burn to DVD

Once you are through with arranging, your photos and changing styles, preview to make sure that everything is in its rightful place then burn them to DVD using the in-built burning tool. In no time, you'll have your Christmas photo slideshow burned into your DVD.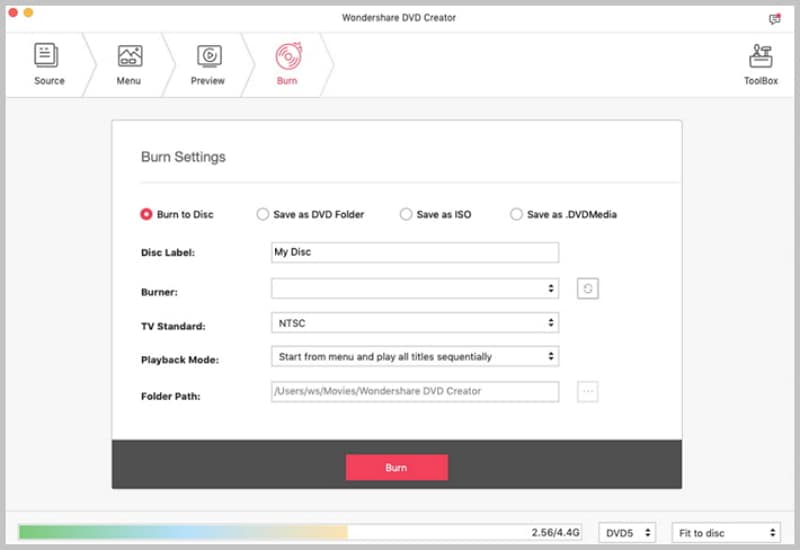 It's as simple as that. Get the software today and keep your great Christmas moments in high quality DVD.