iTunes is an application which can help you to organize and manage your media files on your computer. And this tutorial will show you how to do further with your iTunes videos: edit iTunes video on Mac:
To edit your iTunes files, you need a good Filmora Video Editor like:
Filmora Video Editor for Mac which is an intuitive Mac iTunes video editor. With this Mac program, you can easily edit your files by cropping, trimming, rotating merging and more.
iMovie which is developed by Apple and provides some helpful editing features. But you can only import video in MOV, MP4, M4V and some special camera videos into iMovie for editing.
To edit iTunes files, first of all, you need to find the folder where the video file located, then:
Part 1: Easily edit iTunes video via Filmora Video Editor
To edit iTunes videos with the Filmora Video Editor for Mac, you only need to click and drag several times. It's a broad format support which enables you to edit video in any hot formats on your Mac. After the download, drag & drop your source iTunes videos to the Mac program, then: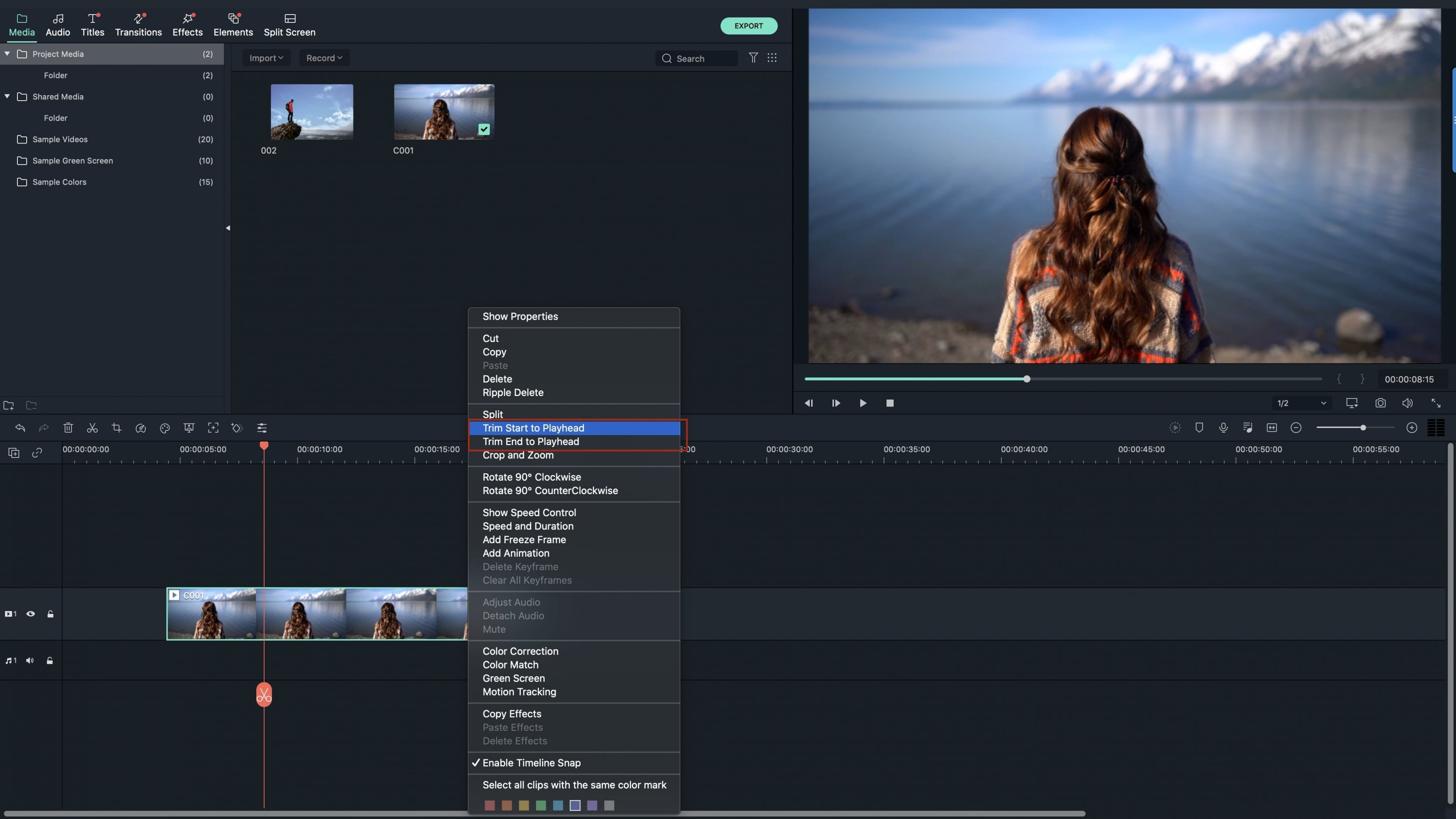 Trim and merge the iTunes videos
Click the video clip imported and select the Timming tool in the middle tool bar, then you will see the blue handles which you can use to set the start point and end point by dragging. Restore is available. The Mac app will merge several clips into one. Moreover, you can reorder the video clips for better entertainment.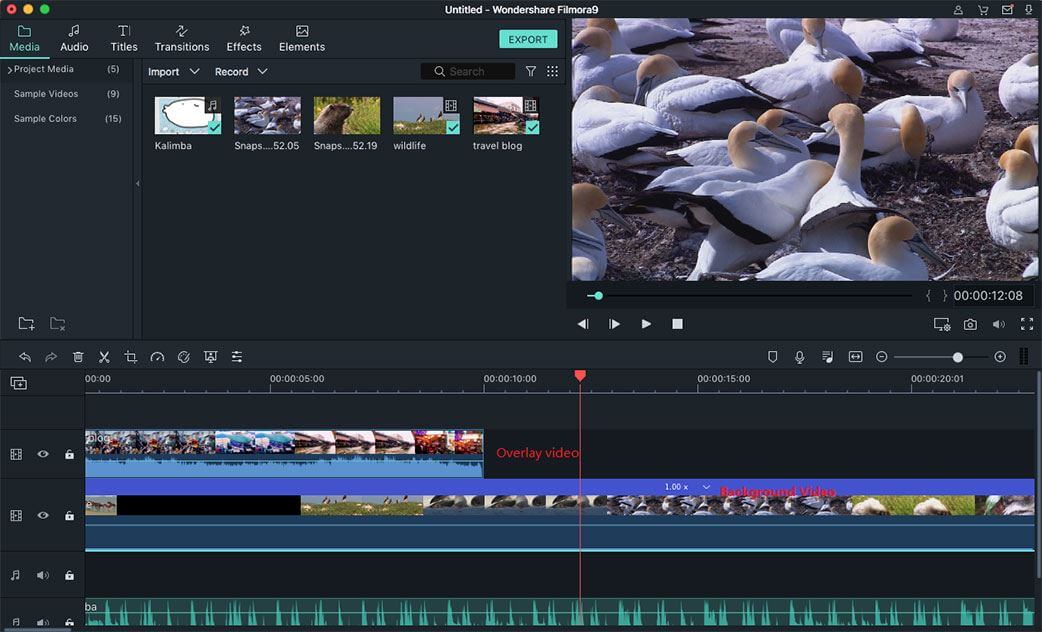 Apply effect
There are some amazing video effects like old film, contrast and more provided to improve your videos. For example, if you shot some video files about your birthday parties, you can merge them into one and apply old film effect to the previous party videos to make them like a movie.
Edit iTunes video via iMovie 
iTunes, iMovie is developed by Apple, and your iTunes files are highly compatible with iMovie. So you can directly import the iTunes files into iMovie to edit: