Why Did I Fail to Transfer Music from iPhone to PC Using Sharepod?
Sharepod is a very important piece of software for anybody that owns an Apple product or two. Apple products are notorious for requiring you to use iTunes, syncing your device to this software in order to update its library of data. This is ostensibly done in order to ensure that theft of music is as difficult as possible. However, it also often results in the loss of large amounts of data if your iTunes library is empty or if you sync to the wrong iTunes library. Sharepod allows you to do this, but using it in a Windows PC can cause a lot of problems due to software incompatibility.
Best Alternative to Sharepod for Windows 10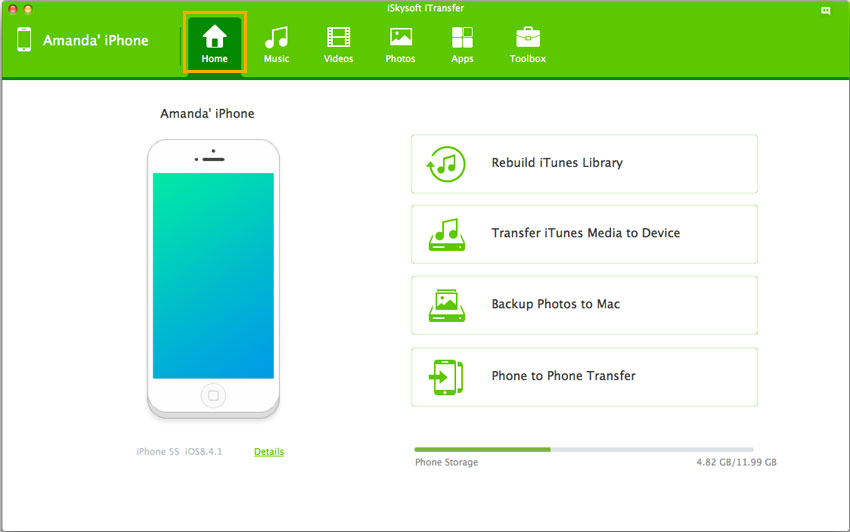 Don't worry if Sharepod isn't working on your Windows PC. You don't really need it anyway, considering the fact that so many other Sharepod-like software programs are available that allow you to link up your Apple device to your PC. Possibly the best out of all of these software products is one that is created by a software developing company called dr.fone. The product this company creates is called dr.fone. With this product as well as an excellent video compression and file format conversion software, Wondershare has become a major player in the world of software, simply because their software products are better than everyone else's.
---
Here is how you can use dr.fone to transfer data on Windows 10:
Step 1: The first thing that you'll need to do is to connect your device to your Windows PC using a USB data cable.Once you have connected your Apple device to your Windows PC, all you have to do now is select a tab. If you want to transfer music, click on the music tab. If it is videos you want to send, select the video tab.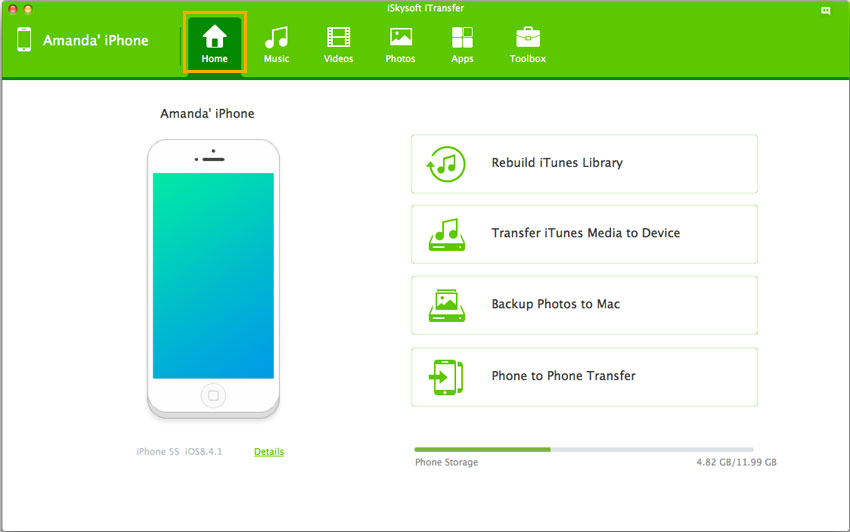 Step 2: Select the files you wish to send to iTunes and click on "Export to iTunes" or "to computer". It's as easy as that! You can even transfer the entire playlist of your favorite music by selecting it under the music tab.