"Why won't my iPod sync? I connected it with my computer and launched iTunes. However, it seems it not connected to iTunes. When it was connected, I do the sync, but the content is not renewed." – Dorothy
It happens all the time that you sync iPod with iTunes, sometimes, it seems everything goes well. Actually, the iPod won't sync with iTunes at all. There are many reasons that cause this issue. Never mind. When iPod won't sync with iTunes, the first thing you need to do is to figure out the symptom and find the right solution according to the symptom. Check out the solutions to iPod won't sync .
#1 Symptom: Sync Process completed, but no new music on iPod
This is the most common problem for most of the iPod and Windows users. Some users reported that they bought some new music in iTunes on Windows PC and were not able to transfer the music to the iPod. After hitting the sync button, no new music is shown on the iPod.
Solution: This problem is related to the sync settings on iTunes. The easiest way to eradicate it by enabling the manually manage music and videos. If you have already enabled it, turn off the settings and turn it on again. It should work now. Sometimes, you will have to restart the iTunes to apply these settings.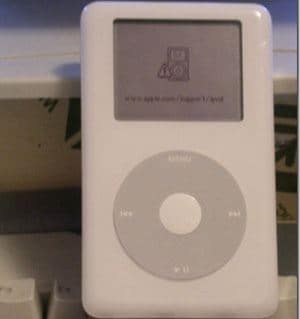 #2 Symptom: Sync Button is greyed out on iTunes
This problem is related to the Apple ID and its affiliation on the computer. So, here is how you can solve this problem.
Solution: If you are using a new Apple Id on your computer, you will have to authorize the computer under this account, otherwise, iTunes will grey out the sync button. In order to do that, click on the Store and then click on Authorize this Computer. Use your apple ID to login and authorize this computer.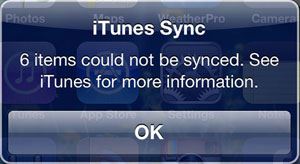 #3 Symptom: iPod crashing after sync process
Some users have successfully completed the sync process, but the iPod is crashing every time they try to play a song on an album.
Solution: The only way to fix this problem is performing soft reset your iPod, if it doesn't work. Connect it with the PC and fire up the iTunes. Now, Click on the Restore button in iTunes to complete the process.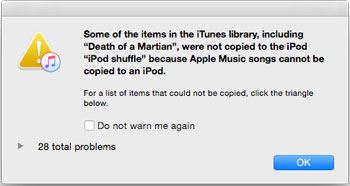 #4 Symptom: iTunes not running properly
Every time you will try to run the iTunes, it will automatically shut down on your computer. There might be several reason behind this problem such as improper installation of iTunes on your computer, a virus that is causing this issue or it might be due to a third party program that is preventing iTunes to run successfully.
Solution: First of all remove the current version of iTunes from your computer by going to the control panel and uninstall program. If you see any third party software that you don't know, remove them also from your computer. Now, Go to the iTunes website and download the latest version of iTunes. Follow the on screen instructions to install it on your computer.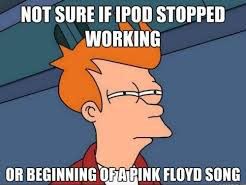 #5 Symptom: iPod is not detected on computer
iTunes is not detecting the iPod, this problem have many reasons. It may be due to the faulty USB ports on your computer, a USB cable or the driver problems with iTunes on Windows computer.
Solution: Try changing the USB port for the iPod Cable. Try another cable to see if it is working properly or not. If both of these things are working fine, try re-installing the ITunes and don't forget to restart your computer after that.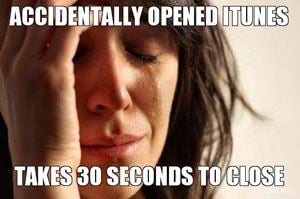 Best software to Fix iOS/iPod Can't Be Read Issues - iTranfer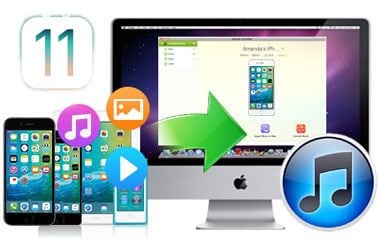 dr.fone - the best software to sync content to iPod and vice versa
If you had one of the above mentioned problem or another problem that you could not solve on your computer, we have all-in-one solution for you: dr.fone. It is a great software which works perfectly on Windows and Mac OS X. It is the best multimedia application to sync music, photos and videos to and from iPod without erasing any data on iPod, which means there will be no risk of losing any data on iPod. Check out its main features below:
1 click to sync iPod music to iTunes Library intelligently;
Sync selected songs, videos, playlists to iTunes Library as you like;
Put songs and videos to iPod without incompatibility issue, because it will convert the files for you;
Sync media files to iPod without erasing the existing data on iPod;
How to Fix iOS/iPod can't be read via dr.fone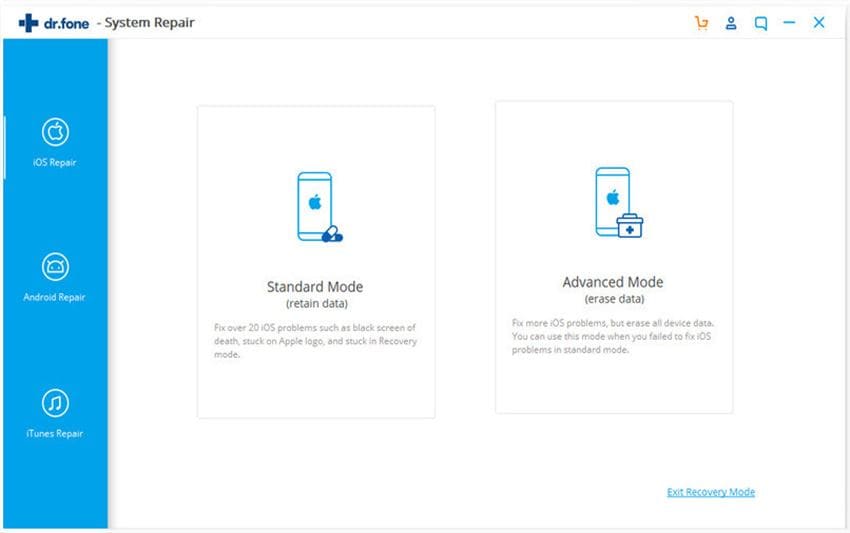 Step 1: Launch dr.fone for Mac. Connect your iPod with your Mac via a USB cable. Click "Toolbox" and then "Fix iOS/iPod".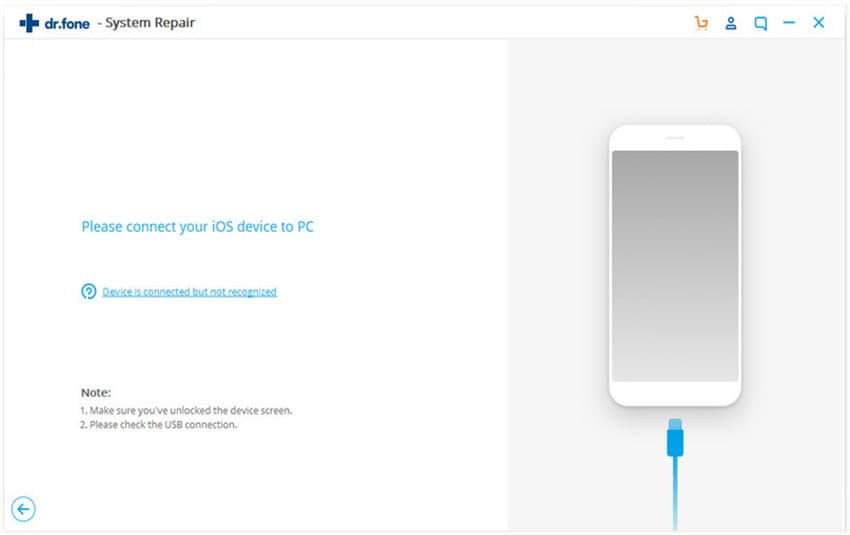 Step 2: Click "Start Repair" in the new pop up window. dr.fone will begin to find the problem. After then, you might see the one of the 2 prompts according to your device situation:
1.The database is in normal situation.
2.The media database was damaged.
For situation 1, you can continue the fixing or let it go.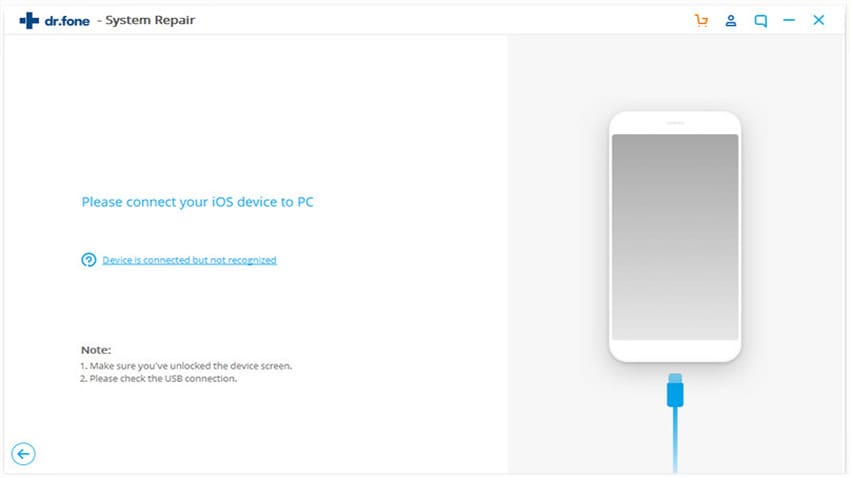 Step 3: For situation 2, you're supposed to click "Start Repair" to let the software fix the issue for you.
Now the problem has been solved!