With the penetration of Smartphone and tablet usage in our daily lives, it is now very common for people to take several pictures on their devices. One of the most popular devices used to take pictures is the iPad. However, it is not just about taking just pictures but it includes arrangement, captioning and doing a whole lot more on the pictures to form a photobook. There are a whole lot of apps to make photobook on iPad. This article will look at top 8 apps among numerous apps for this particular purpose.
MKV format is a very popular video format that is supported by the majority of media players. But Mac's MKV support is not that good and Mac user may suffer stuttering playback and other issues. The solution is to convert your MKV videos to MOV, which the bundled Mac player, QuickTime have no problem playing it. Mac doesn't have a bulit-in converter to do that job and you will need third-party tool to do this hard job.
---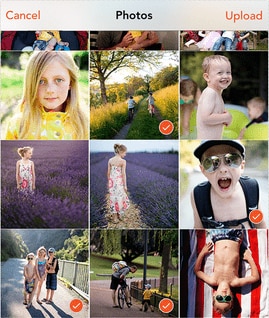 So many people just know the shutterfly app to be just for the printing of photos and other objects. However, it is important to understand that apart from mouse pads, mugs and other gifts, the shutterfly app possess the capability to make great photobook in various design and sizes.
Main features:
Easy to re-arrange pictures
Add, move and resize pictures anywhere
More than 20 styles with preset background and layout
Supported iOS Version: iOS 8 or later
Rating: 4 out of 5
Price: Starts at $11.69
---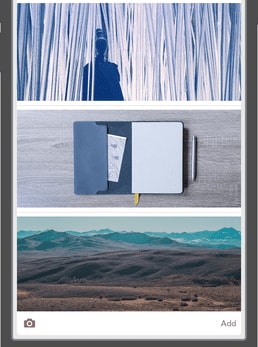 This app can help you make beautiful photobook in just minutes. You can simply choose the camera roll on your iPad or you can even import from Instagram and Facebook, then arrange the pictures and order them the way you like it. That is just all. It does not require any special skills. However, the cons of the app is its inability to place multiple photos on a page.
Main features:
Designed for both ipad and iPhone
Prioritizes speed and simplicity
Easy to Use
Supported iOS Version: iOS 7 or later
Rating: 4 out of 5
Price: Free
---
#1.dr.fone - Best Tool for iPad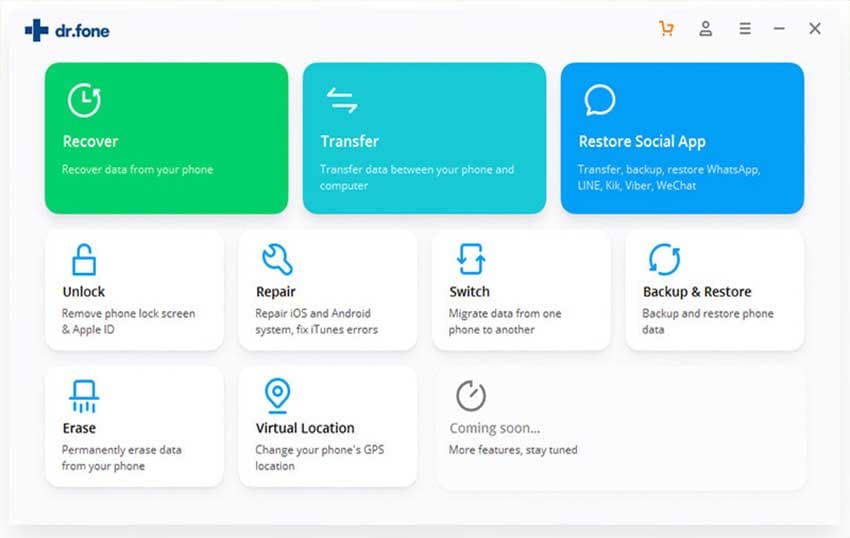 Specially designed for iPhone, iPad and iPod touch users to transfer photos, videos, music, contacts, messages and more amoung iDevice, computer, iTunes, Android devices.
Transfer photos from iPad/iPhone/iPod/Android devices to computer
Add photos from computer, external hard drive to iPad/iPhone/iPod/Android devices
Support iPhone LIVE Photos and convert iPhone live photos to GIF animation
Download the free trial version to have a try!
---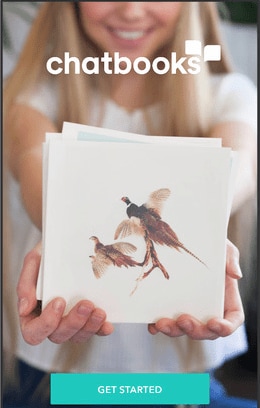 This is one of the top photobook makers on ipad. It is easy to use and fast. The good thing about chatbooks is that the step it takes to make a photobook is just too simple making it one of the best app for this purpose.
Main features:
Produces amazing quality photobooks
Easy to use and affordable
Designed for iPhone and iPads
Supported iOS Version: iOS 8 or later
Rating: 4 out of 5
Price: $8
---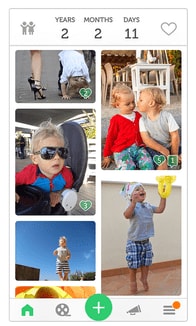 iPad users can use this app to make a photobook very easily. This app will allow you combine photos with your partner, family and friends as well as add pictures from dropbox, instagram and a lot of other sharing sites. Lifecake is simply a nice app to keep in touch with your loved ones.
Main features:
Share Music and Photo slideshow.
Enjoy photos in one timeline.
Well secured. Decide who gains access.
Compatible with iPad, iPod and iPod Touch
Supported iOS Version: Requires iOS 8 or later
Rating: 4 out of 5
Price: $4.99
---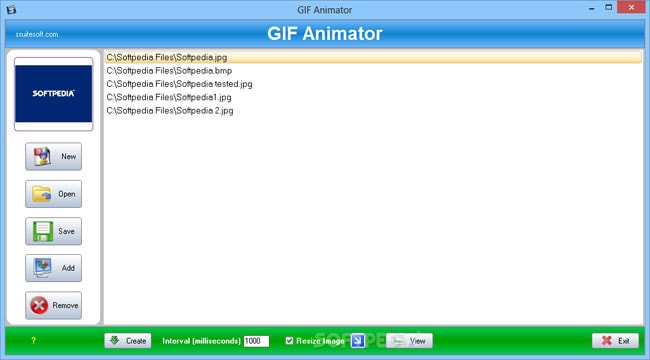 This is another interesting photobook making app that is equipped with a visually stunning framework for your photos. It is easy to use and also supports the sharing of photos with who you choose. With the Linea app, you can enjoy your interesting moments over and over again.
Main features:
Add photos from facebook, camera roll, photo stream as well as from computer
Can print photobook directly from the app
Store photos in their original resolution
Supported iOS Version: iOS 8 and later
Rating: 4 out of 5
Price: free
---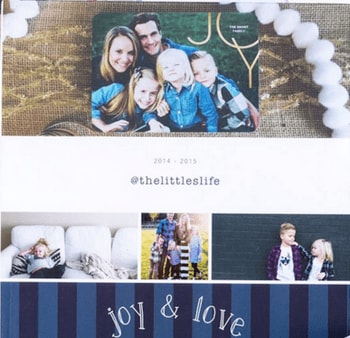 This app will help you pick and group your favorite photos from many sources to enable you create an interesting photobook. Within just a few minutes, you can use the Nowvel app to create from scratch a befitting photobook which can be shared to friends and family.
Main features:
Make photobook with photos from Instagram, facebook etc
Combines unique and most modern designs
Compatible with iPod, iPad and iPod Touch
Good layout, custom text, photo enhancement and filters.
Supported iOS Version: iOS 8.0 or later
Rating: 4 out of 5
Price: $20
---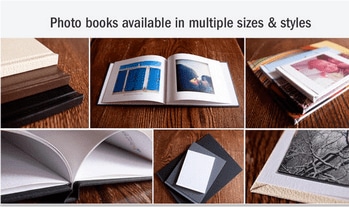 You can create your photobooks in minutes using this app. The new version of this app has been improved with the fixing of tons of bugs and improved performance. You can find several book options which include size, finishes and colors.
Main features:
Enlarge and rotate photos
Multiple cover finish and color option
Access your facebook, instagram and flicker photos
Add caption text.
Supported iOS Version: iOS 5.1 or later
Rating: 4 out 5
Price: Free
---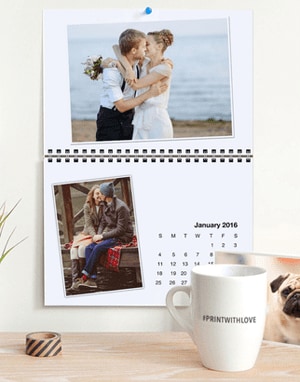 The Photobook app is a very good app that will help you create your photobooks in few minutes. It has an easy to use interface. With this app, you can be comfortably getting a grea t looking photobook that you can happily share with people around you.
Main features:
You can get photos and create photobooks from your account in Picasa, facebook, flickr and dropbox
Possess advanced auto layout logic;
User friendly interface;
Works perfectly on iPad, iPhone and others
Supported iOS Version: iOS 8 or later
Rating: 4.5 out of 5
Price: Free