Senuti is a well-known and useful Mac application which is used to transfer video, playlists or songs from your iPod back to your Mac. In the event that you lost your iTunes library or you got a new Mac and want to move songs from ipod to iTunes Mac. Below is the step by step tutorial about how to use Senuti to transfer your iPod songs to Mac.
Part 1: How to Transfer Songs and Videos from iPod to Mac with Senuti
Step 1. Free download Senuti. (The lastest version of Senuti is no longer free and cost $18.)
Step 2. Install Senuti on Mac (Mavericks). Import the Seunti program to your Applications Folder. Directly drag Senuti to your dock, or if you like, save a copy of Senuti on your desktop. Eject the Senuti disk image and clear your download folder.
Step 3. Confirm that you have got iTunes. Connect your iPod with your computer. In iTunes, go to iPod settings window and click the "Manually manage music and videos" option in iTunes.
Step 4. Launch Senuti. The songs that come with a dot or note next to them are already in iTunes. But if you change the song information in your iPod or iTunes respectively, this song will be identified as two different songs.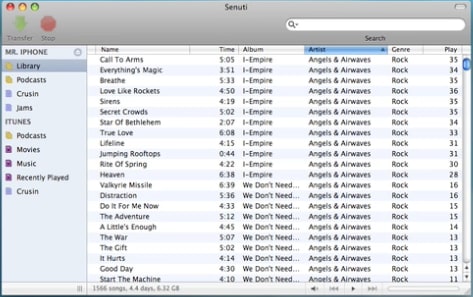 Step 5. In Senuti, go to "Preferences">"Copying" . Select the iTunes Music Folder to set it as the "Save Location" for copied music. If not, two copied music will be made from each song. (This will take up your hard drive space unnecessarily.)
Step 6. Press the Command key and shift simultaneously and click the songs to highlight them, or you can press Command key and A to highlight all the songs). After that, drag and drop the highlighted songs to the text "iTunes". Alternatively, you are able to drag and drop playlists from your iPod to "iTunes".
Step 7. Confirm that all the songs look normal. What is more, make sure there are no double copies. Done!
This is how to transfer iPod Songs to Mac with Senuti. If you want an easy way to backup iPod songs and videos without working with iTunes, you can go to Part 2 to use dr.fone which is the best Senuti Mac alternative.
Part 2: How to Transfer iPod Songs and Videos to Mac with Senuti Alternative
dr.fone is a Mac application that not only transfers iPod songs, videos and movies like Senuti from iPod to Mac (MacOS 10.12 Sierra included), but also offering more features and functions for Mac users: sync Mac items to iPod touch without opening iTunes, convert and transfer playlist, photos and videos to iPod, manage iDevice contents. This Senuti Mac Mavericks alternative can fully support iPod nano, iPod classic, iPod shuffle, iPod touch 5 and iPod touch 4. Detailed information in the user guide of dr.fone. See below: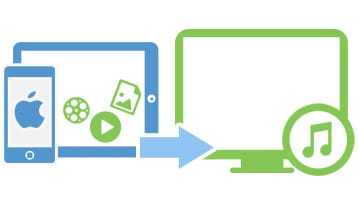 Why Choose Senuti Mac Alternative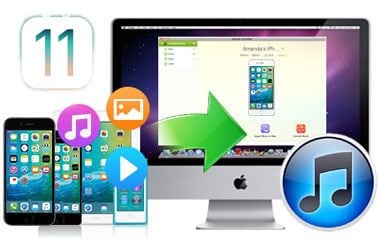 Backup iDevice Contents
One click to backup iPod, iPhone, iPad music to Mac or iTunes. Easily copy playlists, videos, photos and more from iDevice to Mac or iTunes.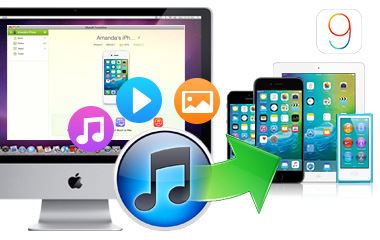 Transfer Files to iDevice
Transfer songs, videos, photos and more files from Mac to iPod, iPhone, or iPad in a few clicks without using iTunes.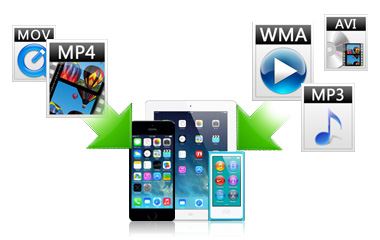 Convert Files for iDevice
When copying files to iDevice, it can automatically detect files formats and allow converting files to iPod, iPhone, iPad compatible formats.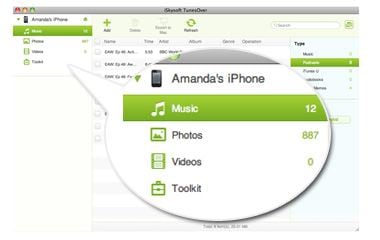 Manage iDevice Contents
You can easily add, delete or organize files on iDevice and quickly build photo albums or playlists for your iPhone, iPod or iPad.
Simple Steps to Transfer iPod Songs and Videos to Mac with Senuti Alternative
Step 1: MANAGE PLAYLIST FOR MUSIC
You can add, edit your playlist conveniently with dr.fone, while Senuti have music and movies in the same category: Library, making it a little bit troublesome to find the movies or songs you would like to transfer to Mac or iTunes.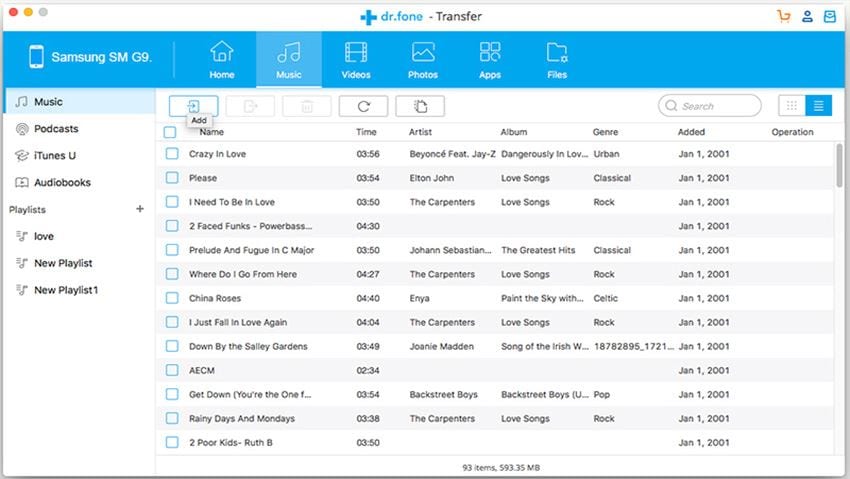 Step 2: ONE CLICK TRANSFER SONGS FROM IPOD TO MAC
When you connect iPod or iPhone to Mac, dr.fone allows you one-click to transfer music to Mac or iTunes, making files transfer intelligently without duplicate contents. In the main interface, click "Music" button to show all the music. Or click "Export to Mac" to copy the music to your Mac hard drive.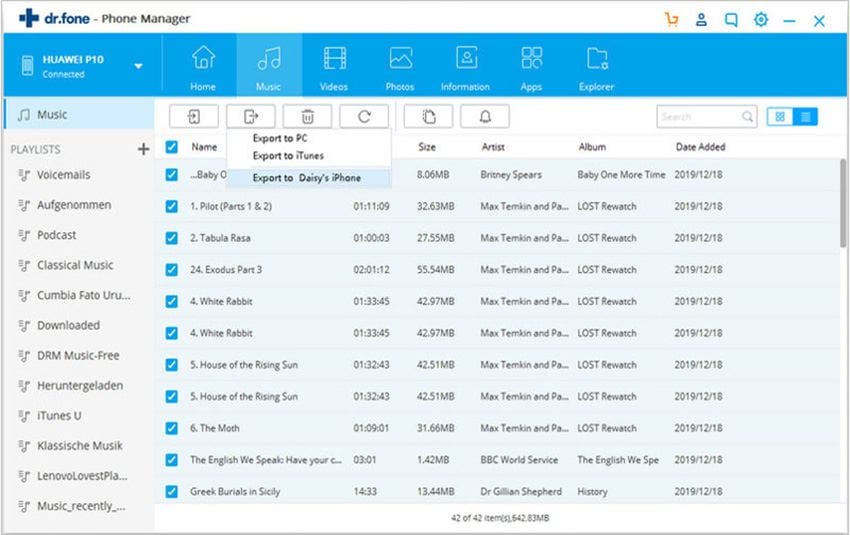 TRANSFER SPECIFIED SONGS AND VIDEOS FROM IPOD TO MAC
You also can select the songs and videos you want and copy them from your iPod to Mac. To do so, go to the "Music" or "Video" tap at the top of the main interface, and then select your desired files. Click "Export" to start the transfer. Then you will get your iPod songs or videos on your Mac or iTunes library.
dr.fone also supports to transfer photos, videos, playlists, TV shows, and more to Mac while Senuti only supports songs and videos.