Yosemite is the latest version of Mac OS. If you have upgraded to Yosemite, you may have the need to find some video software that can work on this newly-released Mac 10.10. Whether it is downloading, converting or editing, you don't have to look for suitable software anymore. Here we will recommend you 5 video
Part 1. Top Video Software that Compatible with Yosemite
#1. UniConverter for Mac (Video Converter for Yosemite)
UniConverter is a comprehensive conversion tool for turning any media format into any other. Not just great for video, it also covers a wide range of audio formats as well, and allows you to download and convert online videos in a single step, including streaming site such as YouTube, Vimeo and over 100 more. It is also equipped with some basic video editing tools. This software represents and ideal package to download, edit and convert videos from some of the more popular streaming sites out there, all accomplished through an easy to understand interface and simple workflow.
---
#2. Downie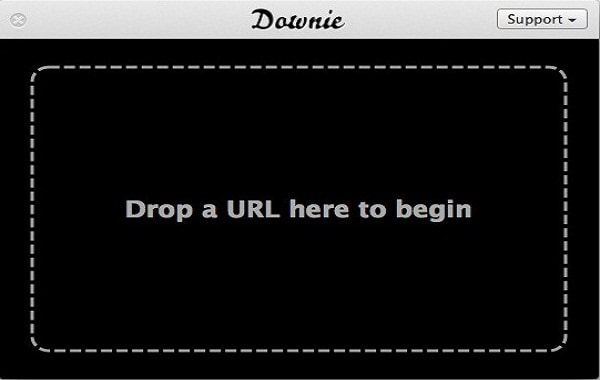 Downie is a nice looking, slick program that can download videos from a large number of sites, and has a built in conversion utility for downloaded video, although nowhere near as comprehensive as some here. It is presented within a clean, uncluttered user interface and works with a very simple drag and drop interface that makes the workflow easy to follow. It lacks in site compatibility compared to iSkysoft iTube Studio for Mac, and is not as straightforward to use, so loses a little in the user experience. But it works well all the same.
---
#3. Filmora Video Editor for Mac (Video Editor for Yosemite)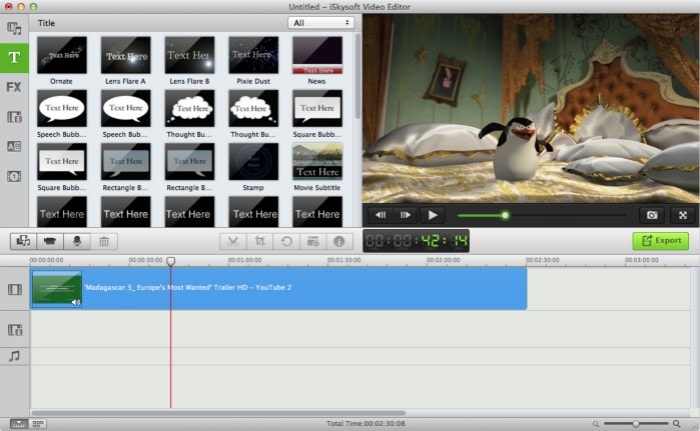 Video Editor for Mac is a comprehensive video editor with a focus on usability, it makes creating, editing and publishing your videos as easy as can be. A great interface combined with an expansive feature set makes it a perfect choice for anyone wanting to create their own videos without needing to understand the intricacies of some of the more complicated programs available. With unbuilt tools for publishing straight to your Facebook or YouTube accounts it really is a simple way to get your video made and shown to the world.
---
#4. Clone2Go Video Converter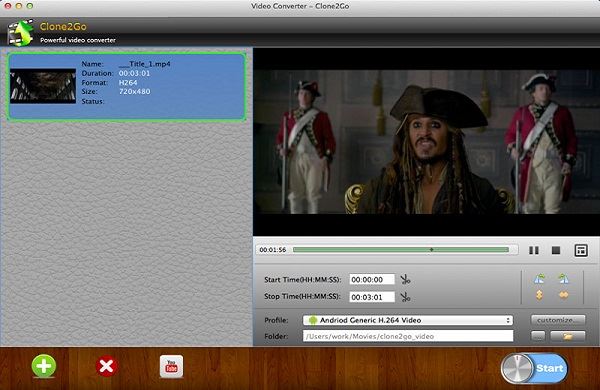 As the name suggests Clone2Go Video Converter is a program focused on format conversion, and because of that includes a huge number of conversion presets to accompany its video downloading abilities, and in addition it can do basic trimming of video clips in its built in editor. Video Converter offers download and conversion in a single operation, but it does only support YouTube itself and so is not as flexible as others here. The interface is nice, and workflow is easy to follow, and for people who only want to download YouTube videos it has much to offer, however for anyone wanting to cover a range of streaming sites, it lacks the flexibility of others here.
---
Part 2. How to Convert a Video on Yosemite
For a comprehensive conversion tool for your video files there is nothing that competes with UniConverter for Mac, It covers such abroad range of formats that it is very difficult to find something it does not support, with a basic video editor and download functionality as well it offers a very nice package for media handling.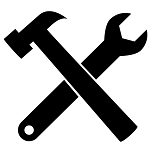 What You Will Need:
A Computer;
UniConverter for Mac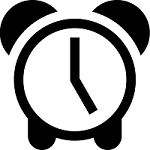 Time Required:
Around 3 mins (Variable depending on the video file size)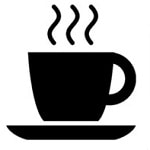 Difficulty:
Easy
Converting videos in Yosemite could not be simpler:
Open iMedia Converter Deluxe in your Mac;
Click Add Files and select the video(s) you want to convert;
Select the output format on right side of the interface, you can pick specific formats or choose a device name and let the program pick the most suitable format for it;
If you wish, you can customize the presets through the Setting icon;
If you are converting several files, you can choose to merge them all into a single file with the checkbox;
Click the Convert button.
---
Part 3. How to Edit and Enhance Videos on Yosemite
When looking for a video editor for Yosemite, Video Editor for Mac is the most user friendly available, offering a great feature set, including the ability to add in still images and your own audio tracks, comprehensive effects and an easy drag and drop interface for placing your video clips in order.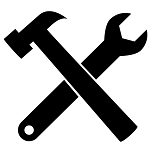 What You Will Need:
A Computer;
Filmora Video Editor for Mac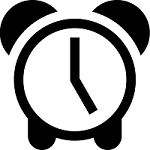 Time Required:
Around 3 mins (Variable depending on the video file size)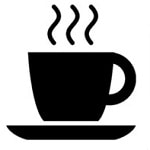 Difficulty:
Easy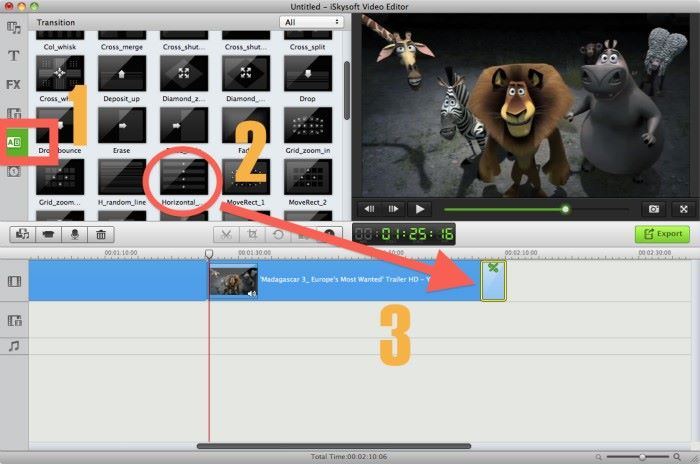 It is also very easy to use, editing can be carried out in a few steps:
Launch the video editing tool for Yosemite;
Drag your media files onto the workspace to import them;
Drag the files into the Timeline at the bottom and double click it to open the editing interface;
Here you can add fade in and fade out, adjust playback speed and so on for audio, and add effects and adjust the color and more on video;
In the Timeline itself you can cut, copy and paste both audio and video tracks into the order you want to create your masterpiece;
Export the competed file in whatever format you wish.