The Android backup app is an idea that has transformed the way people back up the phone. It is important and therefore wanted by the users. The main reason is that it not only saves the data but also preserves it. There are many issues in this regard which the people have to face. It is for the same reason that this tutorial has been written. From Mac to windows users want to ensure that the data loss never occurs. This tutorial has been written to ensure that this issue is never faced at all. In addition to all this it will also enlighten the users about the overall progress of the data safety and security.
Top 15 Apps to Backup Android Phone
There are tens of thousands of apps that can be used to get the work done. However this section deals with the most important of them. It also means that once user goes through this he will not have to worry about the data backup as the phenomenon will become easy and understandable.
MobileTrans for Mac (or MobileTrans for Windows) is an Android backup tool which is one of the best and therefore it is listed at the top. There are numerous advantages and features that are associated to it. Some of the features of the program are listed as below. It will ensure that the users get a complete insight about the program and its working.
Key Features of MobileTrans:
From the Android phone the music, photos, videos and contacts can be transferred to iOS and BlackBerry.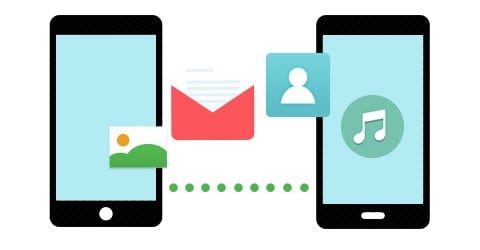 Music, videos, photos and contents from iOS and BlackBerry can be transferred to Android phone with ease.
The content onto the Android phone can easily be transferred to the PC with this awesome program.
The contacts from one drive can be restored to Android, iOS and BlackBerry phone.
Step-by-Step Guide to Backup Data on Android Device
Step 1. Download and launch the program from its official website. Once it has been done, launch it.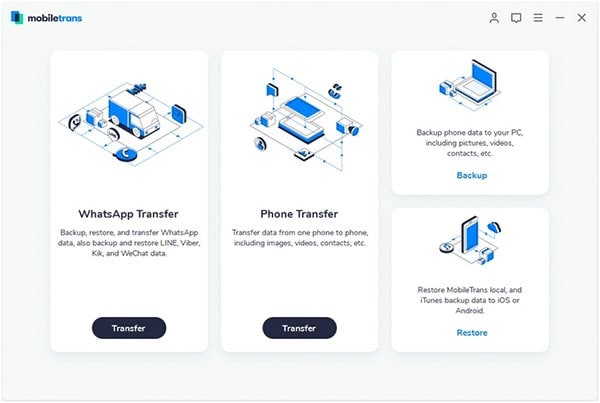 Step 2. Click on "Back Up Your Phone" to start with the core process.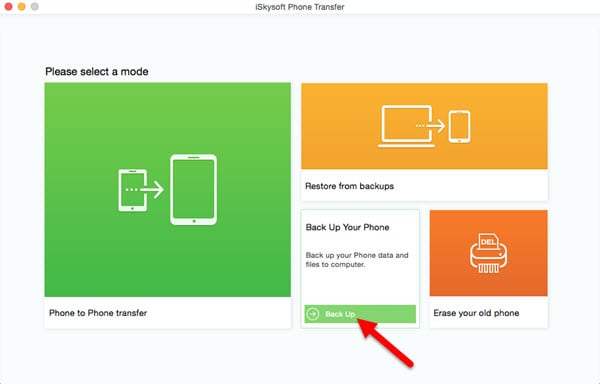 Step 3. Connect the Android phone to Mac with USB cable. The program is intelligent enough to recognize it.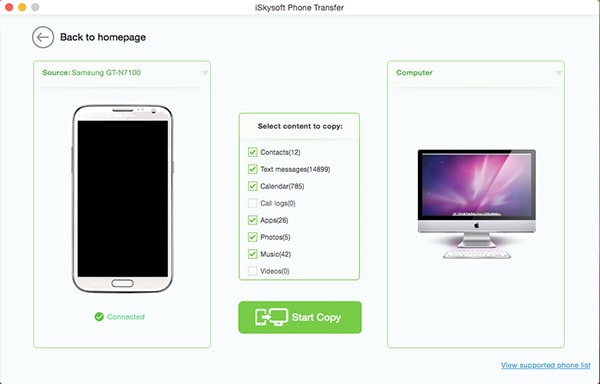 Step 4. From the middle interface select the data that you need to copy and click "Start Copy" to proceed. The program will start copying and the progress bar will be shown. Once this bar reaches 100% the transfer will be completed and the process ends here completely.