Contents
1. Android vs iPhone
The tussle between the users of iPhone and Android phone is still reverberating. There are no signs of either side burying the hatchet. Honestly speaking, both Android vs iPhone have their own qualities that are preferred by variety of people around the world. The tussle is not limited to the internet world alone, but users of iPhone or Android compete with each other regarding their favourite type of phones. The fact that iPhone (iPhone 8) are entirely made up of Apple's software while Android phones allow other third-party software's to run hassle-free is a strong point of comparison. There are several differences that keep Android and iPhone miles apart from each other. Which phone is better, iPhone or Android? It is better to let the users decide, while the numerous differences can be laid out in front of them. Discussed below are some of the important points that differentiate the Android phones from the iPhone (iPhone 8).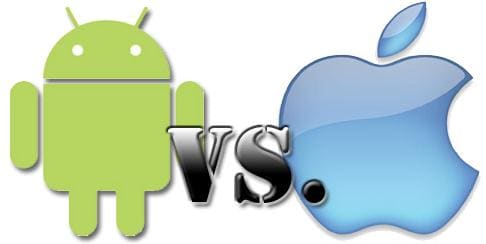 Part 1: Android vs iPhone: Which Should You Buy?
Part 2: Which Phone Is Better iPhone or Android?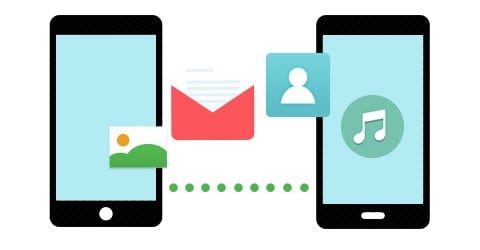 Transfer Data Between Android and iPhone (iPhone 8) in 1 Click
As soon as a person shifts from Android to iPhone, the first thing that he or she wants to do is transfer all contacts from the old phone to the new one. There is no better application than iSkysoft Phone Transfer for Mac ( or iSkysoft Phone Transfer for Windows) to serve for the needs of the user.
Step 1: Firstly, install iSkysoft Phone transfer application on your computer and then connect both the phones via USB cable.
Step 2: Now in the main window, click the "Phone to Phone Transfer" button. Then both the phones contents will be visible.
Step 3: Then select the data that needs to get transferred and hit the "Start Copy" button. This is all that is required to get the data transferred.