If you are fond of the sleek and simple interface of the iPhone (iPhone 7) icons but at same time prefer using Android icons because of its openness or the fact that it is fully customizable, you do not have to worry because it is possible to make your Android device icons look like an iPhone icons nowadays. You can use the customizability of Android operating system to give your Android device the iOS look and feel that you want. This operating is far more flexible compared to iOS (iOS 10) and it can let you make people into thinking that you have a new iPhone with just a few tweaks and apps on your iPhone.
How to Get iPhone iCons for Android Easily
To get iPhone icons android, you can do it using iLauncher. This is a cool launcher for Android that comes with features that resemble those on the iPhone home screen, including the icons. It will allow you to make your Android device look like an iPhone. It is one of the best apps that you can use for replicating the iOS user interface. Make sure that you get the newest version because it will allow you to implement the look and feel of the new interface of iOS 7. Besides getting iPhone icons, iLauncher is also going to allow you to get zoom-in and zoom-out effects when launching apps just like it is the case with the iPhone. It will also allow you to get features for hiding, removing, adding and rearranging apps on the Home Screen directly, a universal search screen, and a dock that contains some iOS-style shortcuts for music, call, message, mail and so on.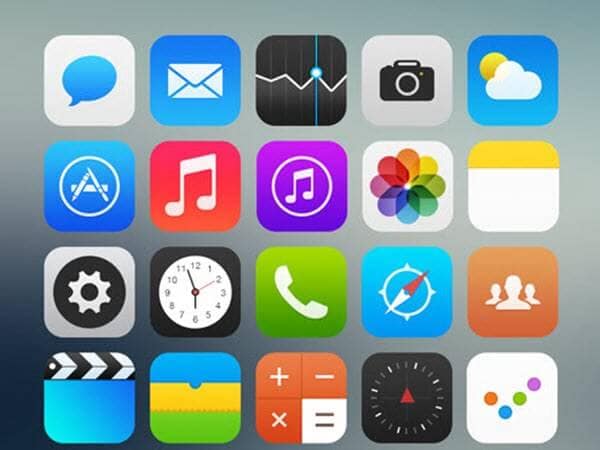 ---
Steps for How to Get iPhone iCons for Android Using iLauncher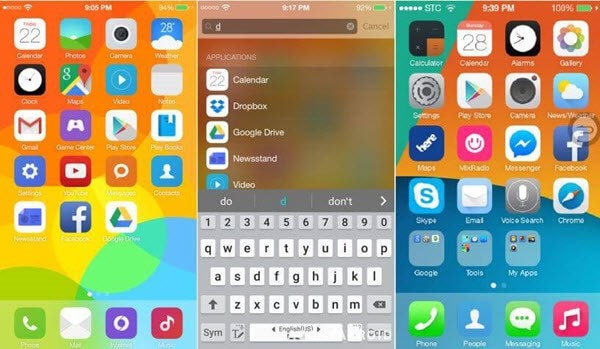 Step 1: Download and install the program
First, you will need to download and install iLauncher on your device. After the app has installed successfully, you will need to press new Menu button in order to open up an iPhone-style configuration page for iLauncher.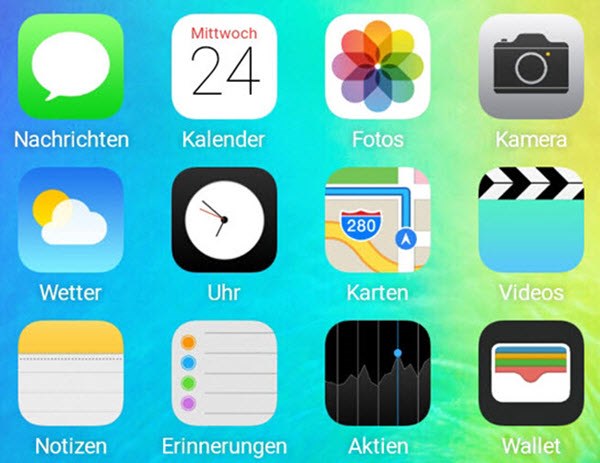 Step 2: Settings and enable the device
Next, you will need to go to the iLauncher settings page and then enable iPod mode. This allows for smaller icons to be displayed. You can also enable the fifth row of apps if you would like to get a home screen that is similar to that of iPhone 5.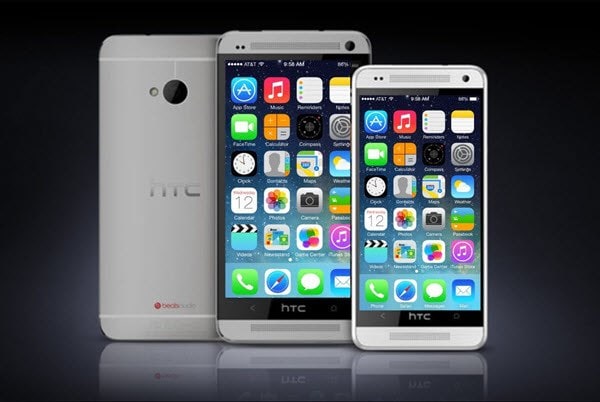 Step 3: Get iPhone icons for Android
Once you have done that, you can start enjoying an iOS-style home and search screen on your iPhone.
If you are not a big fan of iLauncher, you can use iPhone icon pack for Android to get the iPhone icons on your device. It will offer your Android device a genuine iPhone look without slowing it down. The replacement home screen that iLauncher provides may slow download less able Android devices.
---
Steps on How to Get iPhone iCons for Android Using iPhone iCon Pack for Android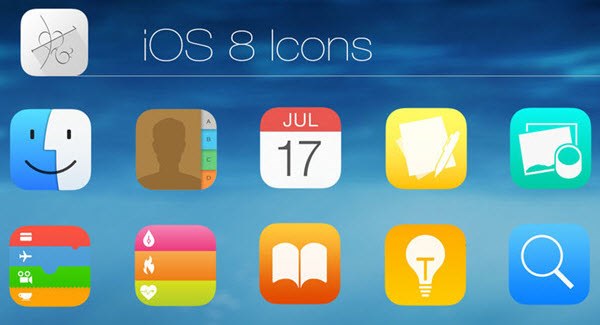 Step 1: Download and install the software
Before you do anything else, you will need to download and install it on your Android device. The basic icon pack goes for around $0.92.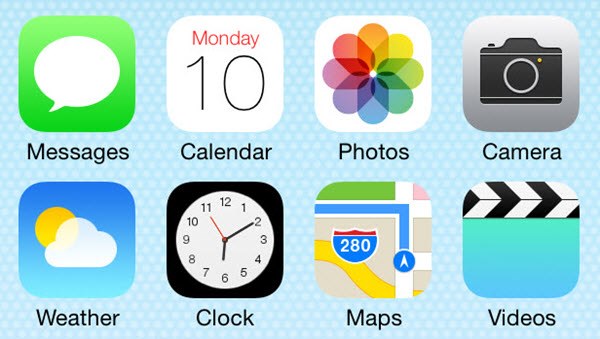 Step 2: Click the button and start enjoying iPhone icons for Android
Once you install the app and launch it, an introductory screen that has a button that will take you straight to the iOS-like home screen will come up. You will simply need to click that button. The icons look very much like those on a real iPhone.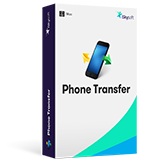 MobileTrans - Cross Platform Transfer, Risk-free and without Losing Quality
It supports to transfer contacts, apps, calendar, photos, messages, videos and music between iOS devices.
It also supports to transfer file between iPhone, Android and other brand phones or tablets.
iSkysoft Phone Transfer can guarantee 100% safety for your phone data.
You can use it to restore iCloud and iTunes backup files to Android and iPhone.