If you have ever wondered about running your iPad apps on iPhone, then you would be pleased to know that it is possible now. It has become extremely easy to install iPad apps on iPhone if it is jailbroken. Your jailbroken iPhone can assist you in installing iPad-specific apps on either of your iPhone or iPod touch. The complete process of installing and running iPad only applications on your device involves a tool. Using an app on your Mac, you can revise the metadata relevant to supported devices of your preferred iPad app. The procedure is straightforward and really helpful.
Part 1. How to Install iPad Apps on iPhone
iTelePad2Pod is an innovative Mac app which sends an altered app file through SFTP to your iPhone. Although there are some problems related to the large amount of pixels, multi-touch and design of some apps, there are certain iPad apps that work really great on iPhone. You can follow the given steps if you want to run iPad apps on iPhone.
Step-By-Step Guide to Install iPad Apps on iPhone
Step 1. Download iTelePad2Pod
The first step involves downloading and launching the application on your Mac. When you have downloaded the app, unzip the download.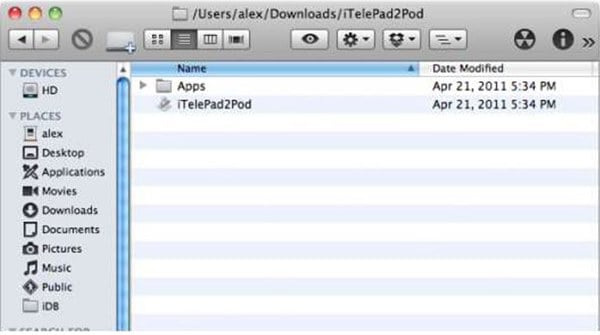 Step 2. Launch the Tool
Now, click and drag the downloaded tool to the Applications folder on your Mac device. Once the moving of the folder is completed, navigate to Applications >> iTelePad2Pod >> Open the app. It will display a pop-up window asking for further command. It will take you to further app related windows. Click "Continue" and initiate the process for complete app access.

Step 3. Select the App
A new window with several iPad apps will appear on your screen. Choose iPad app's .ipa file that you want to edit and run.

Step 4. Find Your IP Number
Now, new windows will guide you to the complete process and show some instructions. Follow these instructions as it is. If you want to know your iPhone's IP number, go to Settings >> Wi-Fi. You will see a blue arrow near to the connected networks of your iPhone. Tap the arrow and you will see your IP address.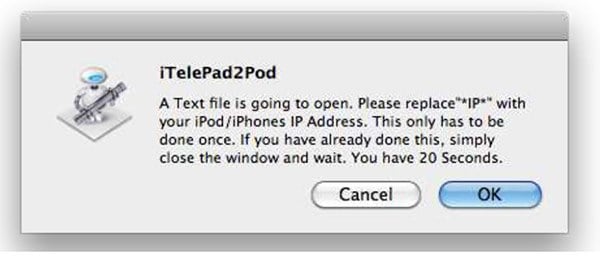 Step 5. Add IP Number
Conversion of iTelePad2Pod will initiate when you have added your IP to the text file. Click "Start" on the displayed window.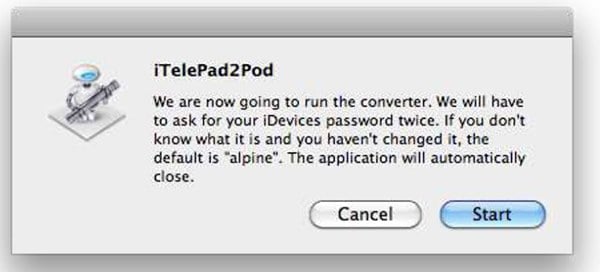 Step 6. Convert App
When your app is converted, you can open your preferred SSH client and move this file to the Application folder of your iPhone. When you will respring your iPhone all the iPad apps that you have converted will appear on your springboard.
---
Part 2. How to Install Whatsapp on iPad Without iPhone
Step-By-Step Guide to Install Whatsapp on iPad Without iPhone
Step 1. Locate Whatsapp.ipa File
Go to iTunes and select "iTunes Store". Enter "WhatsApp" in its search bar. Download this WhatsApp Messenger app in the iPhone Apps section.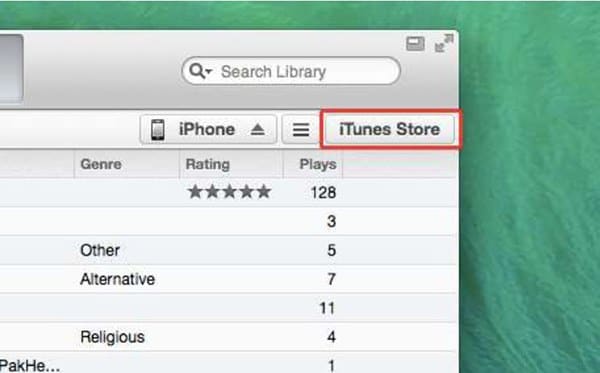 Step 2. Go to iTunes Library
After your app is downloaded, open the Apps section of your iTunes Library.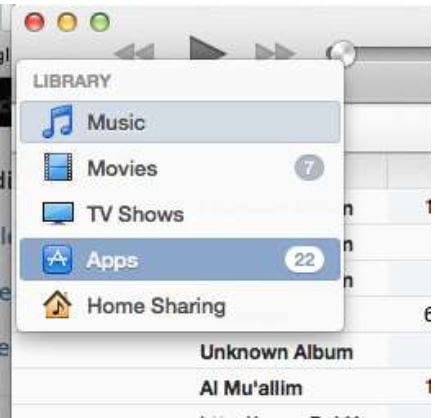 Step 3. Locate the App
Locate your app and right click it. If using Mac then select "Show in Finder" and if using windows then select "Show in Explorer". Now, you will find a file named "WhatsApp.ipa", copy this to your desktop.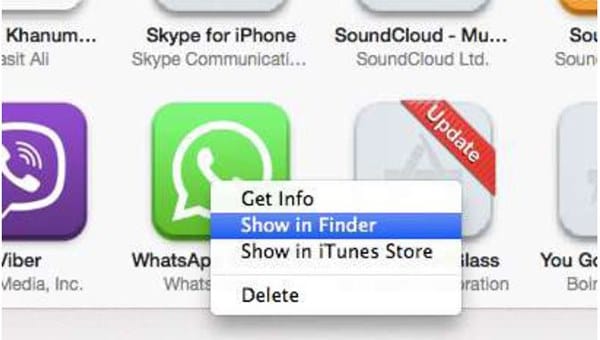 Step 4. Download a Third Party iOS File Browser
You can download any browser for this task like iFunBox. Then connect your iPad to mac or PC and run this browser app. Select "Install App" and go to your desktop to select WhatsApp.ipa file. Your app will be downloaded when you click on this file.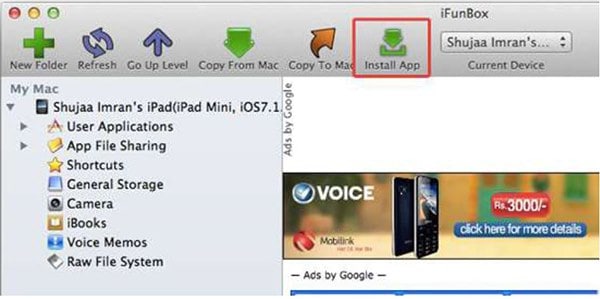 ---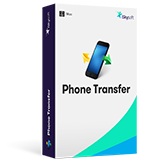 MobileTrans - Cross Platform Transfer, Risk-free and without Losing Quality
Apart from being an efficient transfer tool, it also works as an amazing backup tool.
The application takes only few seconds and simple steps to transfer, backup and restores any amount of data.
It is also effective in deleting erased files permanently. This enables you to erase all your private information remarkably and makes sure that it cannot be retrieved again by any means.
You can download and use this application on any of your iOS, Android and BlackBerry Device. It will transfer all your files in single click without worrying about any risk.