Android phones certainly are cool. The operating system is neat and simple and there are a large number of games to choose from. But when it comes to gaming, android's biggest competitor, iOS, has a few titles that android users have been dying to get their hands on. Unfortunately, since these titles are iOS exclusive, the chances of these games coming to the Google Play Store in the near future are slim at best. But all hope is not lost. There is a way in which you can play iPhone games on android. How is that you ask? All you need is a nifty little app known as Cider. This app was developed at Columbia University and enables you to run iOS and android mobile ecosystems on the same tablet or smartphone at the same time.
What happens here is that the app allows the foreign iOS code to get reused on one of the domestic kernels of your android phone. It also lets the foreign apps use domestic libraries for its UI interface and sensors too. All of the foreign code is copied and the iOS apps are convinced that they're running on an Apple smartphone instead of the android kernel they're actually running on.
Cider does have a few limitations though. There are some radios and sensors which can't be used properly. But the development team is constantly working on the app and will surely be able to fix these issues one day. This app clearly has a lot of potential. Apple could try killing the project by changing its app libraries or app structures. But that won't change the fact that this concept is quite spectacular. Let's hope this app is available soon.
Top 10 iPhone Games That You Can Play on Androird
What's the first thing you will do when this app is available? Which games are you going to play? Here is a list of the top 10 iPhone games for android:
1. Device 6
This is a puzzle solving game which tells you the story of Anna, an amnesiac on an island.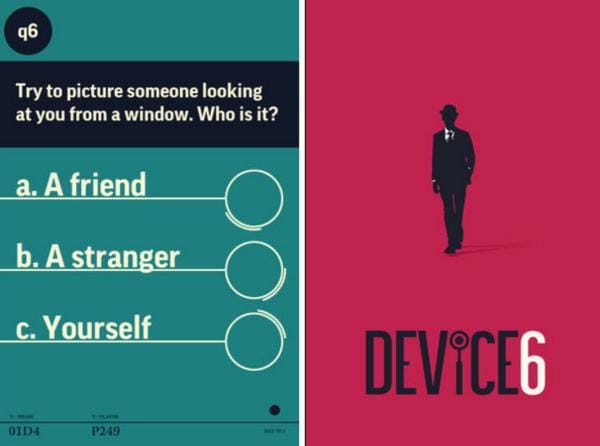 ---
2. Oceanhorn
This game is pretty similar to the Legend of Zelda games. It's a great action adventure.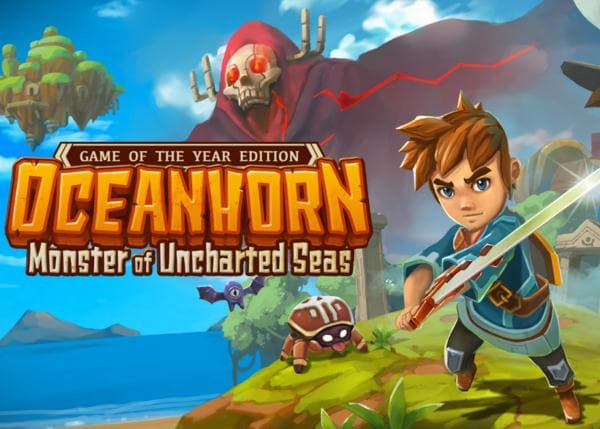 ---
3. Infinity Blade 3
This is the third installment from Epic Games & Chair Entertainment. It's basically a hack and slash game.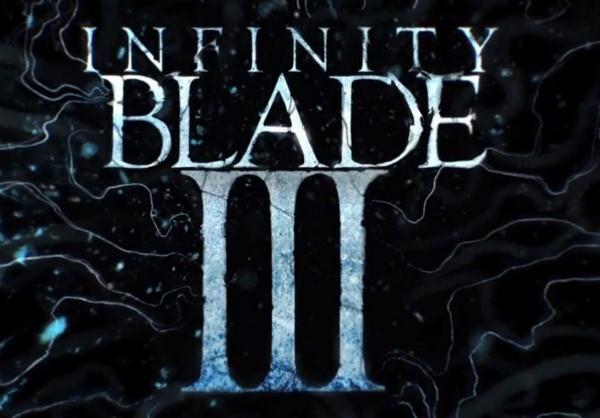 ---
4. Republique
This stealth action game is quite topical. It looks at the effects of government surveillance during the internet age.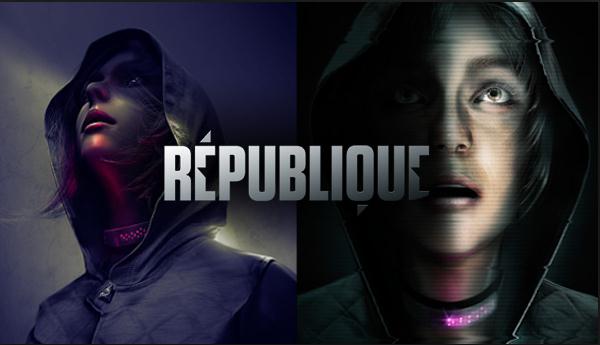 ---
5. Clumsy Ninja
The klutzy, adorable main character learning to become a ninja so he can find Kira, his friend.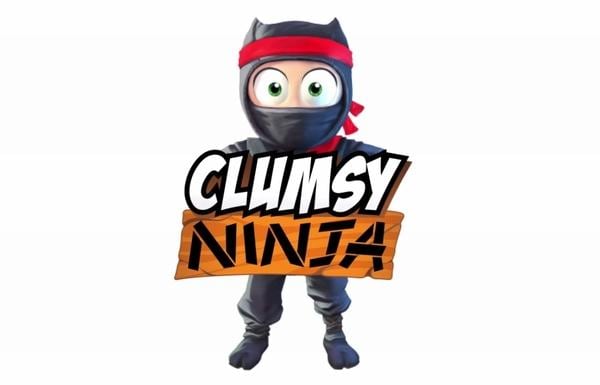 ---
6. Duet
This elegant, minimalistic game has you navigating a couple of orbiting spheres through a number of objects.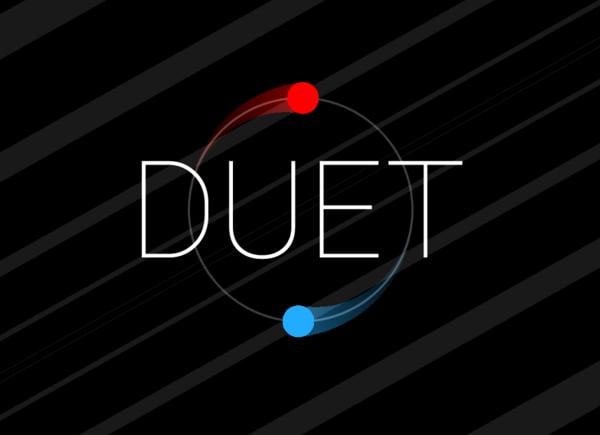 ---
7. Tiny Wings
This addictive, simple and fun game has you helping a bird with small wings fly.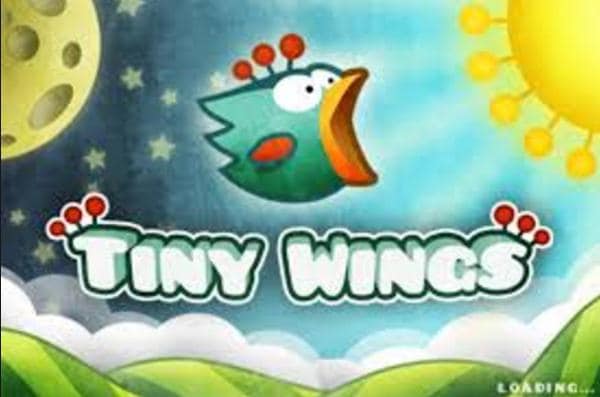 ---
8. Icycle
This game has you play the role of a survivor of the next ice age. All you have to keep you warm is your bike.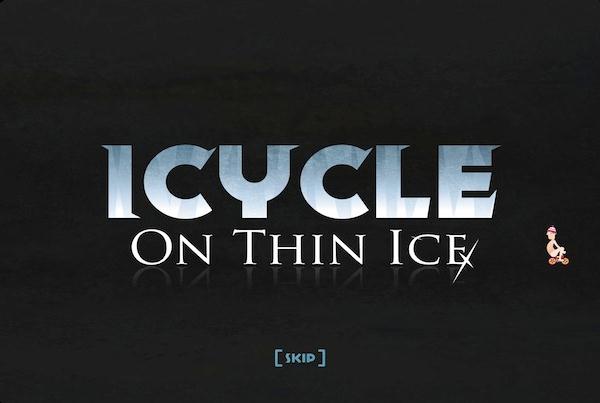 ---
9. Wave Wave
This game is just like Super Hexagon. It's twitch gaming at its best.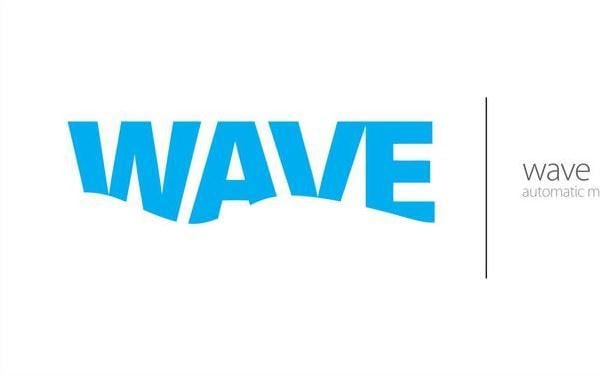 ---
10. Monument Valley
Help Princess Ida get through castles and fortresses while outsmarting the Crow People.