Up to now, there is still no iTunes for android phones which is very inconvenient for long time iPod, iPhone, iPad users who get to use other smartphones. This is because all their digital music collection gets tied up inside their iTunes. However, if you have just changed to using an android phone and you want to be able to still listen to your music, now it's very possible. There are a few ways for you to do that. The easiest way to transfer iTunes to android Mac is by the use of MobileTrans for Mac also known as MobileTrans for Windows.
The reason why it is the recommended software to use is because of the many features that it has. Some of these features include transferring data from phone to phone, retrieving data to your phone, scanning and erasing data to your PC, and backing up your data to your PC. What is good about this software is that it also allows you to sync iTunes to android mac and restore data like SMS, photos, apps, call history, music, video, calendar, and contacts from iTunes backup, iCloud backup and even Blackberry back. With it, you can be sure to transfer data between any mobile devices.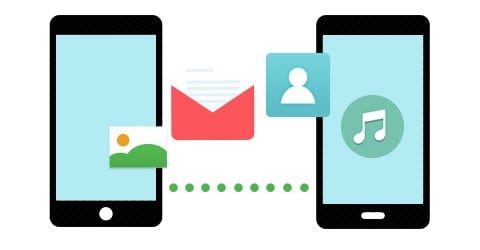 Steps for Transferring iTunes to Android on Mac
Step 1

Download and Install Phone Transfer

First, you will need to have Phone Transfer for Mac software on your PC. You will therefore have to download and install it.After installing the MobileTrans for Mac, you will need to go to your PC apps and launch it. Just open the app and it will launch instantly.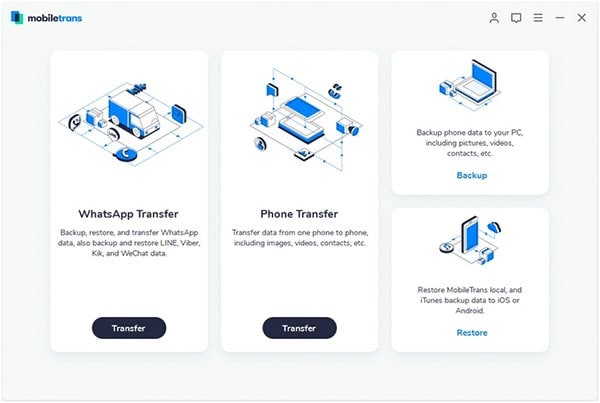 Step 3

Go to Restore Tab

On the software, go to the "Restore From Backups" tab. From there, click on the "from iTunes backup file" tab. This action will display to you the contents which you want to copy.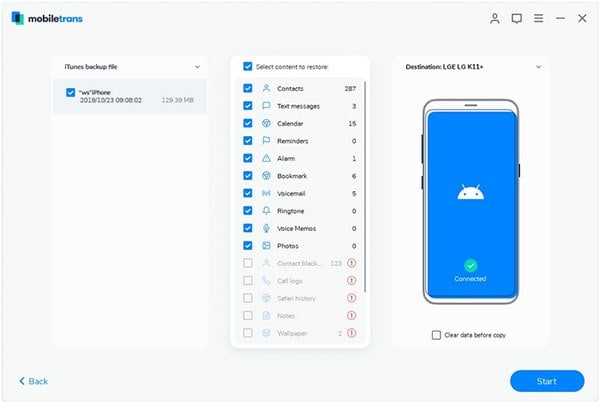 Step 4

Start Copying

The final thing will now be to check the contents displayed and start copying them. To start copying, simply click "Start Copy" and iTunes will be transferred to your android phone. With this process, the action of transferring your iTunes to android phone is very easy and doesn't require you to have a Google account.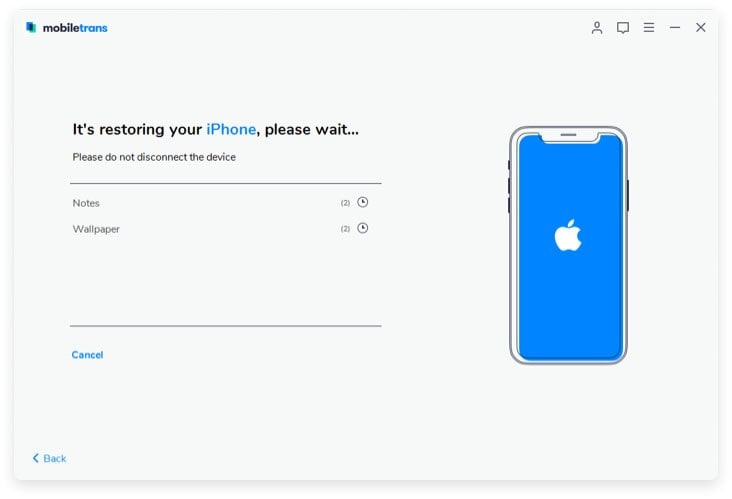 Though there are some other ways that you can also use, they are very tedious and take a longer time compared to using MobileTrans for Mac. When using Google Play, there are a lot of instructions that are likely to confuse anyone using the app. Also, it is designed with an unclear interface that may mislead some people. The other option is to use the Double Twist app which is still in its trial and error development meaning you can be sure of regular crashes from it. It will also need you to pay for other features to work leave alone having to reset it if it fails to recognize some files since it doesn't support all files.