An emulator is a tool that allows simulation of an operating system on a computer without then need of using a specialist device. If the device that you are using is powered by Android and you want it to use iOS apps, you can use an iPhone emulator to run the iOS (iOS 10) software on the Android device. This way, you can easily work on your Android platform without requiring any additional hardware. It will allow you to enjoy the experience of both Android and iOS without incurring a lot of expenses. How to use iPhone emulator for Android? You can follow these steps to use iPhone emulator on Android phone easily.
How to Use iPhone Emulator for Android Easily
Steps for How to use the Android Device manager
To be able to use the iPhone (iPhone 7) Android emulator, the following is what you will need to do.
Step 1: Download and install the program
First, you will need to download the installation file and save in on your PC (You can also download the file directly to your Android device). Once the download is complete, you will need to transfer the downloaded file to your Android device via Bluetooth connection, Wi-Fi hotspot, USB, or any other method that you prefer. For faster transfer, you should consider using a USB cable. Save the file to a location that you will easily remember in the file manager.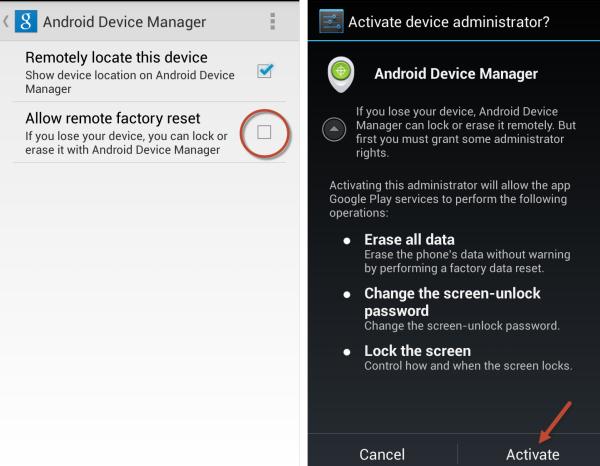 Step 2: Disconnect the USB and install the file
After the transfer has completed successfully, you will need to disconnect the USB cable from phone and then search for the file in the location where you saved it. The next thing that you will need to do is to install the file by opening it using any of the file manager programs you have on the device.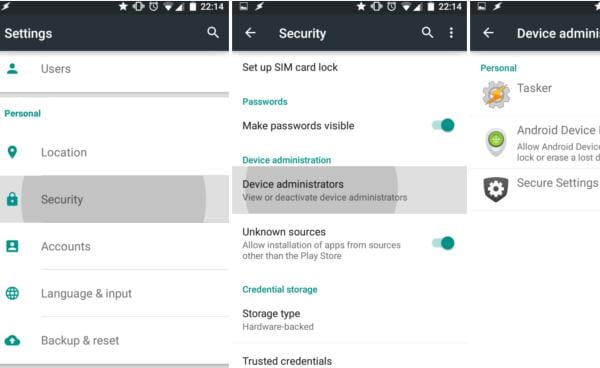 Step 3: Click "Padiod" icon and load apps and games
Look for the "Padiod" icon and open it. You will access the "select Rom" section where you will simply need to load apps and games. The emulator supports zips and ipas, so you will need to make sure that the file is in these formats for the installation to take place. Once that is done, you will be able to enjoy iOS apps and games on your Android device.