Android is a widely used operating system across the globe. It features a very beautiful interface, thanks to its customization options and flexibility. While you may not get saturated easily when it comes to personalizing your Android device's interface, there might come a time when you might what to try something new, for instance using iPhone wallpapers on the device or enjoy other iOS features that iPhone (iPhone 7) comes with. With the iPhone being a premium priced device, switching to it can be quite expensive. You will not be able to do the switch easily especially if you are operating on a tight budget. The good news is that Android's flexibility allows you to make your Android look and operate like an iPhone (iPhone 7).
Top 20 iPhone Wallpaper for Android
If you want to get iPhone wallpaper for Android, you will have a wide range of options to choose from. The following are the top 20 iPhone Android wallpapers that you can use.
1. Green Camouflage
Green Camouflage is a nice wallpaper that will give your Android device a really nice look. You will be left wondering whether they are leaves or a print that you will find on some army camouflage clothes.
---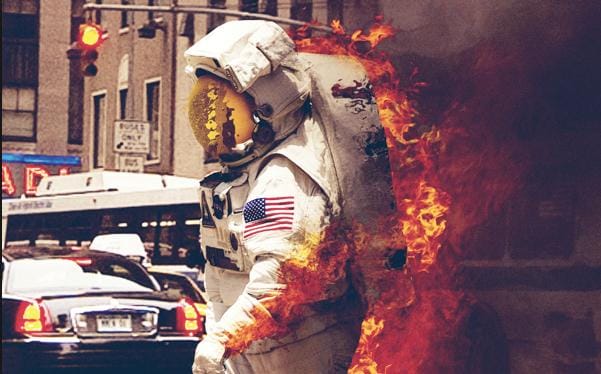 2. Astronaut on Fire
If you are looking for an iPhone wallpaper for Android that has a cool factor, this is what you need to get. It is not every day you will come across an astronaut on fire majestically walking down the street. But with this wallpaper, you will have that experience on your phone every day.
---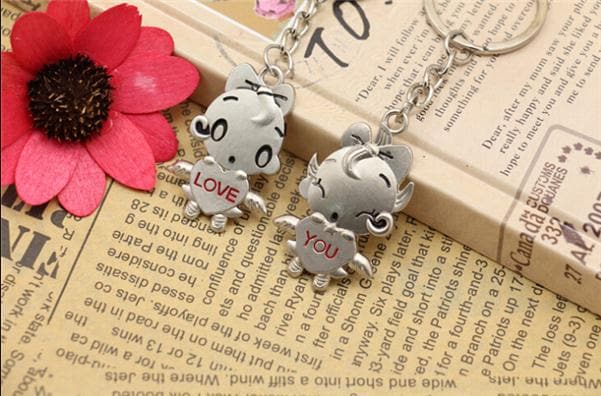 3. Boy/Girl Sweethearts
This is a cute wallpaper that features a boy and girl in a silhouette. They are each holding something that the other likes.
---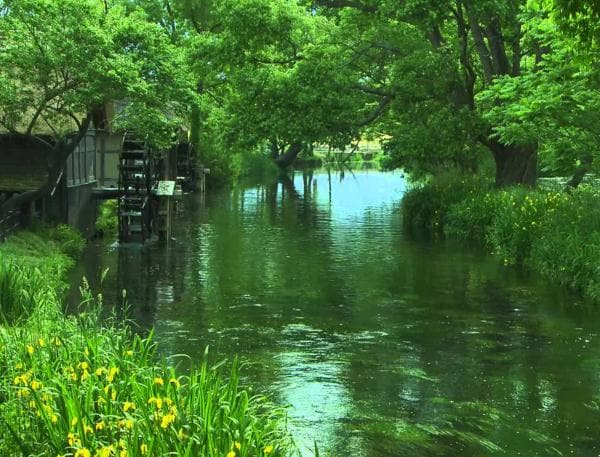 4. Nature's River
If you are a nature lover, you will definitely want to have this wallpaper on your Android device. You can pretend that you are in the wilderness any time.
---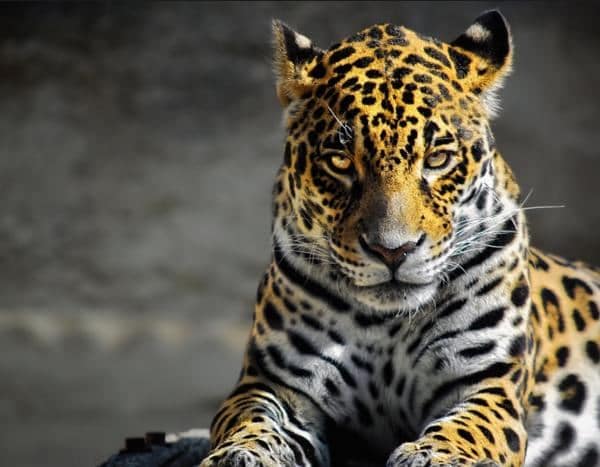 5. Wild Cat Wallpaper
This a cute wallpaper meant for animal lovers. You will enjoy staring down the lovely big cat on your phone.
---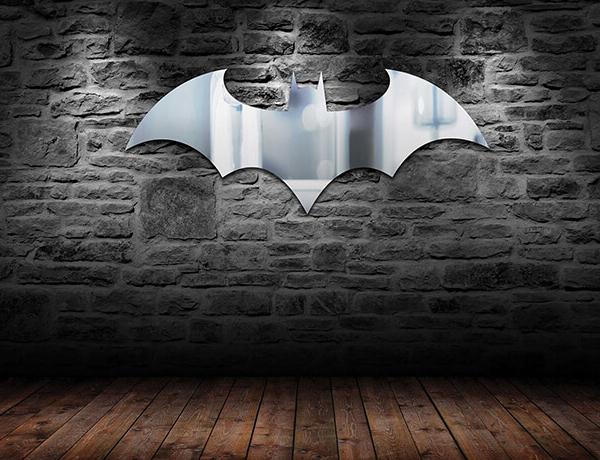 6. Sleek Batman Logo
With this wallpaper, you will be able to carry around your very own bat signal.
---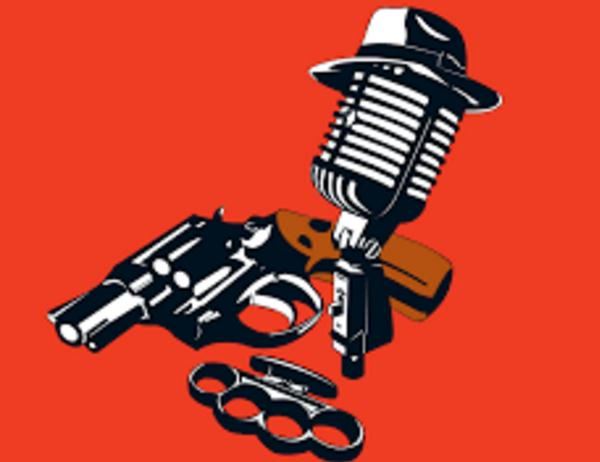 7. Red Chain Gangsters
This wallpaper oozes fierceness that will definitely upgrade the coolness of your Android device.
---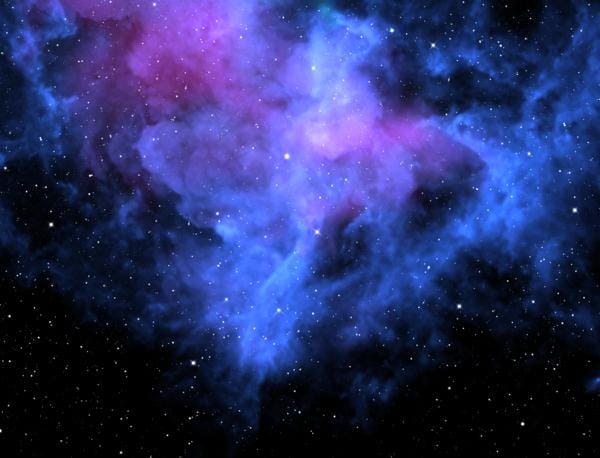 8. The Mind Nebula
This is an outer space themed wallpaper that will make your screen amazing.
---
9. Autumn Leaves
With this beautiful autumn wallpaper, you will be able to take a stroll in a park in fall whenever you look at your phone.
---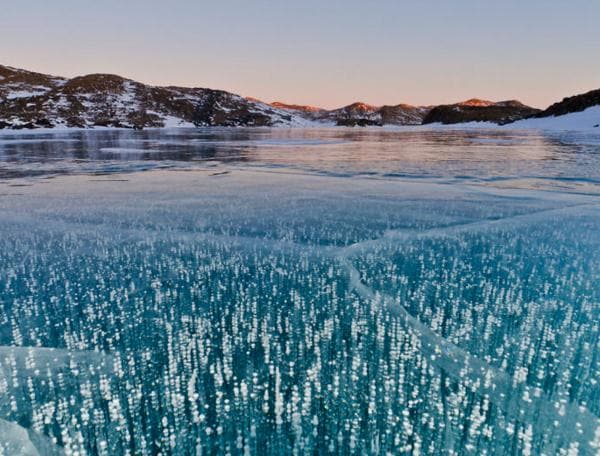 10. Frozen Lake
This wallpaper will channel very cool and serene vibes on your Android device.
---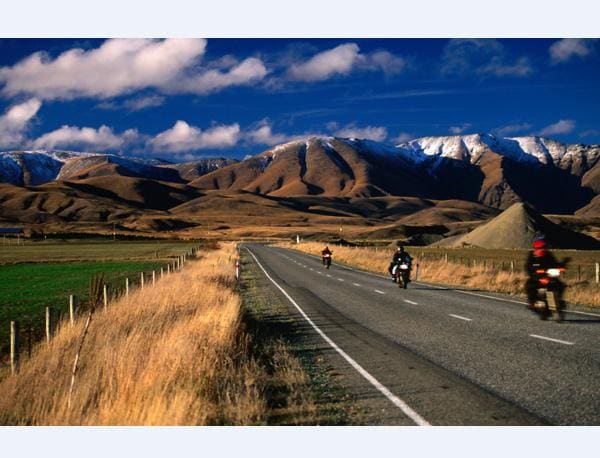 11. New Zealand Road
With this wallpaper on your Android device, you can pretend that you are traveling afar, somewhere in New Zealand. It features a very beautiful landscape.
---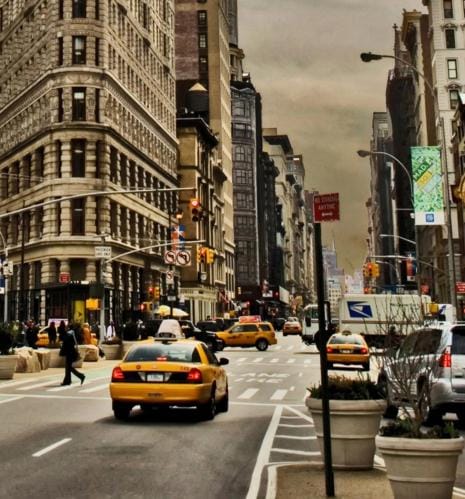 12. New York Streets
This wallpaper will allow you to decorate your phone with art-inspired images of the beautiful New York streets.
---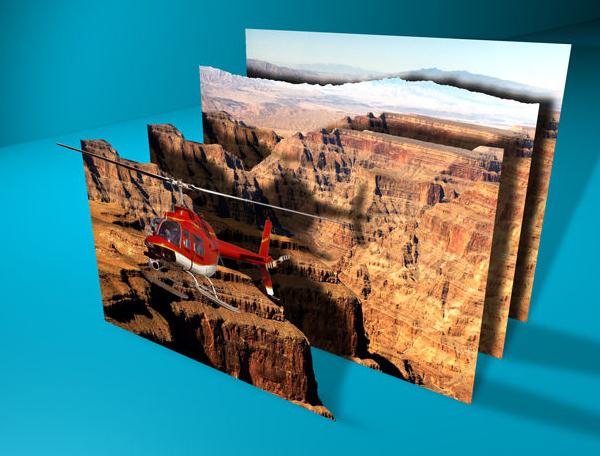 13. Apple Diagram
This a sketch wallpaper that features the infamous Apple logo as well as arrows to the most important functions on your phone.
---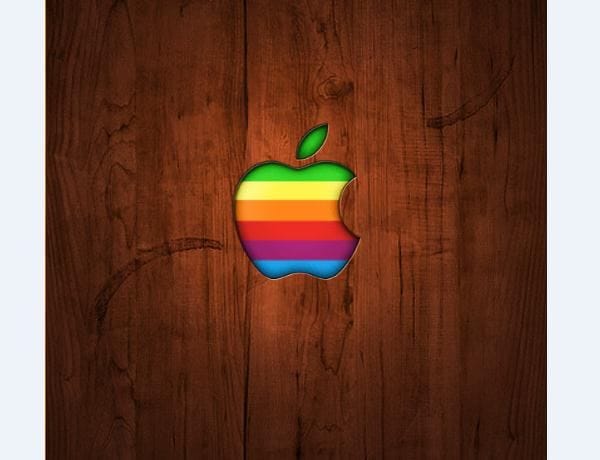 14. Wood Apple Logo
This is a very cool wallpaper where Apple meets nature.
---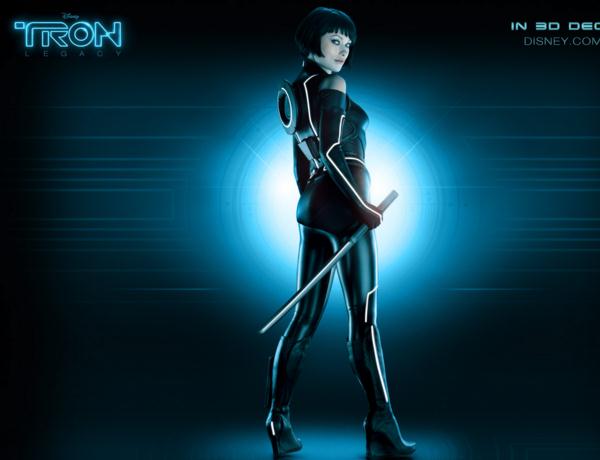 15. Tron 2
If you are a Tron fan, you will love having this wallpaper on your phone.
---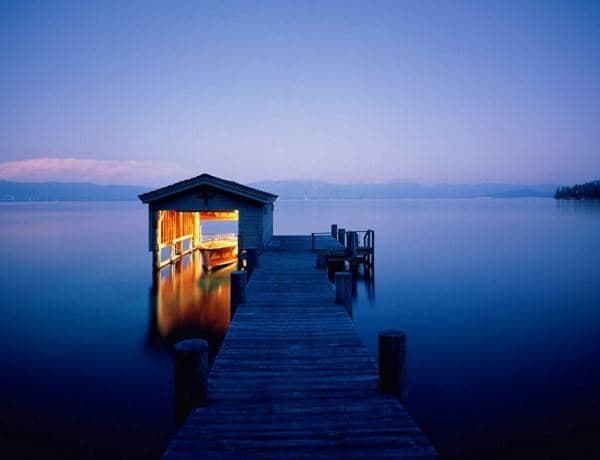 16. Quiet Lake
This is beautiful wallpaper of a quiet lake that will help you stay serene all day.
---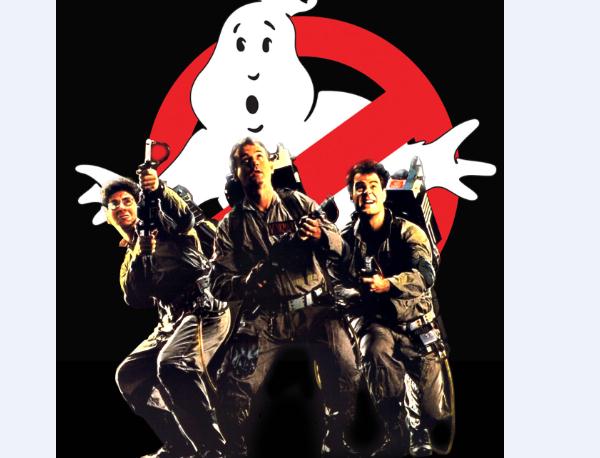 17. Ghostbusters
If you have watched Ghostbusters film, you will not wait to get this wallpaper on your screen.
---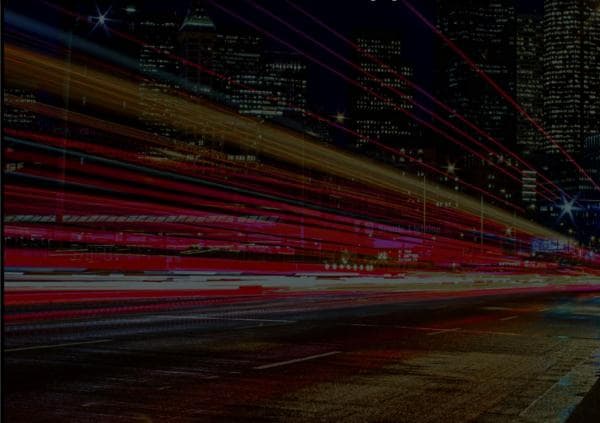 18. City Lights
This wallpaper of city lights at night is going to up the sleek factor on your Android device.
---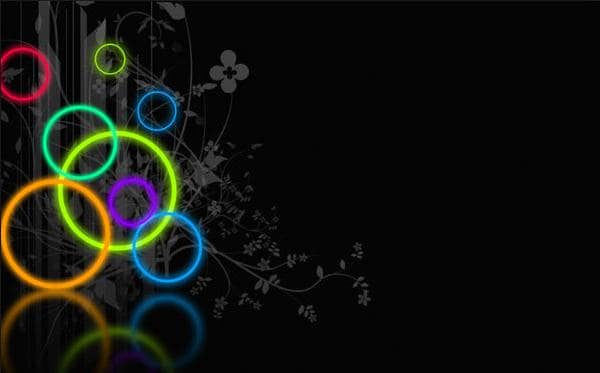 19. Neon Circles
If you like abstract wallpapers, this super cool colorful wallpaper that features neon circles will be perfect for you.
---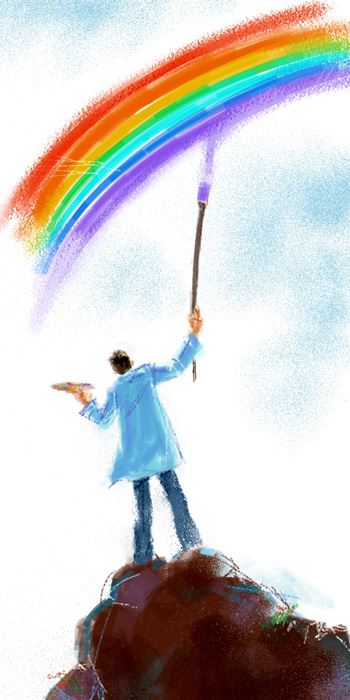 20. Rainbow Sketches
This wallpaper is a rainbow masterpiece that will look really great on your screen.