Being able to easily the switching from iOS to Android is a necessity in times where we change the device we are using often. You don't want to lose any of the data you were using on your iOS device when you make the switch or have to take the time to enter all the contacts one-by one or move every single photo individually. So what do you do when you need to make the switch from iOS (iOS 10) to Android easily and quickly? Worry not! As the title clearly hinted, we are here to give you all the tips on how to make the switch easy and seamless while ensuring that the whole process takes up as little of your time as possible.
Part 1: Switch Data from iOS to Android in One Click
Because this article is essentially designed to make it very easy for you to switch from iOS (iOS 11 supported) to Android, it makes sense that we would begin with the quickest and most reliable way to do this. This easy method comes in the form of MobileTrans for Mac (or MobileTrans for Windows), the best phone management tool in the business. The following are just some of the reasons why you might want to make it your first option whenever you think about transferring data between devices.
Key Features of MobileTrans:
It is very easy to use. All you have to do is connect both your iOS device and Android device to the Mac and let MobileTrans for Mac work its magic.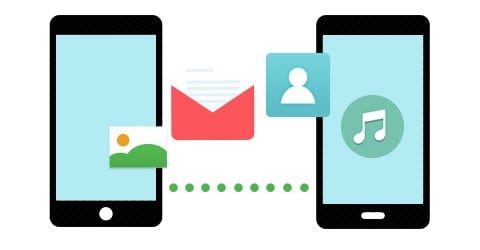 It can be used to transfer all kinds of data. You can transfer photos, videos, music, apps and their data, call logs, contacts and messages.
The program is compatible with almost all Android devices and all iOS (including iOS 11) devices.
It can also be used to create a backup your Android device to the Mac. You can also restore this data using MobileTrans for Mac as well as restore data from other backup files including iTunes and iCloud backup files.
Step-by-Step Guide to Switch Data from iOS to Android
Step 1. Begin by downloading and installing MobileTrans for Mac to your Mac. Launch the program after installation and you should see the following primary window.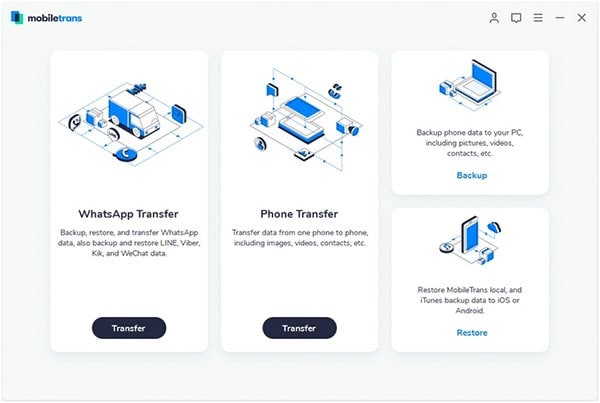 Step 2. Connect both the iOS device and the Android device to the computer using USB cables. You may need to authorize your phone to connect to the Mac. If you do just click "OK" on the notification that appears on your device.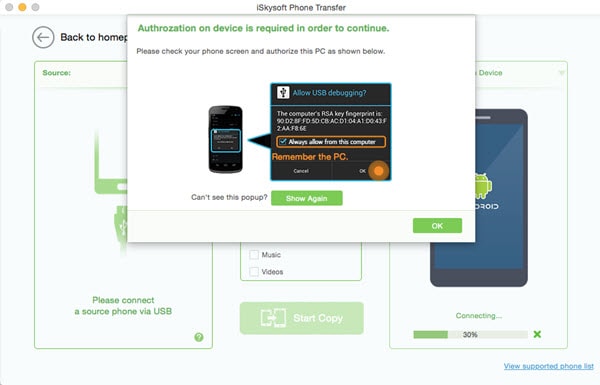 Step 3. Click on the "Phone to Phone Transfer" tab to open the transfer window. You will then see both devices displayed in the next window. Because we are transferring data from the iOS device to the Android device, ensure that the iOS device is the source device. If this order is not correct click on "Flip" to re-order the devices.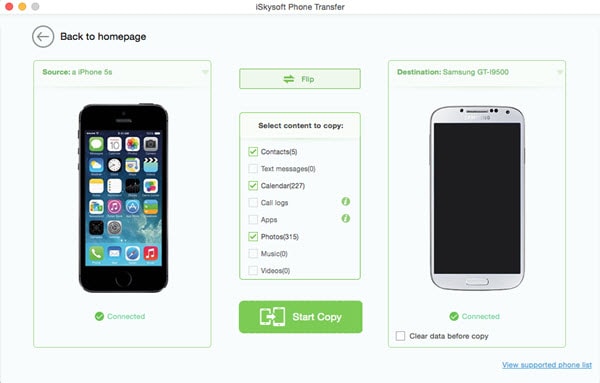 Part 2: 5 Surprises When Switching from iOS to Android
Switching from iOS to Android will be a significant change for you. But have you ever wondered just how many of the aspects about your device will have to change? Keep in mind that you may have gotten used to a specified way of doing things and are about to take up something entirely different. The "culture shock" is bound to make things a little difficult at least in the beginning. Here's what to expect when you make the switch.
1. The Back Button
While the back button on the iPhone is a great simple button, you require an onscreen button when in app for any other functions besides returning to the home screen. The Android back button does the exact same this everywhere and might be a welcome surprise for you when you switch to Android.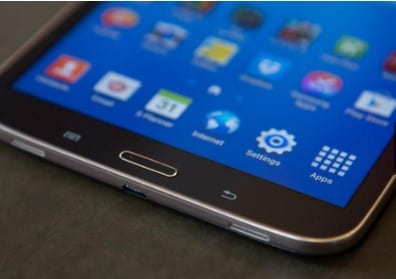 2. Slide Right to Unlock Instead of Up
The slide to unlock feature for both iPhone and Android are so different that you will need to re-learn how to do it. It shouldn't take long though although in the initial stages you may do it wrong a few times.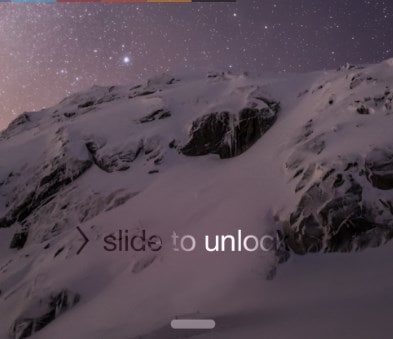 3. Permissions and Preferences in Settings
When it comes to permissions and preferences for Apps iOS does it much better and easier. If you are used to this system you may have a hard time with Android settings although it's not something that can't be learnt in time. As is everything else with the new device and system, a little practice will go a long way.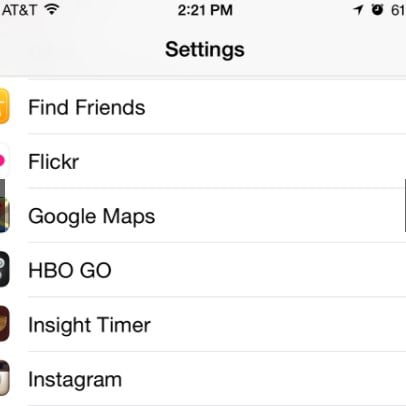 4. More Options in Terms of Messaging Apps
This is actually one huge benefit you will enjoy with an Android switch. While iOS only gives you one option in a messaging app (iMessage), Android has so many different options including Google Hangouts, WhatsApp and so many others. If you enjoy chatting with friends and colleagues across different channels and networks, you will love the numerous Android options.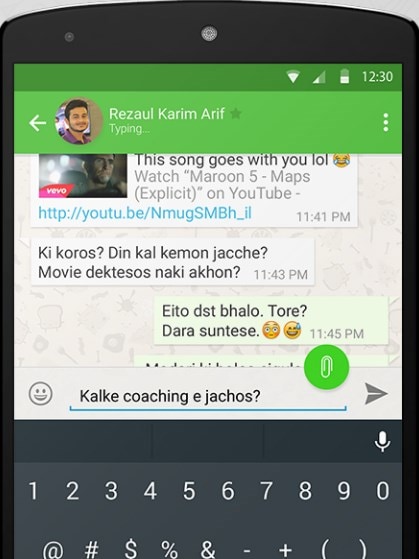 5. Re-think How You Use Maps
If you had been using iOS, you may have downloaded Google Maps after finding out just how much better it is than Apple Maps. If you hadn't, you will very quickly discover what you have been missing the minute you use Google Maps on Android. This is especially true if you are a frequent traveler, constantly using map routes vis public transport.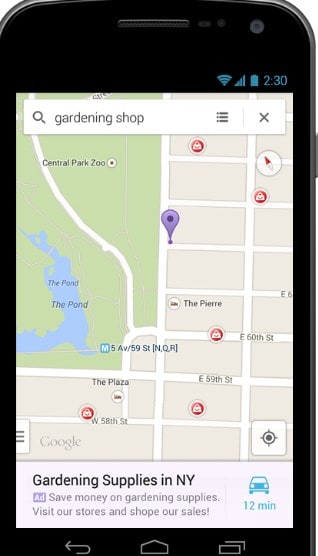 Now that you have everything, we hope your move is stress free, easy and fruitful for you. As we've seen above MobileTrans for Mac has got you covered.