Thanksgiving Day is celebrated in Canada and the United States mainly as a day of giving thanks for the harvest of the preceding year. A little of planning can go a long way in creating a happy Thanksgiving Day experience. By following some simple tips you can turn this into a special day and enjoy with your friends and family.
Top 7 Things for Celebrating a Happy Thanksgiving Day
#1. Collect a series of happy Thanksgiving meme in advance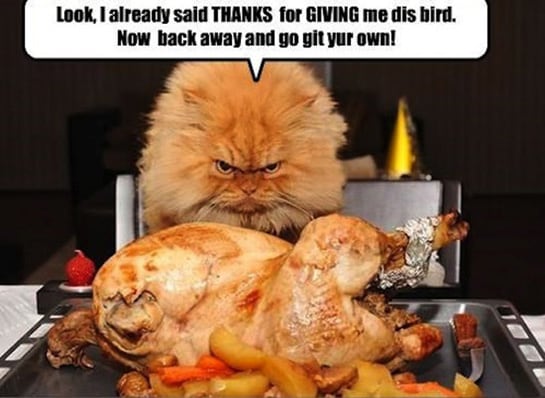 Memes have become an integral part of any human festival as they can be easily shared through social media, SMS and other platforms such as WhatsApp, Viber etc. Memes have become a must have for wishing friends and relatives a happy Thanksgiving Day.
---
#2. Choose happy Thanksgiving images for your interface of phone or computer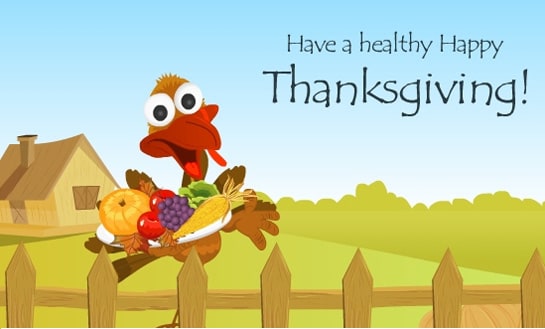 You can also choose from a wide variety of Thanksgiving images or pics for your computer or phone interface and use them as a wallpaper or screensaver. This can help you in having a happy mood throughout the Thanksgiving Day.
---
#3. Prepare happy Thanksgiving cards for your family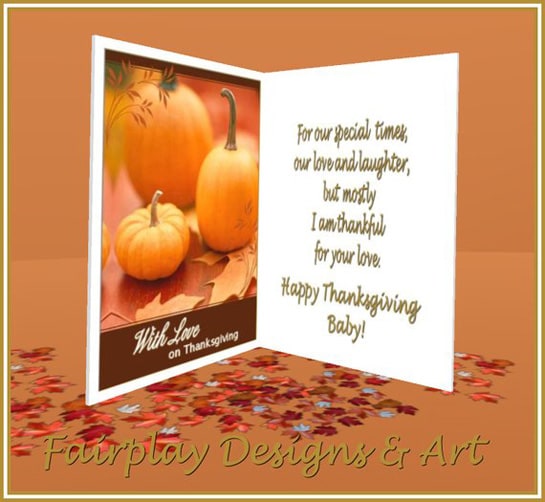 Thanksgiving cards have been an essential part of Thanksgiving Day celebration over centuries and people expect to receive Happy Thanksgiving cards from their loved ones. You can prepare cards and write some quotes about Thanksgiving for your family in order to make your Thanksgiving day a memorable event.
---
#4. Send happy Thanksgiving messages to your friends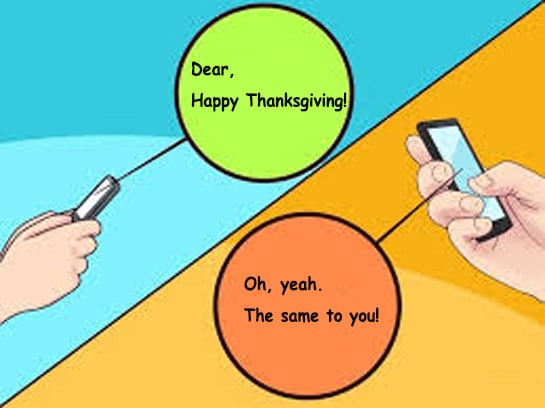 Messages are one of the best ways to remind your friends about you on Thanksgiving Day and in the age of internet and mobile it doesn't takes a lot to send Happy Thanksgiving messages to your loved ones far away.
---
#5. Making happy Thanksgiving wishes on the special day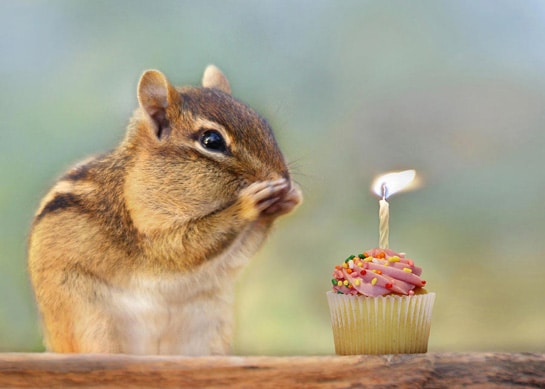 Thanksgiving prayer holds special place and for many people it's second next to only Christmas prayer. You can make ask for special wishes during Thanksgiving prayer.
---
#6. Inviting families and friends to have a delicious turkey dinner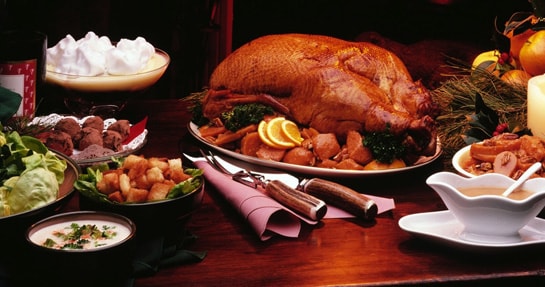 A dinner with turkey is considered a must have on Thanksgiving Day and is also one of the main features of Thanksgiving Day celebration. In order to celebrate a happy thanksgiving day you can invite your extended family members and friends at your home for dinner.
---
#7. What's more, don't forget to share your happy thanksgiving day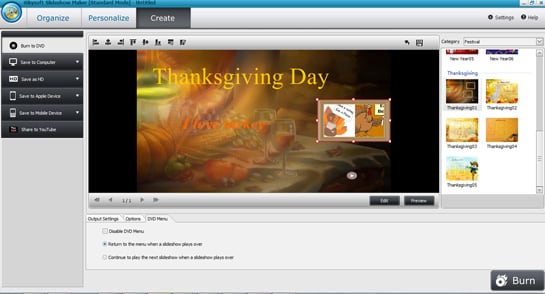 It's often said that in order to enjoy you must share your joys with others. So, don't forget to share your happiness with others on this blissful day. Filmora Video Editor will help you in preserving these happy memories and will also allow you to share them with friends in the format of a slideshow with ease.
---
The Amazing Tools You need to Use on Thanksgiving Day
Filmora Video Editor can help you in creating a photo documentary without much hassle. It's a tool specially designed to edit, crop images in addition to adding text to your photos. You can create your own Thanksgiving celebration documentary/slideshow by combining all of your photos. By following the above-mentioned steps you can make your Thanksgiving Day a memorable day of the year and share the happiness with your friends and family.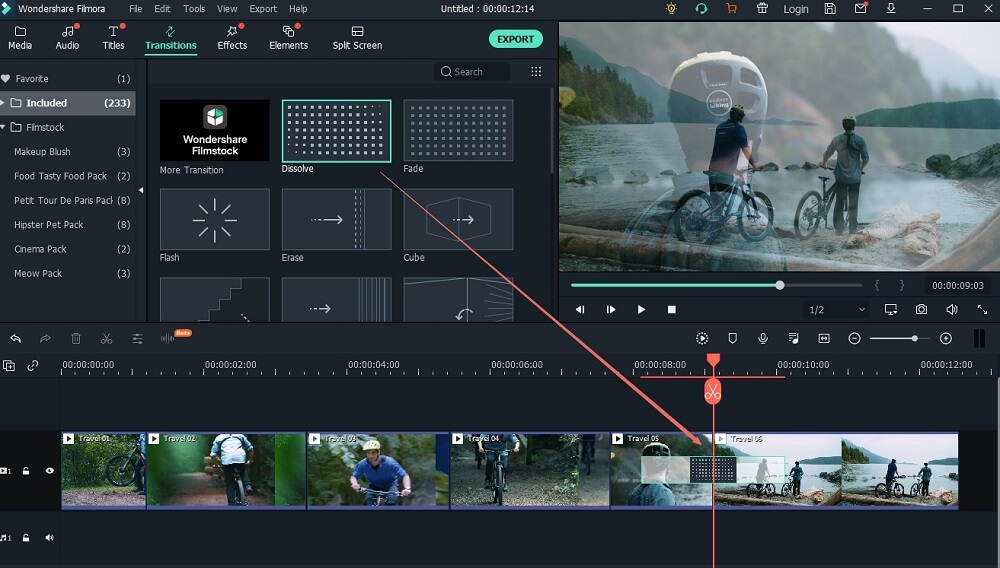 Key Features of Filmora Video Editor
Simple interface: It's easy to understand how to make an amazing video;
Easy to use: Just clicks to  use your photo, video, and music;
Rich effects and templates: Retrieve data lost for deletion, factory settings restore, jailbreak failure, iPhone lost or broken, etc.
Save HD mode: It can show clear picture on your movie;
Support multiple output format: Numerous options and file formats such as mp4, avi, ect;
Share quickly: One click to share main social platform whatever you want.