Any Christmas celebration without decorations is in some way incomplete. When you have such decorations, they will be one of the best ways to bring the family together because you will want to have uniformity. That will be the perfect time for family members to bring their brains together and brainstorm on the best way to decorate the home for Christmas. Cheering up other people is another reason why Christmas decorations are important.
You can have all nature of decorations outdoors and that will make visitors to your home feel comfortable and happy. These decorations can also bring some feeling of happiness to the family. You can just imagine sharing that Christmas meal in the house and all the beautiful decorations are hanging on the walls. It's a spectacle to cherish every day. All in all, decorations help to make Christmas complete by adding a sense of happiness and good feeling.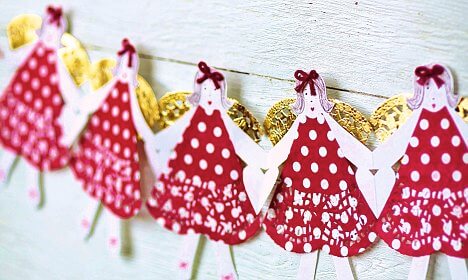 Top 5 Ways to Make Your Christmas Decoration Popular
Christmas decorations can be popular or unpopular; it will all depend on what you have chosen. Even if you choose the most unpopular of the decorations, it is possible to transform them into highly popular using the following tricks:
1. Strategic positioning
When you have your decorations for Christmas, you must be very careful on where you place them. For popularity sake, you should have the decorations placed on a strategic point where they are easily seen by eyes of the visitors and everybody within your home compound. The more people get to see the decorations, the more popular they will become. So, choose the best point to place the decorations and they will become popular.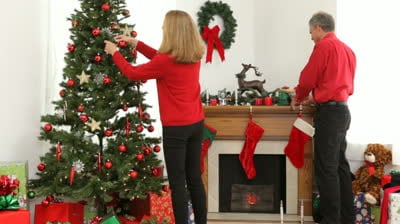 a
2. Choose unique decorations
During Christmas period, almost every person has decorations in their houses. You will find that most of the people have similar decorations and going for the same will not make yours popular. You are advised to be on the lookout for unique decorations in the market. Choose that which very few people have laid their hands on and it will be a good way to make them popular. It will bring the sense of uniqueness to your Christmas decorations.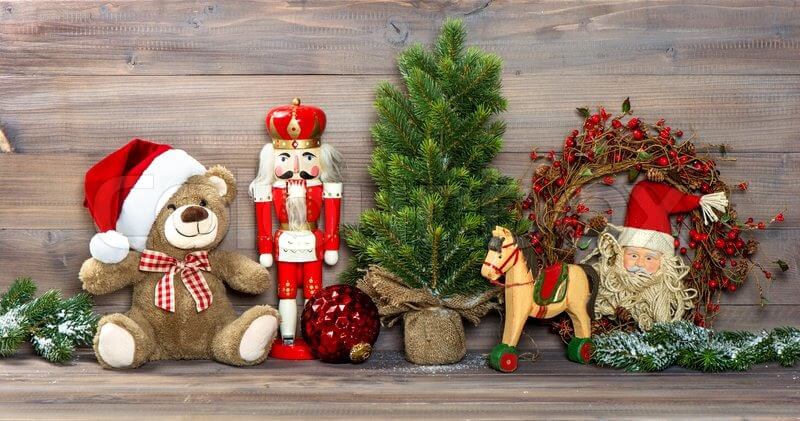 3. Do-it-yourself
There is nothing better than something you have done on your own. This is because you understand your needs that have to be satisfied thus you know very well how to handle that. It's the same with Christmas decorations; consider doing them at home instead of buying from stores. It will be a good way for making your decorations popular.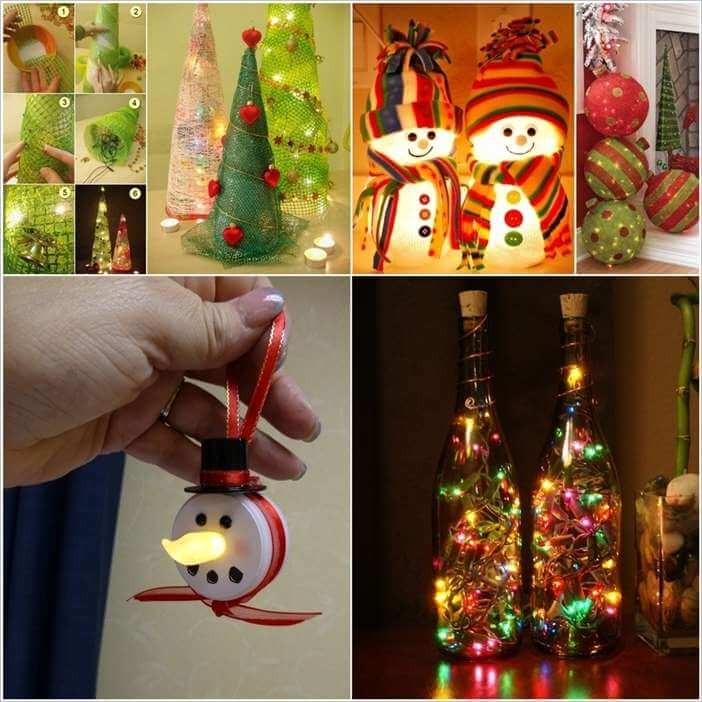 4. Customize
When you customize your decorations with messages that resonate well with the Christmas season, many people will like them. Such customization should be the center of attraction and it will help to popularize them. Make sure you have chosen the best way to customize your decorations whether it's by using standout messages or even coloring.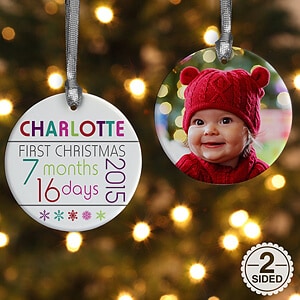 5. Share your favorite creative (Christmas Decoration) on YouTube
This is by far the best way to make your Christmas decorations popular. Before sharing on YouTube, you should have the decorations prepared using a suitable software program and iSkysoft Slideshow Maker for Mac stands out as one of the best. It will allow you to make all the type of editing you want like adding text and cropping in making sure the decorations stand out from the rest. The good thing with sharing on YouTube is that the decorations will get huge viewership from the many people using the platform.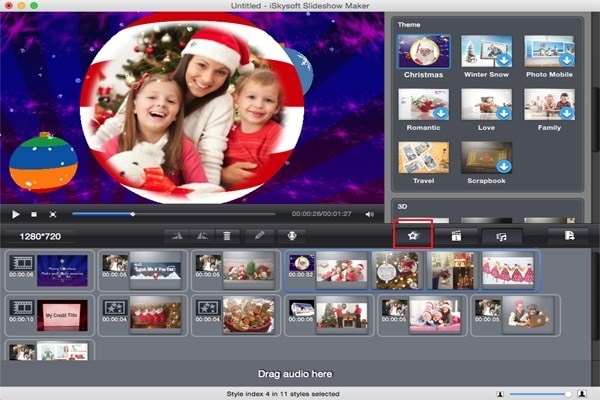 When you are choosing Christmas decorations, ensure you have gone for the best ones. Then, explore the many ways to make them popular and it will make your festive season enjoyable and memorable.
Top 10 Fantastic Christmas Decoration Idea in 2015

iSkysoft Slideshow Maker- Make Slideshow Movie to Amazing Everyone
Add Files, Personalize Your Creative with Ease
Rich Template to Amazing Your Life
Super High Quality HD Experience
Share Slideshow Anywhere Just One Click(YouTube/Facebook/Twitter)