Using videos is one of the highly preferred and most effective ways to pass messages effectively during Christmas. It is easy to wish somebody good by just saying "Merry Christmas" but such strong words are given more weight when you have a video prepared. Coming up with a dynamic Christmas video has many benefits and one reason for that is to customize.
With a customized Christmas video, you will get to make it resonate well with the day's message as well as create synergy with the intended recipient. You can include a message or even image that the person will like for making his/her Christmas moods. One of the easy things with making a Christmas video is that you don't need any specialized skills. With a good software program, it will be as easy as anything else in life.
Simple 3 Trilogies to Make Amazing Christmas Video
When you are out to make an amazing Christmas video for your personal use or to send to a friend and loved one, use the following simple steps. They will help you to come up with flawless video.
First, prepare your related material of Christmas
The first step will be gathering the content to use with the video. This can be pictures, written messages or background music which you should make a decision on time. Regardless of the type of content that you settle for, it must have full relevance with the season of Christmas. For instance, don't have images of Jesus being crucified yet it is time for his birth. Do due diligence in ensuring the content you choose is the right one. You don't have to gamble with that because wrong choices will compromise the whole intention of the Christmas video.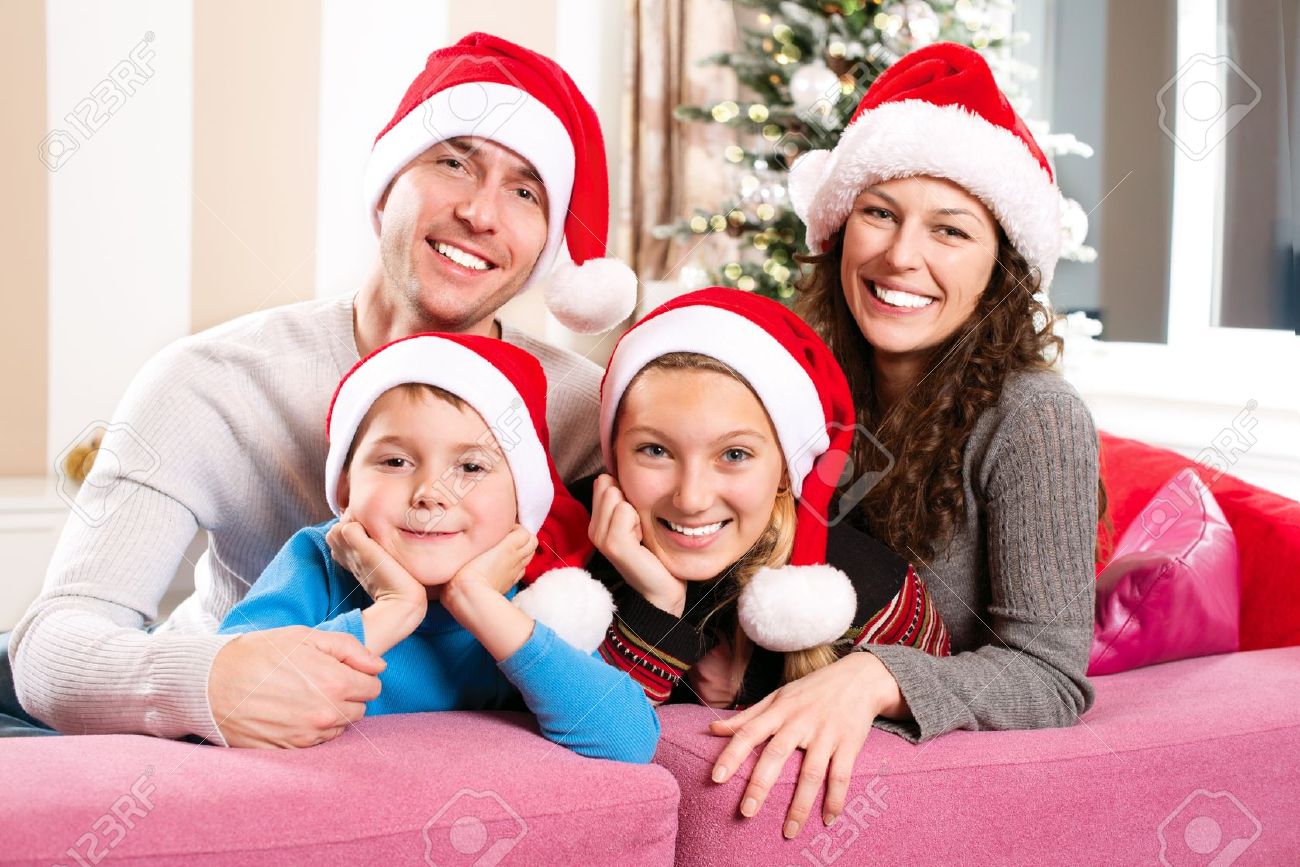 a
Then, you should choose simple edited software
Now that you have chosen your content for a Christmas video, the next step will be choosing the ideal software program to use. Among the many options that you will come across, iSkysoft Slideshow Maker for Mac will be the best choice to go for. It is best suited for relieving all your Christmas memories since it will be easy creating a documentary of that. You will have the opportunity to capture and preserve all the good moments from the Christmas celebrations through coming up with a multi-media presentation.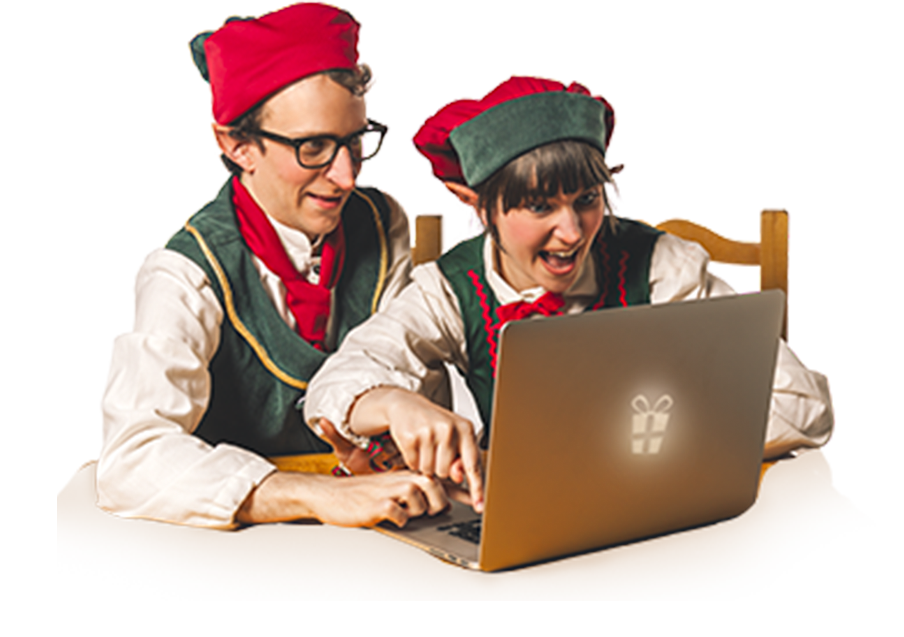 Finally, let's do it using iSkysoft slideshow maker
The presentation will for sure be exciting. To use iSkysoft Slideshow Maker for Mac, you will need to add any files that you will be working on, edit to personalize then come up with a slideshow. You will not have to spend all your time and effort in personalizing your video to take up the theme of Christmas season. Anytime, iSkysoft Slideshow Maker will be good for helping come up with your Christmas video.
Step 2
Then, customize your video by clicking on "Style Template" button in red. That will allow you to do all the editing including adding text and by double click this pic. What's more, you can see the "Intro/Credit/Blank" of buton which next to the "Style Template". After editing carefully, you can make your creative popular.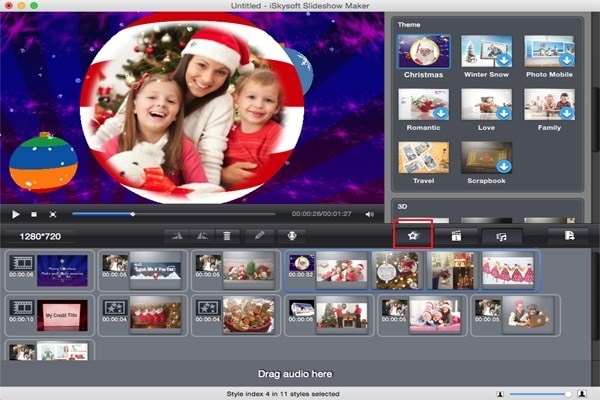 It will be the simplest thing to prepare an amazing Christmas video. The steps to follow are straightforward especially if you are using iSkysoft Slideshow Maker for Mac.