There are lots of things which people do on a Thanksgiving Day such as invite guests, prepare Thanksgiving Day Dinner, enjoy the evening with their loved ones over the dinner table take photos etc. Strangely, making videos has not yet become popular enough to be included in the list of activities normally associated with Thanksgiving Day. And many people take images of funny Thanksgiving moments and now with few simple tools you can convert these images into funny Thanksgiving videos which will remind you of wonderful time enjoyed with your loved ones.
---
The Best Tool to Make Funny Thanksgiving Videos
Filmora Video Editor can create a slideshow of your images and then make a funny Thanksgiving video which will include all of these images. It is extremely easy to use and has a user-friendly interface. Also, It doesn't require any special technical know how or skills and has been designed for people with very little or no software experience. Once you download Filmora Video Editor and open it, you'll see the above screen.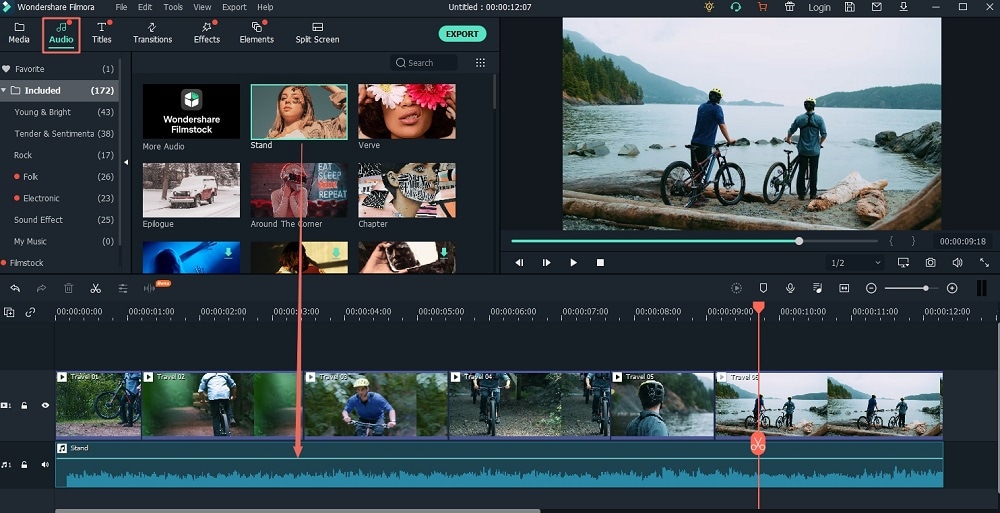 ---
Steps to Make Funny Thanksgiving Videos
Step 1
Upload photos: Here you can click on the "add file button" and upload your images for slideshow.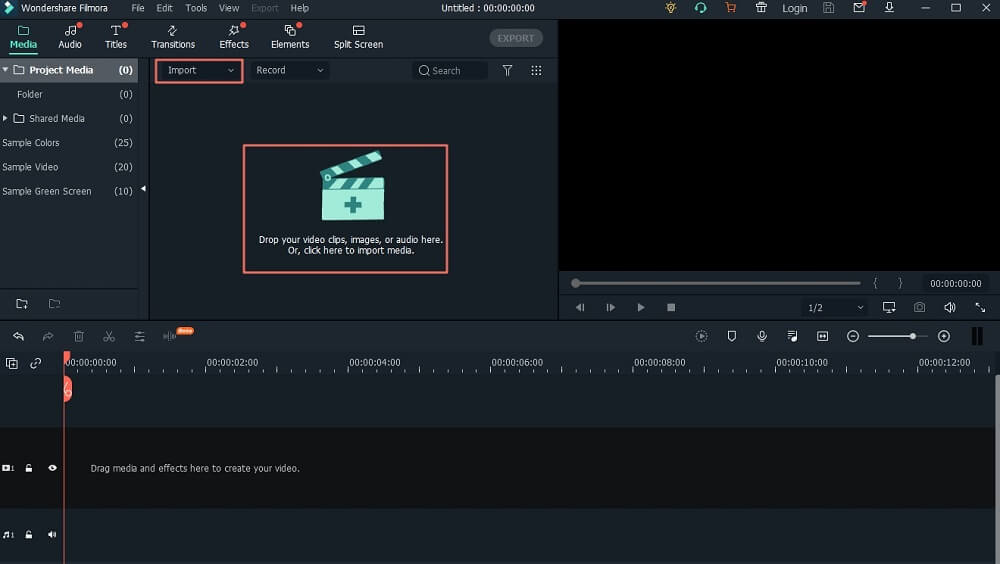 Step 2
Edit photos: After uploading the images, you can use Filmora Video Editor's advanced photo editing capabilities for managing hue, saturation, brightness, contrast, cropping the photos. Then it can also use the various photo filters as shown in the screenshot above.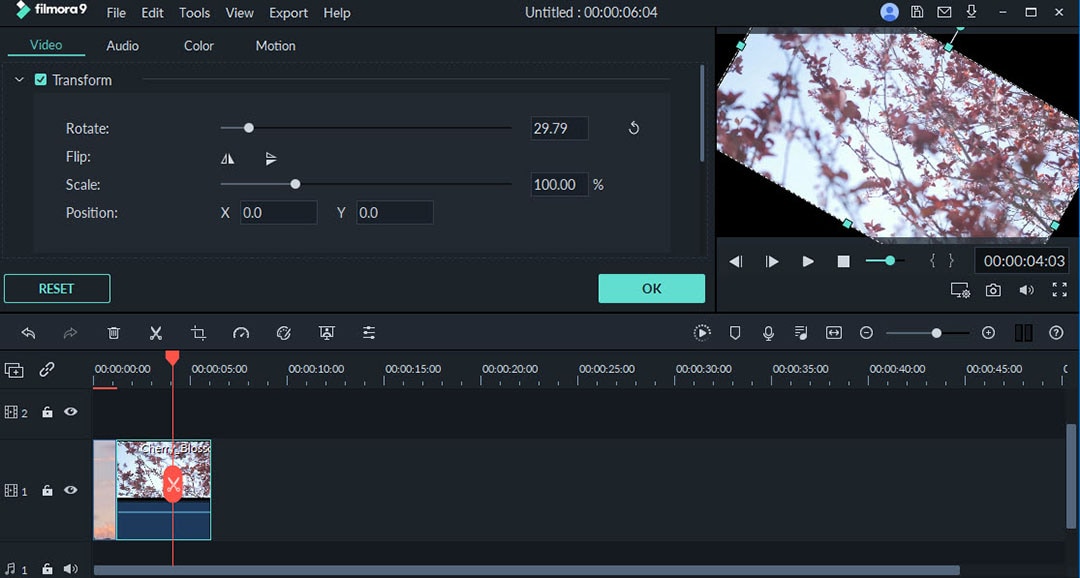 Step 4
Burn and share: You have the option of burning this video to a DVD disc along with the option of sharing it on YouTube or saving it directly to your computer or your mobile device.

Tips: In this way you can convert your funny images into funny Thanksgiving videos and share them with your loved ones or upload them to YouTube directly from Filmora Video Editor. This will ensure that your happy memories from Thanksgiving Day are not lost on an album which you may not even open once in a year. Instead, you will have a funny Thanksgiving video of all your memories with the option to share it with a single click.