Thanksgiving meal occupies the central stage in any Thanksgiving celebration. Each and every family has a special thanksgiving recipe which has been passed down by grandmas and Mother in Laws through generations. Every family will prepare the Thanksgiving dinner which has their own characteristics, but almost keep the same every year. Perhaps you are fed up with the same big dinner, even if it's tasty and delicious. So are you thinking about how to make Thanksgiving recipes more popular? There are many methods to make it popular.
The Recipes You Need to Prepare on Thanksgiving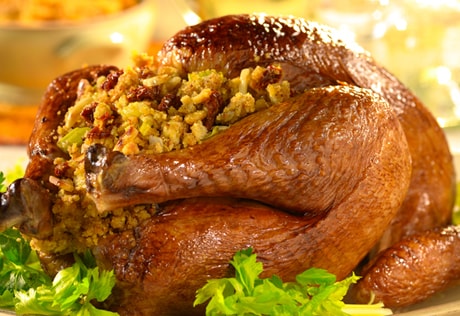 1. Turkey
Turkey is the main attraction of any thanksgiving dinner and according to industry estimates 1/3rd of turkey consumption occurs between the festive season of Thanksgiving Day and Christmas. For many people a thanksgiving dinner is incomplete without a plate of roasted Turkey.
Roasted and Stuffed Turkey is desired by many and requires a little of effort and time to prepare. You can share your unique Roasted Turkey recipe for thanksgiving dinner but make sure that your recipe doesn't require more than 3-4 hours as many households have other things to do also.
Make sure to include all the details along with ingredients, method of roasting, time required and if possible shoot a small video which will show viewers how to follow your recipe. Also include whether giblets are to be used or not as stuffing turkey with giblets or not depends on pretty much the personal choice of cooks.
---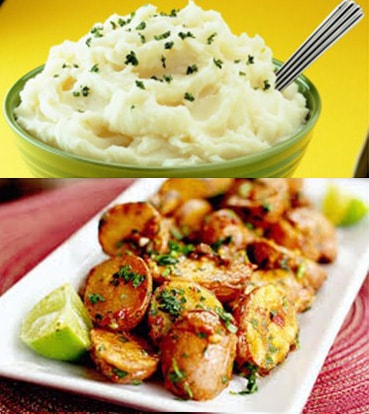 2. Potato
Mashed potatoes also accompany turkey and are a must-have for some families over a Thanksgiving Day dinner. You can share your mashed potato recipe and record the video or take photos of main stages while preparing mashed potatoes.
Many people prefer roasted potatoes or potato pancakes instead of mashed ones in addition to numerous potato side dishes. So, don't keep yourself limited to thanksgiving mashed potato recipe and feel free to share any other side dish recipe using potato.
---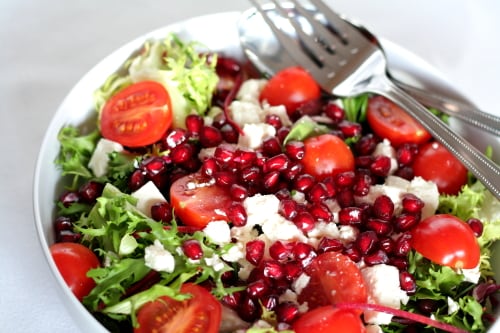 3. Salads
An essential part of a classical thanksgiving dinner is the traditional salad incorporating all the healthy veggies such as cranberries, cabbage, red onion etc. Maybe this year you can make some salads with special ingredients to catch your guest eyes. Pomegranates and roasted fennel will be a good choice.
---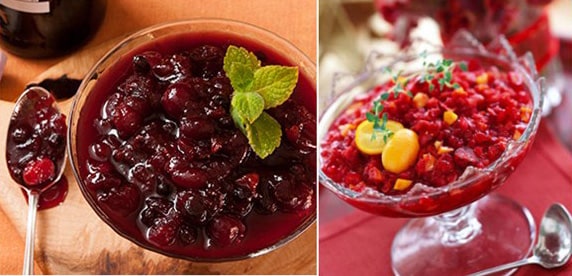 4. Cranberry Sauce
It's essential on Thanksgiving Day, no matter which cranberry food, simple cranberry relish or port-spiked cranberry sauce, it will be a beautiful landscape on that day.
---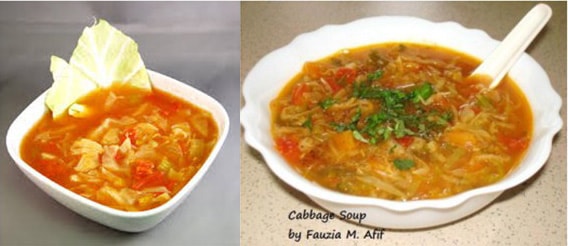 5. Soup
You can also share your Thanksgiving Day Dinner soup recipe as soup is considered by many as a must-have although some may completely skip it in favor of other side dishes. Thanksgiving soup comes in all shapes and sizes and can be prepared using a wide variety of ingredients such as onions, rice, pork, cabbage etc.
---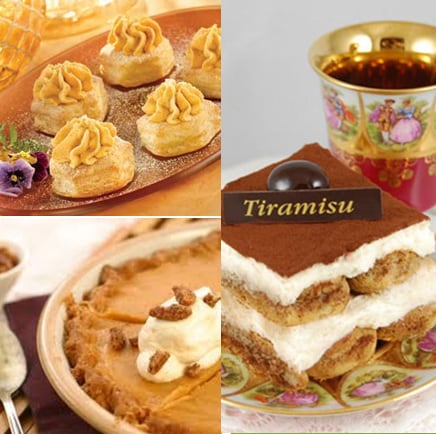 6. Dessert
"In my opinion, dessert is almost as important as the turkey itself." Someone said. After a hearty meal as the saying goes there's always room for desserts occupies a special place. Maybe these desserts will give you some inspiration to make it popular. Such as Pumpkin-Espresso Tiramisu, Maple Granola Pecan Pie, Cream Puffs with Pumpkin Pastry Cream, Sweet-Potato Pie with Cornmeal Crust and so on.
---
How to Make Your Thanksgiving Recipes More Popular
During and after Thanksgiving Day dinner, it 's essential to capture all the funny and happy moments with your families and friends. You also take some photos with the big dinner which you prepare carefully. In order to save as wonderful memory, it is used for a traditional photo album or even better you can collect all the photos into an amazing movie. All of these, Filmora Video Editor can implement perfectly. Then, please share your happy Thanksgiving Day quickly via Facebook or other social media.
Filmora Video Editor is a slideshow editor, so you can one click to upload your Photos, edit text and music as a movie with ease. What's more, there are all kinds of animations style to support your creative, make the movie lively.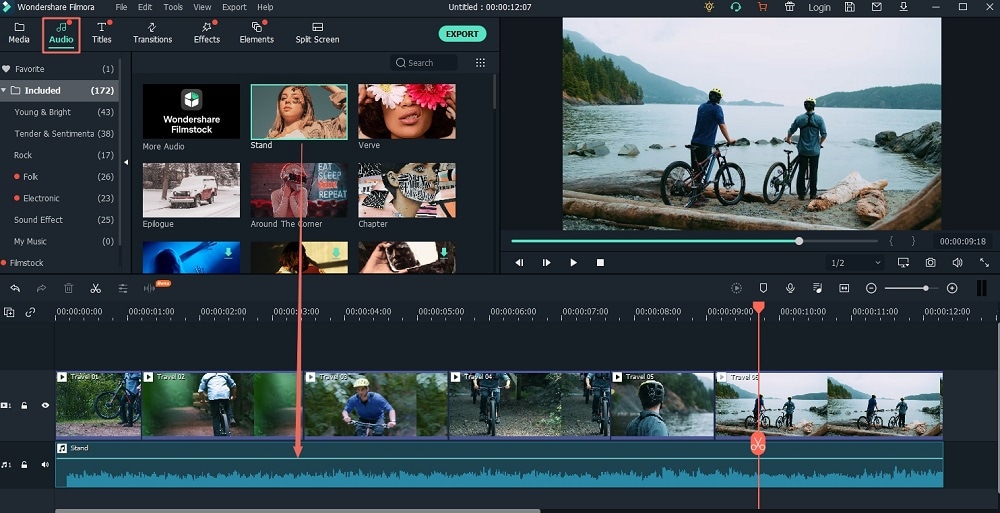 How to Make Your Thanksgiving Recipes More Popular Using Filmora Video Editor
Now let's follow the step guides to make a popular Thanksgiving Recipes:
Upload files

Click "add file" button, upload all your photos into Slideshow Marker, then you can adjust the order of photos according to your story slot.

Edit and customize files

click "Personalize", find "style" "clipart" "effect" to rich your photo, at that time, you also need to add some text or subtitle to describe your photos.

Make creative lively

Choose background music and add it into your creative.

Save HD mode and share

After finishing your amazing video, please save it as HD mode, it will let you enjoy the super high quality videos. By the way, don't forget to sync to your YouTube.