We all like to take photos and videos during Valentine. The best way to keep these Valentine photos is to create Valentine slideshow with a beautiful theme. You can also make a video, or set them in motion with music background of your choice. To do so you need to download a Valentine photo slideshow maker program. A great tool that is very reliable is Filmora Video Editor. Now let's see the features of this software and how to use it to create a video for your Valentine Videos.
The Best Tool to Make Valentine Slideshow with Photos and Videos
Filmora Video Editor is software that allows you merge your precious photos and videos to an incredible slideshow so that you can freely share them on Vimeo and YouTube. Moreover, you can transfer the impressive slideshows to your iOS device and TV so that you can watch them at your own convenience. This software understands how you treasure your Valentine photos with your loved ones and it allows you to customize to suit you. It comes with several themes and special effects.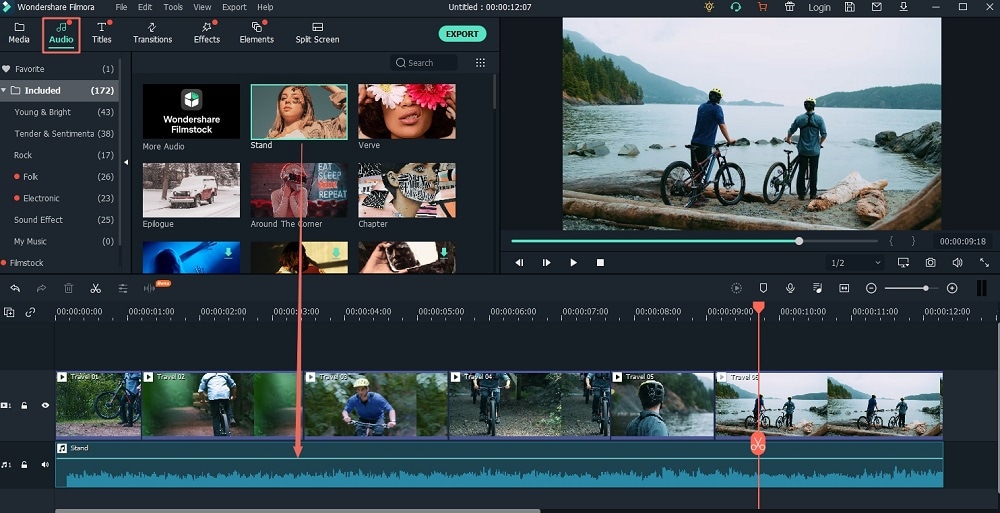 Key Features of Filmora Video Editor:
It allows you create slideshow of photos of formats like .jpg, .png, .gif, .bmp, .tif, .tiff.
You can also create a stunning slideshow with videos files that take are in formats like AVI, DV, 3GP, 3GP2, MQV, MOV, M4V, MPG, MP4.
It supports audio files like .mp3, .wav, .m4a, .wma, .ogg, .flac, .aif, .aiff.
After making this dazzling slideshow you can share them online to sites like Vimeo and YouTube.
You can manipulate them to DVD formats like DVD folders and DVD ISO Image file so that you can watch them on your TV at home.
You can also transfer your slideshows to your iPad, iPhone, Android, Samsung Sony, iPod Game console, or Apple TV.
It is well built with tons of effects such as Filter and Effect to enable you customize your files.
Filmora Video Editor also enables you edit your photos and videos by rotating, arranging ,adjusting its brightness, adding texts and eliminating unwanted parts.
How to create a Valentine slideshow with Filmora Video Editor
Step 1. 
Install and open the program
After downloading the Valentine slideshow maker software to your computer, install it properly. Now open the program. Once it is open click on "Create New Project" if it is your first time using it.
To import files on Mac, simply click on the "Media" button to be able to search and upload files. On the contrary, you can use the drag and drop option. On Windows OS, you first need to select the "Advanced Mode". From there click on "Add Files" and select all the desired photos and then upload them.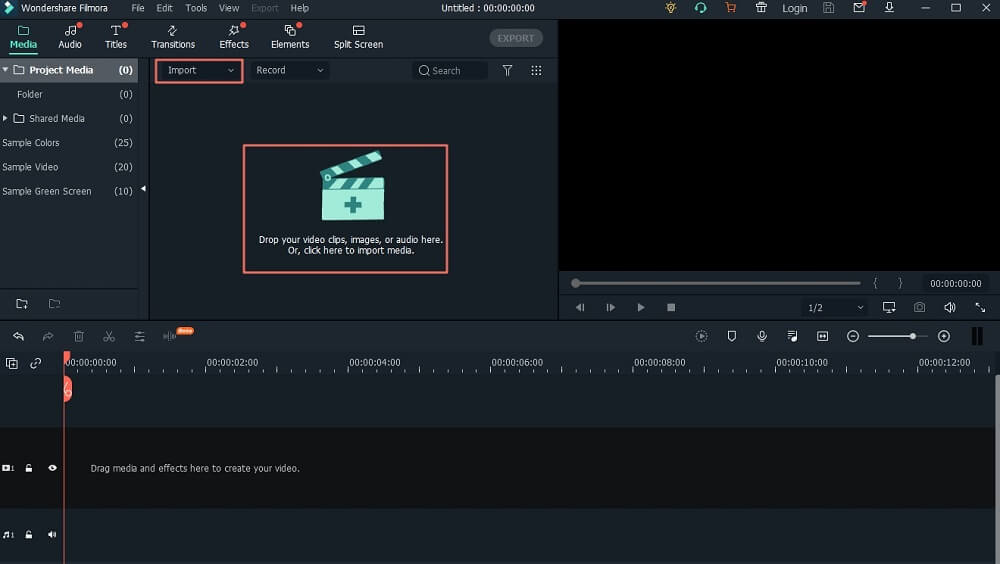 Step 2.
Create Valentine slideshow
After uploading photos, you can now click on "Customize and personalize" to edit and create themes for your photos. Select the transitions that you prefer. On Mac you just need to drag a transition to apply it. However, you need to download these themes thus you need to have an Internet connection. Try out many options and also click on settings icon to check more customization settings. Once you have come to a conclusion now Apply the Changes made.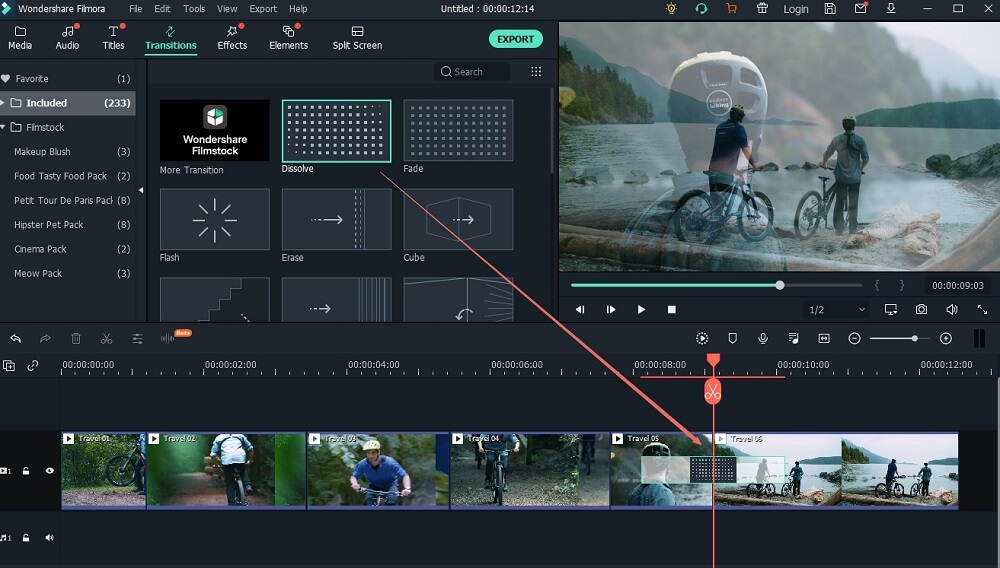 Step 3.
Save and share Valentine slideshow
Click on Share to get different output formats that you can share your stunning videos. Using Filmora Video Editor is fast and efficient.