A lot of fun takes places on Christmas day, December 25 which is around the corner. What one might not know is that more than such fun goes down on Christmas Eve as people prepare to welcome the big day. You would rather enjoy the Christmas Eve than the actual Christmas day if you are a fun-loving person.
And there is a lot that you can do on the eve of the big day but you are not aware about. You can spend the night at a church vigil if you are a committed Christian; you can dance down the entire night in a nightclub or even stay in your house with family. The choice of how to spend your Christmas Eve will largely depend on the type of lifestyle you live.
Top 5 Things you should do on Christmas Eve
Are you short of things to do on Christmas Eve this year? You should not because there are a lot of things to keep you busy and enjoying the moment whether indoors or outdoors. As long as it's a positive thing, don't shy away from picking one or several that you are okay with. Any of the following things will do the trick for you but there are many so don't limit your choices:
1. Watch Exciting Movie
Christmas is a very religious season and you should keep away all the action movies you are used to and choose ones with a Christmas theme. You should have a good selection of such movies and if you don't have one, visit your nearest movie shop to pick a Christmas movie. The good thing is that you will get a wide variety of movies for Christmas to suit your needs satisfaction. There will be no limit on the movies to choose and you must ensure to settle for the best ones. They have no age limits because the message contained is religious thus you can watch with your family including children.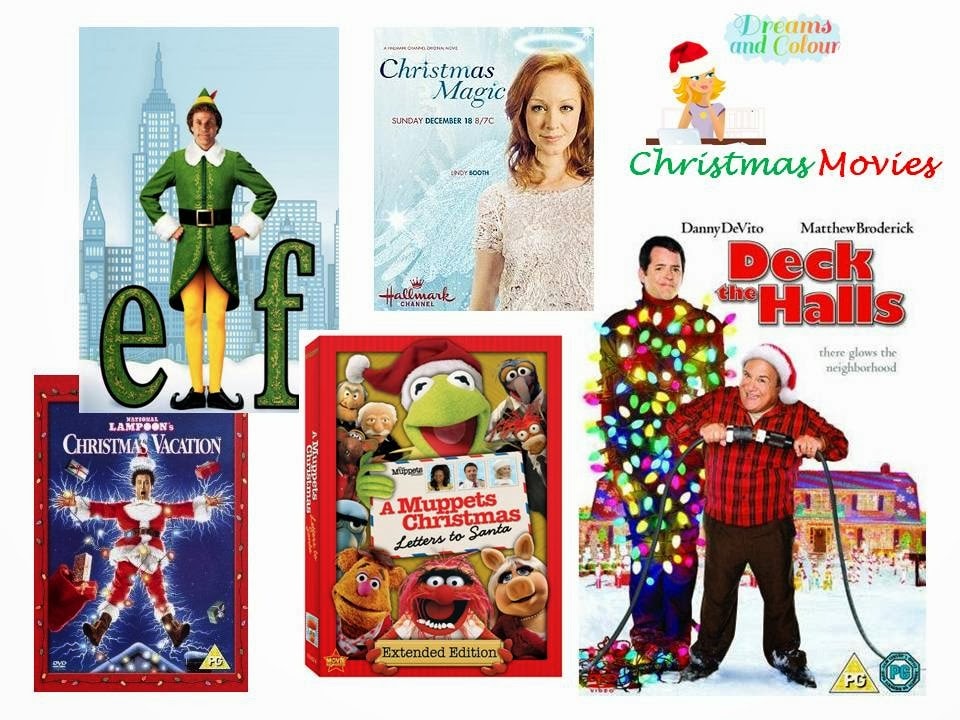 a
2. Pray on the Special Day
Even though many people celebrate Christmas without knowing its real meaning, the birth of Jesus Christ is the reason why the day is there every year. On Christmas Eve, you should bring Christ closer to your life with a moment of prayer. You can join other Christians in church for the night vigil or just pray in the house. Without prayer, Christmas Eve and the entire season will not be complete.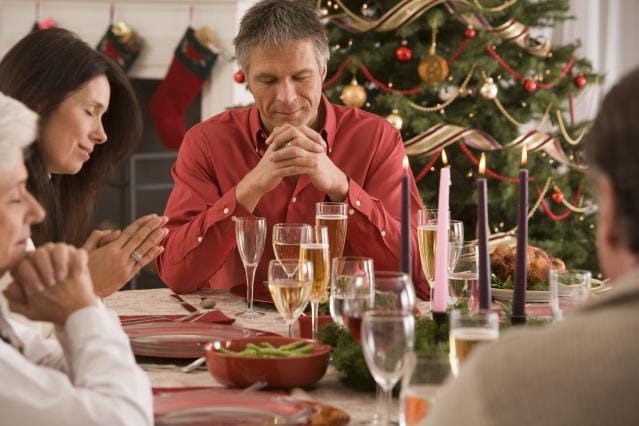 3. Open a Surprise
It's common for friends to send gifts to their loved ones during Christmas season and the best time to open them is on Christmas Eve. Seize the opportunity to unwrap that special gift you received and it will set the right mood for the actual Christmas day.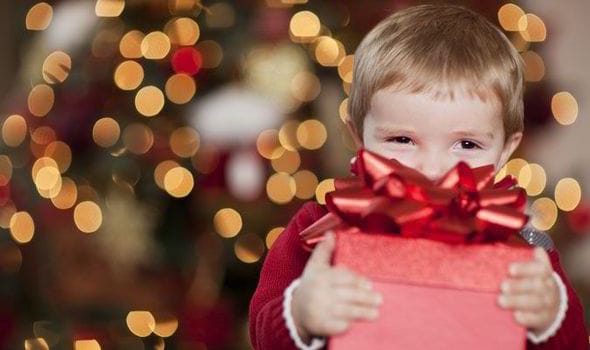 4. Sing Carols
What a good way to usher in Christmas day by singing Christmas carols on the eve of the big day. It will be much enjoyable when you sing the carols in your house with family members. Choose the best carols and they should be those that you are too familiar with.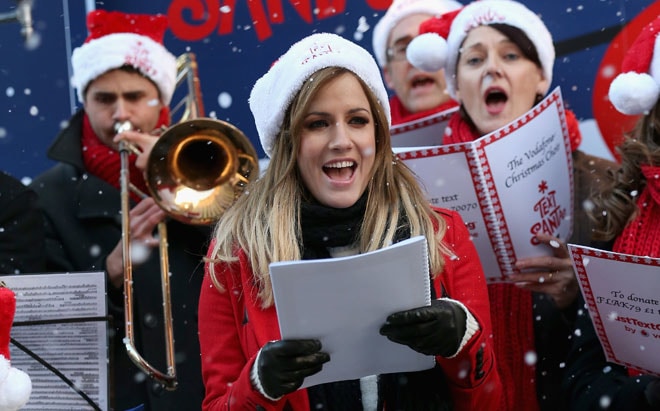 5. Capture Wonderful Moment
You can easily leave a wonderful moment on Christmas Eve using iSkysoft Slideshow Maker for Mac. Collect your photos and edit them into amazing video with style of Christmas. It is one of the things to do on the eve of that big day. To accomplish that, you should have the program downloaded and installed to your computer. You can then add photos or videos that you want to make slideshows from for Christmas use. In addition, you can choose a theme of Christmas to edit them in the best way you want. At last, save to the computer or even burn to a DVD and other portable devices. You can share that online on social media platforms directly. Prepare the whole things, I think you will have a nice memory on 2015 Christmas Eve.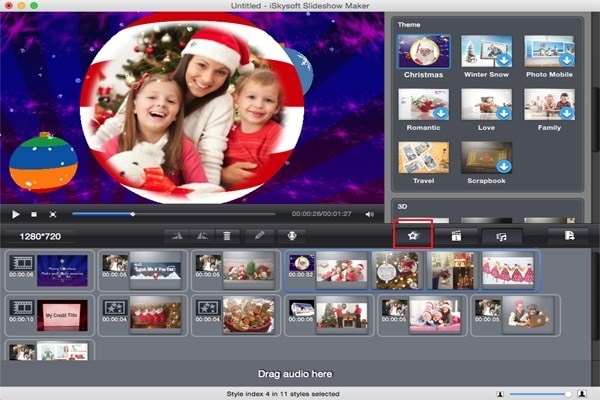 You will have a lot of things to do on Christmas Eve. Since the day is just moments away, you should prepare yourself adequately by choosing that favorite thing to do. Leaving a lasting moment with iSkysoft Slideshow Maker stands out from the rest.

iSkysoft Slideshow Maker- Make Slideshow Movie to Amazing Everyone
Add Files, Personalize Your Creative with Ease
Rich Template to Amazing Your Life
Super High Quality HD Experience
Share Slideshow Anywhere Just One Click(YouTube/Facebook/Twitter)