iPhone 5 provides you with an editing function, so that you can edit HD video with it easily.
With the video stabilization, iPhone 5 can fix a shaky shot automatically.
iPhone 5 comes with autofocus function, which can focus on your desired scene automatically if you tap the part on your iPhone 5 screen.
You can easily download iMovie for iPhone 5 from the App Store on your iPhone 5, which allows you to edit the recorded HD video.
This is for editing video on your iPhone 5, but if you want to do more with your HD video, say, edit video on your Mac or Windows PC, you can use iMovie for Mac version or some third-party video editors for Mac (for PCs):
Edit video by using third-party editors
Here I highly recommend you to use Filmora Video Editor for Mac and Filmora Video Editor, which enables you to edit iPhone 5 HD video on your Mac or Windows PC with ease.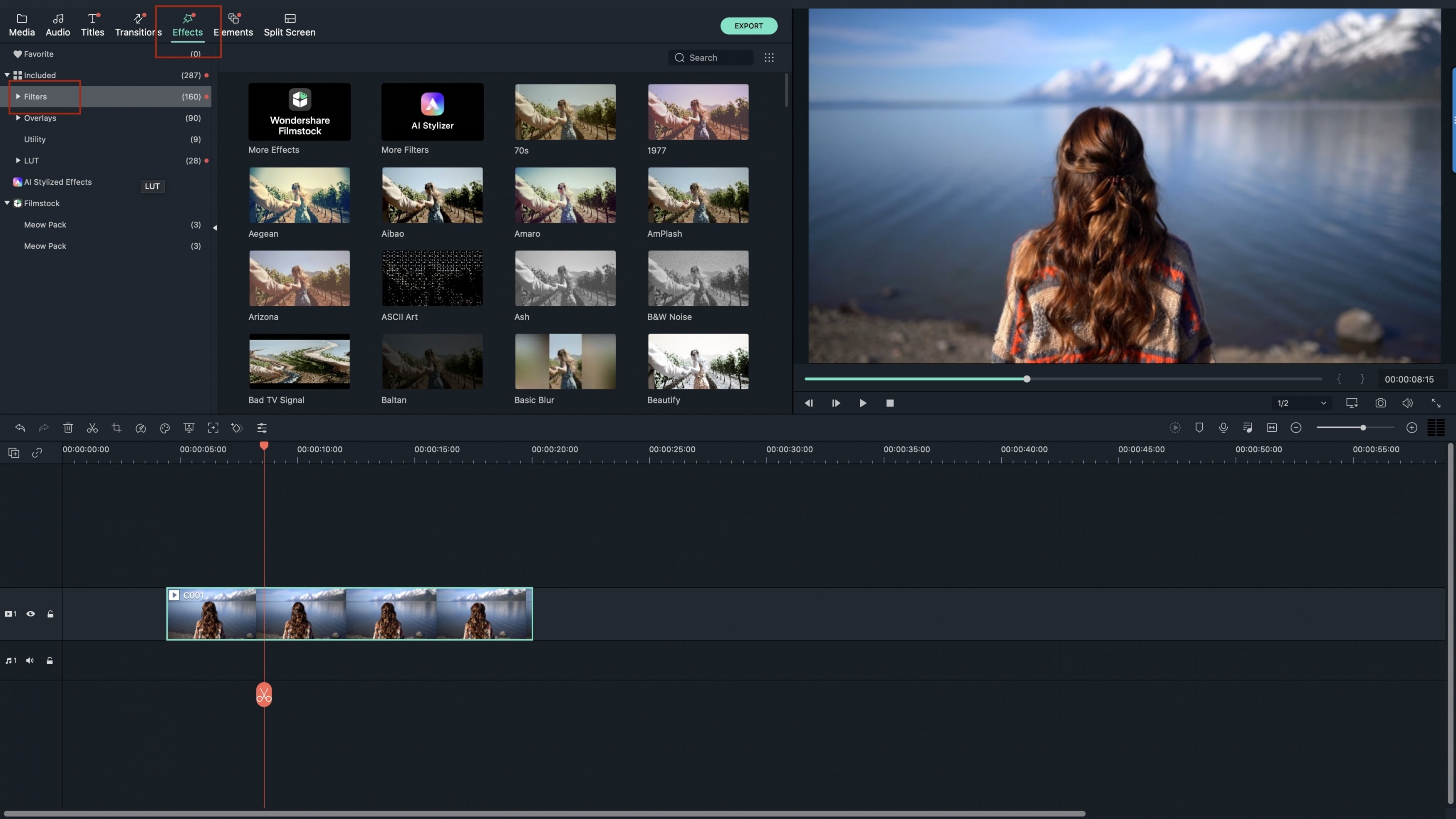 Edit video by using iMovie or Windows Movie Maker
There are some useful tips for you to use iMovie:
iMovie for iPhone: This is for iPhone users, which can help you to edit HD video directly on your iPhone (costing $4.99).
iMovie for Mac : This is for Mac user, which is provided by Apply and gets a great reputation.
Windows Movie Maker: This is for Windows users, which is offered by Microsoft. But due to some unsatisfying features, many Windows users prefer alternatives.