What is Avid Media Composer?
Avid Media Composer is a legend in this industry and it is associated with quality and prestige. One only has to look at the vast number of blockbuster films made in Hollywood that was produced using Avid software products for editing graphic and audio effects. When it comes to video production software, there are few products that can rival Avid Media Composer for Windows 10. Avid Media composer 4 has a proven record as a non-linear video editor that places it among the top 3 in video production software. Below we will share tips on using Avid Media Composer on Windows 10.
Part 1. Best Avid Media Composer Alternative for Windows 10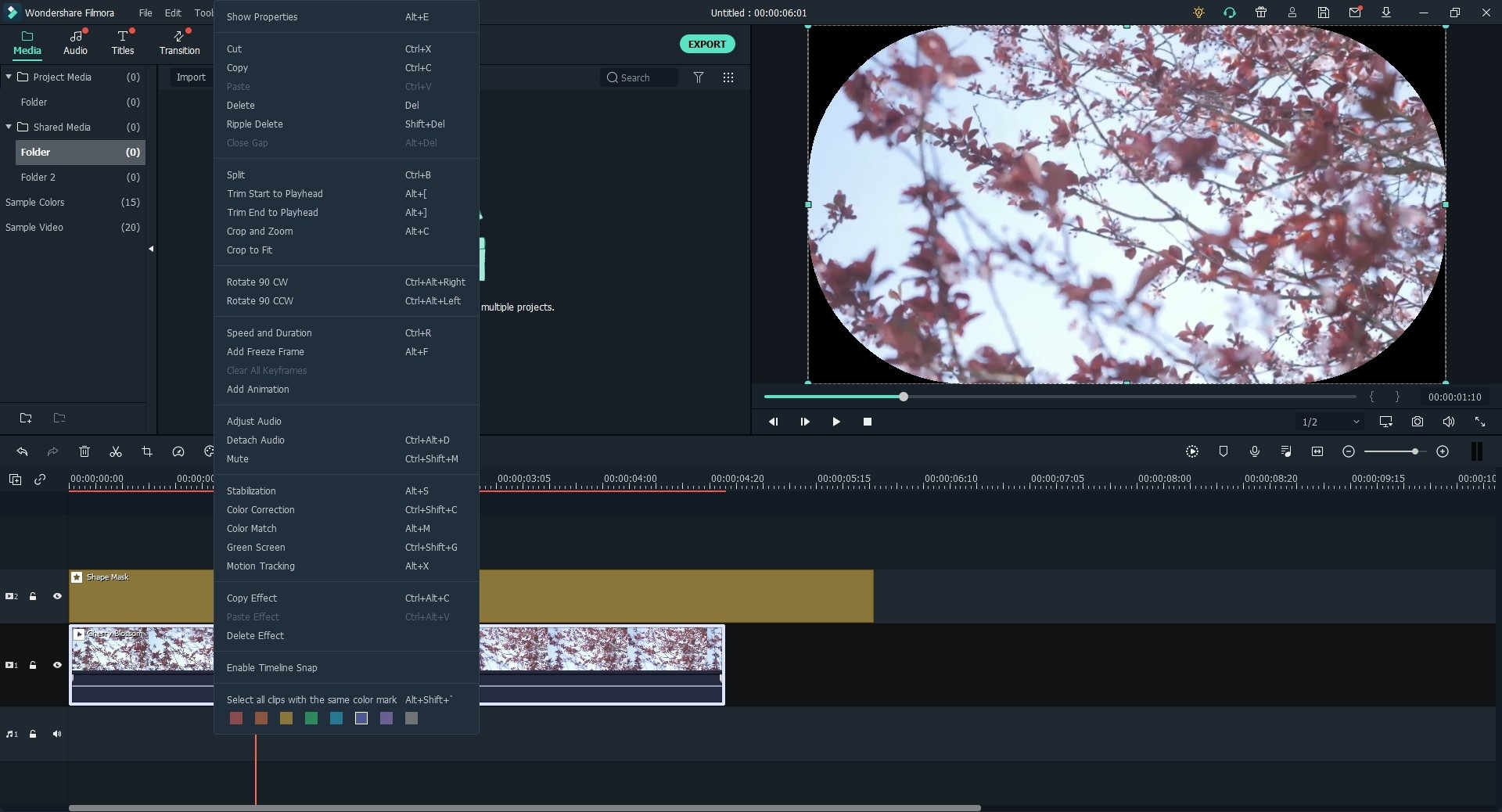 There is an array of software editing tools available on the market today. If one had to choose the best alternative to the Avid Media Composer for Windows 10, then it must be Filmora Video Editor. There is no easier video editing product for turning those video clips into a movie. Creating professional effects with smooth transitions and great background music is a breeze with the drag-and-drop functionality.
Key Features of Filmora Video Editor:
Transition effects for clips and photos, effects such as splitting and rotation and support for 4:3 and 16:9 aspect ratios.
Available with this software is object removal and scene detect abilities.
Video and audio files can be edited separately for complete flexibility. You can add music and sound effects to your heart's content and even personal narratives.
Supports almost all the popular video and sound formats and it is easy to use. Files can be exported to all Apple products and Android devices..
---
Part 2. Problems with Avid Media Composer on Windows 10
Avid Media Composer for Windows 10 has not been without its share of problems. Most of the issues that were encountered are related to compatibility. Due to the fact that one cannot select which components should be updated with Windows Update, some display drivers like NVidia are updated but not without related problems. This update causes incompatibility issues with Avid Media Composer for Windows 10. Problems such as a lack of video overlay within Avid causes real headaches.
The GeForce GTX 770, for example, is one of the video cards that have known issues with loss of video being reported. Some of the solutions suggest downgrading drivers but with results in a loss of video acceleration. Problems related to some sound cards that are not supported by Avid Media Composer are also surfacing.