CyberLink PowerDirector for Windows 10 is a favorite among the video converters as this software can easily complete 4K video editing. The software can also read and decode almost any video format, irrespective of how complicated or little used the format might be. PowerDirector can also capture voice and can embed them in the video to be edited. In this article, we will share tips on CyberLink PowerDirector for Windows 10.
Part 1. Best CyberLink PowerDirector Alternative for Windows 10 - Filmora Video Editor
Filmora Video Editor for Windows (or Filmora Video Editor for Mac) is the most common and widely used alternative for CyberLink PowerDirector. The usability of the software is very easy and it can run very smoothly over Windows 10 platform. Along with the basic editing tools, this software comes with a number of special tools to provide the user the utmost satisfaction while editing and creating his videos. Overall, Filmora Video Editor is a healthy competitor for CyberLink PowerDirector and can be used in all the fields where the former was being used for years.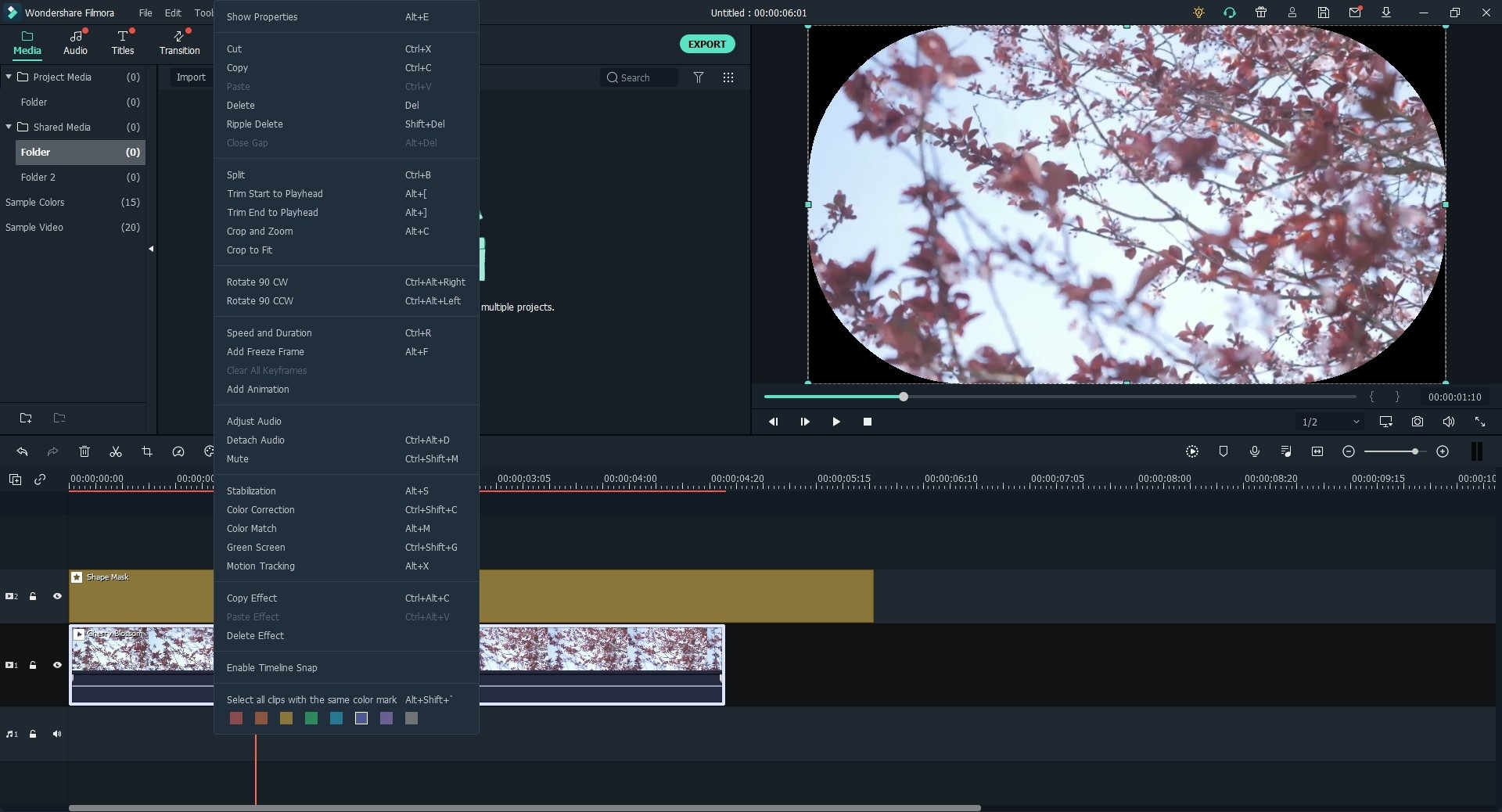 Key Features of Filmora Video Editor:
Easy to use video editing tools and best for beginners and professionals.
Support to edit videos, photos and audio files in popular formats.
Personalized text watermarks with a variety of text color and fonts.
Face off to change the faces and replace them with what you desire.
Tilt shift to focus on the most important parts of the video.
Export video to specified formats, mobile devices, DVD or social media.
---
Part 2. Tips about CyberLink PowerDirector on Windows 10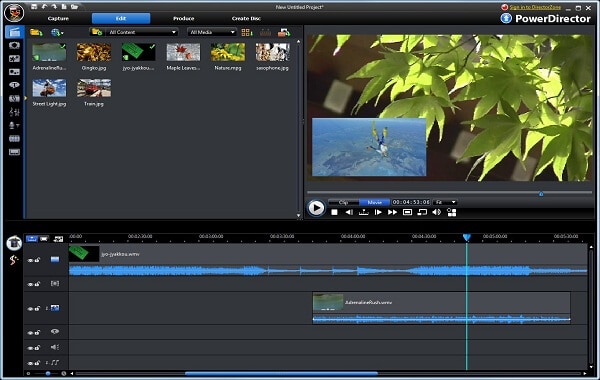 What is CyberLink PowerDirector? CyberLink PowerDirector is a special video editing software program which is mainly used for nonlinear video editing. This software is published by CyberLink Corporation, a multimedia software company based in Taiwan. This software allows users to edit videos, capture them and directly creating the output from the software itself.
The advantages of CyberLink PowerDirector are: the software can attain a speed up to 1000X, it is optimized for the very latest and most commonly used 4th Gen of Intel Core processors, and it can create a maximum of 200 tracks, equally divided in audio and video format. There are, off course some disadvantages too for using CyberLink PowerDirector. The most common problems that it poses are: with Windows 8 computers, CyberLink PowerDirector can be very slow and the software is no optimized for use in 32 bit operating systems.
---
Part 3. Troubleshooting on Using CyberLink PowerDirector on Windows 10
CyberLink PowerDirector has a specific cleaner tool which can resolve almost all the installation problems that might arise. The most common error messages that you may encounter during installation are listed below. All these problems can be solved by the cleaner tool.
Error 1402 - The CyberLink PowerDirector product definition file lost.
Error 1603 - Cannot open the key.
Error 1612 - A serious error or problem occurred during the installation procedure.
Error 1706 - The installation source is missing.
Others Erro - Required Setup files are missing. Error while applying transforms.
The guide to use the cleaner tool is explained below. The cleaner tool can resolve any problem you may encounter during the installation procedure.
Remove all the previous versions of CyberLink PowerDirector from your computer.
Restart your computer.
Run the .exe file.
Reinstall CyberLink PowerDirector.