Splitting videos can be very helpful in uploading, transferring or even distributing them. Unfortunately, many people do not have the right software to help them achieve this objective. While there are some people who will suggest that you try FFmpeg to split video. You must be informed that there have been several problems reported against FFmpeg split video not working. Some of the problems are:
• Some of the split segments don't have the audio synced properly and that too, by several seconds.
• Programming experience is called for when using ffmpeg as it works on command basis. So if you don't know the right commands, or even make the tiniest of errors, you will not get what you wanted.
As you can see, these are just some of the problems that users have faced when working with FFmpeg to split their videos into smaller clips. However, the good news is that you can split video with FFmpeg alternative.
The Best VirtualDub Alternative - Filmora Video Editor
If you want to split your videos in the most hassle free manner, then what you need is the Filmora Video Editor & Filmora Video Editor for Mac , a video editing software, that is packed with amazing features which help you easily create professional looking videos. In just less than 5 minutes and by following just 3 simple steps, your video splitting experience will become a magical one.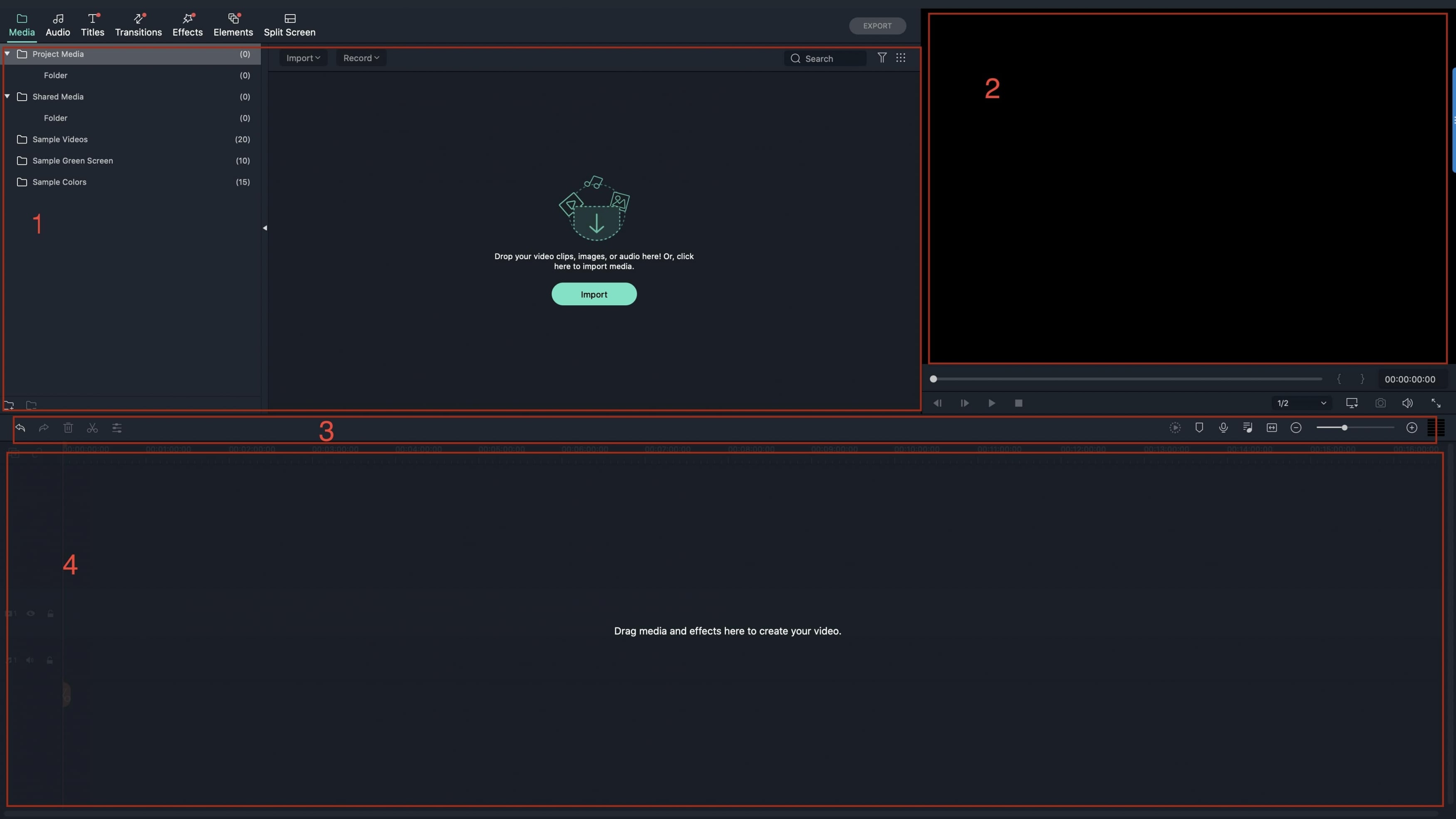 Different features like trimming, rotating, cropping and splitting are available to make your video precisely as the one you want.
The Scene Detection feature will help you when your videos are in a mess and they will now appear in a proper timeline, thanks to this feature.
The software has advanced editing options which means that you can choose from over 130 different titles and texts along with adding different shapes and badges as well. What's more? This list is updated from time to time and more fun and new ones get added to it.
You can also record voiceovers for your video and easily attach them to your video clips.
How to Split videos with FFmpeg Alternative
Now that you have realized that Filmora can change the way you work with videos, let us tell you how you can easily split your videos using this software:
Step 1: Download and install Filmora Video Editor
Like all other software, you will have to download, install and run Filmora Video Editor before you can use it on your videos. Select "Create New Movie".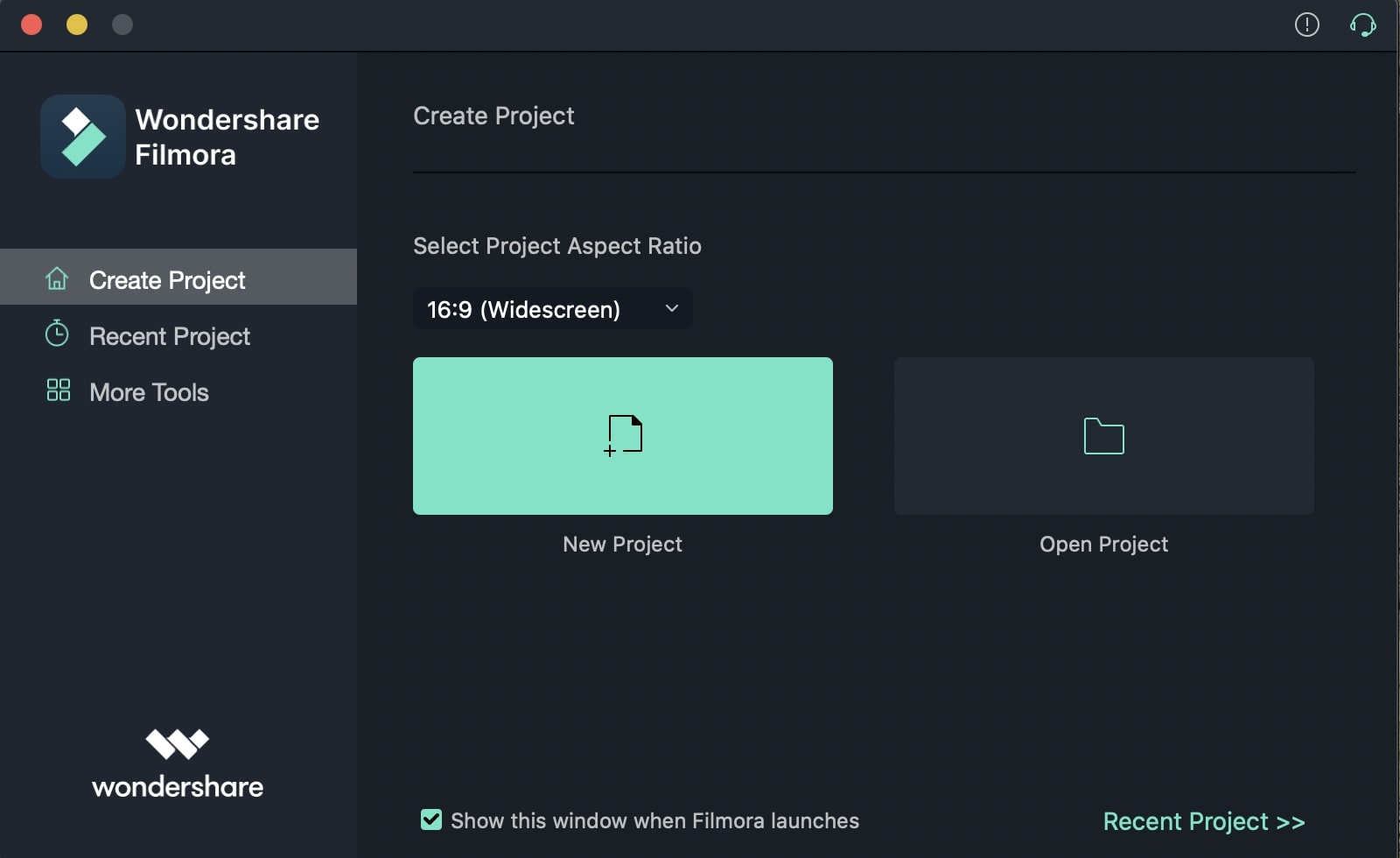 Step 2: Import the Video to the Video Splitter
Once you have launched the software, you will now have to bring the video file to the main window of the software. You can click on the "Import" button which will help you view all the files on your system so that you can choose the video you'd like to work on. Or, you can just drag and drop the file in the project window. Remember, if you have more than one video, then arrange them in the right timeline so that there is no confusion after your video has been split.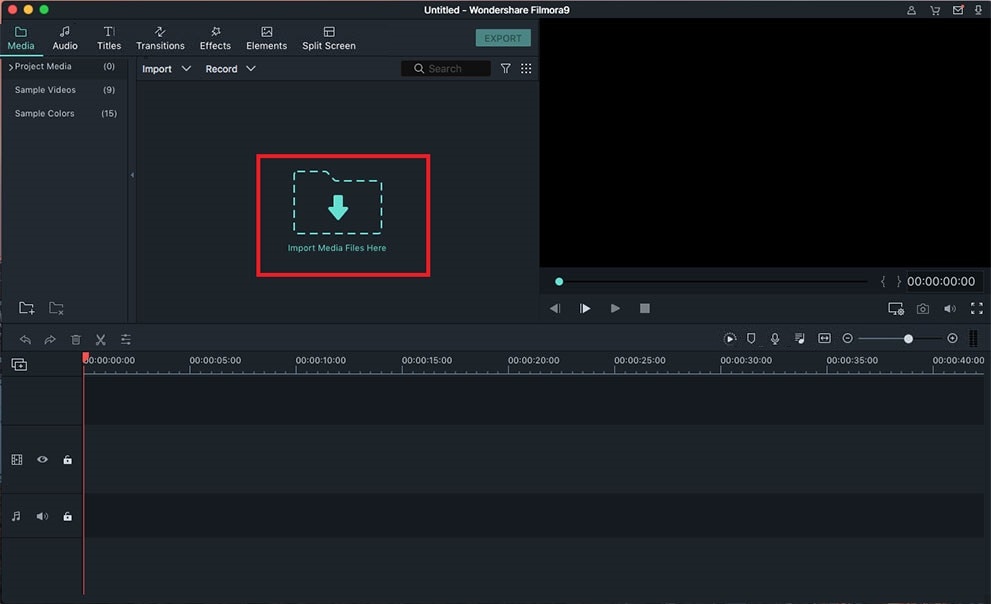 Step 3: Split the Video with FFmpeg Alternative Easily
Now drag the video that has to be split to the timeline. Once you do that, the video should be visible in detailed durations. Click on the slider and drag it to the right side of the frame. Once you have made your selection, click on the "Split" button so that the software can get to work.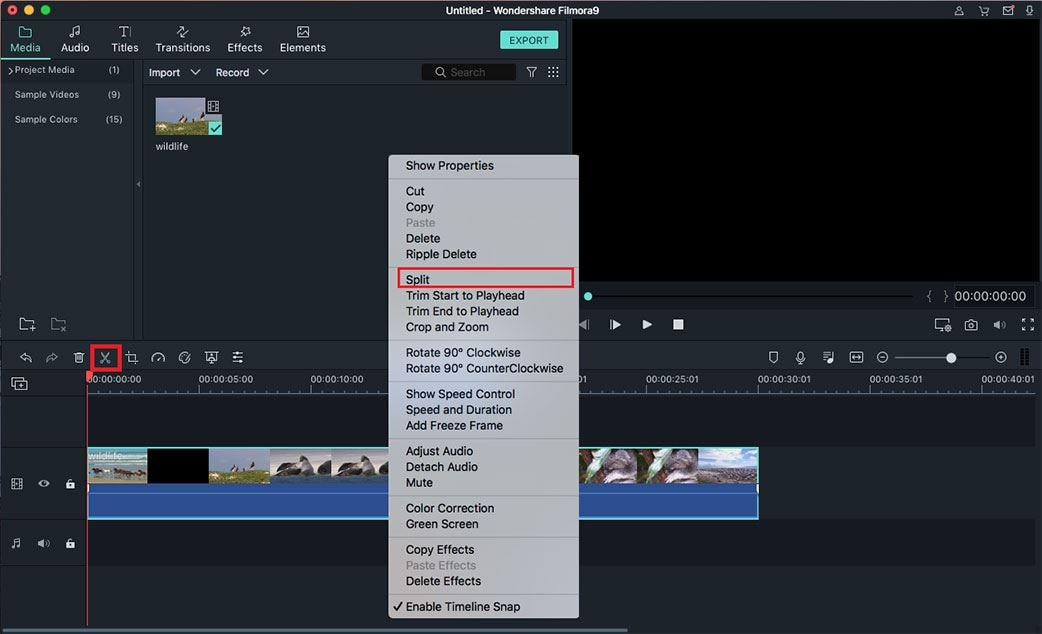 Step 4: Export the video file
There are other features and filters that you can add on to the video that you just split and after that you can export it to your PC or simply share it on your different social media pages directly! It's just that easy!