Contents
2. Increase the Volume of Different Formats

2.3 Increase Volume of MP3
Is It Possible to Increase the Volume of MP3 to Standard Volume?
Yes it is, and we're here to help. Sometimes you're listening to music files and they are too quiet, while others are too loud; you feel a bit like Goldilocks in search of just right. This problem is really annoying, but can easily be fixed in a few simple steps. Read on below to find two great ways to increase the volume of your MP3 audio files.
Part 1: Increase MP3/WAV Volume with Filmora Video Editor
Filmora Video Editor for Mac (or Filmora Video Editor for Windows) is the best video editor in the market and provides the best methods, tools and techniques to perform the video editing easily. Filmora Video Editor enables you to easily make movies , edit audio(including adjust audio volume), apply effects and share your new movie on YouTube, Facebook, Vimeo, DVD, TV, iPhone, iPad, iPod, and more!
Key Features of Filmora Video Editor:
Fully compatible with almost all the formats of videos, audios and images;
Except video editing tools, also has audio settings to adjust audio volume and speed, or add fade-in and fade-out effect;
Multiple special effects like filters, overlays, motion graphics to make videos more special;
The edited video or audio track can be directly uploaded to YouTube, Facebook, Vimeo, etc;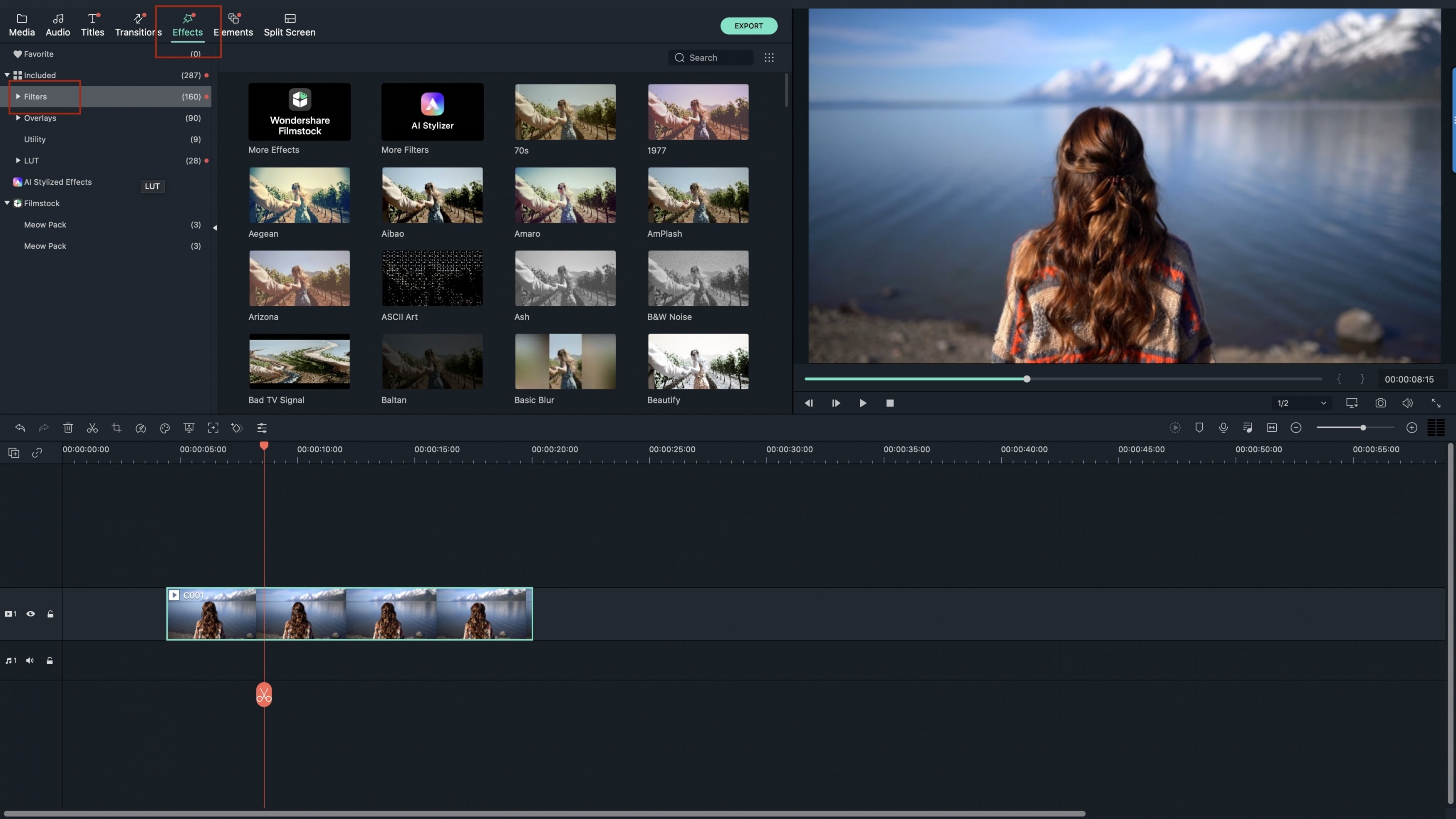 How To increase volume using the Filmora Video Editor:
How to increase MP3/MAV volume with Filmora Video Editor:
Part 2: Increase MP3/WAV Volume for Free with MP3 Louder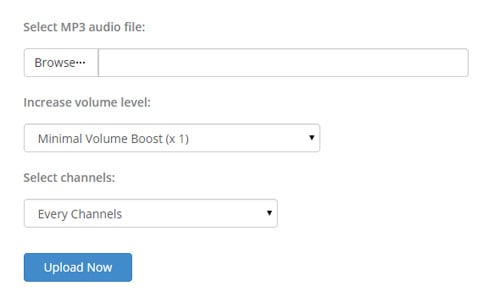 MP3 Louder is a free web-service which increases the volume level of MP3 audio files online. With this service, you can make MP3s louder and boost their volume online—all directly from your web browser. Increase the volume by up to 50 times the original. This free service is best when you have inferior speakers on your computer, tablet, or smartphone.
Simple way to increase volume of MP3/MAV file:
Step 1. Click the Browse… button under Select MP3 audio file:
Step 2. Select your audio file.
Step 3. Select your preferences under Increase volume level, and Select channels.
Step 4. Click the Upload Now button.