Magisto Video Editor was a very popular editor because it's so easy to use. You can download it on your Android device, on you Apple device, and you can launch it through Chrome. However, because you don't get full creative control over your videos. This is why many people are looking for an alternative, where they will have more control, more features and more creativity. If you're looking for the best Magisto Video Editor alternative, then Filmora Video Editor is what you need.
Best Magisto Video Editor Alternative - Filmora Video Editor
Filmora Video Editor is an powerful editor with more options and features. There's a whole host of advantages to it, and it's a great alternative to your Magisto video editor.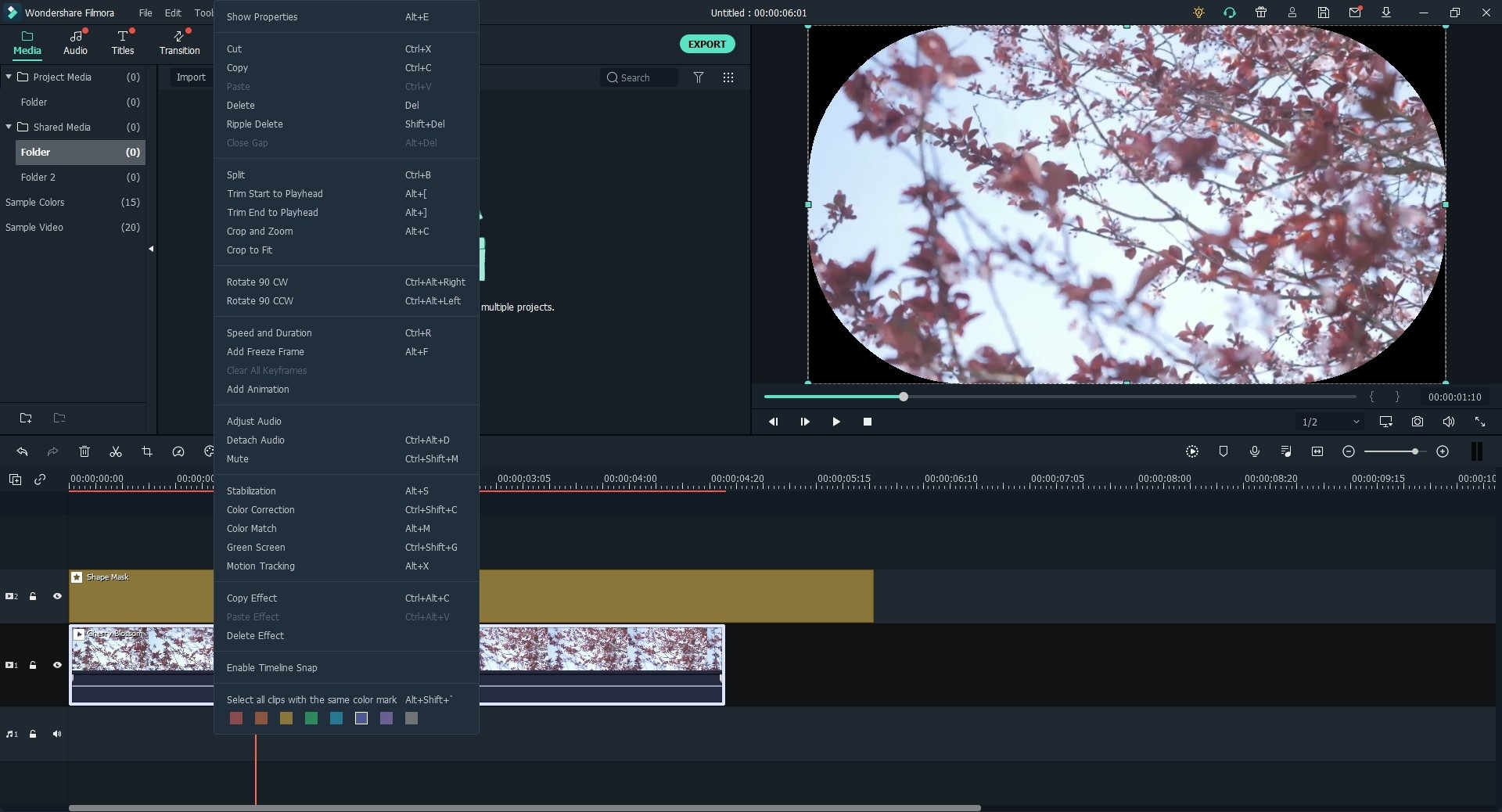 It has an Easy Mode which is semiautomatic. This means that you can select a preset theme, ad very quickly produce a polished video.
Full Feature Mode gives you even more control of all the editing aspects of your video.
There is a huge library of effects, so you can edit your video almost any way you want.
It has an Action Cam tool. This module is perfect for properly editing footage shot with cameras like the GoPro.
It's very reasonably priced. It's not free, but it's extremely competitively priced. You have access to features that you would normally pay a much higher price for.
Tutorial on How to Use Filmora Video Editor:
Step 1: Launch the program
Find the shortcut icon, and start the program. When the start screen appears, you will be able to choose the screen ratio you want - 4:3 or 16:9.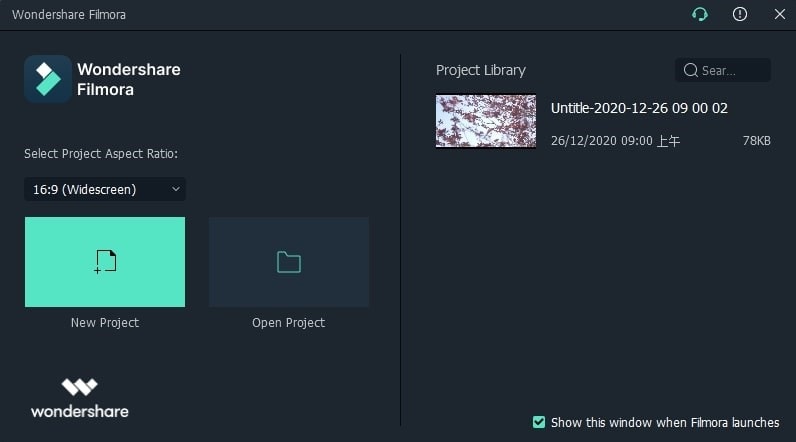 Step 2: Import videos
Next, you'll need to create a new video, and import the media files you want to use. You can import video, image and audio files.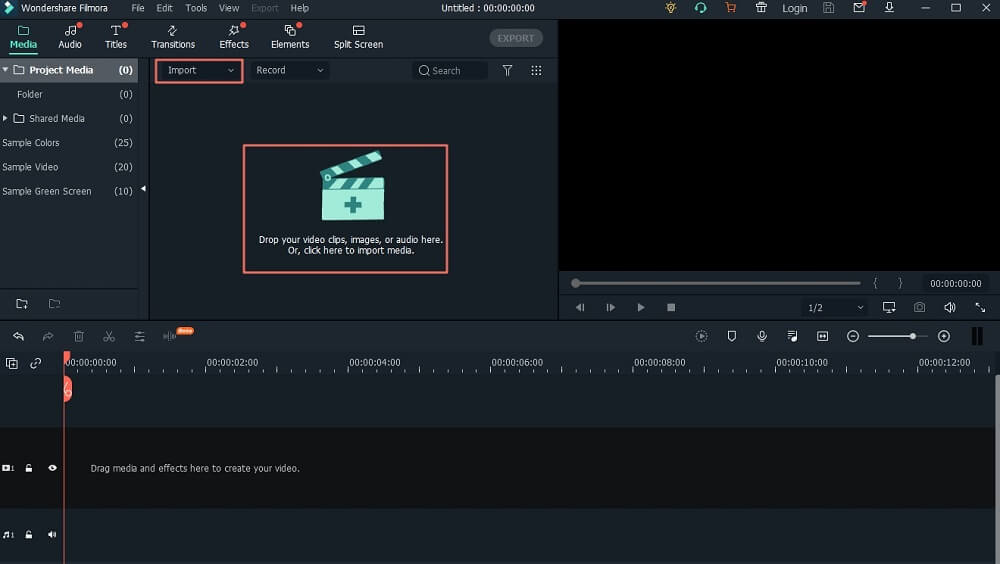 Step 3: Edit video
In this step, you arrange your imported files on the timeline however you want them. You can drag and drop your file from the import list onto the timeline. You can use the preview screen to see how your video will play. You can choose from various effects, filters elements and much more.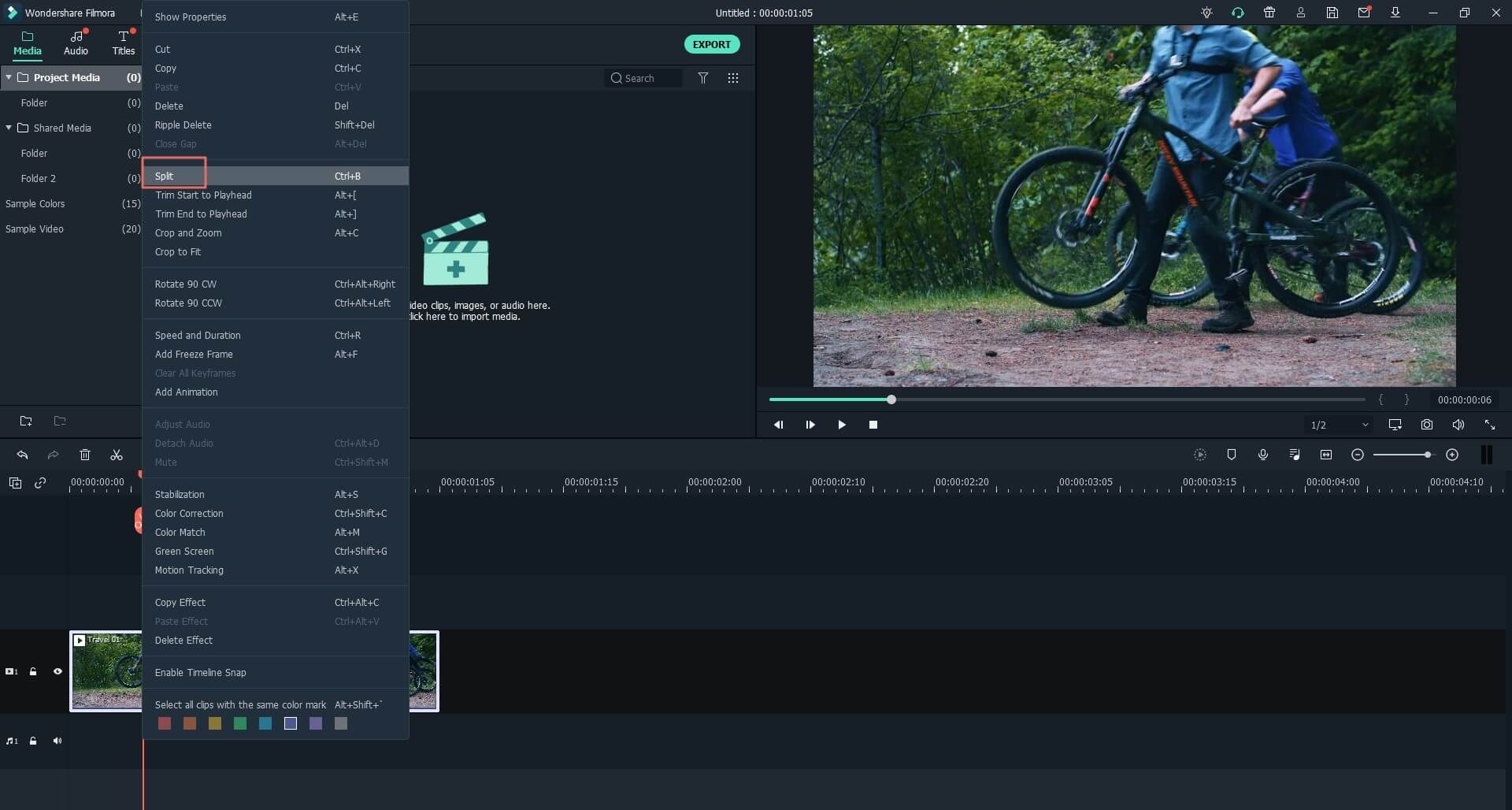 Step 4: Export the video
When you're satisfied with the video, you can enter the last step - export it. Filmora lets you export the video in a variety of formats and devices. Can even upload to YouTube, Facebook and Vimeo directly if you want.