In this modern era, we have to reach the top of the technological development by using modern technology. Now we can make a suitable video very easily and we can conjugate that video by using any editing software. And some user may have the problem like below:
"Which is the best software for adding subtitles to a video?"
To merge video and subtitle into your own strategy or add and edit subtitle to video, Filmora Video Editor could be the software to merge subtitles with video. Now we provide the details of how to merge video and subtitle using Filmora Video Editor.
Tutorial on How to Merge Subtitles with Video Easily
Filmora Video Editor is a popular video editing software for both Windows and Mac Users. If you don't have any experience on how to combine video and subtitle, just follow the tutorial below. The tutorial will show you the step-by-step guide on how to merge subtitles with video.
Step 1: Download and launch the subtitle and video merger software
Before starting, download Filmora Video Editor on your PC by clicking the download button above. Then install the program. After the instalation is finished, launch Filmora Video Editor, you can see Full Feature Mode and Easy Mode. Select the Full Feature Mode.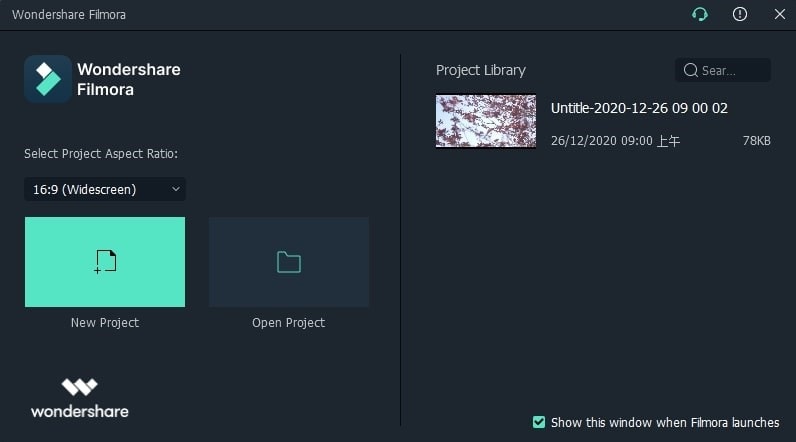 Step 2: Import videos to the program
After launching the program you can see a big symbol of the arrow showing where to import the video. Click it to import the video for editing. You can also directly drag and drop the video to the media library.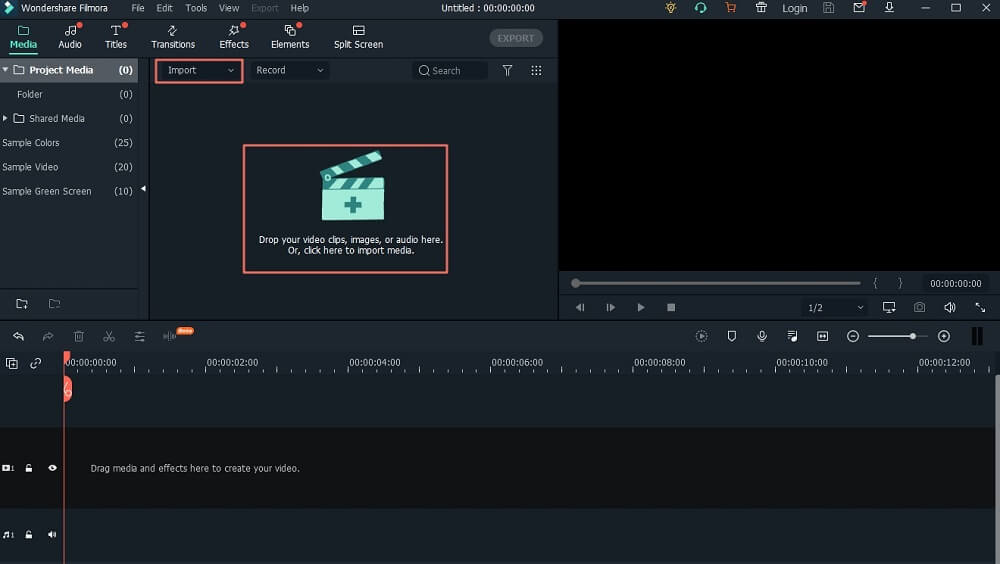 Step 3: Add subtitles to video
If you want to merge subtitles with video, Filmora Video Editor helps you for adding your own text, including opener, titles, subtitles, and end credits. To add own text to click the "T" (TEXT/CREDIT) icon. Now drag and drop the timeline "T", then you will see the editing SUBTITLE area in the above right corner. Then you can add subtitle of your own strategy.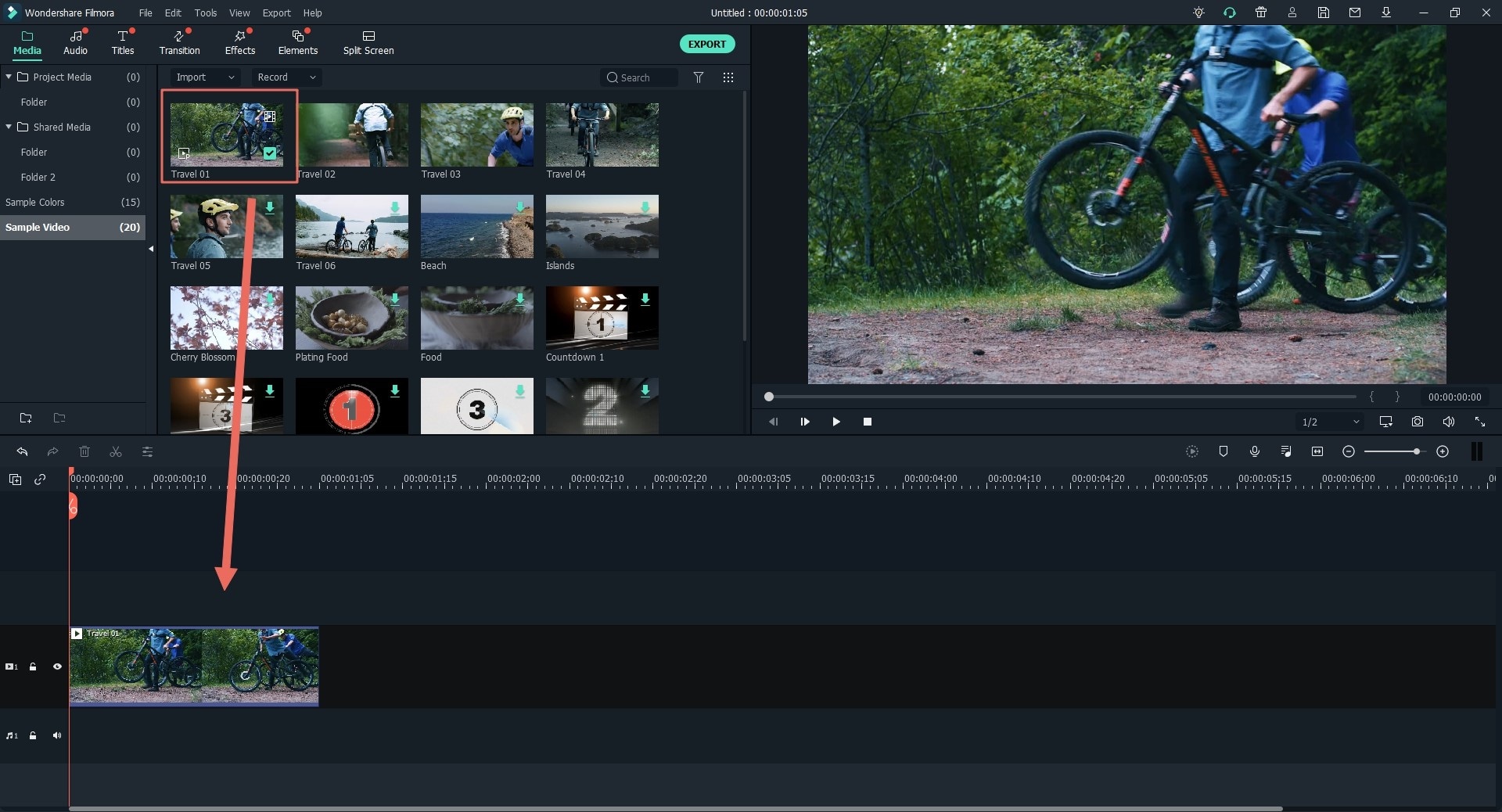 Step 4: Edit subtitles
After the subtitles are added, you can edit them by double-click on the text area. Then you will see a text box beside the Windows area. From the text box, you can select color and font to write the own text. You can also click "Customize" to edit a text for video. After, you can drag the frame to adjust the position of the text of the video.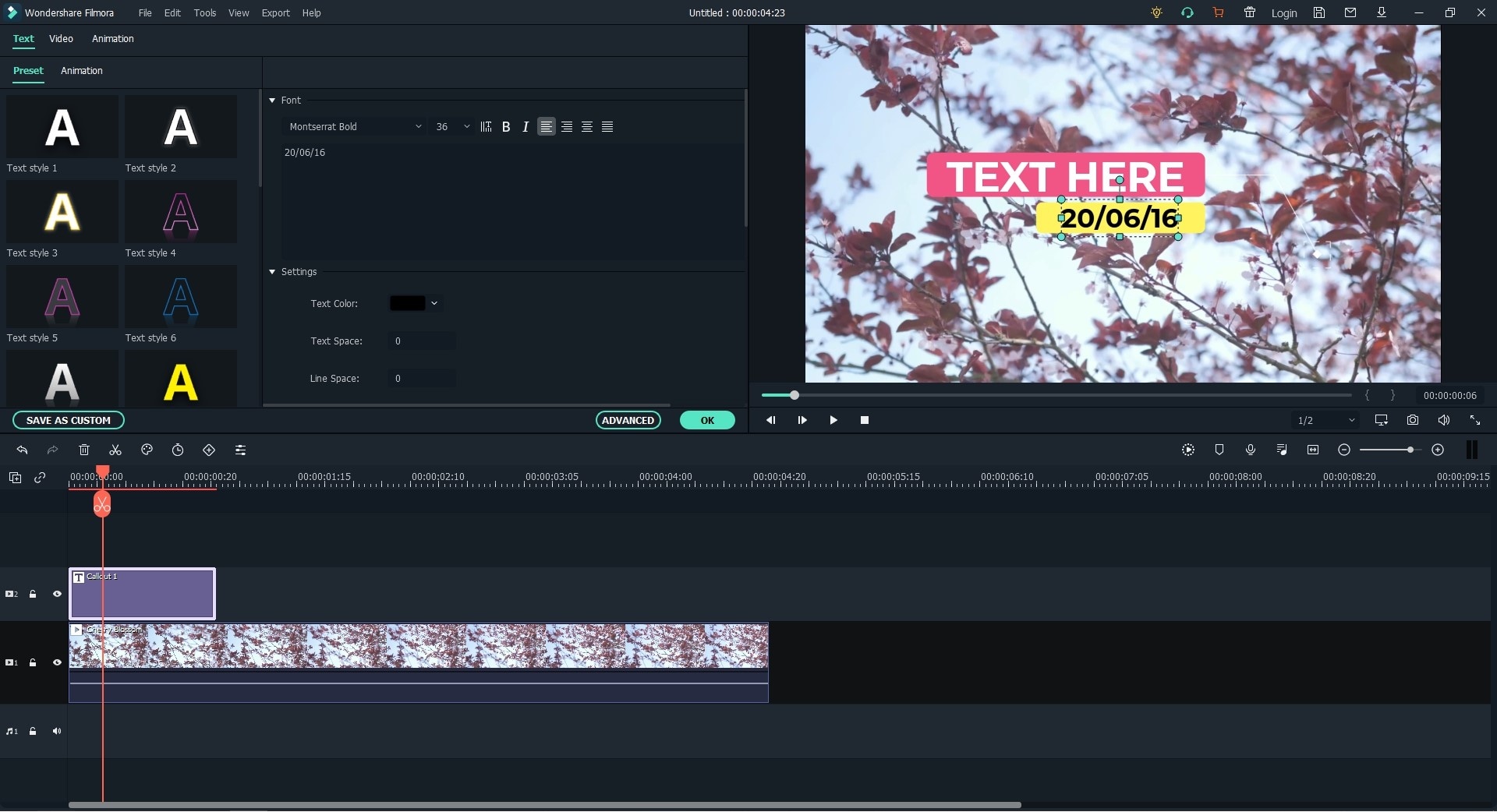 Step 5: Save or Export video
Before Save or Export, you can check your editing text in the preview windows. Then click "EXPORT" icon above the timeline. Filmora provides multiple export methods. You can save video to PC or device, or upload the video to YouTube, Facebook and Vimeo.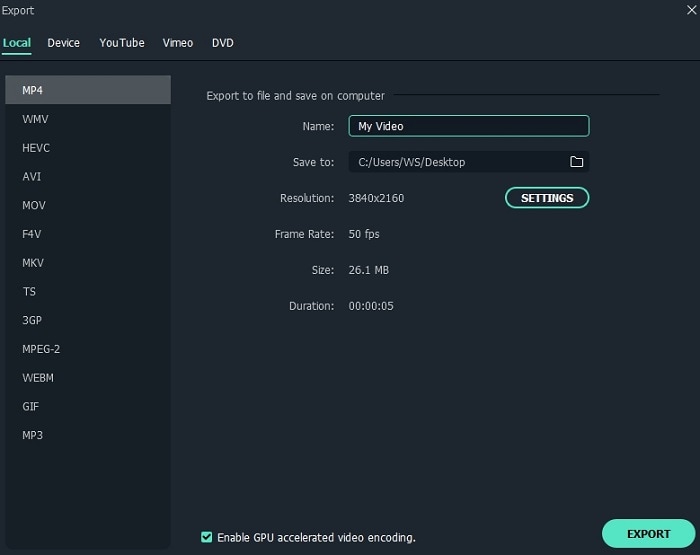 Write in the end:
From the tutorial you can learn how to merge subtitles with video easily. Except adding subtitles to a video, you can also edit your videos with various video editing tools, such as: cut, crop, screen recorder, and trim video etc. Filmora Video Editor is a professional video editing tool and will help you to edit your videos according to your own needs.
---
Why Choose Filmora Video Editor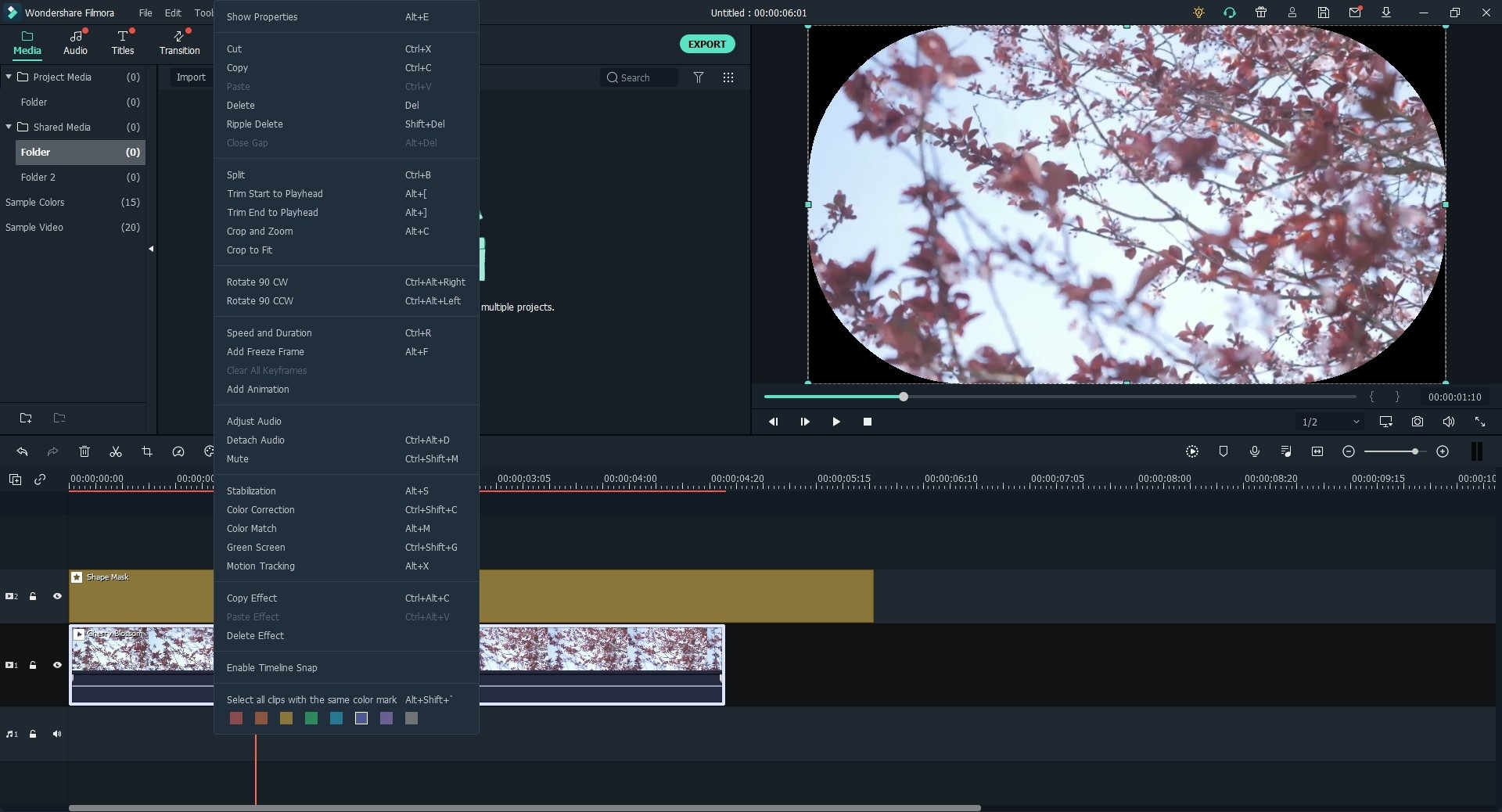 Filmora Video Editor is a popular and professional video editing software for both Windows and Mac users. It is very easy to use and master so it helps you combine video and subtitle together in a quick and easy way. Video file merging can be done quickly and easily with the stylish and solid video merger
Lots of special effects provided. Freely apply filters, overlays, transitions, animated text and titles to make videos more stunning.
You can crop, rotate, combine, split brightness, speed, contrast, aspect ratio, titles, etc. Then you can export that video to any video format.
Save video in different formats or devices, or directly upload video online or burn to DVD.