Openshot is one of the most popular open source video editors. But it might not have all the feature you want, and some other features are in add on packs, so you would need to download them separately. Some users report issues of instability, particularly on ported versions of the software. You might feel more comfortable editing your videos on an Apple Mac operating system than trying to get to grips with Openshot. In this case, Filmora Video Editor for Mac is the best Openshot Video Editor alternative for you. It's very easy to learn how to use, and you'll be producing slick, sleek, quality videos very quickly.
The Best Openshot Video Editor Alternative - Filmora Video Editor
Filmora Video Editor for Mac (or Filmora Video Editor for Windows) is a wonderful alternative to Openshot. It's a very easy to use editor, that maintains simplicity, while still offering you a wide range of features and functions.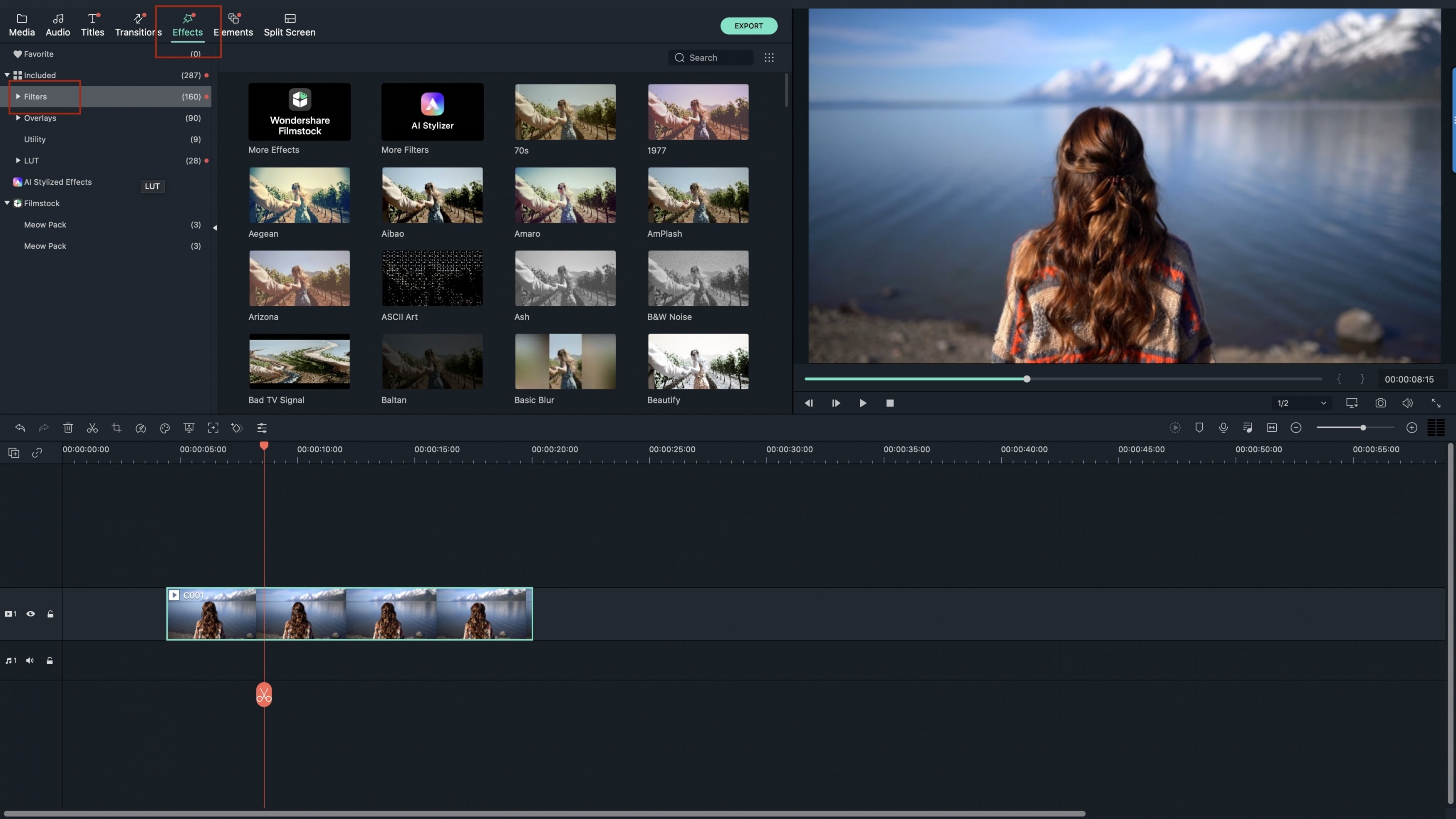 Key Features of Filmora Video Editor:
It has an action camera mode to makes editing action footage simple and easy.
Full Feature Mode lets you have creative control over all the editing aspects of your video.
Easy Mode is great for when you're in a hurry, or when you're just learning. It lets you select a preset theme and it semi automatically edits your video for you.
It has a large Effects Library, so you can make your video in any way you can imagine.
With a very simple, easy-to-use interface.
---
Short tutorial on How to Use Openshot Alternative
Step 1. Launch the program
Find the icon and click to launch. You'll be given a choice of screen ratios, and a choice of Easy Mode or Full Feature Mode (in Windows version). Easy Mode lets you create videos in three steps. Full Feature Mode lets you control every part of your video.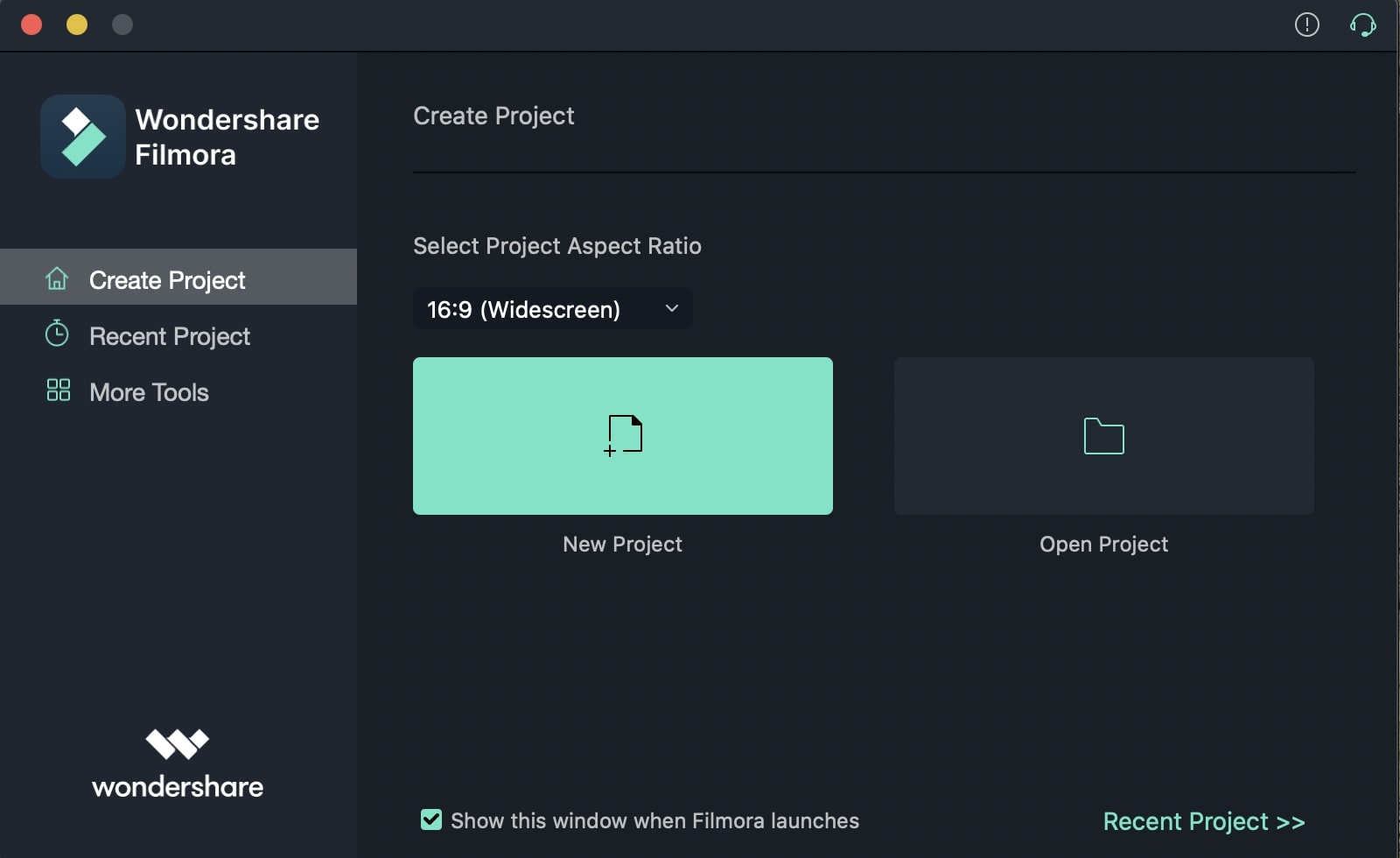 Step 2. Import videos
When you've launched the program, you need to import the video, or image files you want to use for your video. You can also import an audio file if you want to add some music to your video.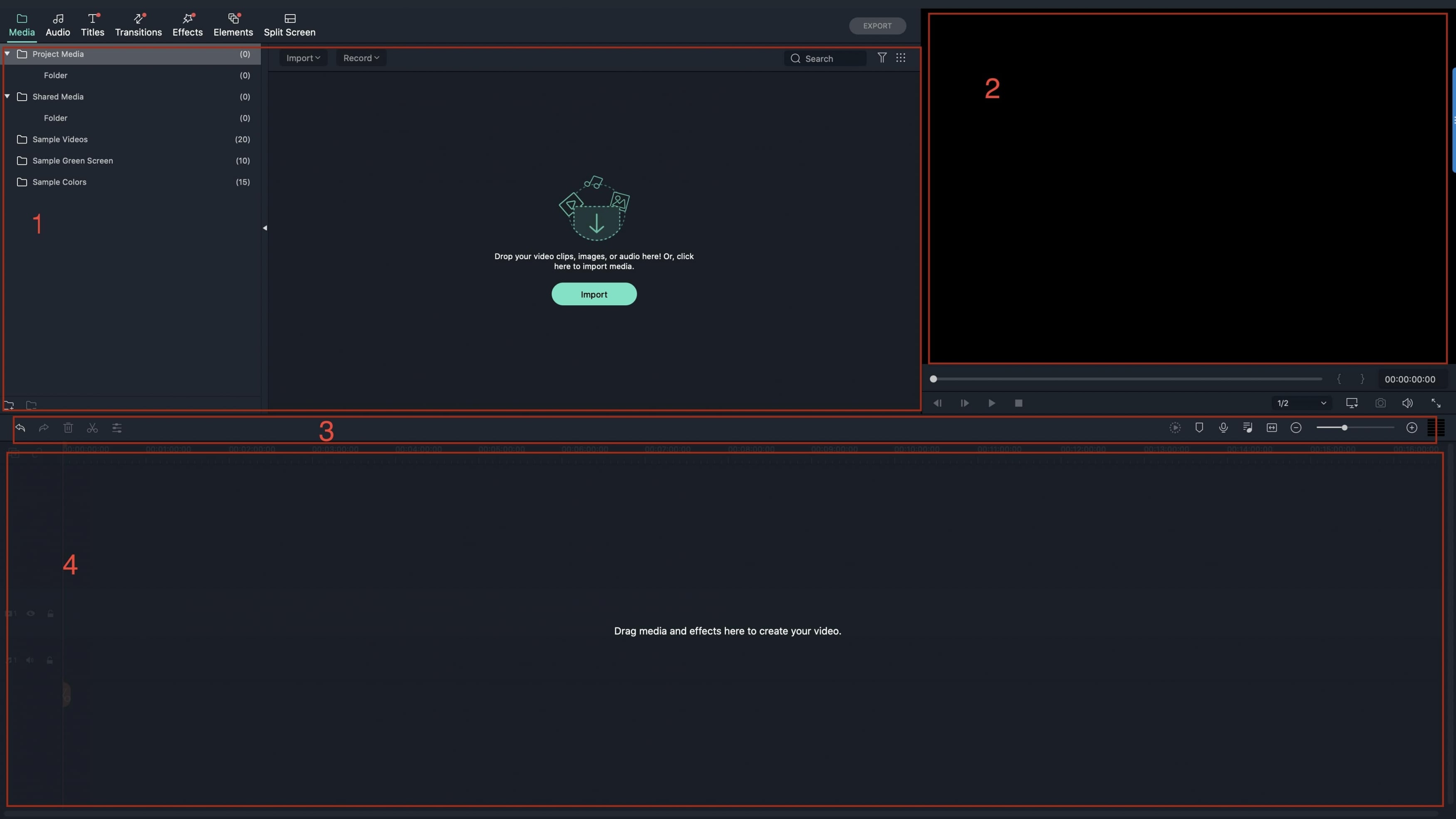 Step 3. Edit video
You can arrange your images or video clips on the timeline and find an arrangement that you like. You can add any effects, titles, and audio at this stage. You can preview your video before you export it.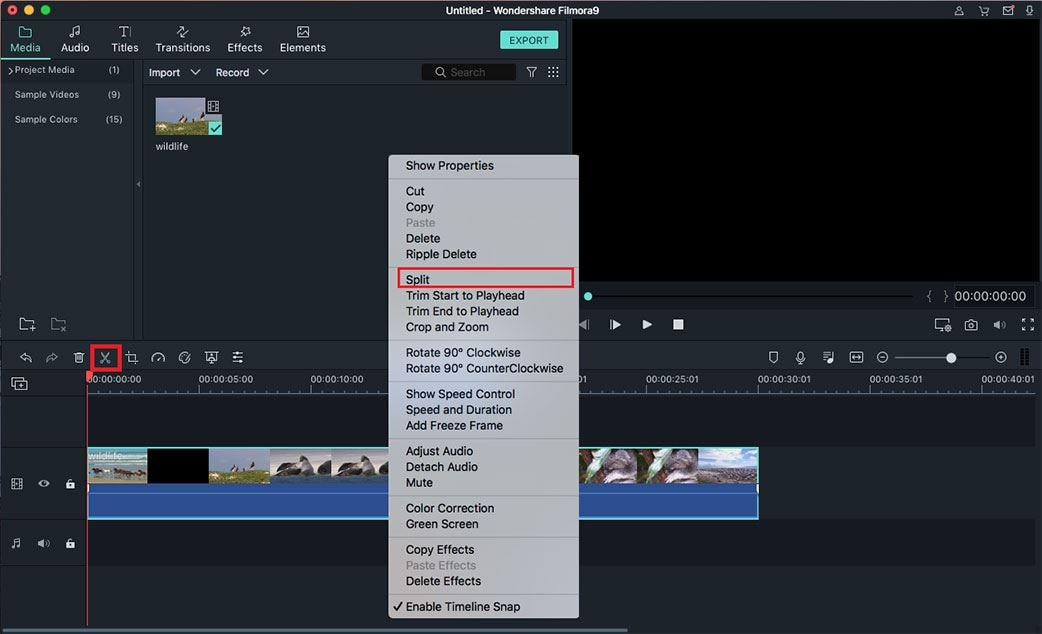 Step 4. Export the video
Now you can export the video. Click on the Export icon and select which format you want to export your video in. Here you can also select export to devices or social platform like YouTube, Facebook and Vimeo.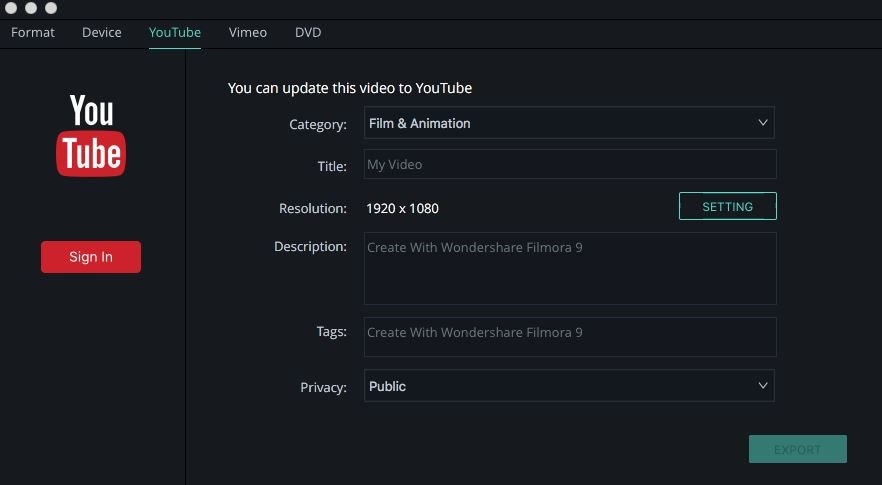 ---
Conclusion
Although Openshot Video Editor is also a prevalent software, we recommend using Filmora Video Editor as an alternative when you experience unstable usage. A perfect video editing software with excellent basic editing and advanced editing will bring you surprises.