Contents
2. Watch Christmas Movies

3. Listen to Christmas Songs

4. Prepare Christmas Dinner

5. Play Christmas Games

7. Collect Christmas Memories

8. Make Christmas More Enjoyable
Overlaying videos is slightly different than joining the two videos. Overlaying will basically add the two videos on the same screen, so, both of them can be played at the same time. It's mostly used in the scene as somebody is thinking about the past and the scene of the past displays. Generally speaking, online video editing software can't help you overlay several Christmas videos. You're supposed to choose a professional video editing tool to do the video.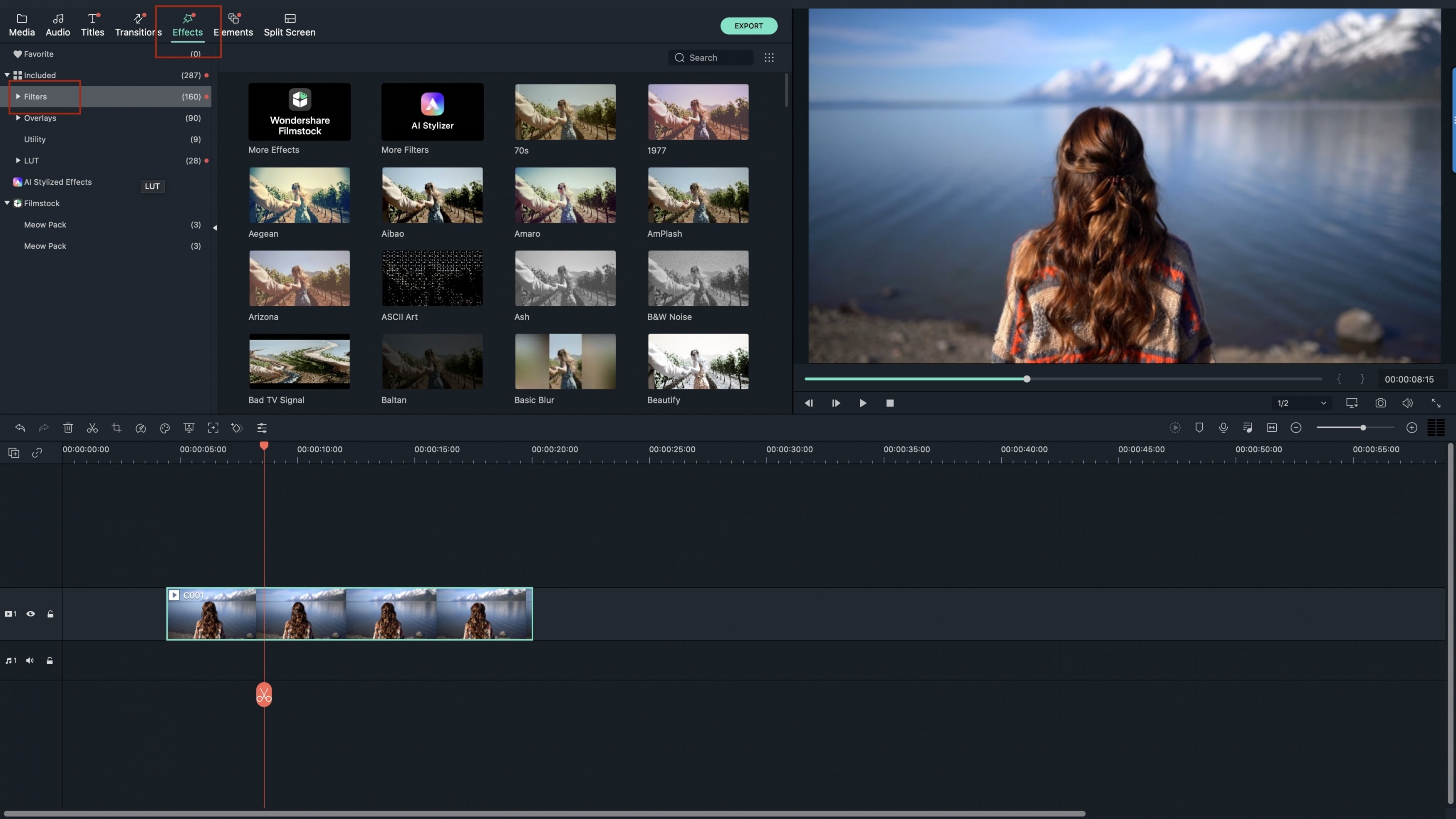 Filmora Video Editor is a spectacular video editing software tool available for both Mac and Windows PC users to overlay Christmas videos. It has included all features of a professional video editing tool yet maintaining the simplest user-interface. All the video editing tools and functions are present just above the project and users can simply apply them with one single click. Below are the simple steps for how to use Filmora Video Editor to overlay videos (picture-in-picture).
Step by Step guide to overlay Christmas videos via Filmora
More About Filmora Video Editor
Once the videos are captured on different devices such as iPhone and video cameras, users need to have a tool to remove certain part of videos, rotate, crop or change the speed of these videos, Filmora provides these functions in the best possible way. You can also add different beautiful songs to your videos from the music library on your computer. For Mac users, it also provides an option to import the music directly from the iTunes library on Mac. Moreover, if you are looking for some simple music for your videos, you will not have to wander around the internet for your videos, Filmora has included some beautiful tracks to include to your videos. Select a track, preview it in the preview windows and add it to your project with one click. Apart from that, if you are joining two videos, you can also select from many different transitions available for the video editing. These transitions are equally applicable on the photos. To name your videos, use the beautiful text styles from the text library of Filmora. Last and the most important feature is overlaying the videos in the perfect manners, you can also adjust the screen size for the second video, and it will automatically blend the colors. This is best tool to use the green screen effect which Fillmore provides for both Windows and Mac version.
Download Filmora Free Version to Have a Try!