SolveigMM Video Splitter is a light tool that you can use to split files if you do not want to lose any quality. This program does not encode the video being split and you get the exact copy of the video but split into two. The process of splitting a video using this tool can be somewhat long and confusing. Here is how you go about splitting videos on this tool.
Part 1. How to Split Video in SolveigMM Video Splitter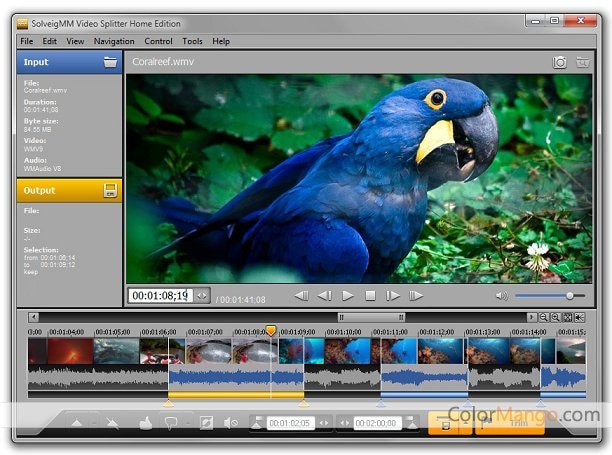 Solveig MM video splitter is used primarily to split videos, but it can also join them and perform some basic editing tasks.
Disadvantages of using SolveigMM Video Splitter
• The editing functions of the tool are rater basic. It may be good as a splitter but it is quite limited in other ways. The tool will also not handle large files.
• The program does not show the frame on the timeline. This makes it very poor when it comes to precision when splitting a video.
Steps to split video in SolveigMM Video Splitter
Step 1: After importing the video into the program, , find the place where you want the video to be split, by moving the play head across the timeline. You can also search for the place to be split by directly typing the time marker.
Step 2: Add a marker by clicking the "Add Marker" button. You may also just hit the "M" button and a marker will be added where you placed the play head.
Step 3: Now click on the trim button and the video will be split at the point where you placed a marker. You can add more markers if you want to delete sections of the video and follow through before selecting the video and deleting it.
---
Part 2. How to split a video in SolveigMM Video Splitter Alternative
The Best SolveigMM Video Splitter Alternative
If you want to make work easier. This is when you should consider using Filmora Video Editor for Mac (or Filmora Video Editor for Windows) for your video editing, and even including splitting tasks. With this tool, you can be able to perform a lot of editing tasks. You can rotate, trim, split, enhance videos and do a lot more. Apart from editing the video channel, you can also edit the audio channel. This is great for removing sounds that you do not like on your video.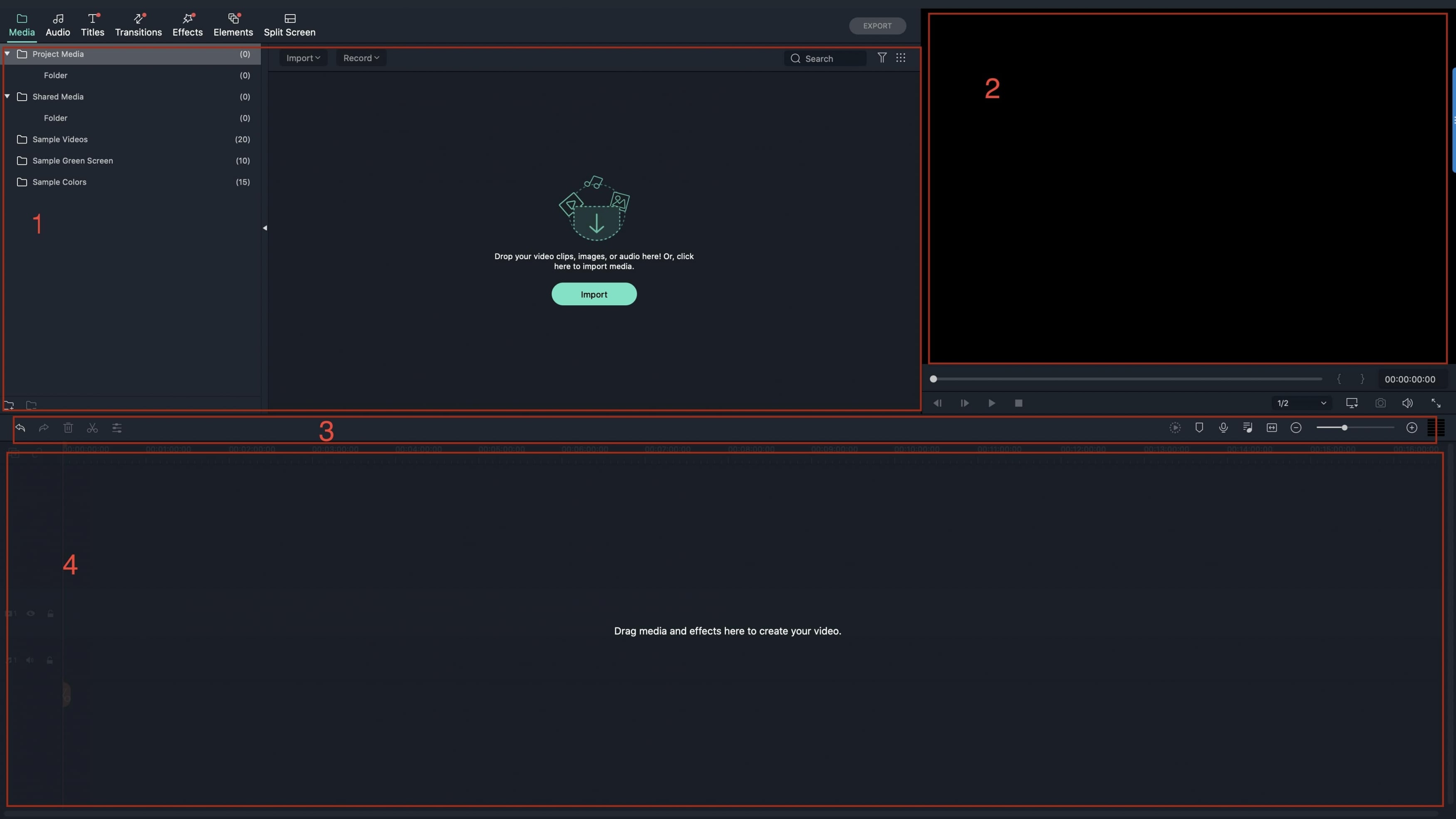 Great enhancement features – Filmora is able to add titles and transitions to your videos. Make your videos more exciting by using these features. Add opening and closing credits to your work and mark it as your own.
Export to various destinations – you can now export videos to your online accounts. You will also be able to save them in your mobile device. Finally, you can send the videos to a DVD which you can watch with your family and friends in your living room.
Has a huge filter library – With a library of more than 200 filters, you can truly enhance you vides with special effects and more. This is a feature that you must explore in detail.
Other features – You can record your screen and also voice over to enhance your videos or share your screen. The full screen preview affords you a clear view of your work.
How to split a video in SolveigMM Video Splitter Alternative
Filmora Video Editor provides you with a strong and easy interface to use when you need to split your videos. Here is the simple process to be used.
Step 1: Download and install Filmora Video Editor
Once you have installed Filmora, launch it to get access to the user interface. And you can split your video by access the "Create New Movie".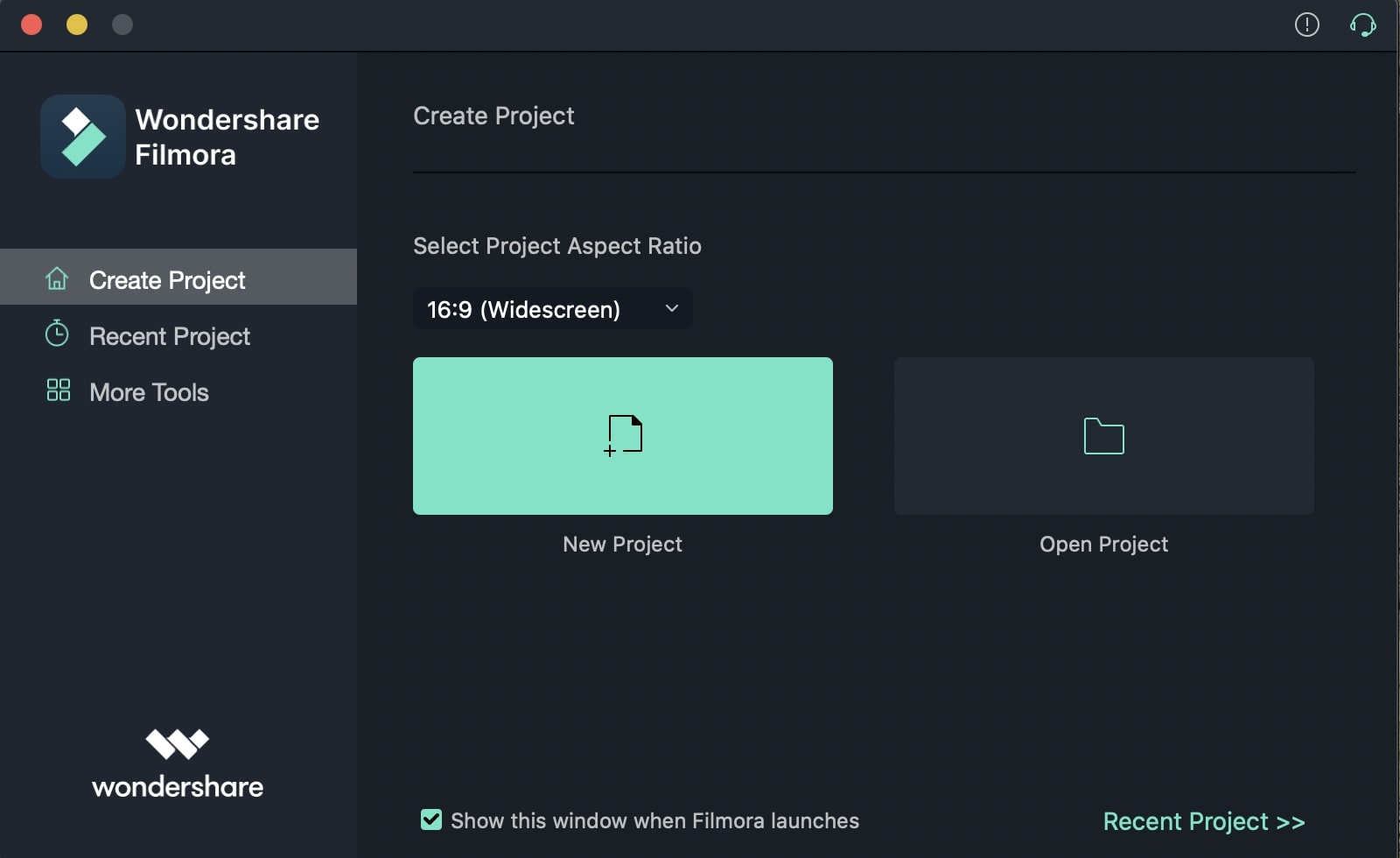 Step 2: Import video to the program
Use the import feature to navigate for your file, or simply drag and drop the files into your timeline.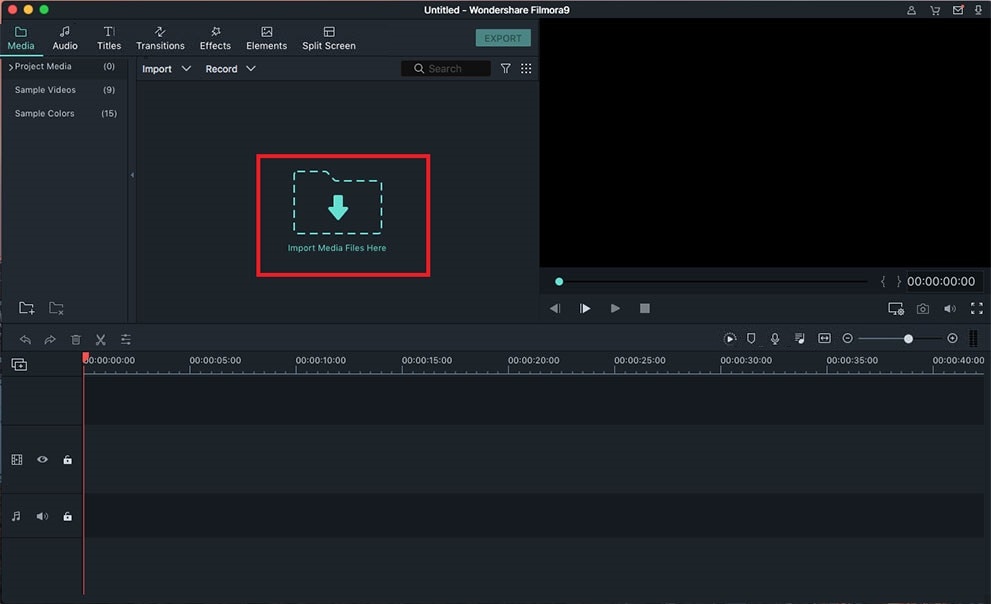 Step 3: Split the video in half
Within the timeline, do select the video that you want to be split. Now using the play head, scroll through the video until you get to the point where you want the video split. Always make a point of using the zoom feature so you are precise about the frame at which the video will be split. You may also manually enter the time stamp at the point where you want the video to be split.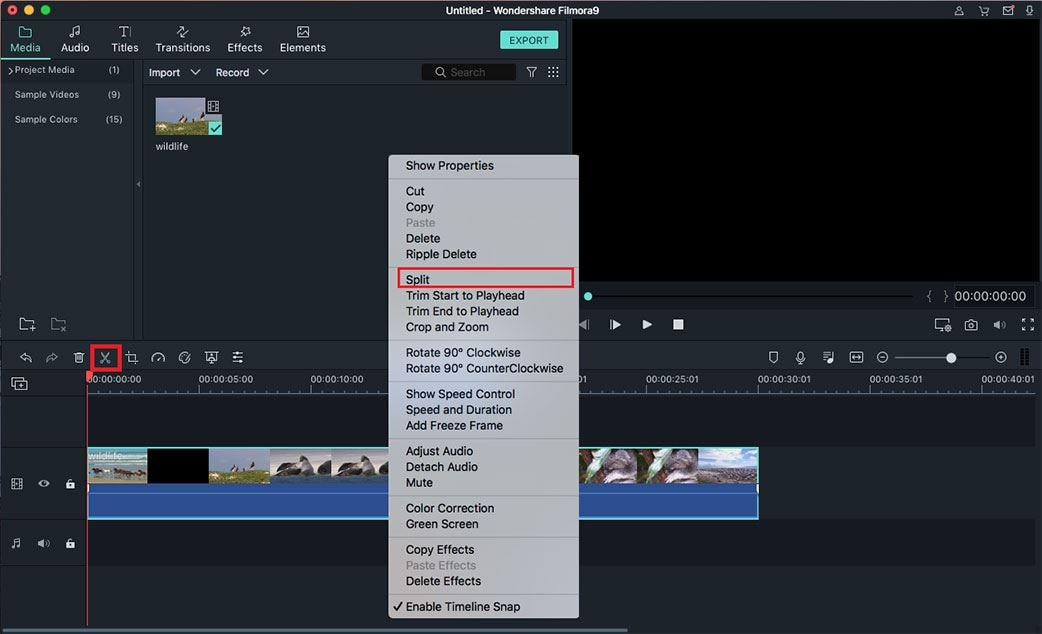 Step 4: Export the video file
Now you can preview the video and then export it to the destination of choice. You can burn your DVD, send it to the Internet or send it to your Smartphone.