Any expert in video editing will tell you that learning how to edit video frames can help you enrich your video. Unfortunately, handling video editing frames is an arduous task when you do not have the right software. Currently, there is a myriad of video frame editor on the market. The best video frame software should be effective yet simple to use for both beginners and advanced users. Keep reading, we are going to introduce a video frame editor that suits your needs.
The Best Video Frame Editor - Filmora Video Editor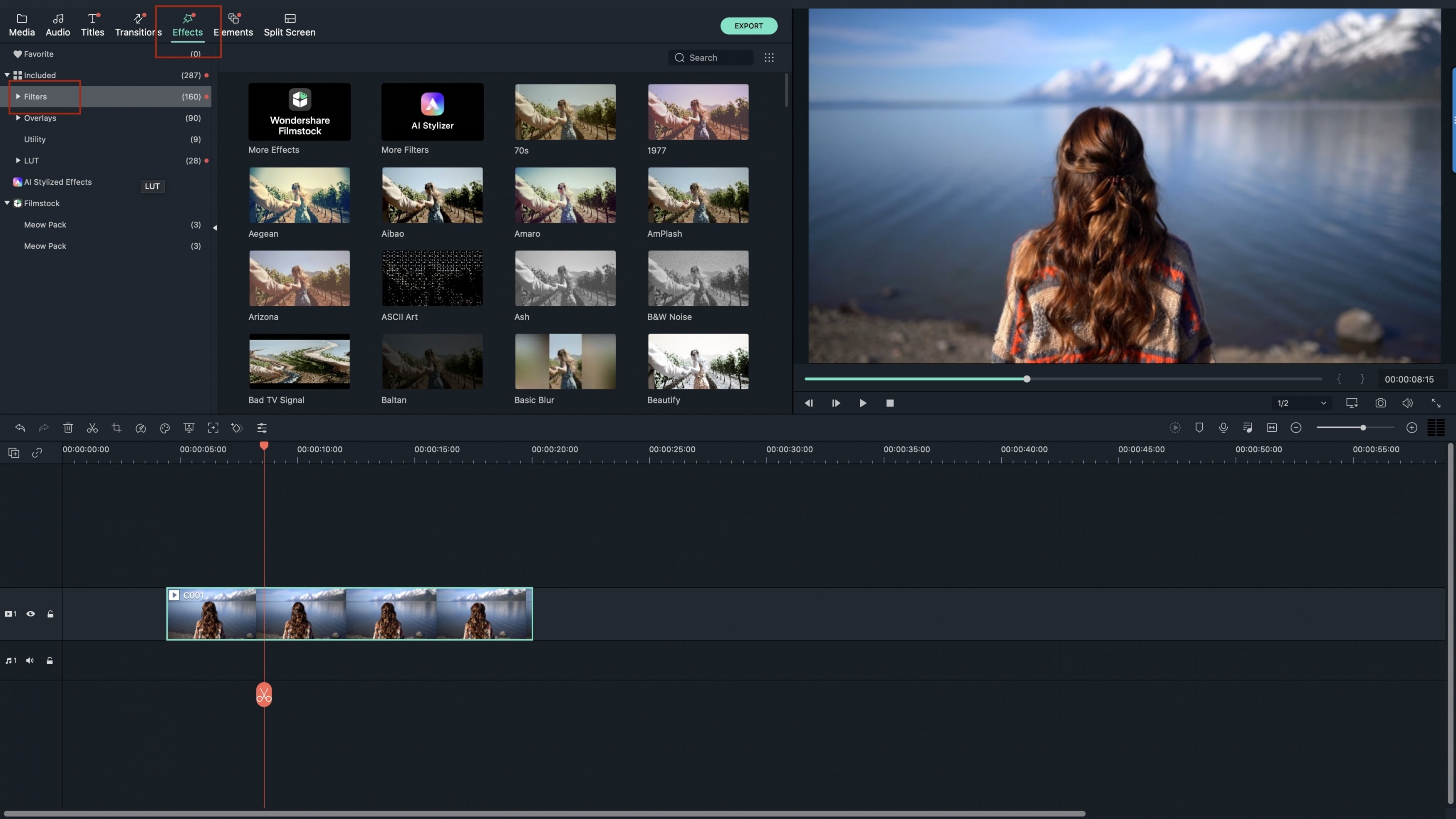 Filmora Video Editor for Mac (or Filmora Video Editor for Windows) is the best video frame editor on the market now. The software has an air of simplicity that makes it a favorite among video editors. The frame editing feature allows you jump through your video and audio frame for precise editing.
Key Features of Filmora Video Editor:
It is user-friendly. Most video frame editors are not beginner-friendly. However, Filmora combines effective video editing with a simple design allowing novices to learn how to edit video frames.
Ease of multitasking. Filmora is capable of editing eight different videos or video frames at the same time. This versatility can allow users to work on multiple video editing frames to ensure the final product has a decent flow.
Filmora has numerous transitions and effects that simplify the editing process. Currently, there are close to 700 effects that can spice up your video frames for the desired entertainment value.
Support for multiple video formats. Filmora can support most of the popular video formats like MKV, MPEG-2, FLV, MWV, and WEBM. This gives you the versatility to combine video frames from different devices into one seamless video.
---
Tutorial on how to edit video frames
Step 1. Launch the program
After the installation of the video frame software, launch the program. And select your desired aspect ratio. The most popular are 4:3 or 16:9.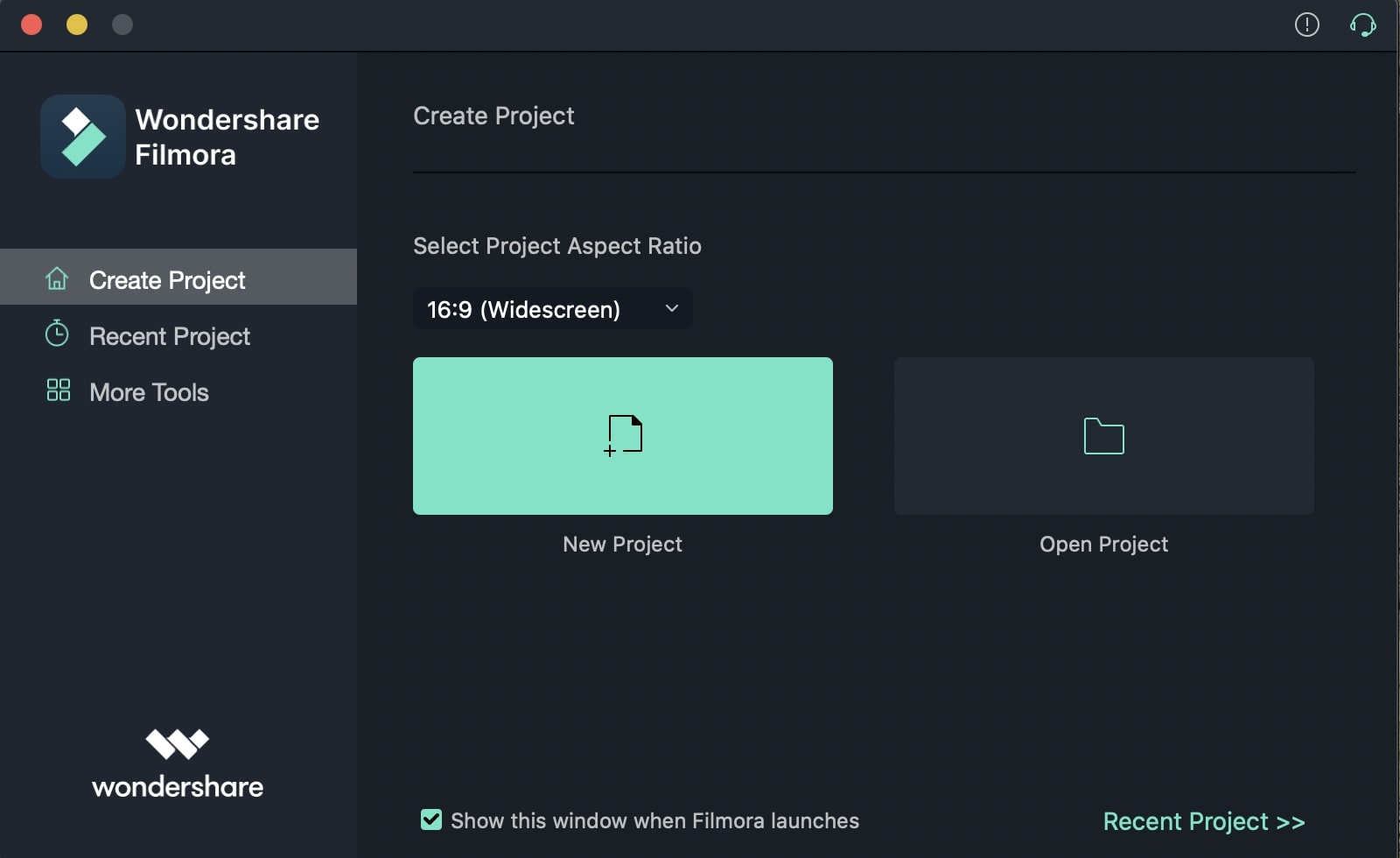 Step 2. Import videos
Clicking the import button will open a window through which you can select the target video. An alternative is by selecting the video and dragging it into Filmora if it is on the desktop. Upon completion, the video will be visible on the right-hand side of the screen on a simple tray.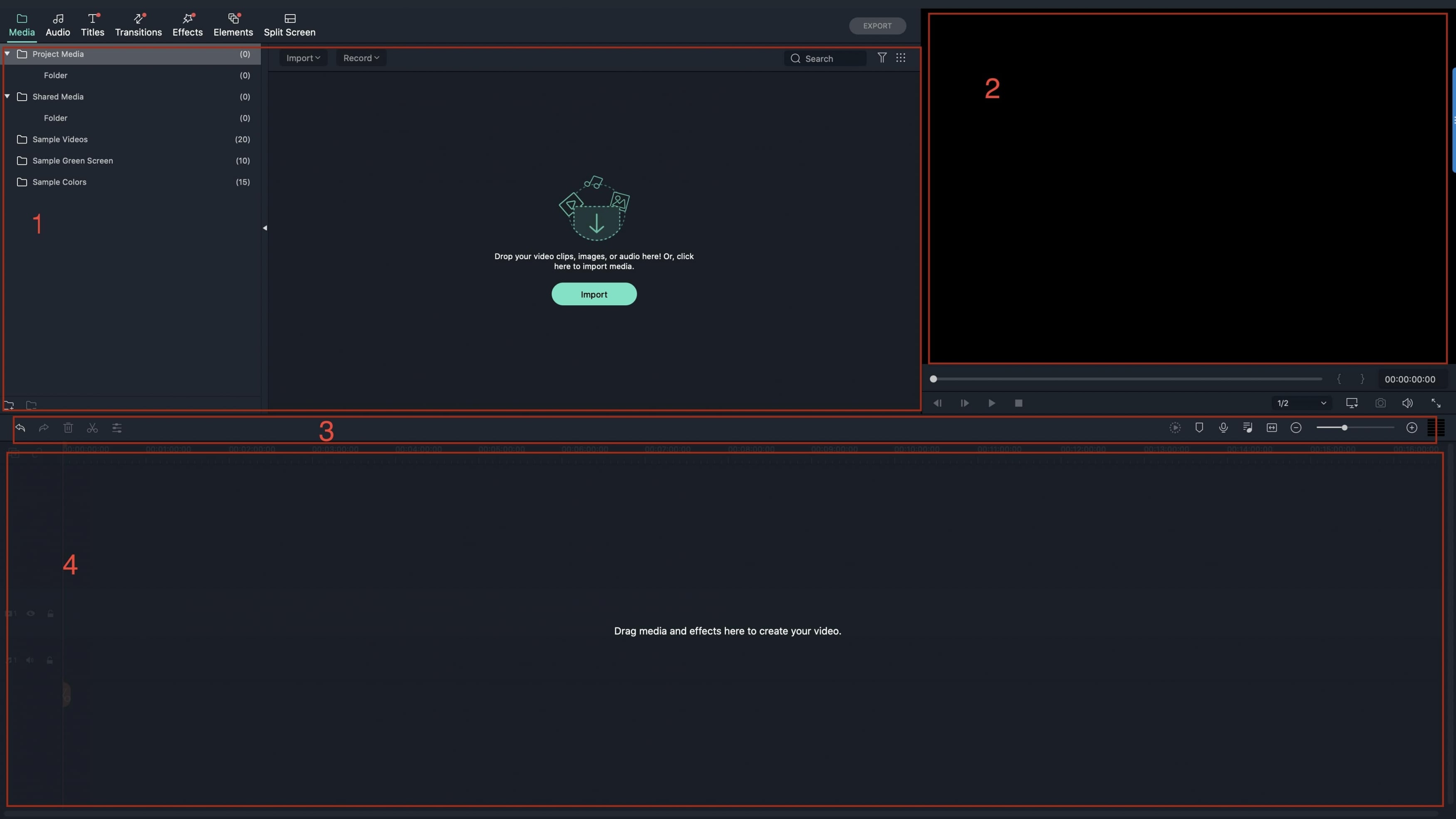 Step 3. Split video and edit video frames
Drag the video from the tray to the timeline located at the bottom of the program. You can watch the video and pause in sections where you would like to add some features. You can create video frames by dragging the mouse to the desired point where your frame should start, right click and select split.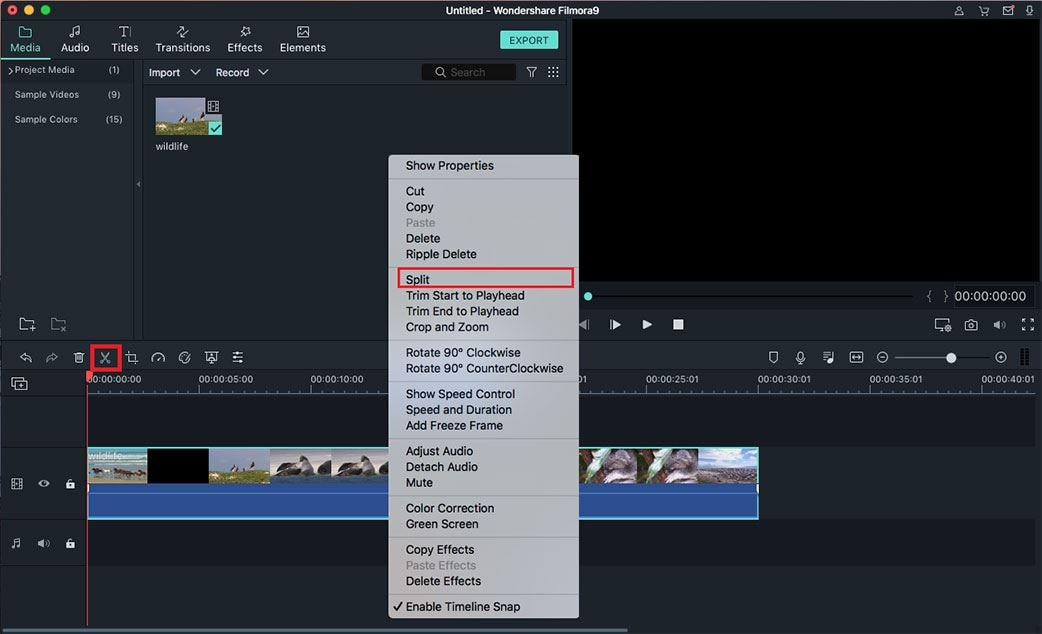 Step 4. Add effects to the separate frames
Once you have the desired video frames in separate editing sections, you can click on the 'Effects' button, allowing you to add effects on the different video editing frames independently. You can add text graphic animation, include music and sounds or even record voice-overs for the different video frames.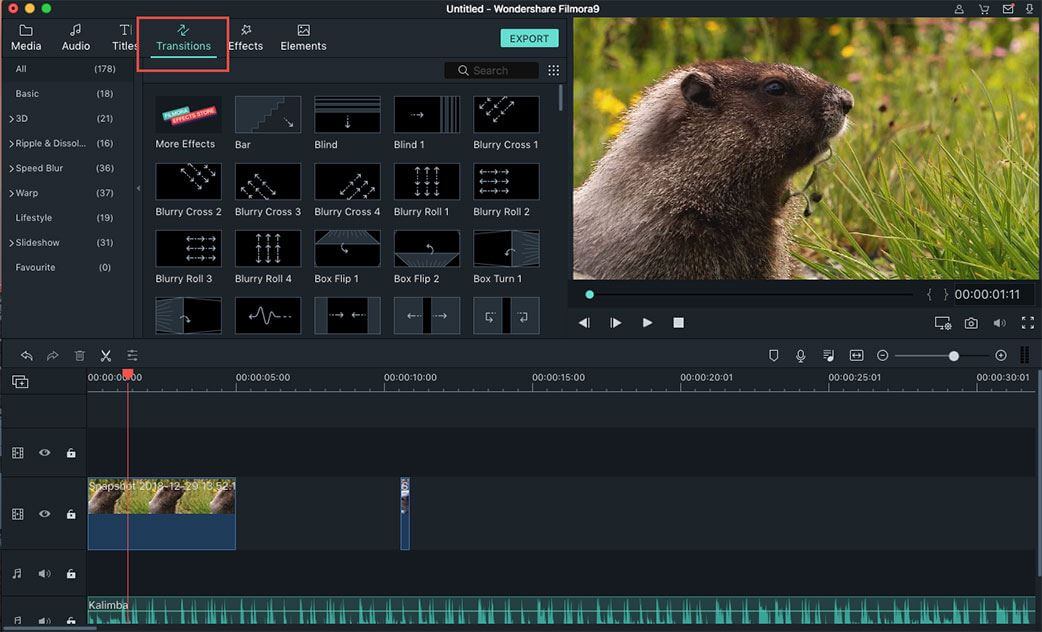 Step 5. Exporting the video
Once you are done with editing, click 'Export' to save your changes. You can save it in diverse formats or simply upload it directly to various platforms or burn it on a disc.