VirtualDub is a free and portable video splitter that can be used to quickly edit videos wherever you go. One of the main benefits of VirtualDub video splitter is that you can use it on any machine. This tutorial will take you through how to use VirtualDub to split video.
Part 1. How to Split Video in Virtual Dub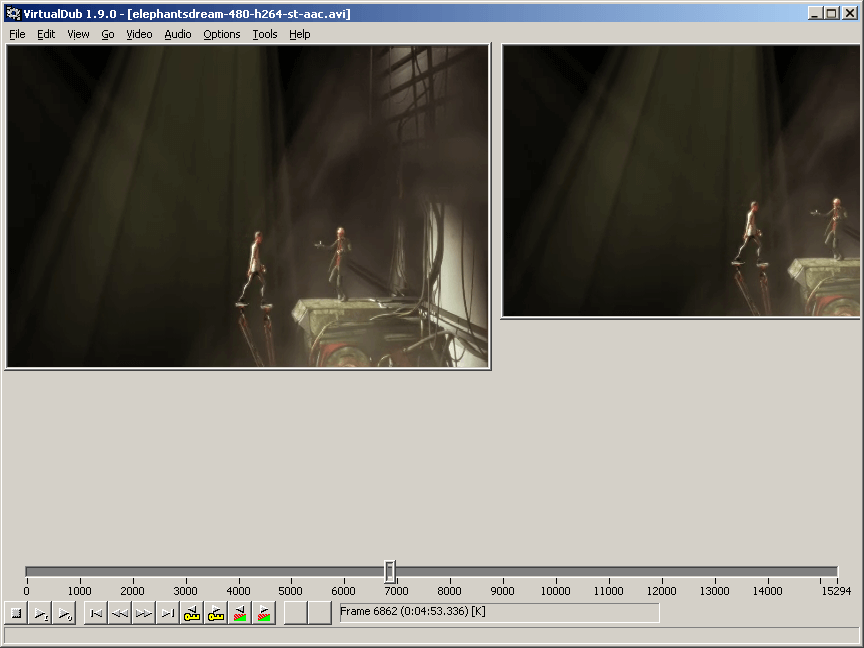 VirtualDub is an editor that does other functions other than split videos. Here is the VirtualDub split video procedure:
Step 1: go to the frame bar at the bottom of the screen and then look for the frame at which you want the video to be split. Now this may not be very accurate given that you do not get to see thumbnails of the actual frame. Now use "Edit > Set Selection Start".
Step 2: go to the last frame where you want the video to have a second clipping and then repeat the process but use "Edit " Set Selection End".
Step 3: Once you are done, you can now save the video. Only he marked video will be saved, and the rest will be removed.
Disadvantages of using VirtualDub Video Splitter
• VirtualDub split video is a long and tedious process. If you have a long video, it could take you a long while to get the exact frame at which the video should be split.
• The video splitting in VirtualDub is very basic. You do not expect any form of accuracy when using VirtualDub.
---
Part 2. How to Split Video in VirtualDub Alternative
The Best VirtualDub Alternative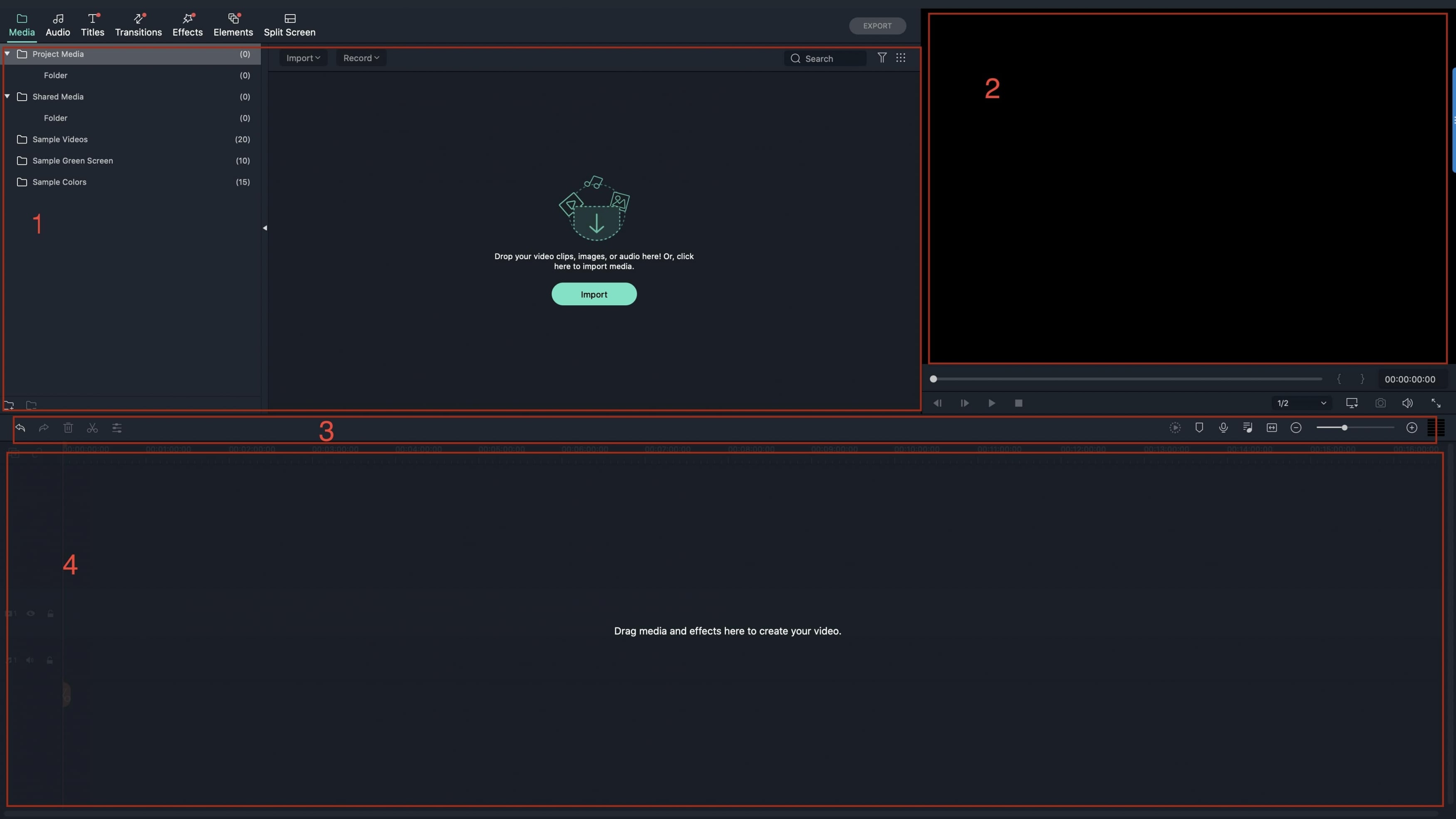 Filmora Video Editor is a fantastic video editor that comes with a lot of features to make your video editing tasks a walk in the park. The intuitive user interface makes it ideal to work with, even for novice video editors. VirtualDub is an editor that is lacking so much in terms of versatility, and Filmora should be your obvious alternative. So when you want to split your videos, use Filmora. The guide below will show you how to do this with ease.
Up to the task – With Filmora, all your editing tasks will be easy and fast. You can split, rotate, trim, and do a lot more with your video clips. Filmora also allows you to edit the audio on your video without affecting the video. Remove or add sounds at your pleasure.
Enhance your videos – If your video looks a bit too bland, then Filmora will make it easy for you to add transitions and text to your clips. Let your work look professional with opening and closing credits.
Multiple format exporting – you can now wow your friends on YouTube and Facebook directly from your computer. Also send the video to your mobile device to watch while on the go. You can also burn a DVD and watch with the family at night.
Much more – You can now record your screen or a voice over for your own projects. Make tutorials and profit online by showing people how to do stuff. You can preview your work sig the full screen mode.
How to split a video in VirtualDub Alternative
Filmora is a video editor allows you to stretch your creative abilities beyond their limits. Here is how to split videos using Filmora Video Editor.
Step 1: Download and install Filmora Video Editor
First download and install Filmora and then launch it to get to the user interface. To split video, you just access the "Create New Movie".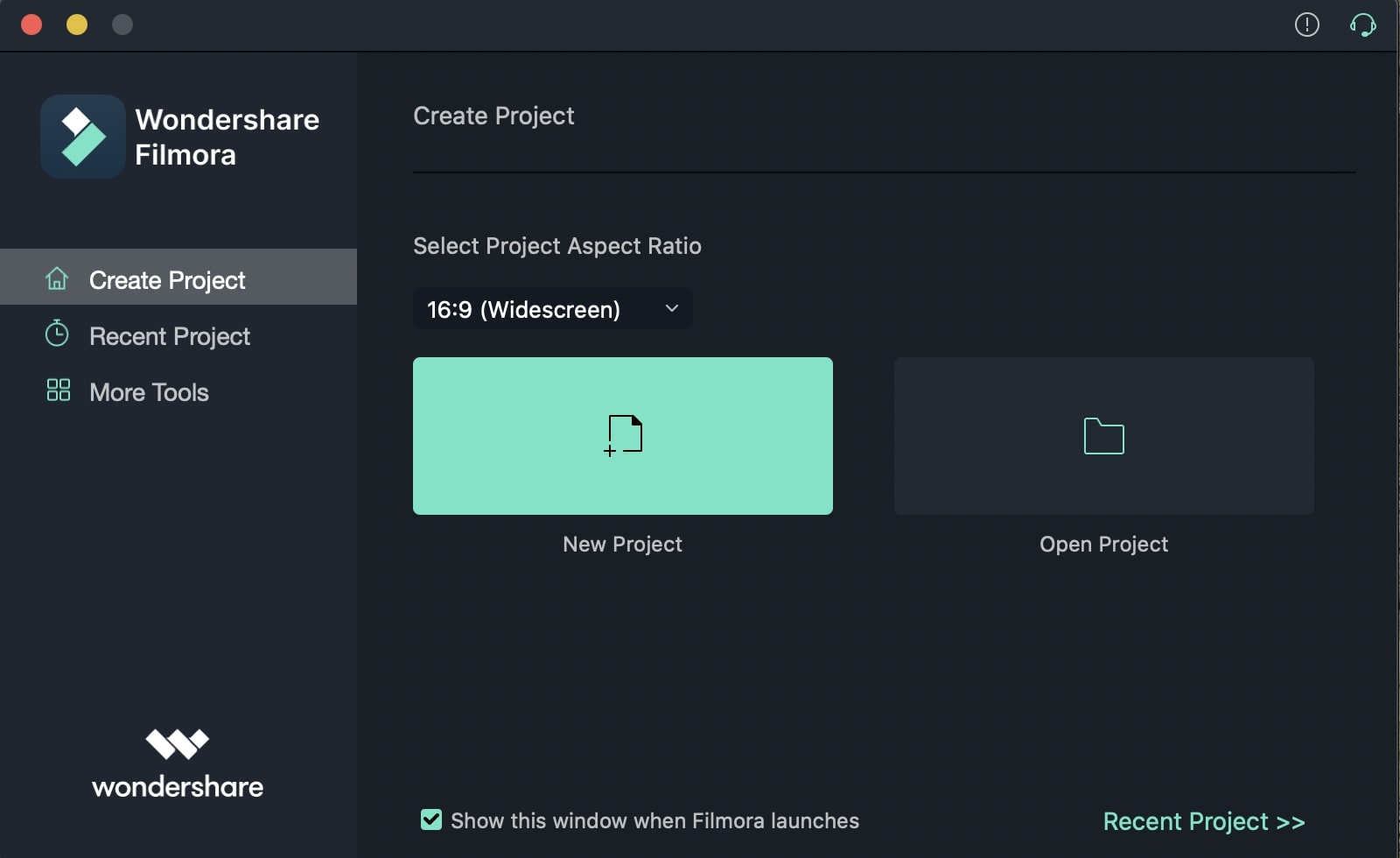 Step 2: Import video to the program
Using the "Import" feature on the menu, browse for you video clip, or drag and drop it into the timeline in order to edit it.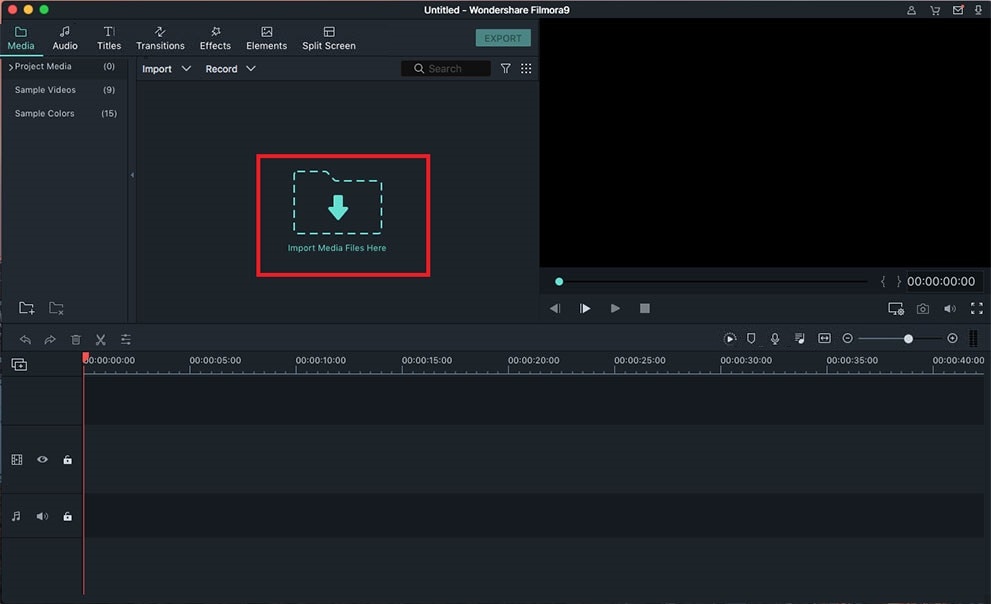 Step 3: Split the video into parts
No carefully place the play head where you want the video to be split. You can do this by dragging the pay head or manually entering the time at which you want to split. Use the zoom feature in order to accurately place the play head at the desired frame. You may now hit the split button and the video will be split.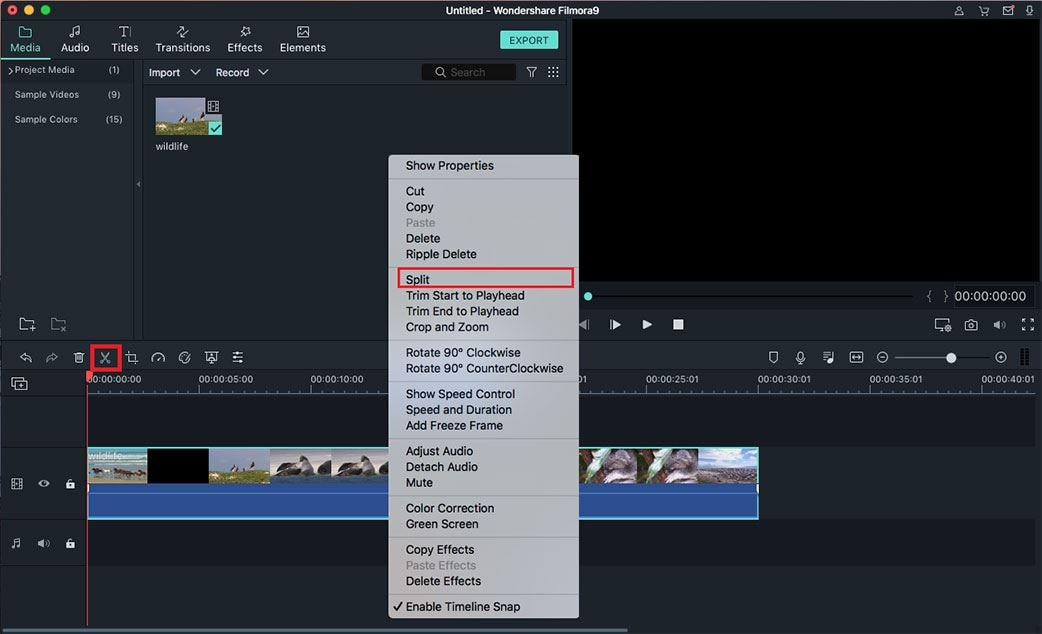 Step 4: Export the video file
Once you have finished splitting the video, and adding any other enhancements that you need, you can now export the video to our favored destination. You can decide to burn a copy of the video to DVD. You can also decide to send it to your Facebook or YouTube accounts. You may finally save it on your mobile phone or tablet.