How can I add voiceover to video? When searching for a solution online, you might find solutions to add voice over to video in Windows Movie Maker or in iMovie. In addition, there are many voiceover video editing software which can be used to add voice over to a video. Some voice over editor programs feature the most advanced techniques which not all users understand. Some feature simple techniques for the ones not tech savvy. In this guide we will introduce you to the best video editing software with voice over and detailed guide on how to add voice over to videos easily.
Best Voice Over Video Editing Software – Filmora Video Editor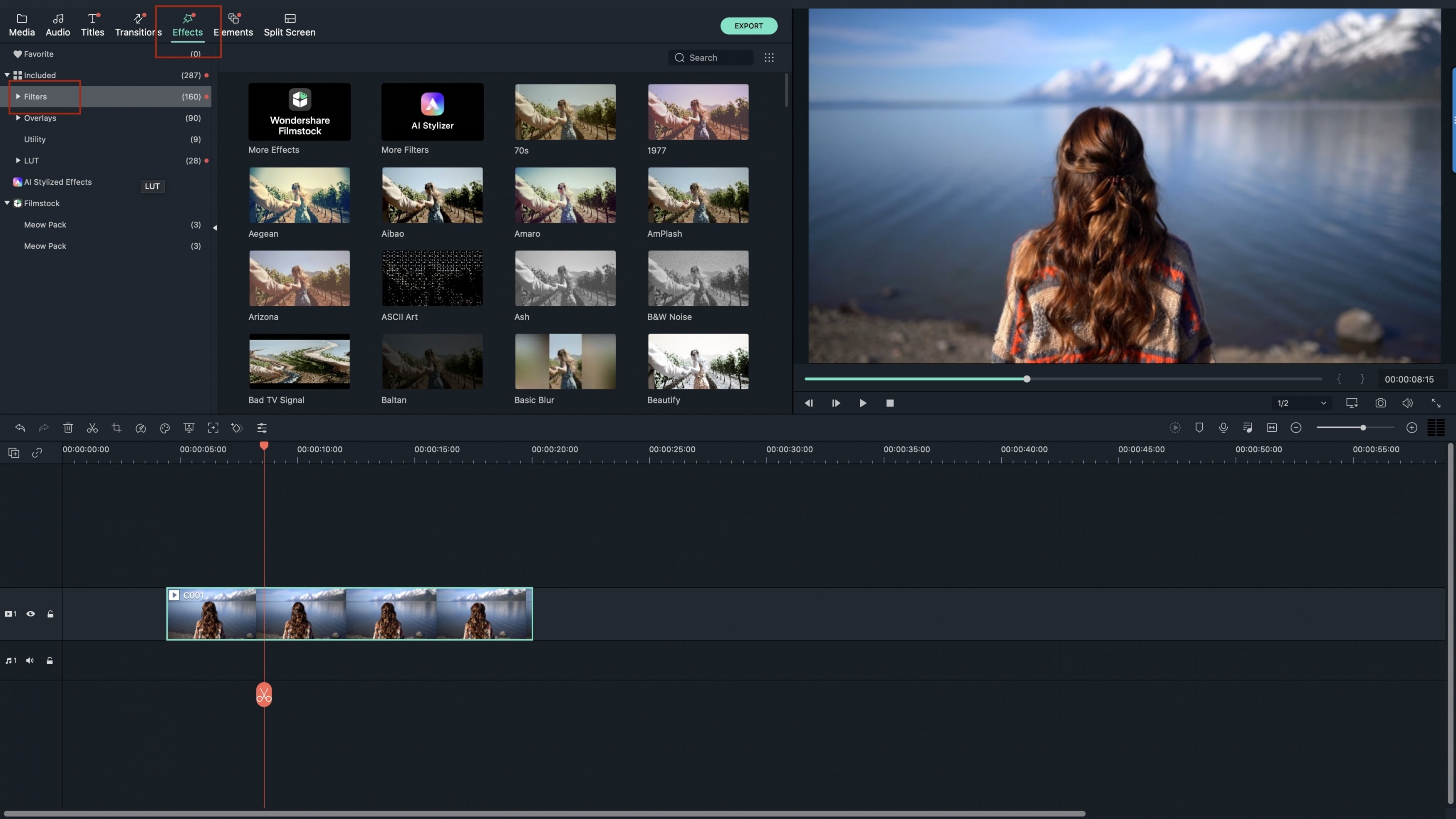 Filmora Video Editor for Mac (or Filmora Video Editor for Windows) is a program which surpasses every other voice over video editor program. It is easy to use so that even a novice user can operate it with ease. From basic to advance editing there are number of options which are supported by this voiceover video editing software. It also lets user complete the adding voice over task with 100% accuracy as there is no complexity which is to be overcome. Some features of the program are as follows.
Key Features of Filmora Video Editor:
The voice over recording and attaching it to video has never been as easy as it is with this program. It makes the process smooth and easy to follow.
The drag and drop feature of Filmora Video Editor makes it very simple to use and easy to understand.
The computer screen can be also be recorded. Same video editing techniques can also be as on normal videos.
The program supports all popular video social media platforms. It means that once the editing has been done the video can directly be exported cum uploaded to such platforms.
The video can be exported as required. From format to video type everything can easily be configured before the export.
---
Tutorial on How to Add Voice Over to Video
Step 1. Launch Program
Download the program from the url above and install it. When the program is fully installed, click its icon on desktop to launch it.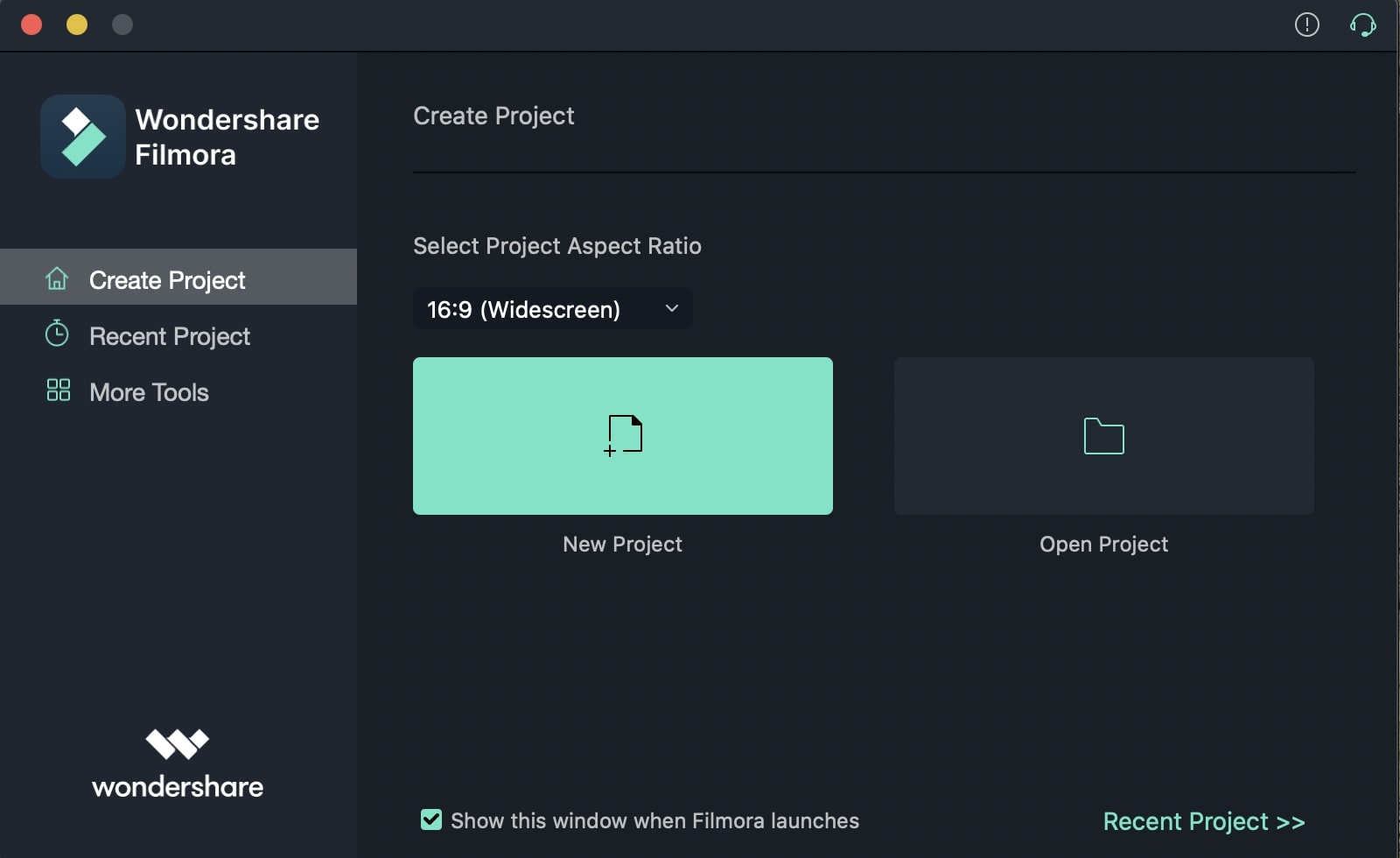 Step 2. Import the Video
Import the video file to the program, then drag and drop it on the timeline. It can also be done through the file menu of this video voice editor.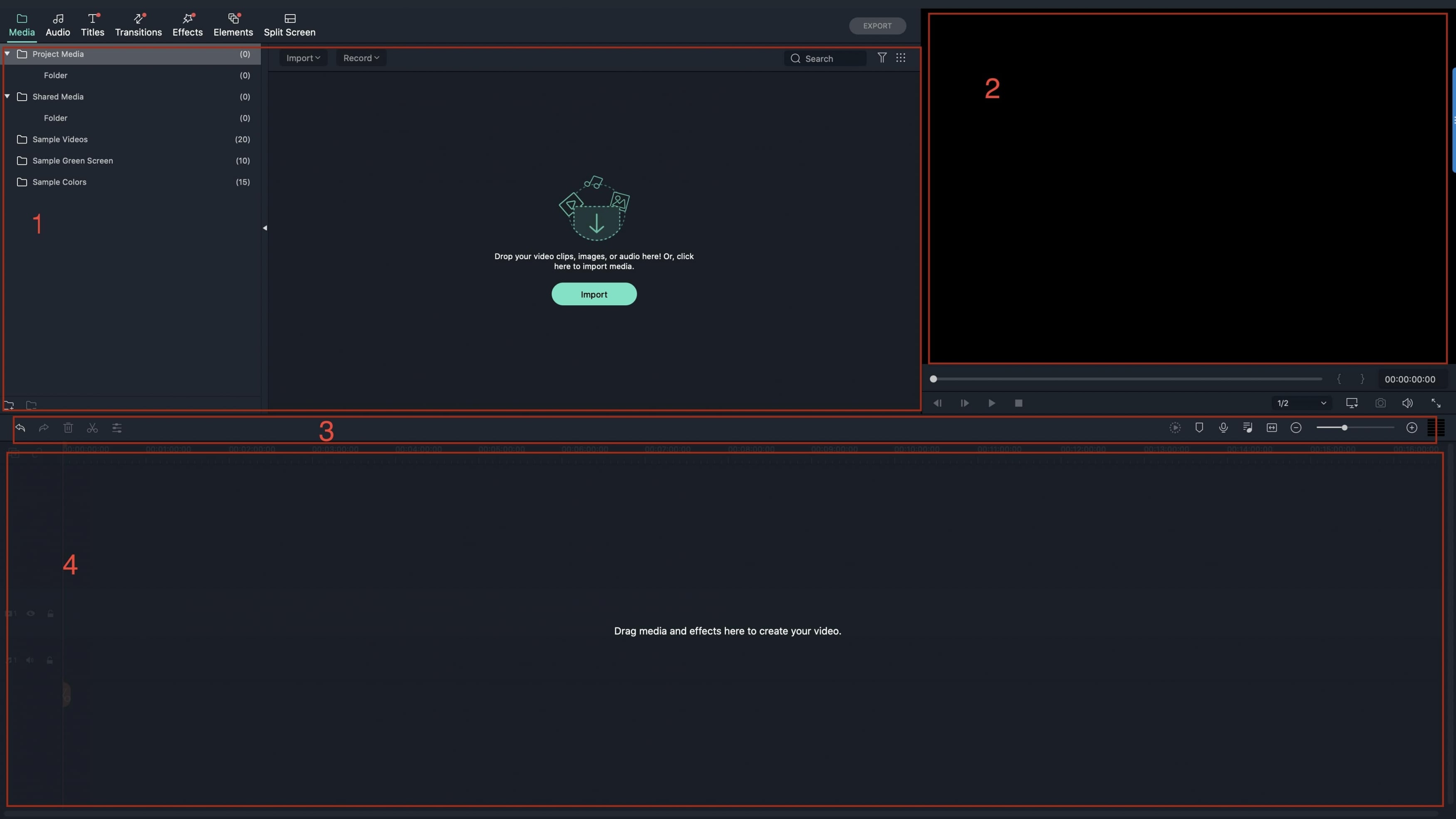 Step 3. Record and Add Voiceover to Video
The voiceover button is just above the time line. Press it to open new window. Then press the red button to start recording the voice over. Once the voiceover has been finished the same button can be pressed to stop recording.
Step 4. Export Video with Voiceover
Press the export tab. Choose the required format from the window which pops up and press OK. The video will be exported in required format. You can also upload the video to YouTube, Facebook and Vimeo directly.