There is no doubt that Final Cut Pro is a very professional and prowerful video editing tool in the market. But its price is really high that not everyone can afford it. So in this chapter, we will talk about the price of Final Cut Pro X and where can we find its discount plans.
Best Alternative to Final Cut Pro for Video Editing Beginners
Final Cut Pro is a video editing tool for professionals. Not everyone can edit a video with it. If you don't have much experience in editing videos, i suggest you try Filmora Video Editor. It's a great tool for beginners to export professional-looking videos. All the basic editing tools are displayed in the main window. And effects are sorted into category. All the effects are hand picked. You can apply them to your videos easily and make the videos look stunning.
Key Features of Filmora Video Editor:
It's a very easy to use yet full-featured video editor with a low price;
It's an ideal video editing tool for both beginners and experts because of its multiple features;
A large amount of beautiful filters, overlays, motion graphics, titles and transitions can be applied to videos;
With Filmora Video Editor, you can directly record PC screen or voiceover and then, add it to the video;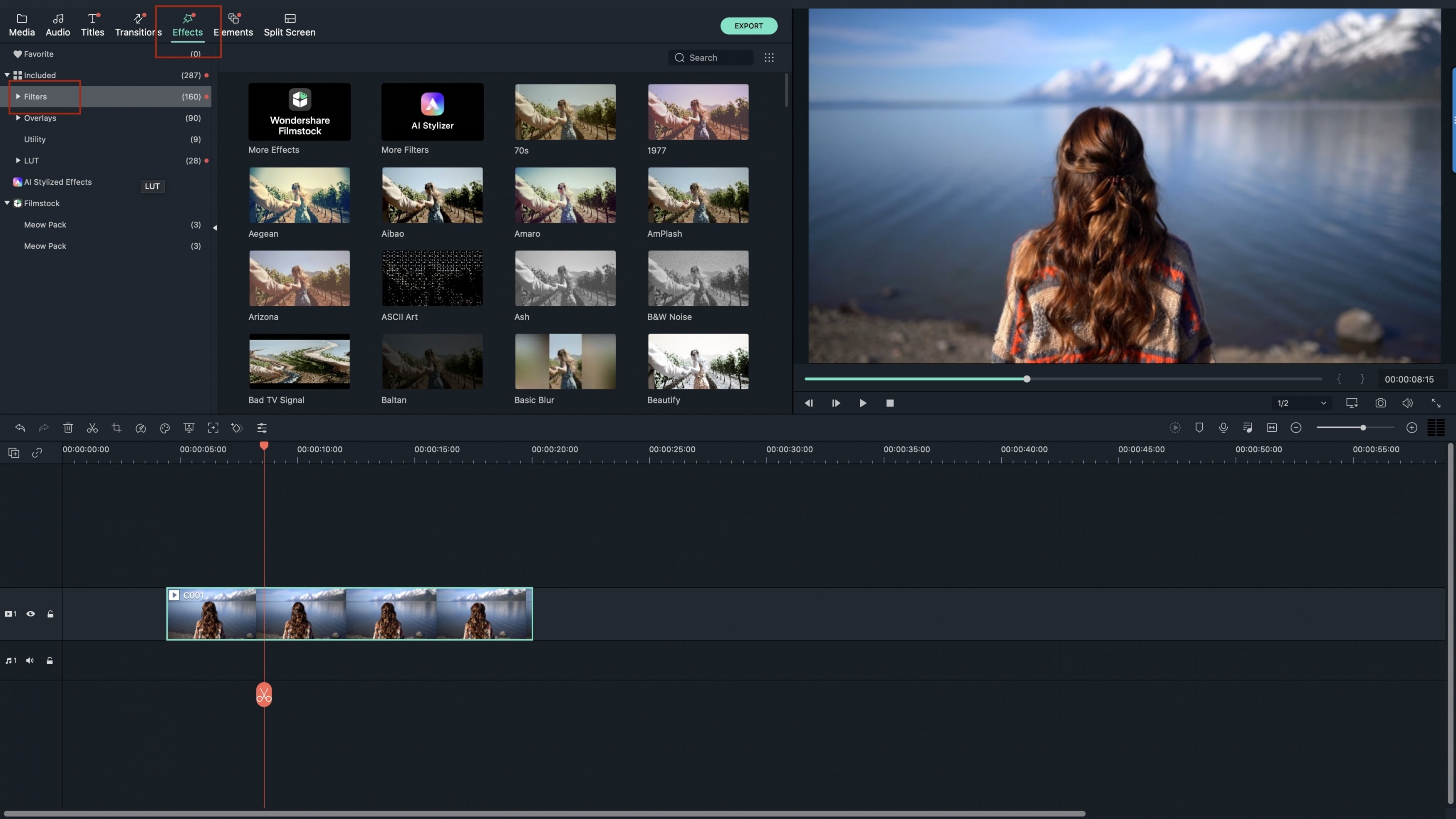 #1. Final Cut Pro price on apple.com
License type: The Apple Volume License Agreement (VLA) provides an easy way to purchase Apple's Final Cut Pro X software for multiple systems. You buy licenses for the right to use Apple software on a specified number of computers. Volume Licenses start at 20 seats.
You receive a certificate that authorizes to use the software for the number of licenses you purchased. On completion of your Final Cut Pro X Volume License order, you will receive one content code per license purchased through your VLA. To redeem your software, your will need to sign in to the Mac App Store with an Apple ID and password. Be careful as you can buy for your company, institution or school, at least 20 final cut pro X licenses.
Price: $299.99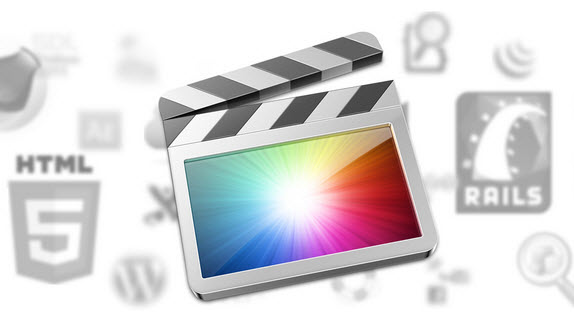 #2. Final Cut Pro X App Store Redeem Code
License type: free for one system
In order to receive final cut pro X for free you need to sign up on listia.com , and reduced to some features.
Price: Free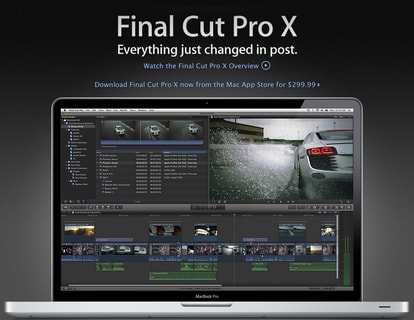 #3. Final Cut Pro X
License type: Trial
You can download just an English version. Final cut pro X software has a 1.6 GB size and you can use it just on Mac. Minimum requirements: OS X 10.6.8+, 64-bit Intel processor 4GB RAM, OpenCL-capable graphics card or Intel HD Graphics 3000, 256MB of VRAM, display with 1280 x 768 resolution or higher.
Price: Free, available for 30-day trial