What is Christmas? Time that brings together family members. Time that makes everyone smile, feel good. People try to make cozy atmosphere in their houses, on Christmas. What makes our houses cozy and warm? First of all, music! Do you remember the words of this song?
You are singing right now, aren't you? There are a lot of songs and music, which we associate with Christmas time. The music brings warmness not only to our houses, but also to our minds. So, let's remember the most favorite Christmas music together.
10 Most Loved Free Christmas Music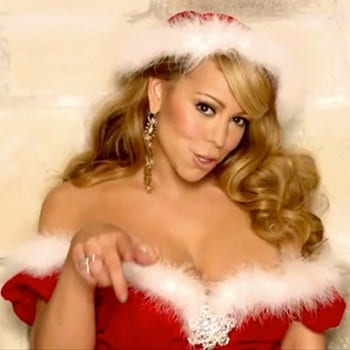 This song is perfect and really meaningful for you, if you are in love. There are too many people on this planet, who wish to be with their beloved ones on Christmas days. Justin and Mariah are singing about this kind of people, they are one of these kinds of people. They don't want anything else - valuable gifts small toys, candies, fruits. Mariah and Justin only wish to have their girl and boy next to them on Christmas holydays.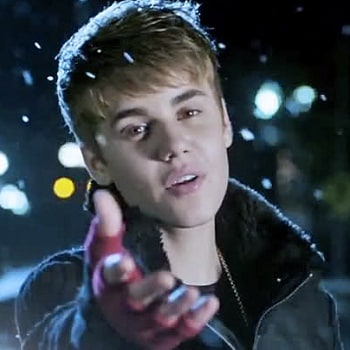 Christmas is the most beautiful time of the year, because of its lights, the fresh white snow that falls and covers the ground like an icy carpet. This song is also about love. When you are in love you want to spend your time, every single second with the one you love, even Christmas time. No matter that you should be gathering with your family, spending some time with them You just want to stay with him or her all the time.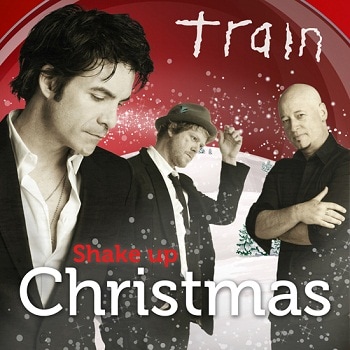 This song really gets us into a Christmas mood! This song is a kind of wish list. So let's make wishes together. Let's wish happiness to fill every home in this world. Let's wish people find more reasons to smile and laugh. Let's wish love to fulfill every lonely heart in this world. Wake up the happiness it's Christmas time!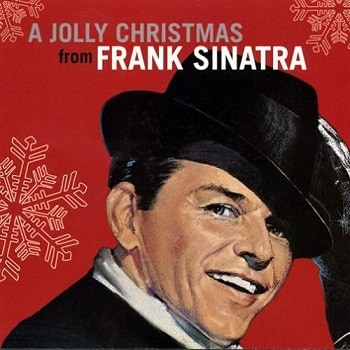 This song brings true light and sadness at the same time. Old but gold! Gather with your family members on Christmas days, listen to this song. It will make the atmosphere at your home more magical, light and happy.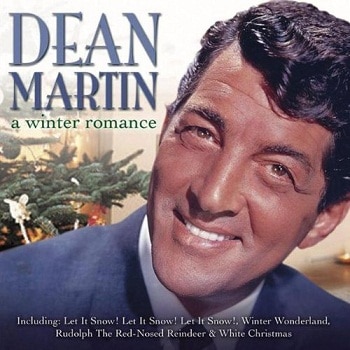 Nostalgia! This song brings back childhood memories. Make some popcorn and play funny games with your family. Let it snow outside, because you don't have to go outside. Just stay at home and enjoy your family company and some good music.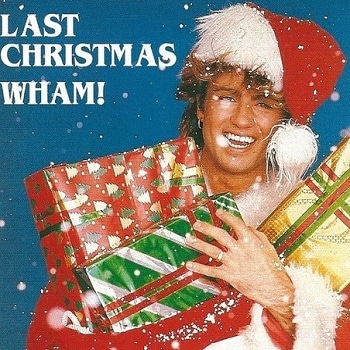 One of the greatest Christmas songs ever recorded! It teaches you not to give your heart to wrong people. Be careful with your choice. Try to find someone, connect your life with someone that you'll be able to rely on. Let's wish people never know what the meaning, of these words is.
Last Christmas, I gave you my heart
But the very next day, you gave it away…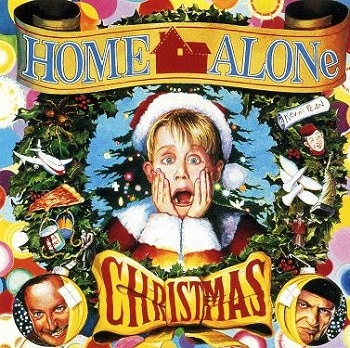 The soundtrack of our favorite Christmas movie "Home Alone". You remember that nimble child, right? Kevin McAlister and his trickeries. Listen to this song, remember on of the most favorite films of your childhood and go watch it. What are you waiting for?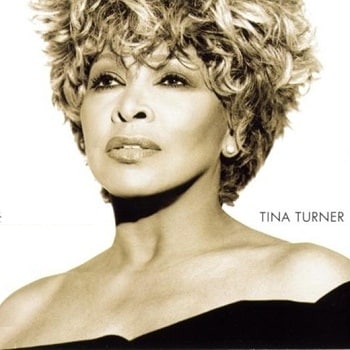 Old Christmas songs are always in our favorite list. Wish you to feel mighty fine, as Tina Turner sings in this song. Find your little piece of paradise next year.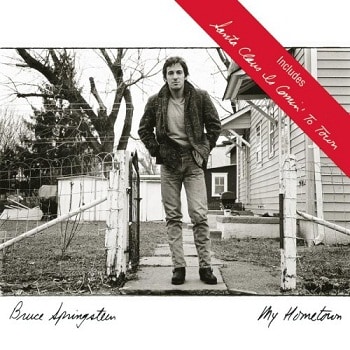 Have you been naughty or nice this year? Santa Claus is coming to town. This is a pretty good song to play on and have fun. Be good, have fun, enjoy yourself, Santa Claus is coming to town.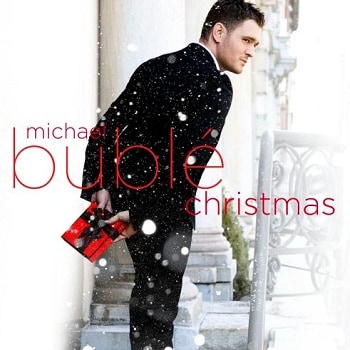 Admit it, Michael Buble sings Christmas songs perfectly. This song brings Christmas joy to your house, gets in the Christmas spirit. It turns on your imagination- it is cold outside, but you are at home drinking hot chocolate or tea, with your family. It's perfect, isn't it?