Is there a free Way to Cut an AVI file?
There have been many falsehoods that free things never come with good quality. However, you will be able to enjoy free video cutting services and a guarantee of quality when handling AVI files. Most of the software programs available for that are free and their features are limitless. It is only a matter of where you download the free cutter from because it has to be from a reputable and reliable online site. At any given time, rest easy because there will be a free way in which to cut an AVI file.
Part 1: Free Way to Cut AVI Video on Mac using FFmpeg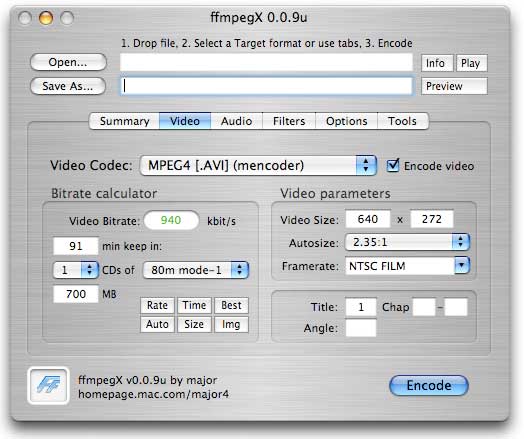 FFmpeg is always effective in video editing. The same is said when it comes to cutting AVI video files on Mac because it is well qualified. At least you have a reason to consider it ahead of the rest. The two basic functionalities involved are start and duration. You will mark both on the video and then cut them out. FFmpeg will only cut out the sections marked so don't expect it to perform miracles. With FFmpeg, you must be accurate enough in giving out commands.
Part 2: Free Way to Cut AVI Video on Windows using Windows Movie Maker
Windows Movie Maker is a very easy to use software program once it's downloaded and installed to the computer. AVI is one of the file formats it supports including MPEG, MP2, MPG, WMV and WM. Its rate of compatibility is incomparable to none other.
In cutting your AVI video files, follow the following simple steps:
Step 1: Launch the Movie Maker program since it has to be running for you to cover any ground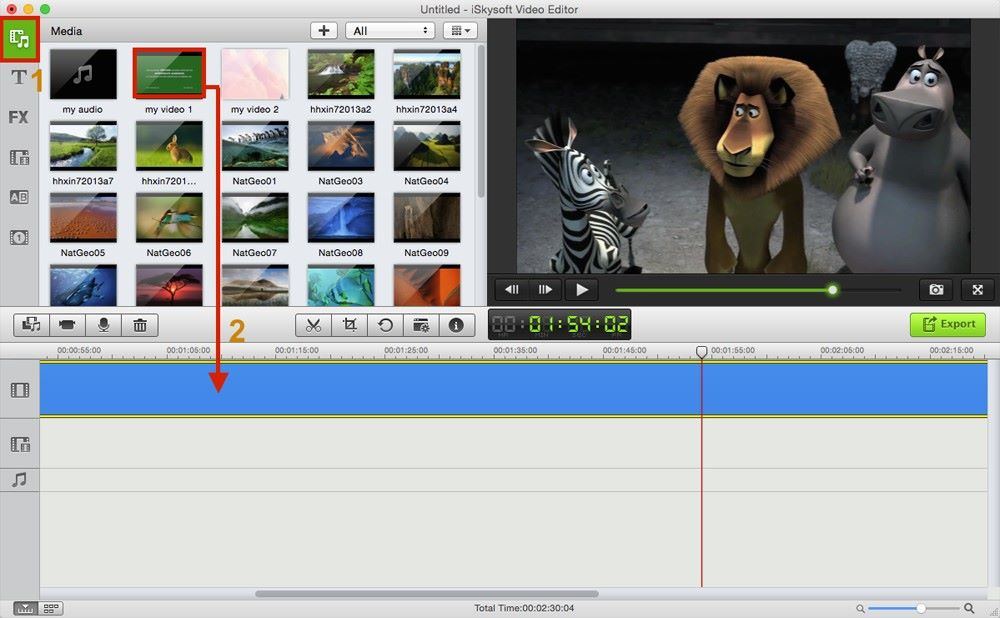 Step 2: From the menu bar, click on "file" and then "import media items". A window will open up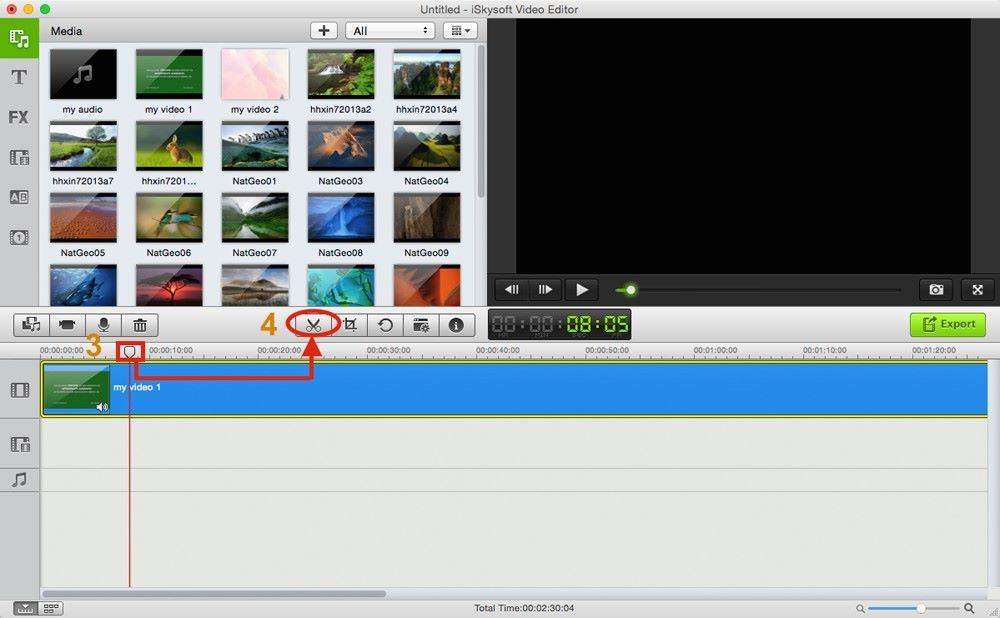 Step 3: You can then browse through the window to locate your files before hitting the "import" button. Have the files positioned in the timeline pane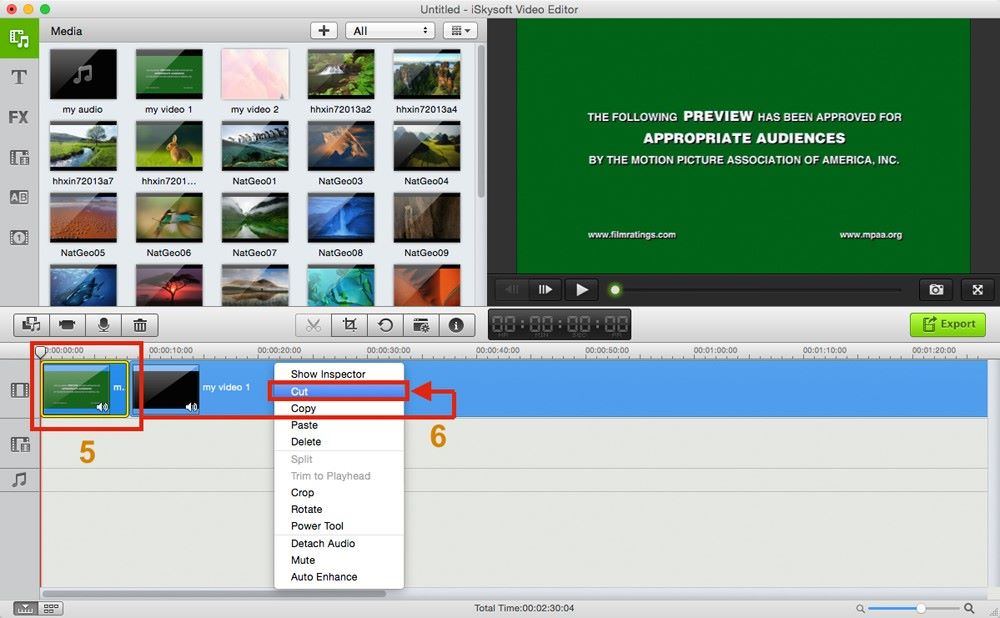 Step 4: Set the trim points to start and end then click "clip" for trimming to begin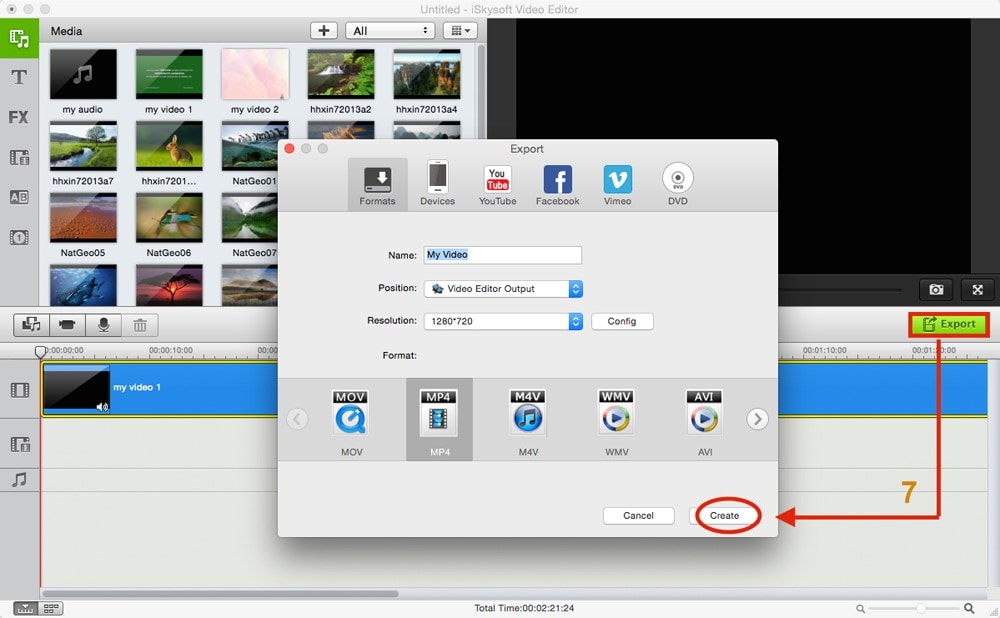 Step 5: Once completed, you can preview your edited file and save if satisfied
Part 3: The most cost-effective AVI Cutter for Mac and Windows using Filmora Video Editor
You should do away with all the reservations you had about Filmora Video Editor for Mac as a AVI cutter. It is very effective thanks to its numerous features and cost-effective because you will get a free version to download. Even for the premium versions offered, their price tags are highly subsidized. It's a highly compatible software program because Filmora Video Editor for Mac has support for several other audio and video file formats. You will have more benefits to enjoy by choosing to use this program.