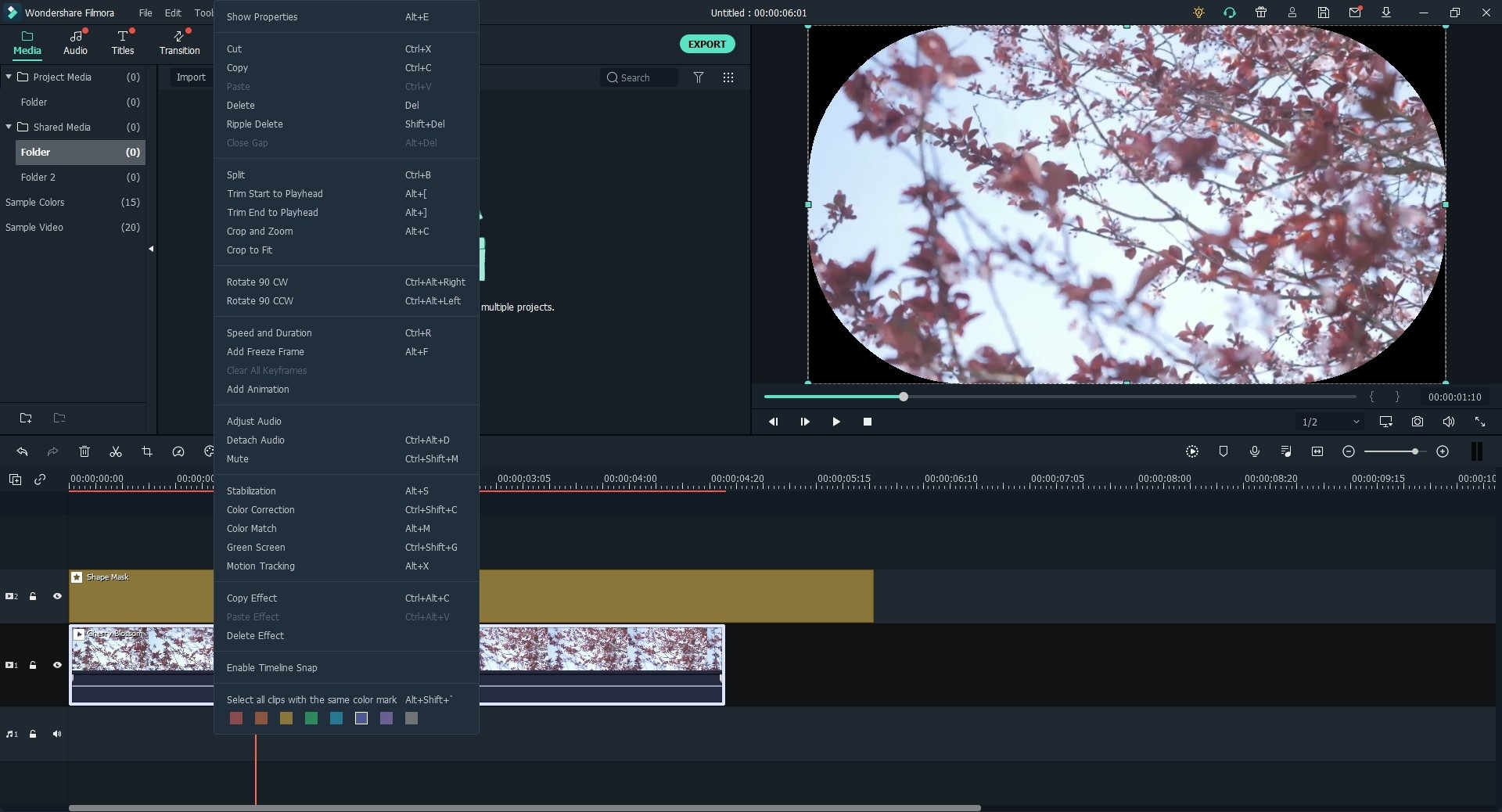 Filmora Video Editor can easily make movies, edit audio, apply effects and share your new movies on YouTube, Facebook, Vimeo, TV, iPhone, iPad, Samsung phones and tablets, etc.
Easy to use, even for non-savvy guys;
Support almost any video, audio and photo format;
Edit videos, say, trim, crop, rotate, etc. like a breeze;
More than 300+ effects are available to be applied;
Fully compatible with Windows 10/8/Vista/XP/7.
Windows Movie Maker Features
Effects & Themes

|

Editing tools

|

Plugins
SpiceFX for Movie Maker

Blaine's Contrast Effects

TitleFX Text Effects

Windows Movie Maker Enhancement Pack 2010

Windows Movie Maker 2 Winter Fun Pack

SpiceMaster Transitions Wizard

OverlayFX Effects Wizard

Blaine's Custom Speed Effects

Blaine's Bloom/Negative Effects

FilmTouch Effects Wizard
Easy To Use
Step 1. Import Videos

Step 2. Edit & Apply Effects

Step 3. Export & Share Videos
Windows Movie Maker accepted formats for import are .WMV/.ASF, .MPG (MPEG-1), .AVI (DV-AVI), .WMA, .WAV, and .MP3. and for export are .WMV or .AVI (DV-AVI). If you have other formats to import or export, click the corresponding format below:
Know More about Windows Movie Maker
History of Windows Movie Maker
Common knowledge of Windows Movie Maker