Do you have too many music files or videos on your phone and want to delete them to save some storage space? Do you always wonder how to delete music from phone? If this is true, then you need an easy way to completely erase these files from your device safely. This method also needs to be fast and easy, you don't want to spend 2 hours deleting each file. Eliminating these audio and video files from your phone will create a lot of free space since along with apps, these are some of the largest files on your phone. This article will guide you through the process of deleting music and video files from both Android and iPhone.
Part 1. How to Delete Music and Videos from iPhone
The easiest and quickest way to delete music and video files from your iPhone is to use dr.fone (Mac) - Data Eraser (IS) (or dr.fone - Data Eraser (IS)). This software not only allows you to delete your videos and music very fast, it is also completely safe to use- none of the other data on your device will be affected in any way.
Key Features of dr.fone - Data Eraser (IS):
Like we've already mentioned but we feel we should reiterate, iSkysoft Data Erase for Mac is very easy to use and saves you a lot of time.
It is also 100% safe and all data erased using this software is 100% unrecoverable. This means that you can use it to clear data from iPhone that you intend to sell or recycle without having to worry about the data getting into the wrong hands.
It can be used to secure private data such as browsing data, banking information and login information such as passwords by completely erasing them from the iPhone.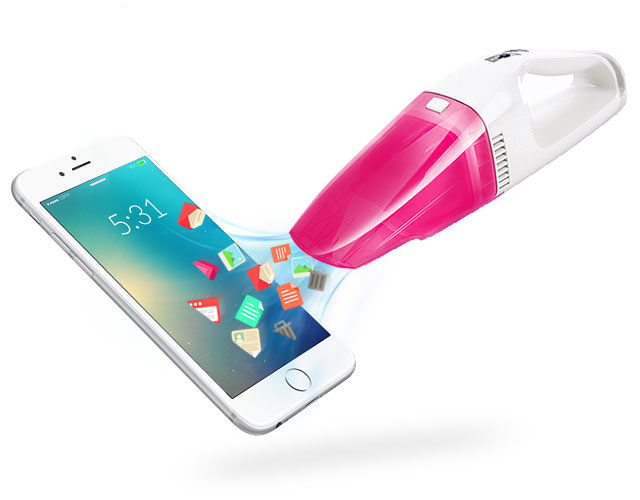 It is also very useful in helping you scan your iPhone for junk files that it can then easily eliminate thereby speeding up the device and reclaiming valuable storage space.
It is compatible with all iOS devices and all versions of iOS.
Step-By-Step Guide to Delete Music and Videos from iPhone
Part 2. How to Delete Music and Videos from Android
1. Use a Desktop Computer
Step 1. Connect your Android device to your computer using USB cables and it will show up in Windows Explorer as a driver usually under its name.
Step 2. You can then simply open the device by double clicking on it and then browse through the contents to find the music and videos you want to delete. Once you have found the files you are looking for, simply select the videos and music files and then hit the "delete" key on the keyboard and they will be sent to your computer's recycle bin.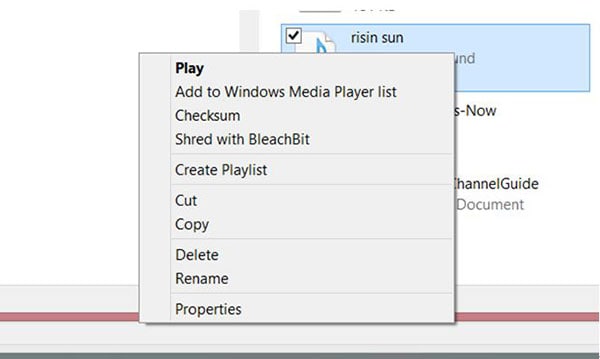 You can also use an app such as ES File Explorer to browse through your phone and delete the files.
Step 1. Install ES File Explorer from the Play Store and launch it on your device.
Step 2. Go to where the videos and music files are stored in your device and then long tap on the specific file you want to delete ad choose "delete".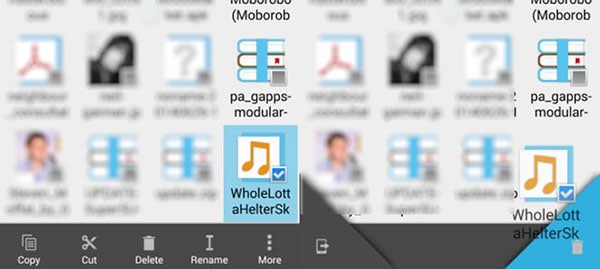 Keep in mind that data deleted in this method cannot be recovered unless you use a data recovery tool to scan the device and retrieve the file. It is however possible to delete files from Android devices directly if the device is rooted.