There are certain times when you are left wondering how to retrieve your lost photos, videos, document or written files. You may have mistakenly formatted your thumb drive or a media card and just realized that all the family memories have gone with it. Don't freak as there are cell phone data recovery software to walk you the path. Most of these software work in a direct manner and once you have installed them into your device, you will need only three steps to completely recover your lost files. Let's have a look at some best software in the market.
Part 1. The Best 10 Cell Phone Data Recovery Software in the Market
This software will enable you recover data lost in different scenarios like accidental formatting, water damage, locked device, forgotten passcode and factory reset among other scenarios. This software works for both Mac and Android devices and can recover sd card from your Android phone as well. All you need to do is download the tool, install into your computer and let it continue the recovery process.
Pros:
- It is easy to use
- Ability to do both a quick scan and deep scan
- It is compatible with many operating systems including Windows, BlackBerry and Mac
Cnos:
- You need a card reader for connecting the sd card to the computer during recovery.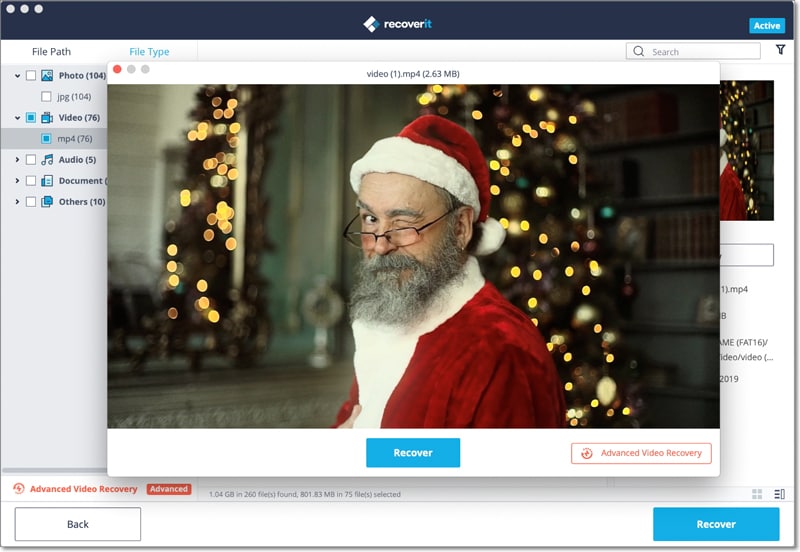 ---
Use this software to recover your lost data from your cell phone from accidental deletion, formatting or factory reset. It gives you three modes of data recovery. These include recovery from your iOS device directly, from iTunes backup files and iCloud backup files. Once you have installed the software to your device, you will only follow three steps and then get all your data back. The better part is that you will be able to preview all the data before you select which ones to restore.
Pros:
- You can choose your preferred way of retrieving your files from three options
- It supports numerous file types like photos, contacts, calendar, voicemail, notes, app photos and more
Cnos:
- You ought to make a backup in iTunes and iCloud for you to recover your data back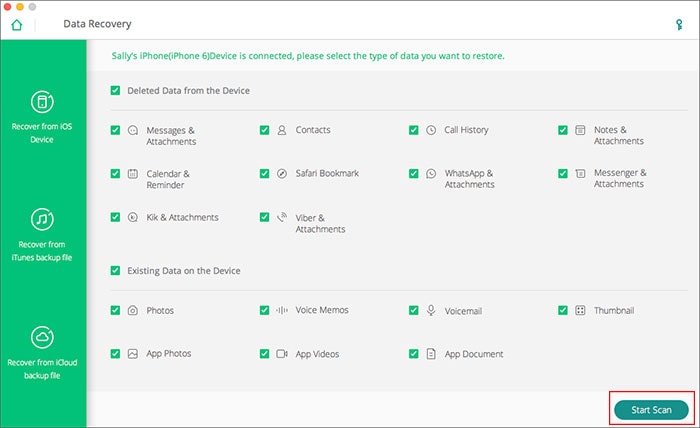 ---
This software gives you the ability to recover cell phone data that has been deleted on your Android device. Such data could have been lost through virus attack, software malfunction or corrupt files. Use iSkysoft Toolbox – Android Data Recovery to get back your lost files from Android phone internal storage card.
Pros:
- Enables you to retrieve your lost files on Android devices
- You can select the files first by previewing them before recovery
- Ability to export recovered file to a computer for backup
Cnos:
- Supports only Android devices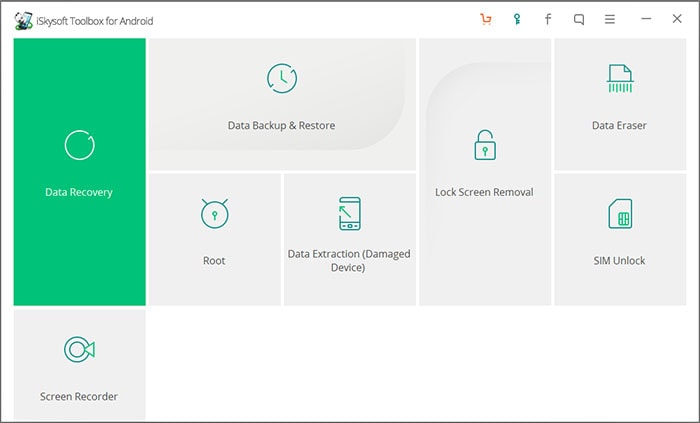 ---
This software will let you recover your photos, emails and videos among other data. It works swiftly and takes minimal time to get back data from your cell phone. Recover my files software is able to restore all forms of data types including photos, videos and documents. You can also use this software to recover files from other external hard drives like hard disks and compact disks.
Pros:
- Able to restore all data types
- It will let you preview data before recovery
- It can also recover from external drives
Cnos:
- It only enables limited search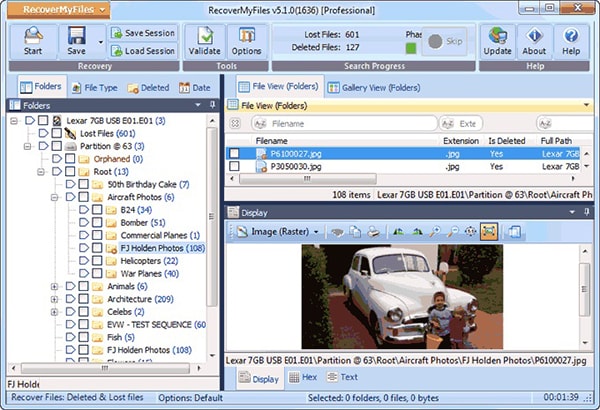 ---
Use Kroll to help you recover your data from your cell phone instantly. This tool is very powerful and works pretty fast. However, its user interface is not so friendly to most users. However, you will not be able to preview any data before you do a recovery. This tool will recover every bit of data in your cell phone and lets you do a selection after recover. It is at this time that you can decide to delete those data that you don't need to keep.
Pros:
- It is fast in data recovery
- Very rich in technical advanced options
- It comprise of secure delete features
Cnos:
- Its interface is not user friendly
- It has no built in previewer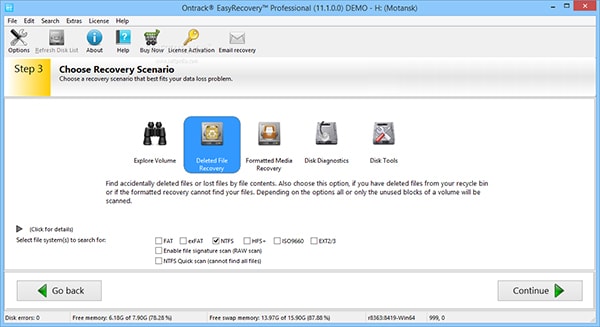 ---
6). Stellar Phoenix Windows Data Recovery
Stellar Data recovery tool is a good choice for beginners and non technical users. It has got a user friendly interface that will walk you through to effective data recovery. It also offers you the option to preview your data before recovery. Besides recovering data from your cell phone, you can use this tool to recover files from other internal drives like hard disk. It is also useful for extra external drives like flash disks and compact disks.
Pros:
- It got a user friendly interface
- You are able to preview data before you recover them
- It will also recover from CD and DVD drives
Cnos:
- There are some data that it cannot recover such as large video files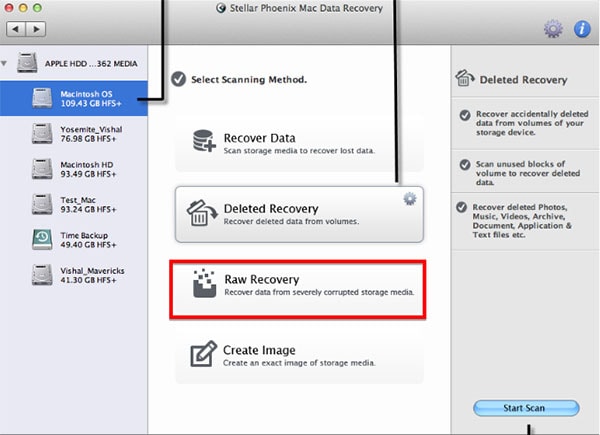 ---
If you want to recover large volumes of files, then Remo Recover is the right tool for you. It can restore up to 300 files with video and music files included. Remo recover also supports other hard drives like DVD and CD drives. It has a user friendly interface and would be ideal for the non technical users. Remo Recover is also easy to install and will get off to work within very few minutes.
Pros:
- It has a friendly user interface for easy navigation
- It can recover all data types
- It also supports other disks like hard disks and Compact disks.
Cnos:
- You have to choose the right version for every situation
- It is not compatible with some operating systems like BlackBerry OS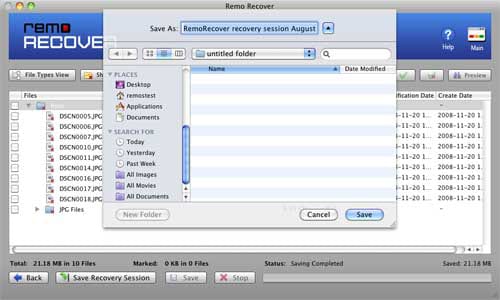 ---
Prosoft Data Rescue is for Mac Operating System. Besides cell phone recovery, this software offers processional and enterprise versions of the tool. It also lets you preview any data you need to recover for verification. Prosoft is easy to use once you have tried it. However, it may be challenging for first time users because of the nature of some of its features. Most of the features are hidden and takes a while for one to familiarize with them. However, the friendly interface is always a guide and you will surely get your way through.
Pros:
- Allows a deep scan and preview
- Its user interface is friendly
- It is efficient in speed
Cnos:
- It hides various valuable features and hence a first timer will not be able to make full use of it
- It is at time difficult to sift through results without advanced filtering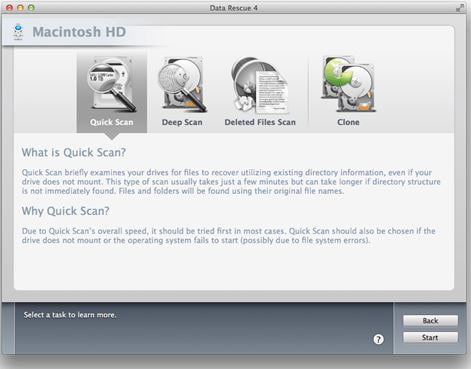 ---
This tool has the most spacious interface that allows easy navigation. It offers you more than just data recovery. You can as well erase any data that you would have recovered and don't want to include in your restore room. Besides, you can get support from its service lab any time. Seagate has build its name and is continuing to care for its users especially that it offers you a direct link for support.
Pros:
- It has a spacious user interface
- It gives you a direct link to Seagate's recovery service lab
- It is easy to use
Cnos:
- There is no option for creating a disk image
- It is a bit costly as compared to its peers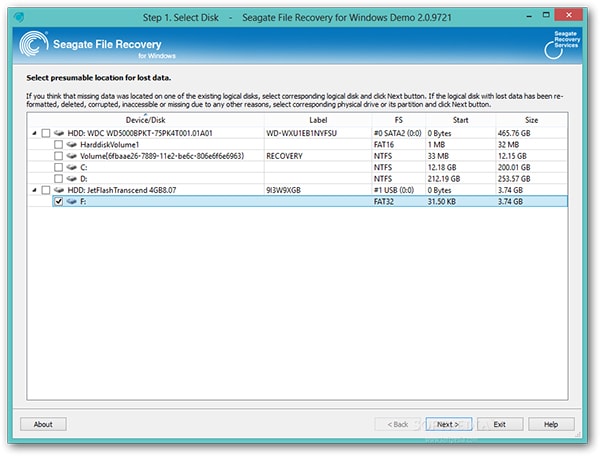 ---
This is another powerful data recovery tool designed for Mac OS devices. It works by scanning your cell phone drive and lets you preview the data before you do a recovery. It also works well for Apple devices and has got a fast turn- around recovery time. It comes with unique features that let you do a lot with it.
Pros:
- It is efficient
- Will let you preview your data before you recover them
- It has got lots of unique features
- It is also affordable
Cnos:
- Some of its many unique features are less useful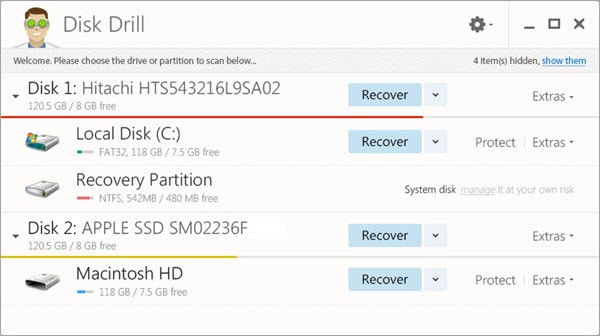 ---
Part 2. Step by Step Guide on How to Recover Cell Phone Data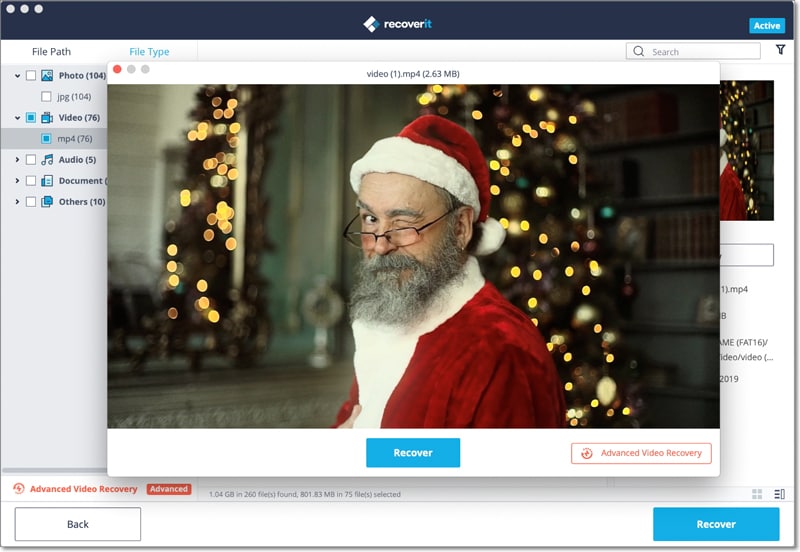 Cell phones have become important in everyone's life as they carry very important information. In an event that you lose such information, you will only be left with one option; and that is to try recover your data back. Recoverit for Mac (or Recoverit for Windows) is one powerful software that will let you scan your lost data, preview them before eventually recovering and restoring them as needed.
Why Choose This Cell Phone Data Recovery:
1. Recoverit is pretty easy to use and works within few minutes. You definitely don't need to have any technical know how to operate this tool and you can do a recovery in as few as three steps.
2. It gives you two options of doing your scan. You can carry out a deep scan which checks the entire drive. You can also do a quick scan to help you navigate through very fast and get back your files.
3. It gives you the ability to restore all your files which were lost through formatting, virus infection and accidental deletion. You will be able to retrieve any type of data.
4. This software supports data recovery for Mac, Windows, cell phone SD card as well. You can also use it to recover data from USB drive and memory cards.
5. Recoverit allows a 100% safely recovery of data. You are able to do a complete data recovery process with original quality in just a few seconds.
Step-by-step guide on How to Recover Cell Phone Data
Step 1. Connect the SD Card to the Computer
In order to recover your Android cell phone data, remove the sd card from your cell phone and connect it to the computer. You can use a card reader to connect the card in case your compute does not have the sd card port.
Step 2. Scan and Select Files
Search through the files that you need to recover. A list of files will be populated once you do the scanning process. A quick scan will automatically be accomplished. If you don't find the files that you need, then allow a "Deep Scan". This move will let you be able to view a list of populated files that are in your sd card. Pick on all the files you need to retrieve and ensure they are checked.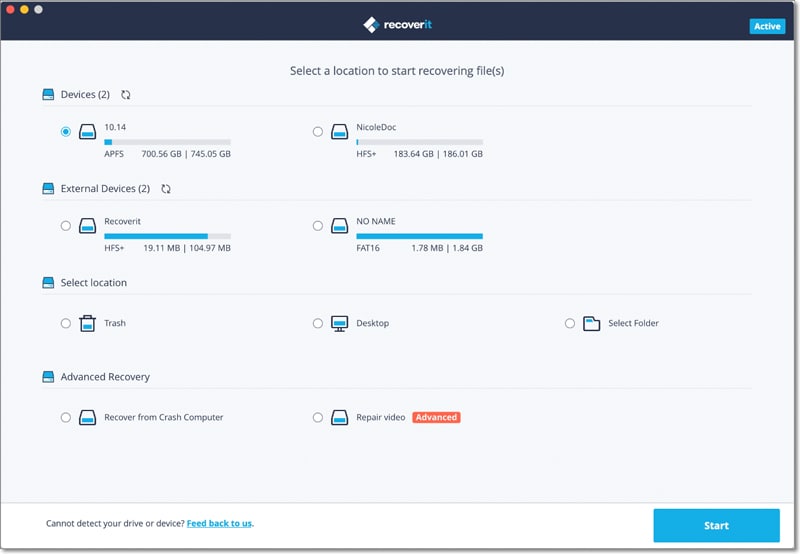 Step 3. Recover Deleted Data from Cell Phone
The last step is to recover your files which you have selected. These could be photos, videos, movies or ordinary documents. You will also have to select which location to save your retrieved data. It is possible to recover them back to your Android phone or you can export them to your computer.