BIOS aka Basic Input Output System is set to instruction that controls input and output operations. It allows the user to access the computer system at its most basic level. Entering into the BIOS is not an easy task when you are working on Windows 10. Sometimes, there have been times when you have to access BIOS settings of computer due to some reason. Getting engaging with Windows 10 most of the people face problem while entering BIOS. Here, in this article, we will address the problem when you can't enter BIOS (Basic Input Output System). All solution offered by us are easy to implement that required no special computer skills.
Part 1. How to Fix "Can't Enter BIOS on Windows 10/8/7" Problem
Download BIOS Drivers to Fix Can't Enter BIOS Error
Problems, like can't enter BIOS error, are mainly occurring when your system BIOS drivers are missing or corrupted due to some problem. It is the great option to download and install them back. You can download BIOS driver from the official website of your motherboard manufacturer. You just have to know about your device model number to get exact drivers. You can download it automatically by using third party application such as Driver Talent or any others available on the web.
Step by Step Guide to Fix Can't Enter BIOS on Windows 10
Step 1: First of all, you have to click on "Start" button and choose "Settings" under the start menu.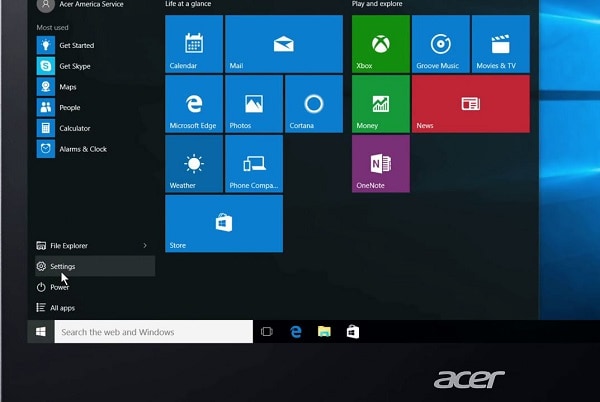 Step 2: Settings window will appear, you have to click on "Update & Security" option.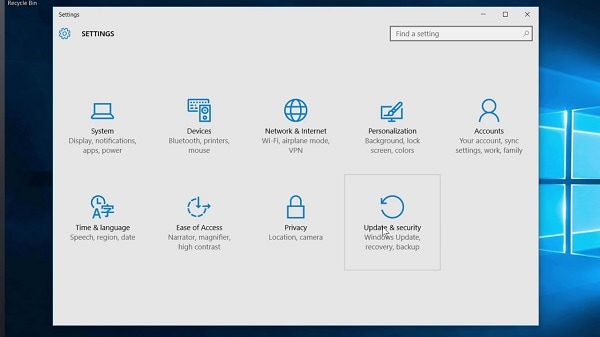 Step 3: Under the Update and Security, you have to click on "Recovery" on the left side of the window.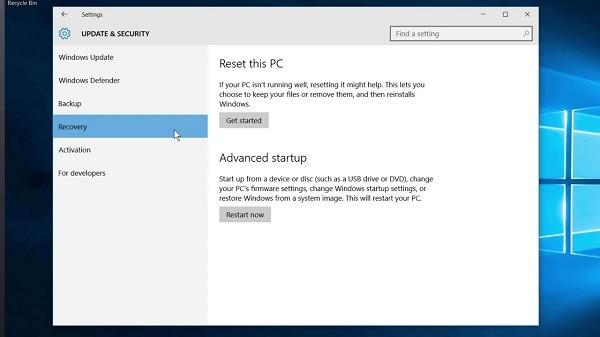 Step 4: Then, you have to click on "Restart Now" button under the "Advanced startup". You will redirect to Windows 10 special menu.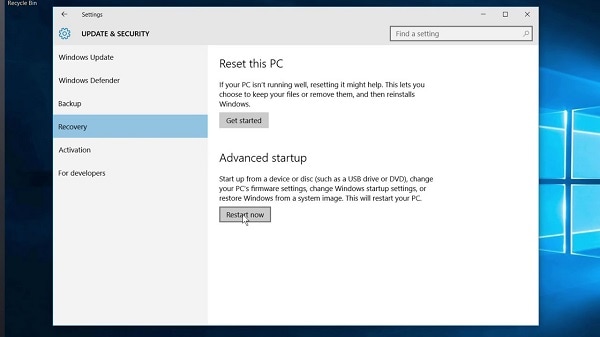 Step 5: Here, you will see three option including Continue, Troubleshoot, and Turn Off your PC, one has to click on "Troubleshoot" option. Now, Troubleshoot menu will appear, hit on "Advanced options".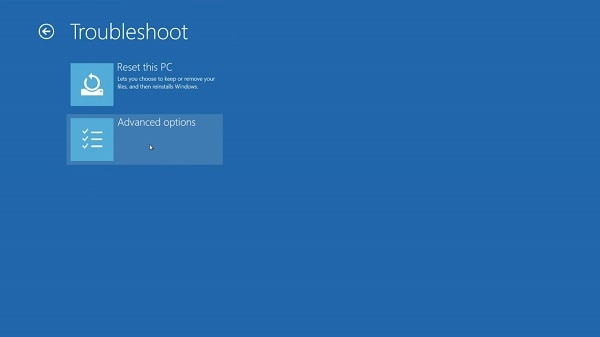 Step 6: Once the above process completed, you have to click on "UEFI Firmware Settings" and then, click on "Restart".
This above process will help you to resolve the issue where you can't enter BIOS. All above steps are very easy to use; you just have to follow them carefully.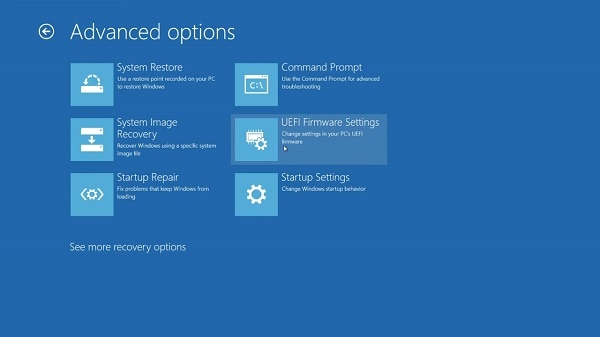 ---
Part 2. How to Enter BIOS on Windows 10
A new feature is adopted in Windows 8 and Windows 10 called as fast startup. This feature allows you to start your computer after the restart with the fast speed as compared to other windows version. Here below are some that help you to enter BIOS on Windows 10.
Step by Step Guide to Enter BIOS on Windows 10
Step 1: Initially, you have to click on "Start" button and Hold Shift button and hit on "Shutdown" under power switch. It will turn off your computer.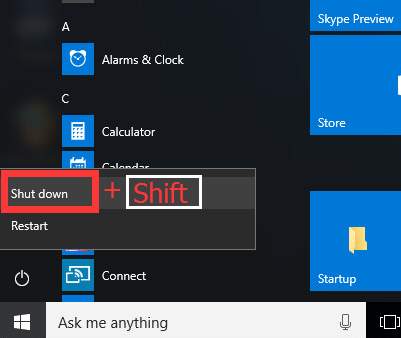 Step 2: Once the computer turned off, you have to turn it on. After 2 to 3 seconds, you have to press and hold the function keys to enter into BIOS settings. The function key combination varies and depends upon motherboard manufacturer. Some common function keys are F1, F2, F3, F7, Esc, and Delete.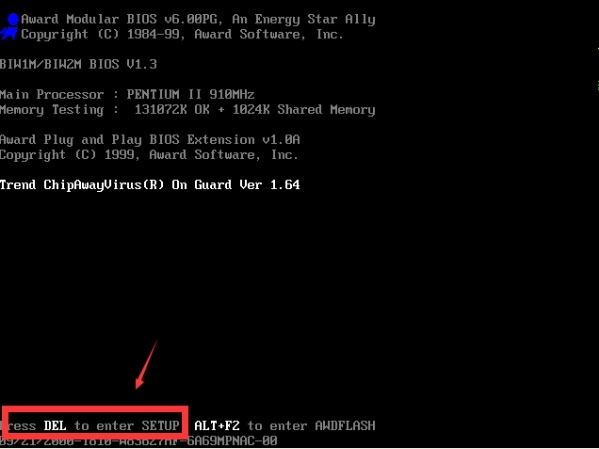 Step 3: After pressing entering BIOS, you will find BIOS configuration. From here, you can modify or view your hardware and system settings such as Time, partition and many others.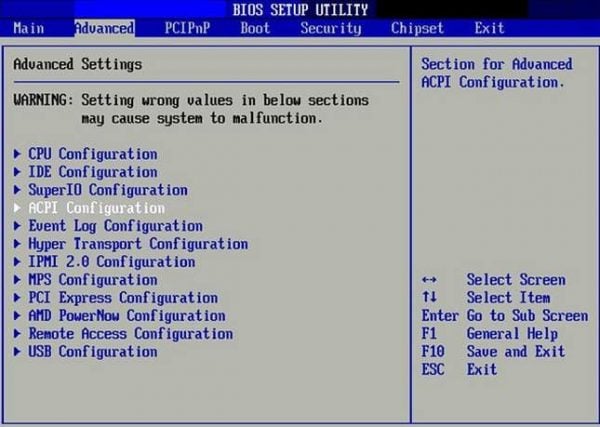 ---
Part 3. [Tips] What is BIOS and What are the Functions of BIOS
What is BIOS?
BIOS is also known as Basic Input Output System. Basically, it is software that is responsible for computer health. BIOS play an important role to turn on and off the computer properly. This software runs a power-on-self-test to ensure that all devices are connected or working properly during the startup process. Getting engaging with Basic Input Output System, one can modify or view system settings from password to manage hardware such as hard drive partition and much more. In case, it did not find any problem while startup process then, the system will hand over to the operating system.
What are the Functions of BIOS?
BIOS is the first program that works on any computer. This software performs various functions to give startup your computer properly.
Power-on Self Test
At the first step, your system BIOS perform the power-on-self-test. At this stage, it will properly analyze that every input or output device is connected properly. If there is no problem found then, the system control is transfer to the operating system.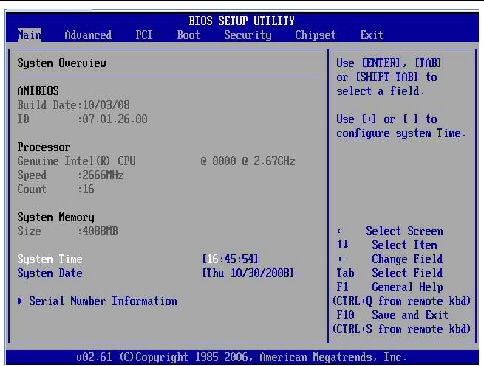 Bootstrap Loader
Basic Input Output System plays an important role while it comes to turn on the computer. It is not possible to load the operating system without BIOS. BIOS is responsible for turning on the computer properly.
BIOS Drivers
Basic Input Output System drivers are very low-level drivers that are responsible for communication between input and output devices. These drivers allow the computer to work properly without any problem.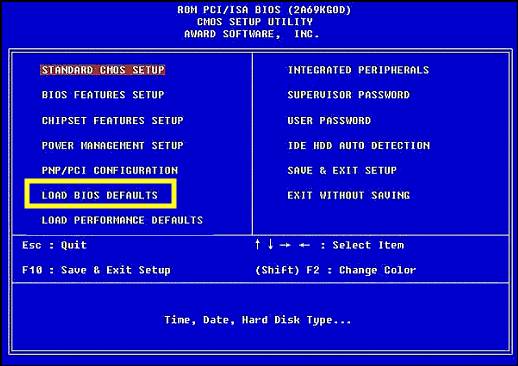 BIOS Configuration
Getting engaging with BIOS, you can change the system settings. One can modify such as password, date, time, disk partition, and many other things. You just have to open BIOS configuration by pressing dedicated function key as per your device manufacturer.