How to make a meme with your own picture?
How do you make a meme?
Memes are something that has become a trend in social media like Facebook, Twitter, Instagram, etc. in the past few years. Memes can be images, gifs, or videos and are used to express one's opinion or idea in a humorous manner.
People find funny memes more attractive than the serious content on social platforms which is why memes are popular and meme accounts have a high number of fans. The meme can convey a message effectively, without being offensive that attracts people's attention
You might have enjoyed several memes in social media and might also have shared many memes there, but have you ever created one with your picture using meme maker?
Keep reading this post until the end, I am sure you will learn definitely how to make a meme with your own picture and share it to your friends.
Filmora Video Editor - the Best Meme Maker (Win & Mac)
As most of you know Filmora Video Editor or Filmora Video Editor for Mac is one of the best video editing applications available in the market, its features also make one of the best meme makers you can have. Filmora allows you to create an amazing meme in whichever format you like, be it, image, GIF, or video format.
Filmora can be downloaded both on Windows and Mac operating systems and provides the same features on both. This free app must be your first choice if you are planning to create your memes.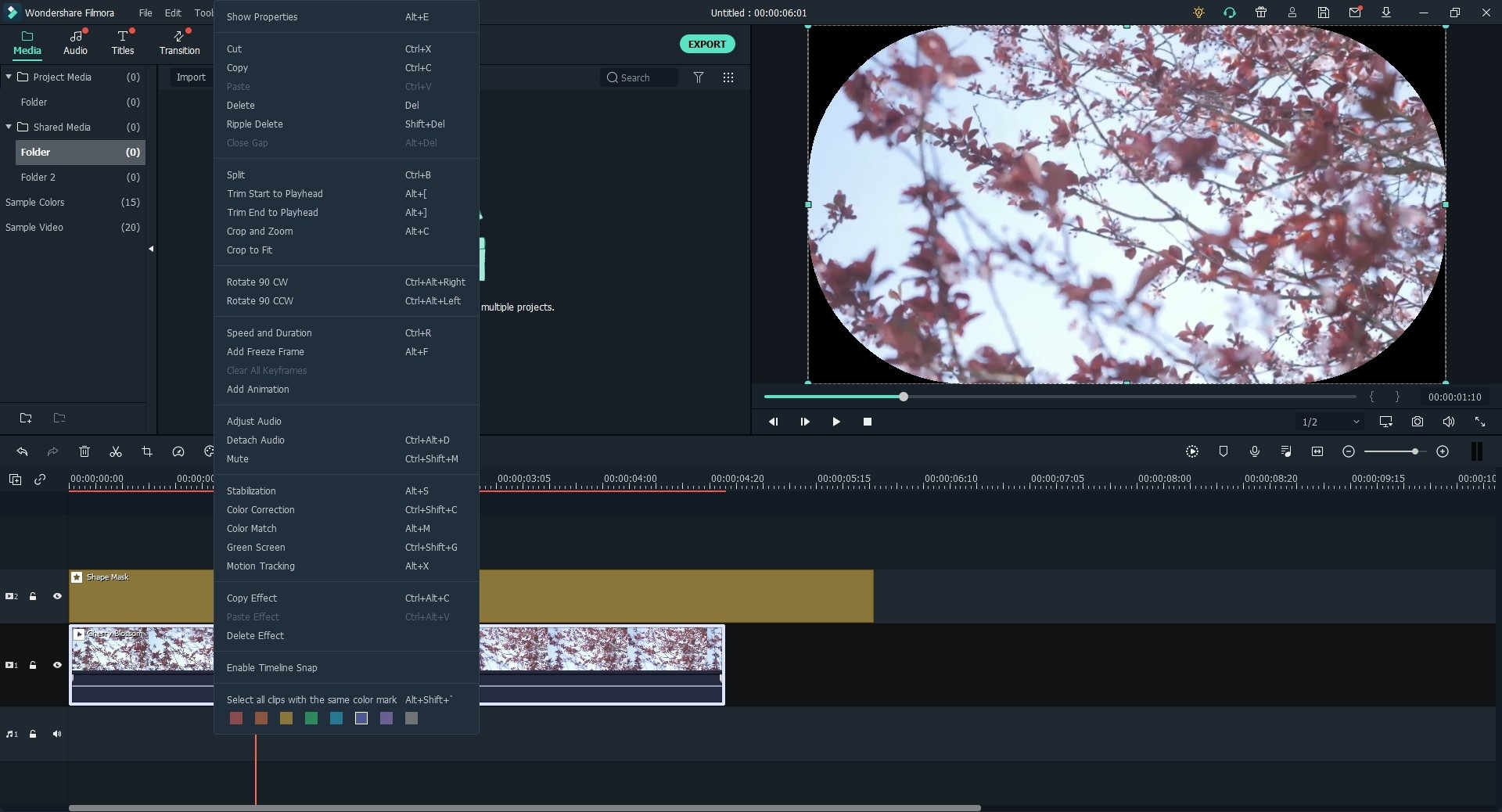 Some of Filmora features include:
Filmora can be used to create memes by editing images, GIFs, and videos.
A collection of meme text font and 300+ video effects to create attractive titles, intros, and outros on memes.
Cut, split and edit videos in a single click and easy editing.
Save in different formats apt for uploading in social media platforms and direct upload to Vimeo and YouTube.
---
How to Make a Meme with Filmora Video Editor
Filmora is a 3 in 1 pack wherein you can create memes in the image, GIF, and video formats. Let us see how a meme can be created using the Filmora video studio.
Learn more tips on how to create a video meme for Facebook.
Step 1: Download and install the Filmora Video Editor on your desktop. Open the application.
Step 2: The next step is to import the files to the media library of Filmora. To do that, tap on "Import" or "Import Media Files Here". After importing, drag and drop the files to the timeline.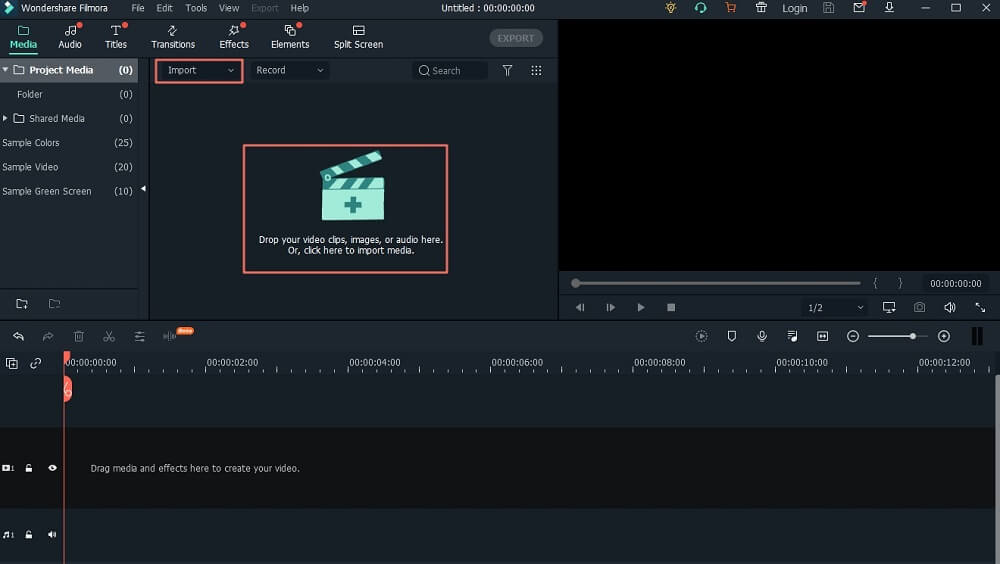 Step 3: Now start editing your file to create a meme, you can:
• Split and trim the video if necessary using the "Split" option. Or you can double-click on the image you want to create for meme in the timeline, and you can open the image adjustment window. And you can rotate the image and adjust the contrast, saturation, brightness, tint, and more.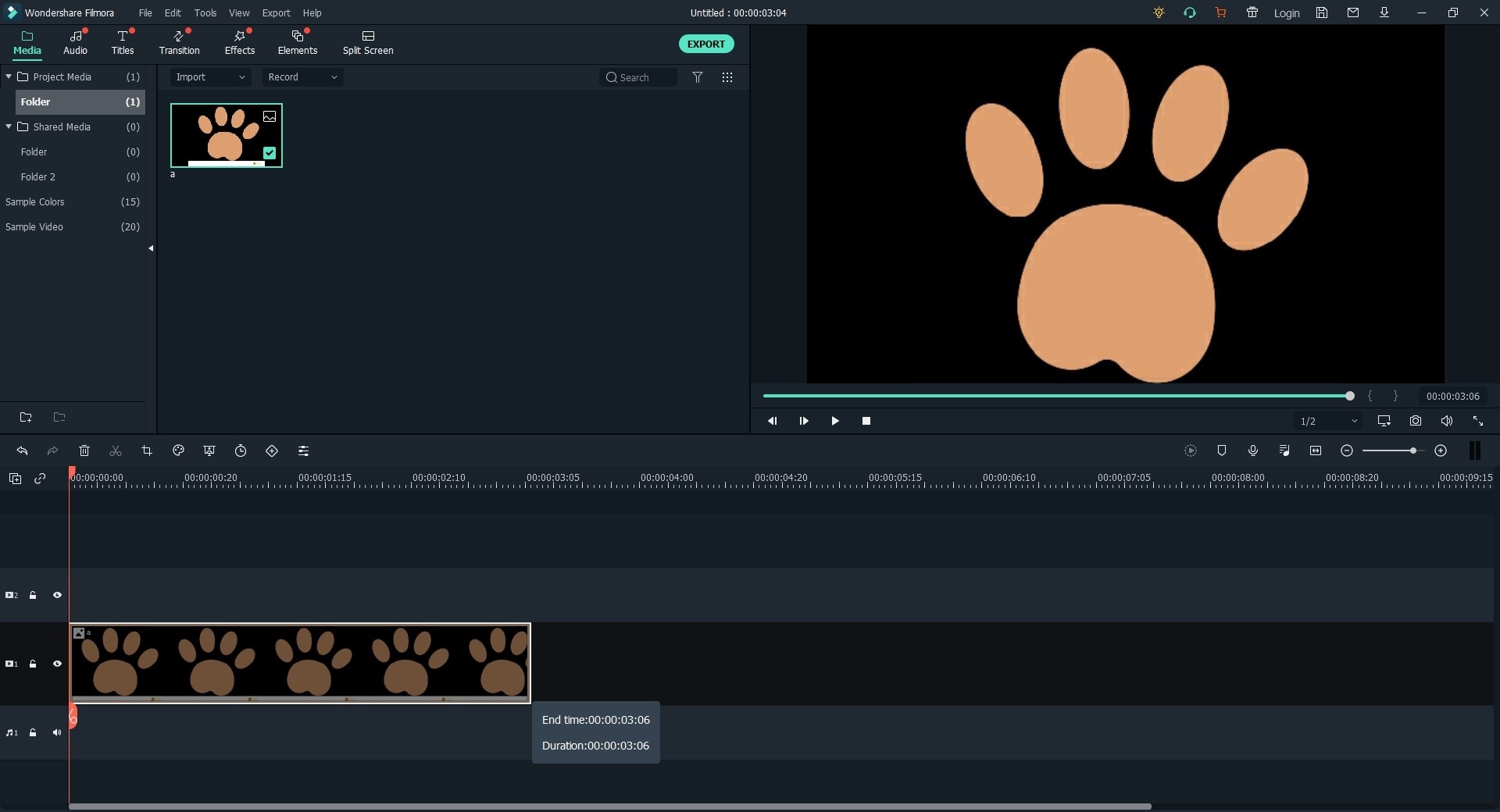 • Add a catchy title or caption to the video using "Text/Credit" option. Click here to learn how to make a meme text font.
• Add effects and transitions to the video. Filmora has about 300+ video effects to choose from, to make your video meme more appealing.
Tips: You can also use Filmstock to download amazing stock footage and pictures, video effects, music, and sound effects. All you need is to log in to Filmstock from Filmora and download what you need. Filmstock has a collection of attractive video effects of which some are free and others are paid.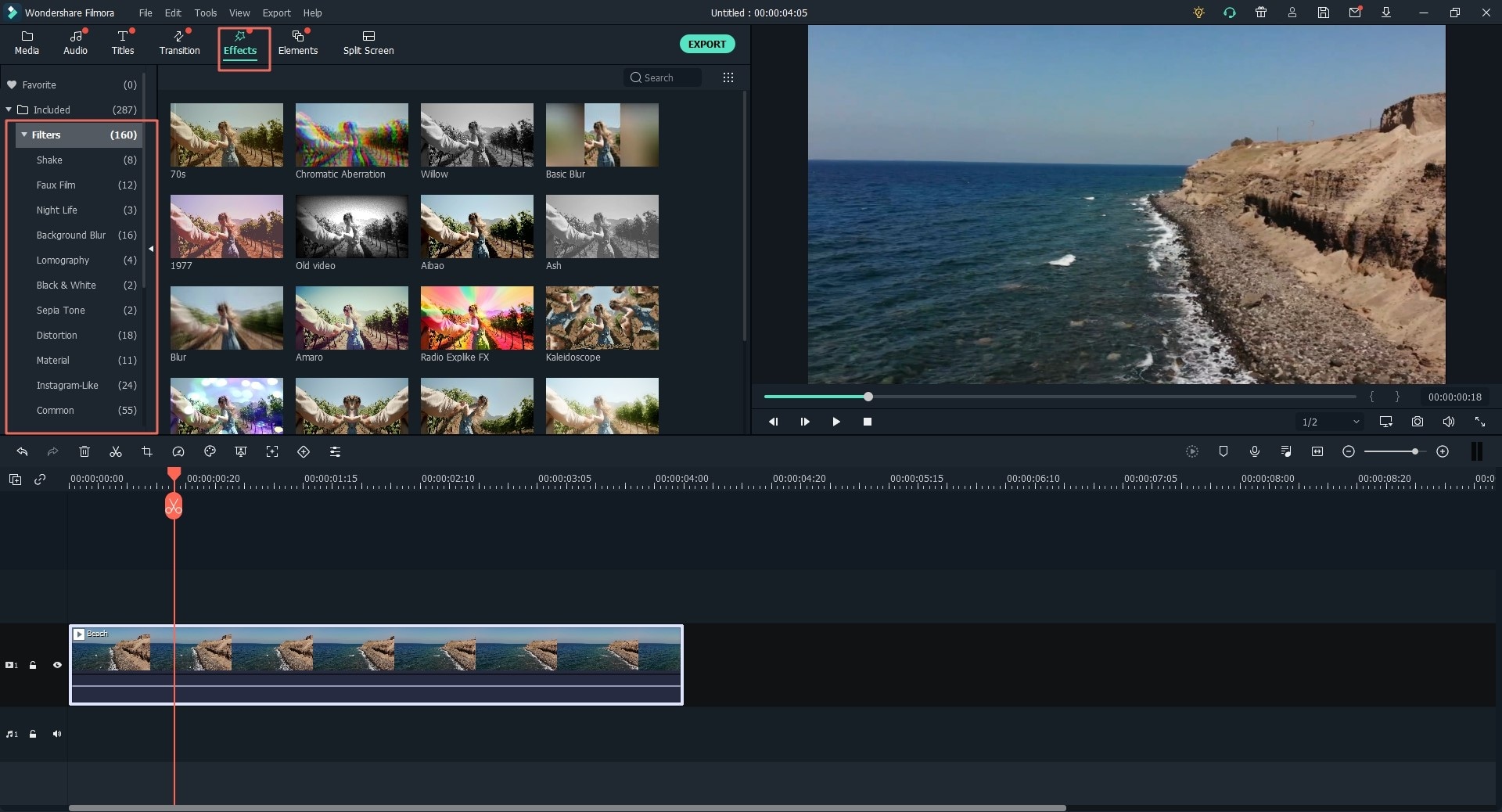 Step 4: Have a look at the preview of your meme after editing. Now, to save the file tap on the "Export" tab and choose the format in which you want the file to be saved.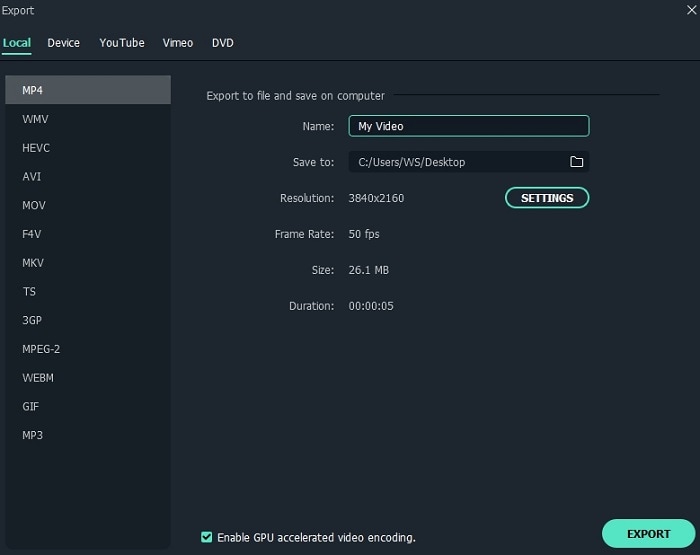 You can also share your video meme directly to YouTube or Vimeo.
Note: Filmora also has an online meme maker which can be used from any browser on your PC to create memes in image, GIF and video formats. If you want to create memes online, we recommend these meme makers online to you.
---
How to Make Memes on iPhone with Meme Generator
Memes can also be created on mobile devices. The Meme Generator on the iPhone is a free online meme making application that allows you to add texts of any size to images. There are several categories to choose from while making a meme on this app. It also allows direct sharing into WhatsApp, Instagram, Dropbox, Facebook, and more.
Step 1: Open the application and choose any category.
Step 2: Choose an image or upload any image from your device.
Step 3: Add the text of your choice.
Step 4: Save and share the meme to your desired social media platform.
How to Make Memes on Android Using Mematic
Mematic is one of the popular meme making applications on Android devices. It is very easy to use and has a collection of meme templates. From old pictures to the newest, Mematic has everything you need to create a perfect meme.
Step 1: Open the Mematic application and tap on New Meme.
Step 2: Choose an image from Popular or upload/capture an image of your choice.
Step 3: Choose a style from the collection of Mematic.
Step 4: Add captions to the image and tap on Done.
Step 5: Now save the image by tapping on Save or directly share the image to any social media by tapping on Save and Share.
---
Final Words
Enjoying the memes created by others is fun, but creating your memes and watch people enjoy it is a different level of entertainment. We can expect the meme trend not to fade off soon as it is the best way of conveying a message in a funny way, without offending anybody. Since you now have learned how to create a meme, download Filmora and give it a try. Please let us know what you think about our suggestion in the comment box below. Also, share your knowledge about memes with us. Thank you!