If there is anything that binds a family together, it just got to be pictures. It is also said that a picture speaks a thousand words and probably this is the reason why everyone values photos so much. There is no family memory that can go without a photo in place. Now you understand why photos are so precious in our everyday life. What happens when you accidentally delete some important photos or your disk gets corrupted? You will surely be left with no option but to try and retrieve them back. These top free photo recovery software Mac will help you in such times of need. Try any of these for your Mac device to revive those memorable moments in case you have lost some of your photos.
Part 1. Top 10 Free Photo Recovery Software on Mac
Recoverit for Mac gives you up to four modes of photo recovery. You can recover your photos directly from your Mac device or from iTunes and iCloud backup. Know that the moment you sign up for an iCloud account, your data is automatically sync and stored in iCloud. It is therefore easy to retrieve them back in an event that you lose, delete or format your device. Besides photos, this software gives you ample avenue to recover other data like movies, emails and videos.
Pros:
- Supports to preview before recovery
- It has a user friendly interface
- It is easy to use
- It is also compatible with Windows, Mac and BlackBerry devices
Cnos:
- You need a card reader to be able to connect the sd card to the computer in order to start the recovery process.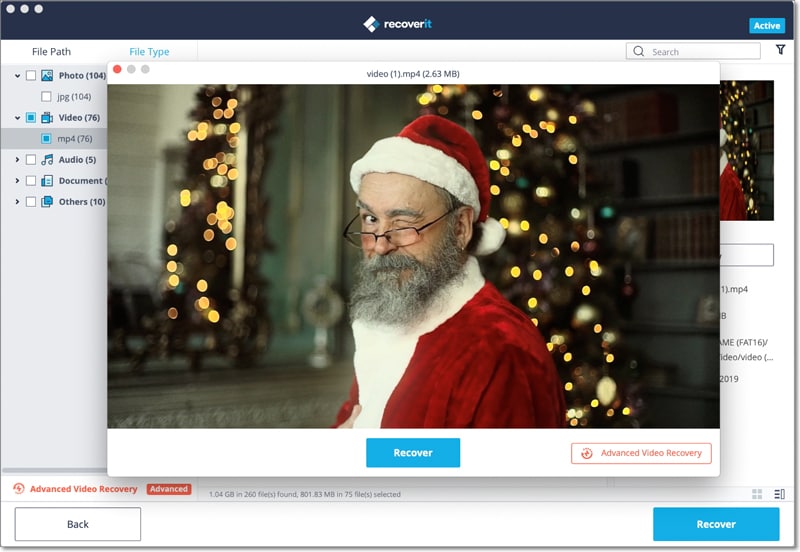 ---
Cisdem can help you recover up to 200 file formats including photos. It will let you preview your photos before you select which ones to recover. All you need to do is to remove your sd card from the cell phone, connect it to the computer and the software will help you through the recovery process.
Pros:
- It takes only a few steps to recover data
- It is easy to use
- It has got high speed
Cnos:
- It is only ideal for light scans and recoveries
- It is not compatible with many operating systems like BlackBerry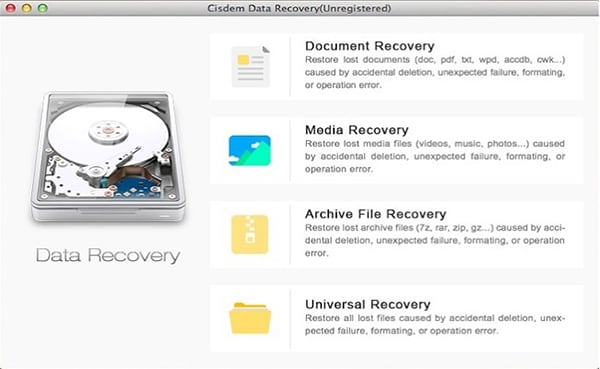 ---
This software is pretty fast and will let you preview all the photos after scanning them. It also has a high success rate, providing very clear photos after retrieval. However, Mac Data software will not recover music files and videos.
Pros:
- It is fast in terms of turnaround time
- It lets your preview your photos after scanning
Cnos:
- It is not able to recover videos and music files.
- It is not compatible with BlackBerry Operating System devices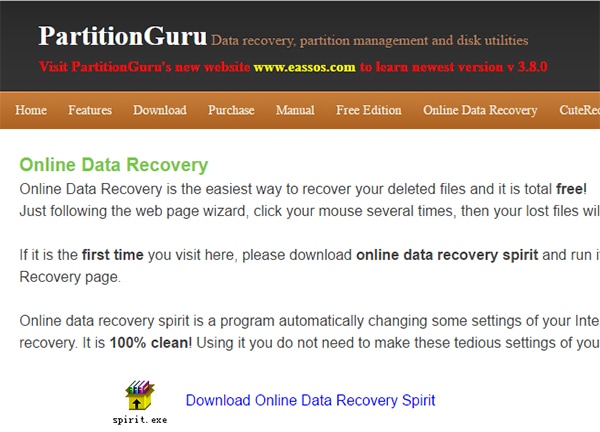 ---
Wise Data Recovery enables you to recover files both internally and externally. It installs quickly and gives you a leeway to recover many photos within a short time. It works for both Windows and Mac operating systems and has got a unique way of arranging data in folders once you have run the scan procedure.
Pros:
- You can preview your data before retrieving
- Arranges the data in unique folders
- Installation process is fast
Cnos:
- Your data will not remain in their initial folder after retrieval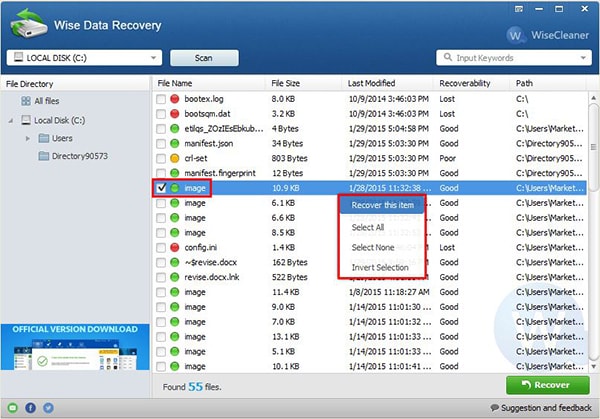 ---
Wondershare will enable you recover up to 550 file formats. Its user friendly interface is a great help and anyone can actually make use of this tool. Use it for both Windows and Mac operating systems to recover your lost photos.
Pros:
- Enables you to scan by file type and this makes it easy to navigate down to photos
- It supports Mac, windows and Android operating system devices
- It is easy to use
- It has a user friendly interface
Cnos:
- Wondershare is a bit expensive as compared to its peers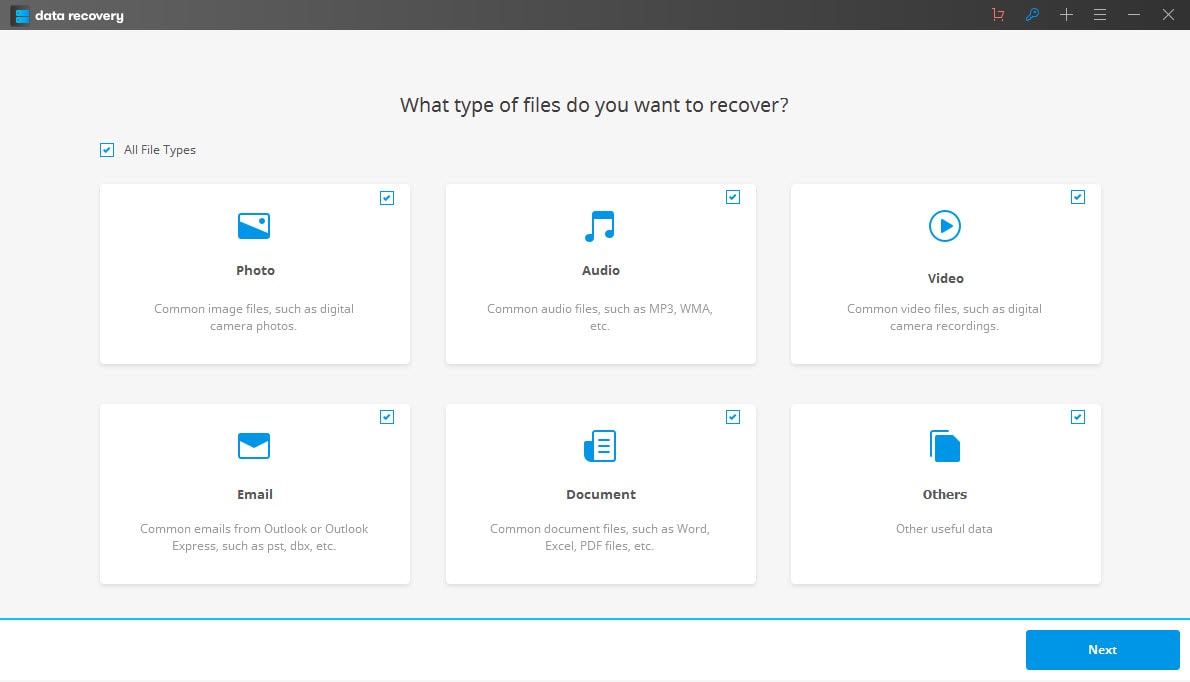 ---
Paragon does more than ordinary data recovery software can do. It can actually get an unbootable PC running again after a data recovery. If you have lost your photos, don't even bother to install this software. Executing the tool is enough for you to get back your lost photos on a Mac device.
Pros:
- No installation is required
- It supports many file formats
- It is efficient
Cnos:
- The password cleaner can reset your password and send you in to an array of confusion
- It only suits advanced users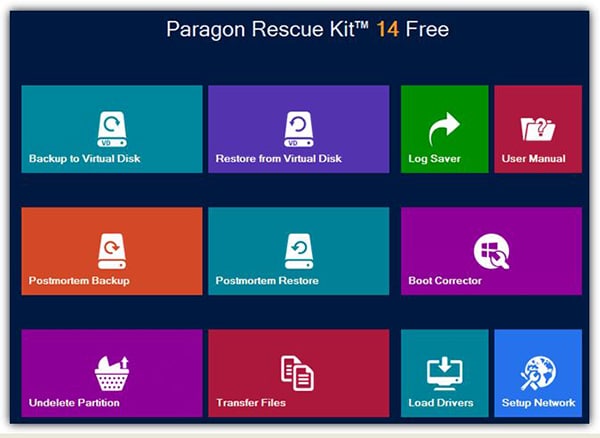 ---
Whether your hard drive is corrupted on formatted, trust on Steller Software as it will recover any kind of data from any dist. Use it on your Mac device to get back those memorable photos that you lost accidentally via deletion or formatted hard disk. Get a chance to preview your data before selecting which one to restore.
Pros:
- It is user friendly
- It can retrieve photos from corrupted or formatted disks
- Preview data before recovery
Cnos:
- It is costly
- It does not support BlackBerry operating system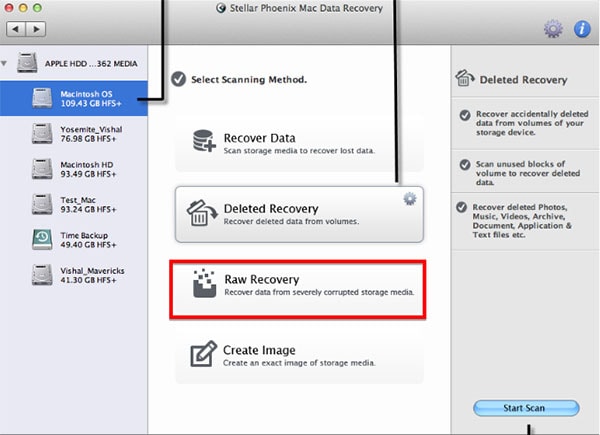 ---
This software is ideal especially if your Mac has just experienced some crashing issues, virus attack or hard disk failure. Test Disk is capable of making non-bootable disks come back to normal operation again through rebooting. Use it to recover deleted photos.
Pros:
- You will be able to review all your photos before restoring them
- It is compatible with Windows, Android and Mac operating system devices
- It is easy to use
Cnos:
- Requires installation before use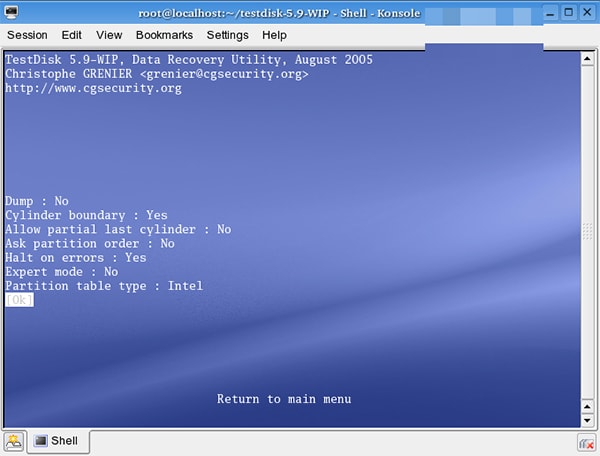 ---
Apple XSoft works well in photo recovery and will enable you get back your photos within a short time. It also lets you preview all your photos before retrieving them. Apple XSoft is easy to use and works pretty fast. However, it does not support many file types like videos and documents.
Pros:
- It retrieves photos pretty fast
- It is compatible with both Mac and Apple operating system devices
Cnos:
- It does not support other file formats like videos and documents.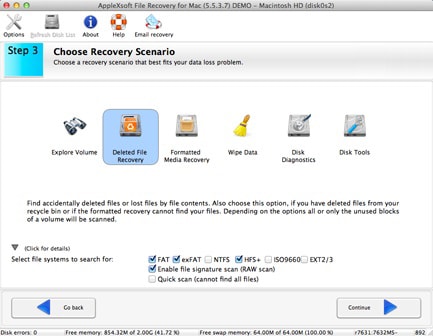 ---
This free photo recovery software will let you get your deleted photos back. It has got pretty high speed and quick customer feedback. However, its user interface requires some learning before acquainting with it.
Pros:
- It is fast
- You'll get a quick customer feedback
Cnos:
- Its user interface will take you some time to learn
- It does not support many operating systems like Apple devices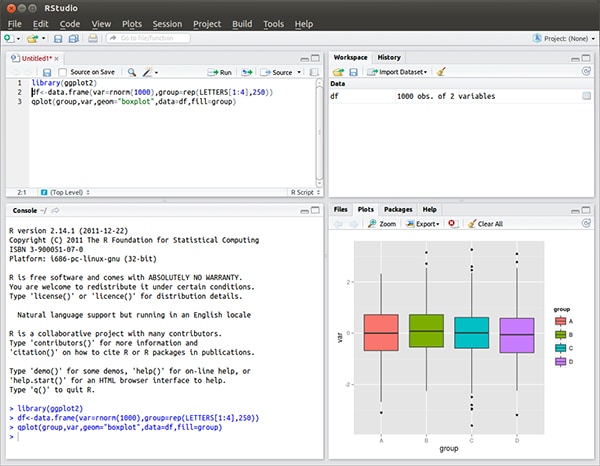 ---
Part 2. Step by Step Guide on How to Free Recover Photo on Mac Online
It could be that you have deleted your photo accidentally or knowingly and you just need to recover it back. Deleted photos on Mac device have a 30 day grace period where by you can go back and get them online for free. Follow these steps.
Step 1. Open Folder Where Photos were Saved
It is by default that your photos are stored in the Albums folder. Right click on the folder and choose restore previous versions. This will open up a list of photos that you've deleted recently.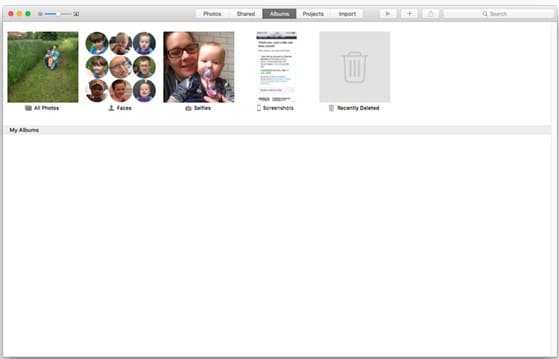 Step 2. Enable All the Photos You Need to Recover
There are check boxes beside every photo. Ensure you check them such that there is a tick within the boxes corresponding to the photos you need to retrieve.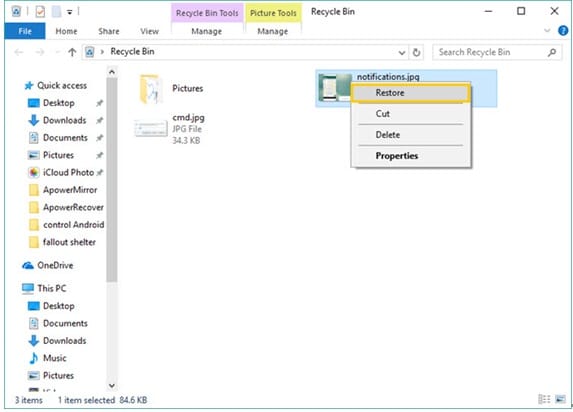 Step 3. Recover Your Photos
Click on the Recover button and your photos would have come back. You can decide to save them on your Mac device or create a backup on iClould and iTune.