DLL aka dynamic link library that contains functions and other important information that is access by windows applications. Although an average user is not familiar with the working of .dll files, these files are required by system apps. Most of the times, people only come across .dll files when they encounter any error due to dll file missing or corrupted. For a common man, it is very difficult to understand this error without consulting any expert. It is a very frustrating situation for user when they face such type of errors. Missing DLL files lead to a software error that can cause many types of problems. On the internet, there are lots of tools available on the internet that fix such problems dll file repair tools allow you to find the missing file and repair it.
Part 1. How to Fix "DLL Files Missing & Not Found" Error in 2 Ways
Method 1: Use System File Checker Commands to Fix DLL Files Missing
It is always recommended to use Windows built-in tool to recover and fix missing dll file errors. System file checker command will scan your whole computer to find corrupted files and repair them if necessary. Here are some steps to find and repair missing dll files.
Step 1: First of all, you have to click on search and type command prompt.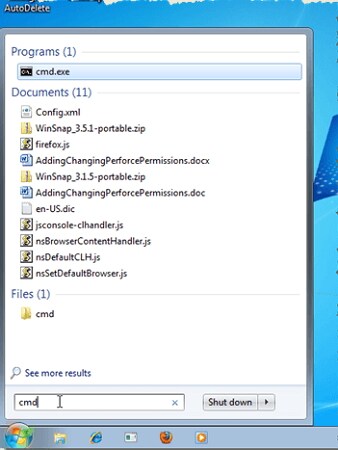 Step 2: Double click or enter to open a command prompt.
Step 3: Now, type "sfc/scannow" on command prompt and press "Enter" button.

Step 4: You have to wait for a couple of minutes and perform Restore.
Once the above process completed, you can restart your PC by click on restart. Now, all missing dll files will be restored automatically.
---
Method 2: Run DISM to Fix Missing DLL Files Issue
DISM is also known as Development Image and Servicing Management. It works same as System file checker, one can use this to identify and repair the dll files problems such as corrupted or missing dll files problem.
Step 1: First of all, click on search and type cmd.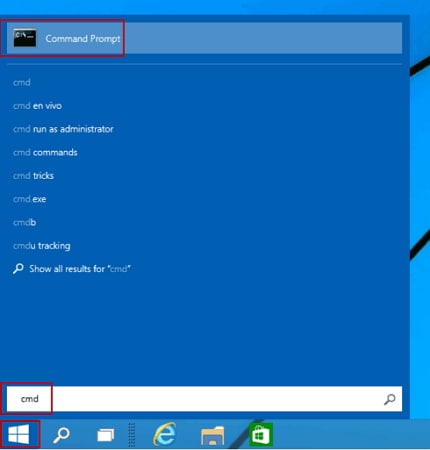 Step 2: Right-click on Command Prompt and open it with run as administrator.
Step 3: Type DISM/Online/Cleanup-image/RestoreHealth on command prompt and press "Enter" button.
Step 4: You have to wait for a couple of minutes for the process to complete. The process may take up to 10 minutes.

Now, restart your computer to reload all files. Finally, all your missing dll files are automatically recovered by DISM.
---
Part 2. Tips on the Cases of Missing DLL Files on Windows 7/8/10
What is DLL File?
DLL stands for Dynamic Link Library which consists of some important functions and information used by system tools or software. Dll files are same as executable file but they are not directly executed like an executable file of Windows (.exe). Most of dll library files are ends with the .dll extension. These files are required by windows program during run time to give you better and smooth experience.
Common Reasons for Missing DLL Files
Overwriting DLL Files
One of the most common reasons behind missing dll files is the overwritten of files. This will happen when you install a new application that replaces a dll files with its own. So, the updated version of dll files causes many problems in the normal working system.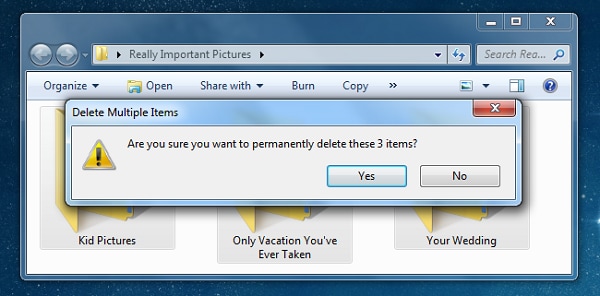 Malware Infection
Harmful programs are another reason behind missing dll files. These programs are written by a hacker to damage any system. Such malware work silently in the background of your computer and damage your data such as .dll and many other files. It is necessary to install anti-malware tool on your computer to prevent malware infection.

File Corruption or Deletion
Missing dll file error can be occurring when the file is corrupted or deleted due to some reasons. One the internet, there are lots of tools are available which enable the user to fix such problem in a single shot. It is always recommended to use inbuilt system tools to fix the problem instead of downloading dll files from the web.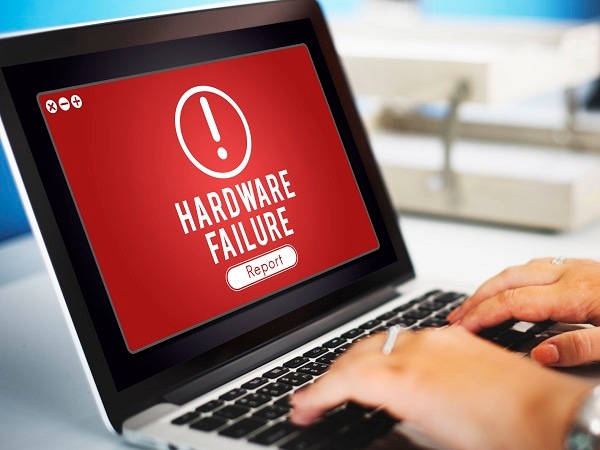 Hardware Failure
Hardware failure such as physical damage to computer component like a hard drive. Such errors occur when your hard drive is physically damaged. It will stop read and write data which cause missing .dll file error. You can prevent it by test the hard drive to fix the problem if still, it persists then the best option is to replace the hard drive with the new drive.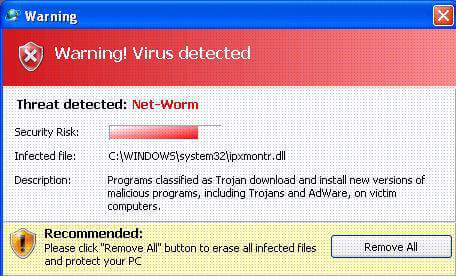 Accidently Deletion of File
Accidently data can be deleted when the file is deleted clicking. Maybe sometime such things cause very big problems such as missing a .dll files error. If you are suffering from such problems, firstly try to restore all items from your recycle bin if the problem, still perseveres then try to use windows inbuilt SFC tool.