Digital photos are the most outstanding way of preserving life's memorable moments and recollections. So, all of us keep snapping photos now and then and keep them saved in some folders. We know they are always there as a thumbnail and we can double-click to see them whenever we want. But things are not as simple as they seem. A simple bad sector on your hard drive or power outrage could leave all your photos corrupted. However, there are several programs that can fix your problem and JPG recovery.
Part 1. How to Recover JPG Photos
It is super easy to recover JPG photos with an outstanding data recovery tool. This is why we recommend iSkysoft Data Recovery for Mac (or iSkysoft Data Recovery for Windows) for JPG recovery. This iSkysoft JPG recovery software is an amazing software with an extremely user friendly interface. It takes few simple steps to scan, preview and recover all your JPG photos. It thoroughly scans your system and recovers any data without destroying or changing it. You can recover videos, music, documents, emails, contacts and archive files as well with this program.
Why Choose This JPG recovery software:
The tool performs read-only process and so the data is recovered without any change and flaws.
It is very easy to use this tool and can be used without any hassles.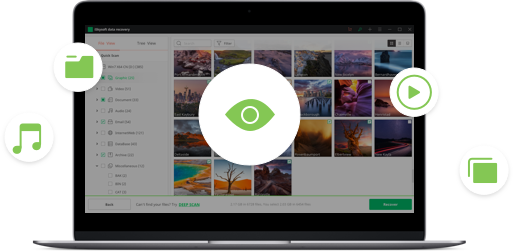 You can also preview your files before actually restoring them to other drives.
This software works exceptionally well for all the Windows and Mac systems.
Step-by-Step Guide to Recover JPG Photos on Mac
Step 1. Go to the official website and download Recoverit (IS) tool for JPG recovery. When the program is installed successfully, run it on your computer and choose "Photo" tab from the options displayed on your user interface. Then you can hit the "Next" button to proceed.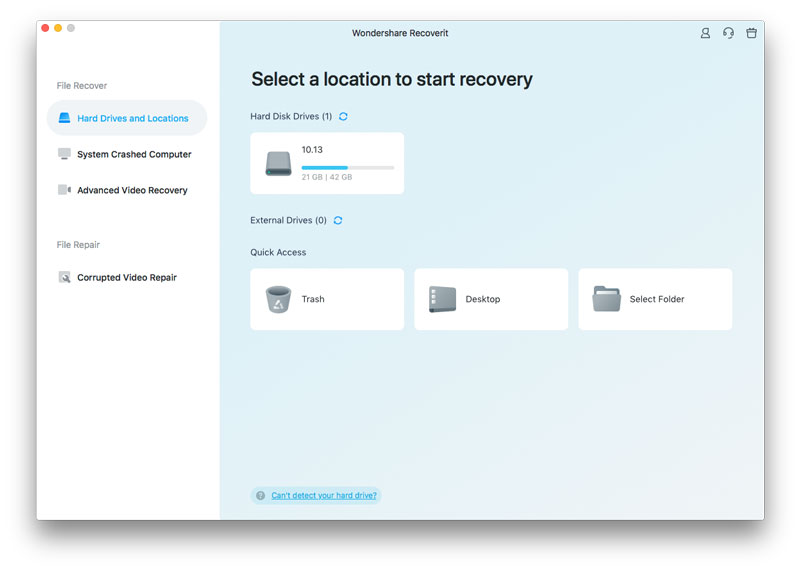 Step 2. A list of all the drives will come up on your window and you can choose any drive that you want to scan. You can also "Refresh" icon in case the drive you want to search in is not available in the options. You can just click the "Start" button to start the scanning. You can trigger deep scan if you can not find desired files in quick scanning result. You can click on "Deep Scan" to perform a deeper and thorough scan which is generally more time-consuming.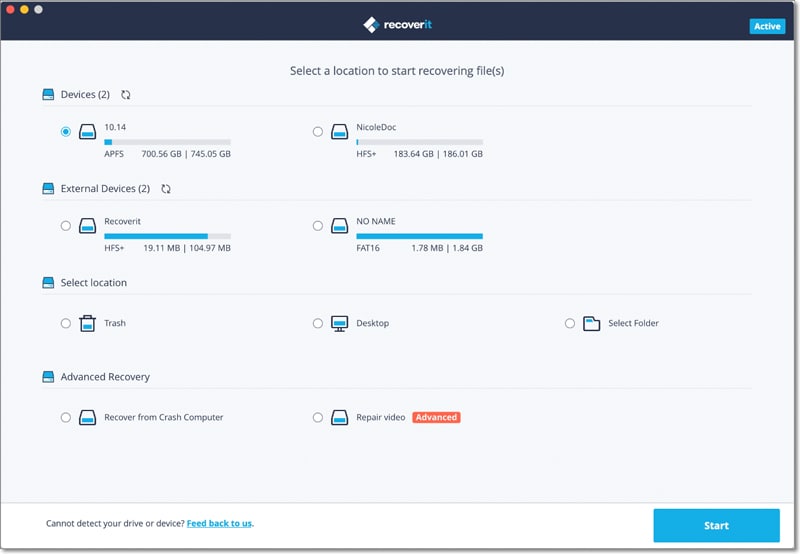 Step 3. As soon as the scanning process of your drive is finished, the list of all the lost JPG photos and other files will appear on your program's interface. You can use Preview option to check whether you are restoring the exact files or not. After making your selections, click on "Recover" button to restore your files to some external storage device.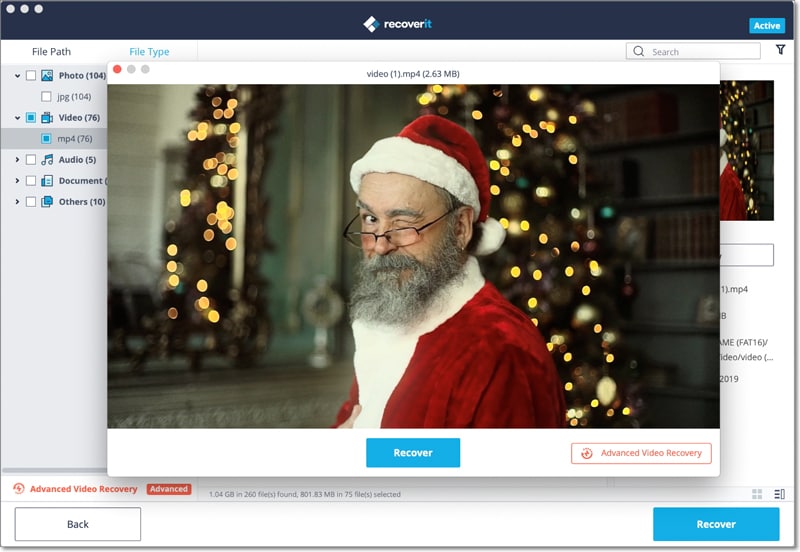 Part 2. How to Avoid JPG Photos Being Corrupted
There are various reasons like broken or corrupted header, malware infection, bad sectors, incomplete scan and more which can leave your JPG photos corrupted. When the JPG or JPEG photos are corrupted, they are likely to lose their color and quality. However, you can avoid JPG photos from being corrupted if you take proper care of certain things.
1. Whenever you are scanning the JPG files on your system, make sure the scanning process is completed properly. Incomplete scanning may usually result into corrupted files.
2. Damaged Master Boot Table or Master Boot Record of your Windows machine can also leave your JPG files corrupted. So, make sure they are always in proper shape.
3. The development of bad sectors is another reason for photo corruption so if you have any, there is a high possibility for your photos to get corrupted.
4. Broken headers of your file could also lead to corrupted JPG photos. Make sure you save your files properly with proper name and on their specific folders.
5. Never shut down your system when any of your JPG file is still open and running in the background.
Data corruption is uncertain and can occur at any moment. All you can do is to stay prepared and keep best data recovery tool in your emergency kit always.