Nero is one of the popular DVD burning programs that have proven to work so well. It comes bundled with many computers as well as DVD drives. To burn MKV files to DVD with Nero, learn the following detailed tips on Nero MKV to DVD.
The Simplest Way to Burn MKV to DVD with Nero Alternative
Nero MKV to DVD burning might stop working sometimes. To avoid the trouble that you have to go through to burn MKV files to DVD using Nero Burning Rom, you can use iSkysoft DVD Creator for Mac (or iSkysoft DVD Creator for Windows). which makes your work absolutely easier. You can use this burning tool to burn all formats of downloaded or self-made movies, videos as well as slideshows to DVDs.
Why Choose This Nero Alternative:
It features a diverse range of DVD templates that allow you to create most unique DVDs from ordinary videos.
It has a very simple interface that has very easy-to-use operations which allow you to make DVDs fast.
It is supported on a lot of DVD standards including DVD-RAM, DVD-RW, DVD+RW, just to mention but a few.
You can use it to burn downloaded videos from sites such as Video, YouTube and Facebook.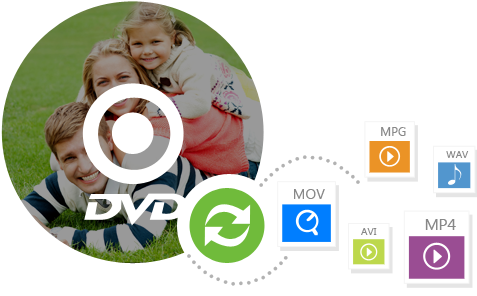 Step 2

Import the MKV to the creator

Import the MKV files you want to burn into it. There are two ways that you can use to import the files. One is inputting them by clicking the "plus" button on the interface, and the other is dragging them directly into the program. Note that you can combine or split the loaded files freely by dragging and dropping them as per your preferences. The files can also be rearranged using the up and down arrows that are found at the top-right corner of the program window.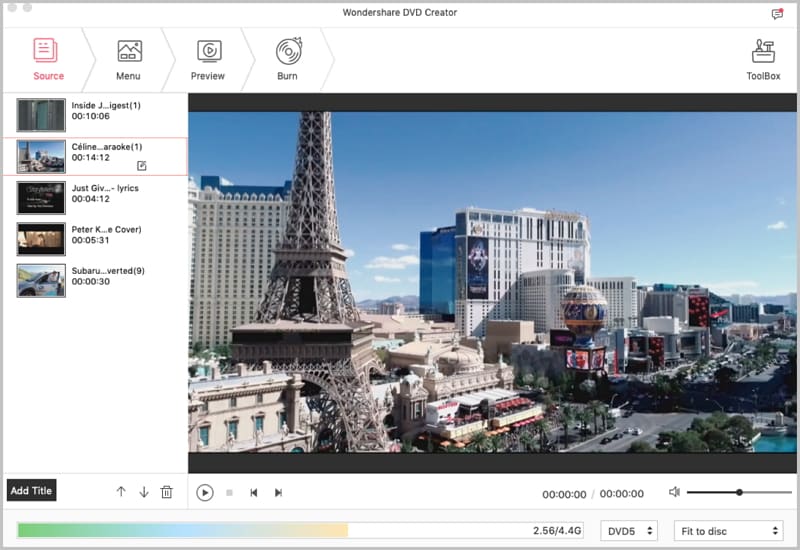 Step 1: First, make sure that Nero Burning Rom is installed on your computer, and then launch it.
Step 2: After launching the program successfully, look for the "Burn" option in the window and then click on it. It is on the top left corner of the application's window.
Step 3: After that, specify DVD as the media you want to burn the MKV files to, and then look for DVD-Video option and click on it.
Step 4: Specify the number of copies of DVDs you want to burn, and then select the burning speed. For DVD-Video, it will be best to choose a low burning speed such as 4x (3).
Step 5: Once that is done, click New to proceed.
Step 6: In the window that will come up, select the MKV files that you want to burn from your computer or the media you want copy from and then drag them to the DVD you want to copy them to.
Step 7: After that, look for the burn option and then click on it to start the process.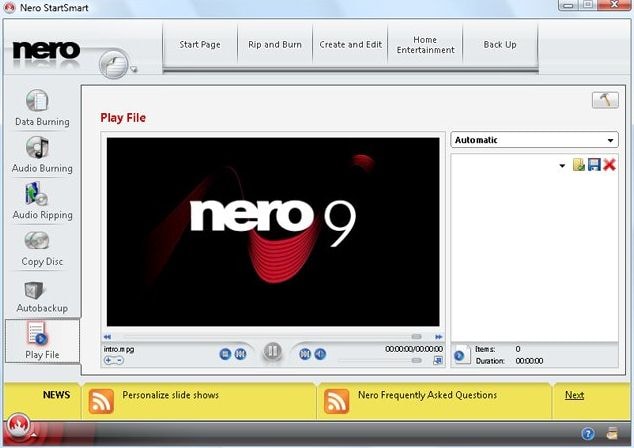 Note that the above procedure will burn the MKV files without converting them into DVD ready format. If you want to save them onto the DVD in DVD ready format (which is Video_TS), convert that to this format first before burning them.
Nero Cons:
The processes of video rendering take a long time to start.
Take long time to install and fails sometimes.
Only support Windows 8/7/XP/Vista.