DVD Flick is an application software that mainly creates and stores computer files in DVD format. It is also capable of importing video files, audio tracks, MKV files, composing a DVD movie and burning it to a disc.
Part 1: How to Burn MKV to DVD with DVDFlick Alternative
Burning MKV files to DVD on Mac requires a high quality MKV to DVD converter for Mac to effectively and efficiently do the job. iSkysoft DVD Creator for Mac (or iSkysoft DVD Creator for Windows) is one such software that creates movies and helps you burn MKV files to DVD professionally and with ease. It is in fact, the perfect choice to burn MKV to DVD with great convenience. Moreover, it is a high quality software that is capable of creating or making amazing DVD movies from any video. It is a perfect application that works best and has the following wonderful and great features:
Allows burning of a wide range of videos to DVD. Facebook, Google, Youtube and Vimeo videos.
Imports videos shot by Camcorder and iPhone to burn on DVD.
Allows you to edit videos and apply DVD menu of your choice before burning on DVD.
Can make slideshows of your videos and include some cool background music.
Burns videos in MKV, MP4, FLV, MOV or any other format to DVD on Mac.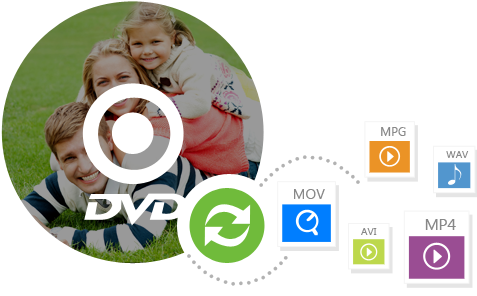 Step-by-Step Guide on How to Burn MKV to DVD on Mac
With DVD Creator for Mac, you only need to follow three simple steps and in no time, you have MKV converted and burned to DVD on Mac.
Step 1

Import the MKV to the DVD Creator for Mac

On the Primary Window, locate a "+" button at the top right corner and click it to import the MKV files to the DVD Creator for Mac. Another simple way to import is to drag the MKV files and drop them on the program where they are then imported to the creator.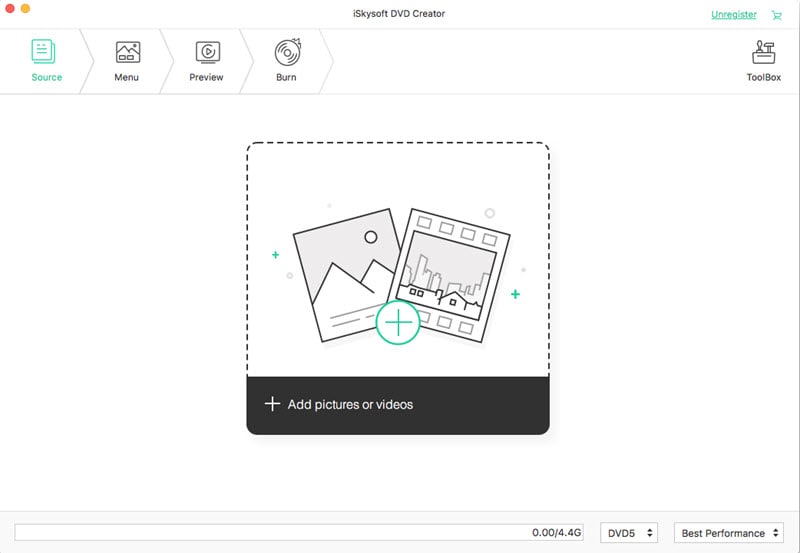 Step 2

Personalize or Edit Your MKV Files (it is optional)

As mentioned in the features, the iSksoft DVD Creator gives you the freedom and choice to edit your MKV files before burning to DVD on Mac. On clicking the videos, an edit button is displayed beside the video where you click and open the interface for editing. You can decide to rotate or crop the videos the way you deem fit. In addition, you can add watermark or even effects to your videos or trim the parts you feel are not necessary to you.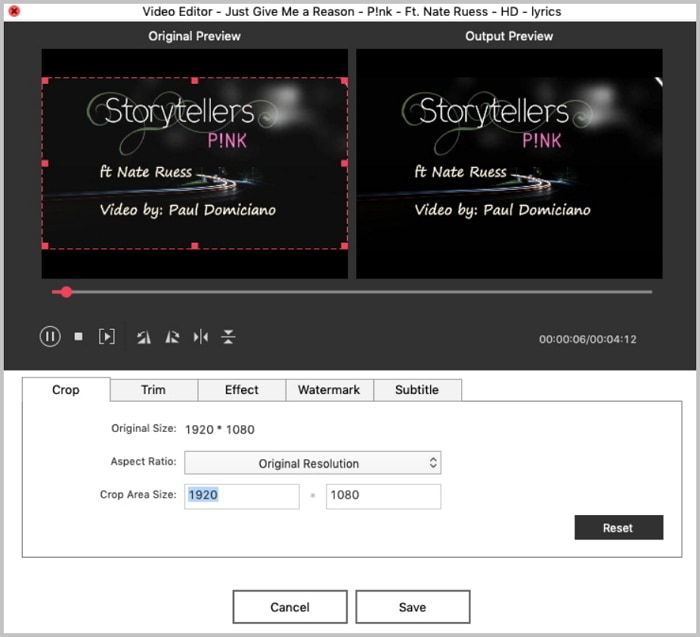 Step 3

Burn the MKV to DVD on Mac

The burning process begins with opening of a window to configure the output parameters. Simply click the button. Choose your favorite DVD for your videos. Do you want DVD discs, DVD folders, DVD media or some ISO files? Once you decide on the output format, name your DVD and start burning the MKV videos to DVD by clicking the "save" button. The DVD Creator for Mac does the remaining part of the job though the burning process might take a while depending on the number and size of the MKV videos.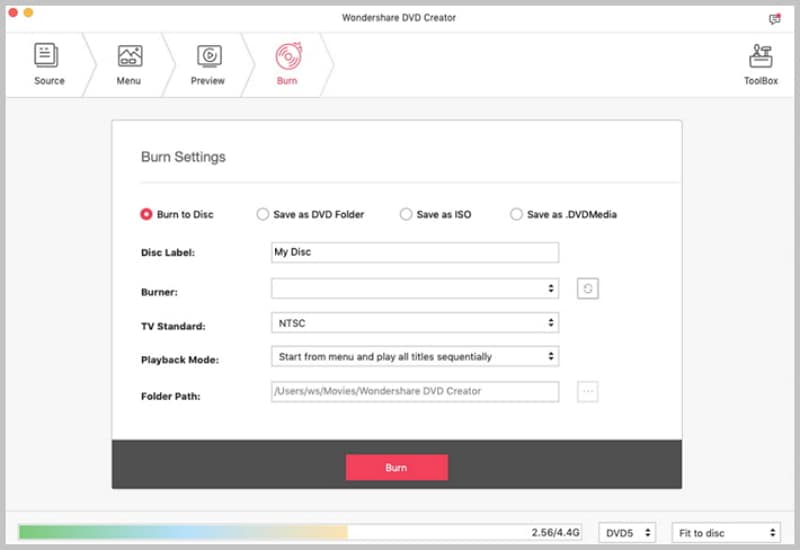 Part 2: Common DVD Flick Issues and their Solutions
Problem 1: DVD Flick.dII Error Messages
Issues like Dvdflick.dII not found, Dvdflick.dII Acess violation or corrupt Dvdflick.dII are not new when using DVD Flick. They are normally caused by corrupt registry, viruses or malware in the system or even some other programs that overwrote on the correct version.
The solution is to repair registry entries, scan for viruses or malware and restore original Dvdflick.dII version from Recycle Bin or get a new one.
Problem 2: Audio Problems
Such problems include bursts or silences in between. They are normally caused by multitasking when burning or very high burning speed on the disc.
The solution is to allow the PC to do the burning alone without instructing it otherwise and check the burning speed.
Problem 3: Burning Problem
Sometimes the burning continues well but suddenly stops at some point. It occurs when burning process menu is omitted or when the command fails to be performed.
Solution: Learn the burning from trusted person and get the proper DVD Flick from official site
Problem 4: File not Found(Repeated Burning)
The program might show "file not found" while burning. The problem occurs when the version has that kind of bug.
Solution: Run the program from ImgBurn and ensure it is up to date.
Problem 5: The DVDs aren't Playing
Philips DVD player might fail to play the DVDs created using DVD Flick. This results from DVD Flick's inability to add beyond 64 files.
Solution: Use alternative DVD burner.
To avoid issues and disappointments, get DVD Creator for Mac from its official site and have your MKV files professionally burned to DVD on Mac.