If you are currently running Windows 10 on your computer, it won't be a surprise if you get problems such as runtime error, unexpected termination, and file importation errors whenever you run the Windows DVD maker. The problem of the Microsoft's latest update is that it doesn't address existing problems with the built-in DVD Creator.
Previously, users have been experiencing limited functionalities; the free DVD maker malfunctions whenever files such as MOV, MKV and VOB are used as the video source. The problem even got worse with the recent operating system update. The update has included upgraded versions of majority of applications in Windows. However, it hasn't included any upgrades for the mentioned DVD writing software.
As of now, there is no direct fix to the Windows DVD Maker for Windows 10 issue. If you really want to fix this problem then your best bet is to wait for the next Windows update. However, Microsoft has yet to announce its next update, which means you may have to wait for a long period of time before something good comes up. Also, there is no guarantee that the next update will fix the existing issue.
Burn DVD with Windows DVD Maker for Windows 10
Fortunately, there is an alternative solution to fix the problem of the Windows DVD Maker for Windows 10. The best logical solution is to use better DVD creation software instead, which would be iSkysoft DVD Creator for Windows (or iSkysoft DVD Creator for Mac)
It is an application that allows you to burn video files, pictures, and audios into DVD. And unlike its Microsoft counterpart, it doesn't have any file format restrictions. You can import file formats such as mp4, AVI, MPG, and even non-Windows DVD Maker compatible formats such as VOB, MKV and MOV.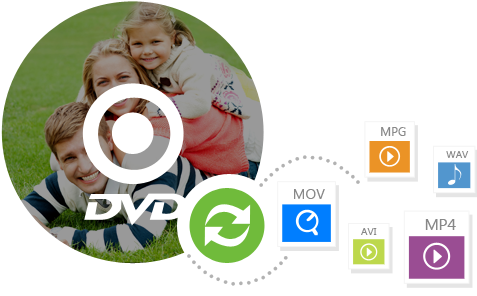 Key Features
Here are some of the program's notable features:
Windows Compatibility

DVD Creator can run on your Windows 10 without any problems. As a matter of fact, it has been upgraded to run on succeeding versions of the mentioned operating system so you won't have to worry about incompatibility issues in the near future.

A Wide Variety of Menu Templates

The same old DVD templates can be boring to look at. Fortunately, the DVD creation software has quite a number of templates you can use to create visually appealing DVD menus.

Additional Functionalities

iSkysoft allows you to do stuff such as adding background music, creating slideshows, chapter splitting and others. With these extra features, you can make cool DVD movies.

Standard DVD Features

It can also do jobs that its Microsoft counterpart can do such as DVD replication, video combining/splicing, and burn at fast speeds.
How to Burn Videos to a DVD with Windows DVD Maker for Windows 10
The software is quite easy to use. Here's a quick step and step guide on how to burn a DVD :
Step 4

Burn Your DVD

After doing the final touches, you can start with the burning process by simply clicking on the "Burn" button, which will prompt you to choose a file format and location. Once you have done this, click on "Start" and wait until the burning is finished.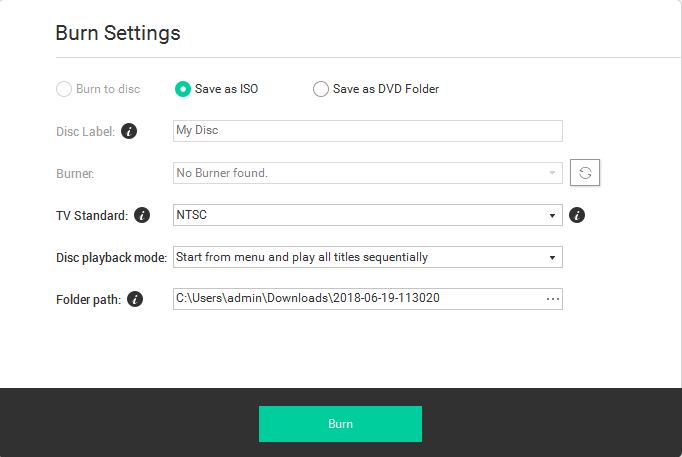 If you're having trouble running Windows DVD Maker in Windows 10 then your best solution is to use a better DVD creation software instead, which would be DVD Creator. With its features and capabilities, this application makes the better option over a fully-functional Windows DVD Maker.